2017 has been designated the Year of History, Heritage and Archaeology #hha2017. It will showcase the very best of Scotland by celebrating the country's unique past and rich culture with a programme of events and activities.
Orkney and Shetland are steeped in fascinating history with a wealth of heritage sites, ancient monuments, folklore and traditions. As soon as you arrive, you won't be far from discovering some of the islands' archaeological gems. These include: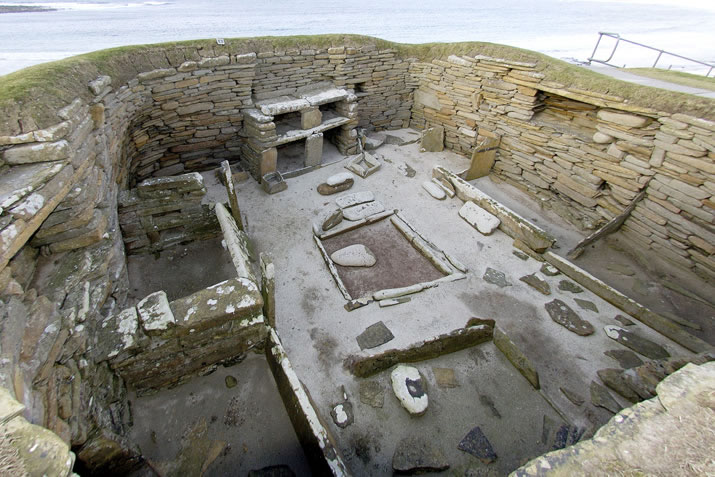 Skara Brae, a 5,000 year old prehistoric village that was uncovered after a storm in 1850 on the Orkney Mainland,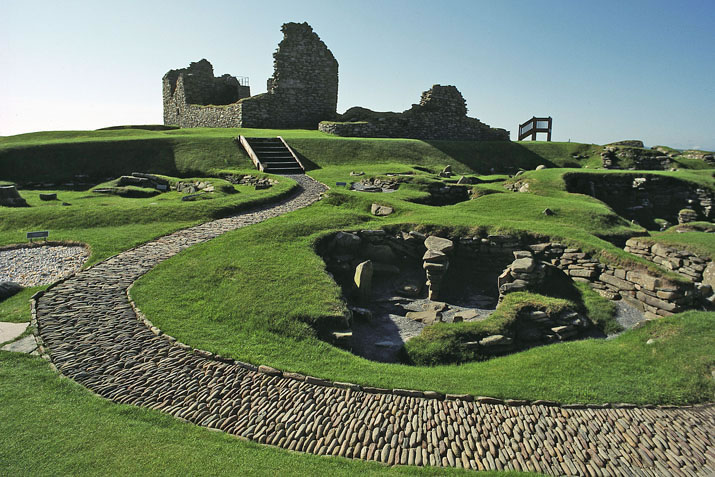 Jarlshof, a prehistoric and Norse settlement which was occupied for 4000 years located close to Sumburgh Head in Shetland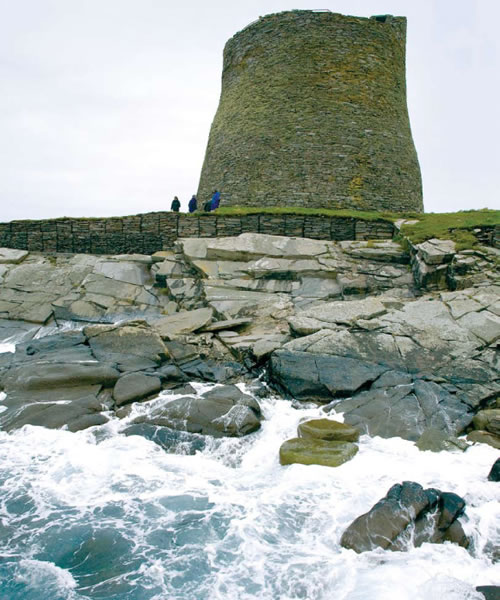 and Mousa Broch, an almost fully intact, 13m high Iron Age Broch situated on the uninhabited island of Mousa in Shetland.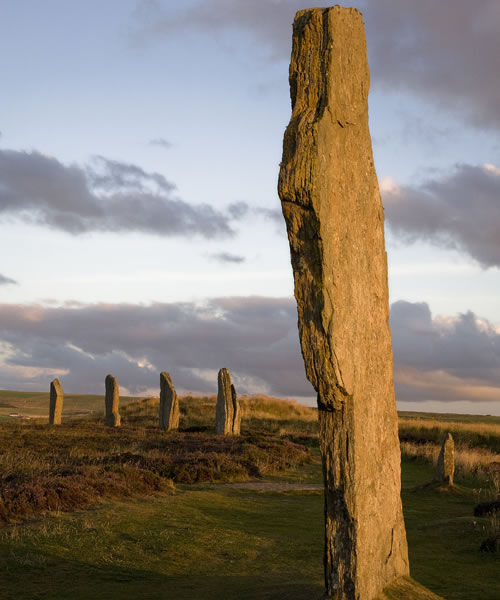 You'll also have the chance to wonder at some of the islands' Neolithic mysteries. Part of Orkney's World Heritage site, The Ring of Brodgar is a ring of 30 standing stones located on a small isthmus between the Lochs of Stenness and Harray.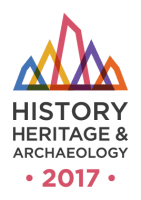 The islands' are also home to traditional folk music, storytelling and Europe's largest fire festival, Up Helly Aa; a celebration of Shetland's Viking heritage.
Join the festivities and visit the Northern Isles in 2017 to uncover its spectacular past and cultural icons. Read more in our Guide to Shetland and our Guide to Orkney. Make sure you celebrate the amazing history of the Northern isles with the hashtag #hha2017!