The Orkney Nature Festival / Per Mare Cruise took place on Sunday 21st May 2017, and this year MV Hamnavoe set sail from Stromness and made her way up the west coast of Orkney.
With 400 passengers on board, we were lucky to have had such a beautiful day with blue skies, calm seas, spectacular views and even some Risso's dolphins!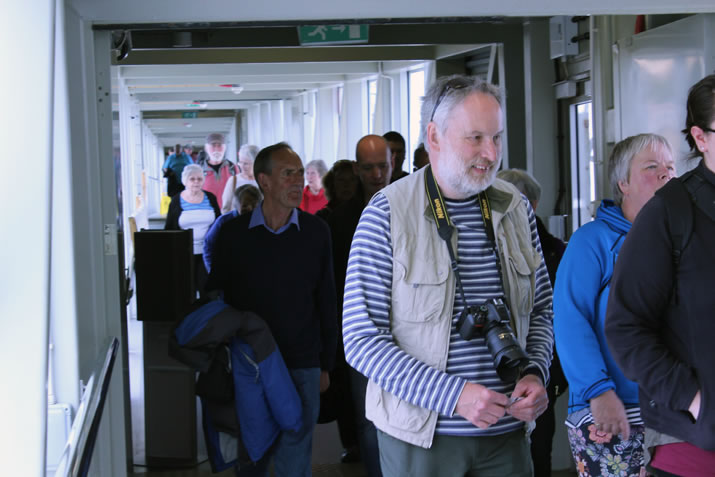 Passengers boarding MV Hamnavoe.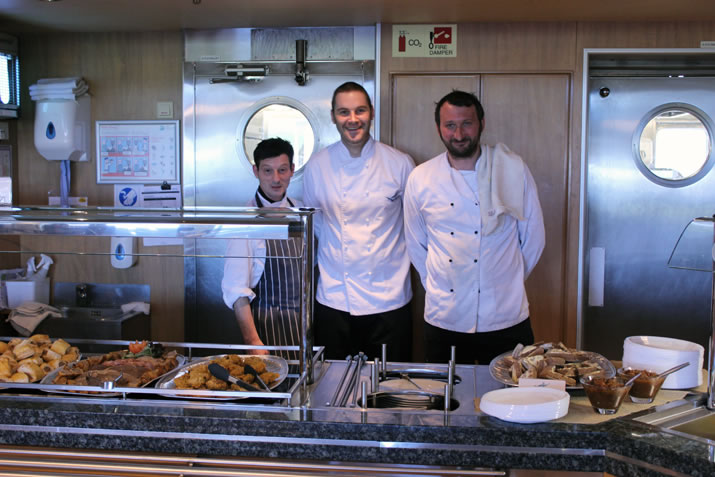 The chefs on board MV Hamnavoe prepared a delicious buffet for the trip.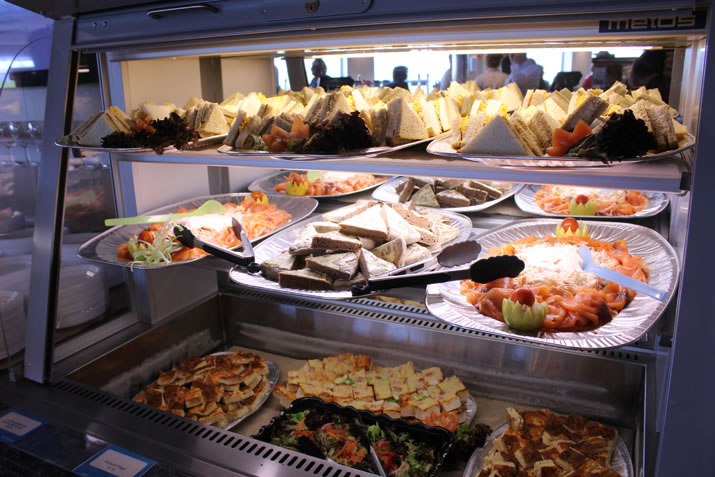 Food from the buffet.
Delicious oatcakes and Orkney cheese.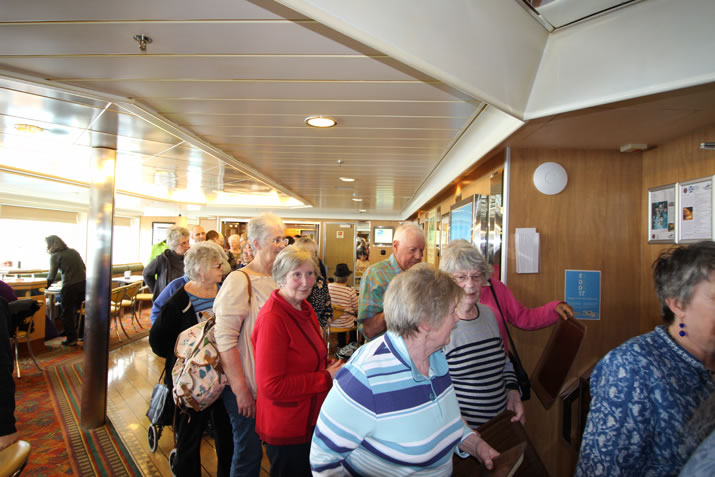 Queuing for the buffet!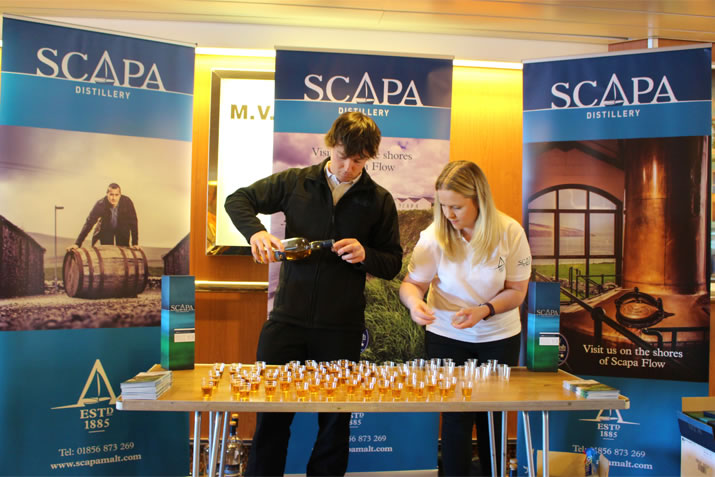 Passengers could sample a nip of Scapa Whisky.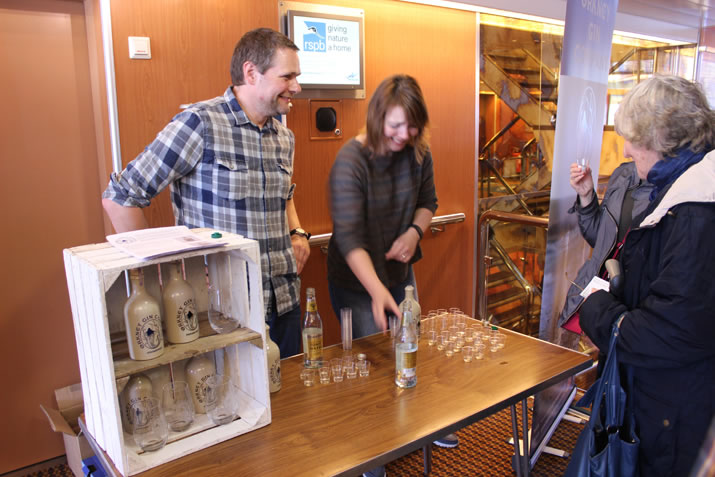 The Orkney Gin Company also provided free samples.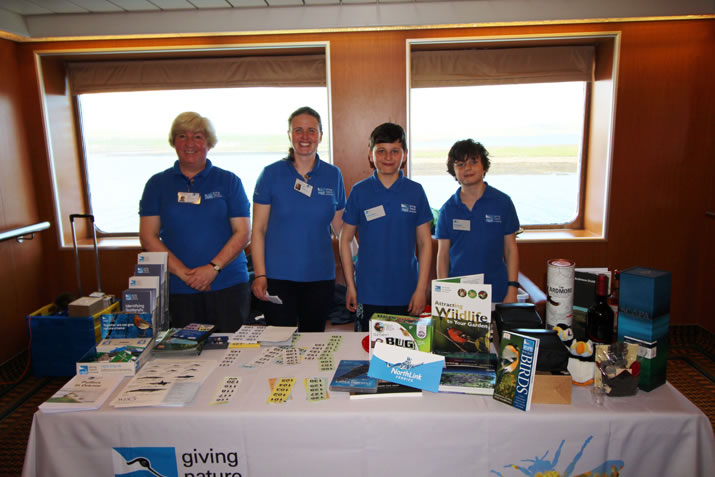 The RSPB team on board MV Hamnavoe.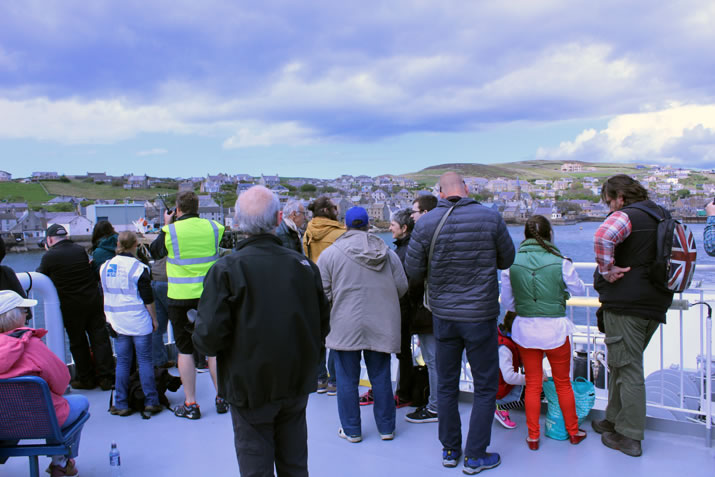 Leaving Stromness on MV Hamnavoe.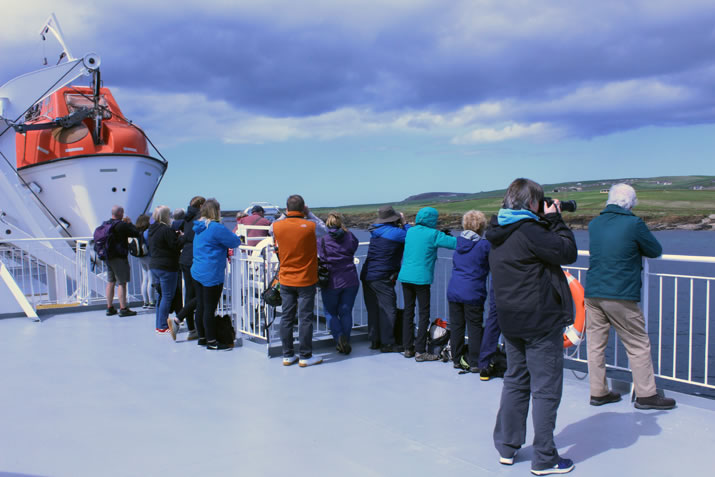 The West Shore of Stromness.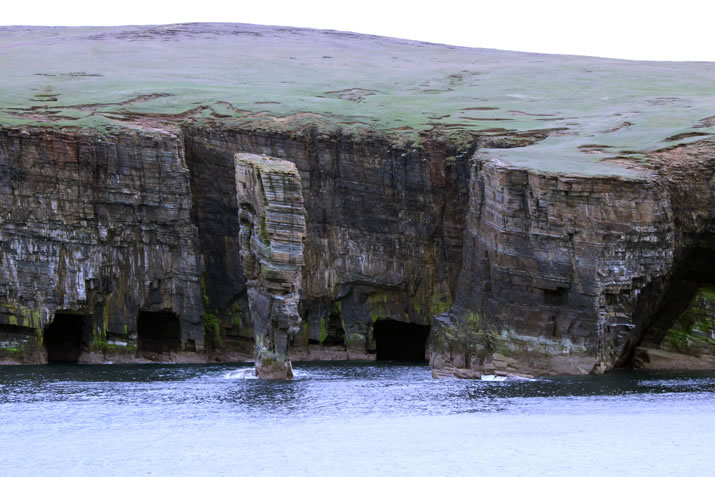 Sailing past North Gaulton Castle.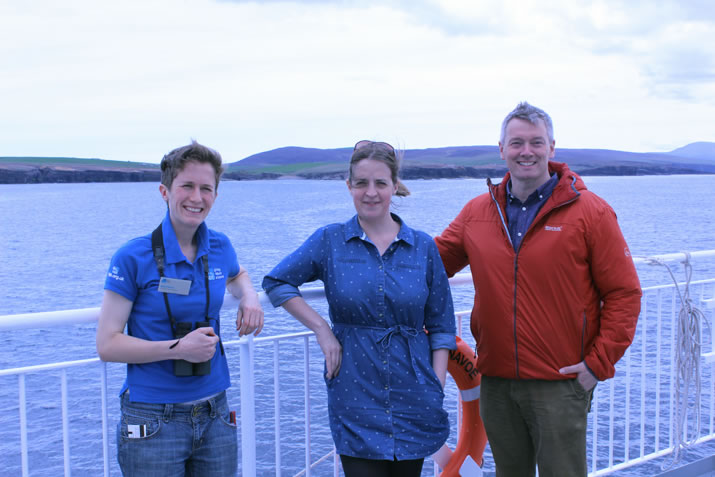 Alison Nimmo of the RSPB, Kirsty Groundwater and Cameron Stout of the Stromness 200 Per Mare celebrations provided a commentary through the trip.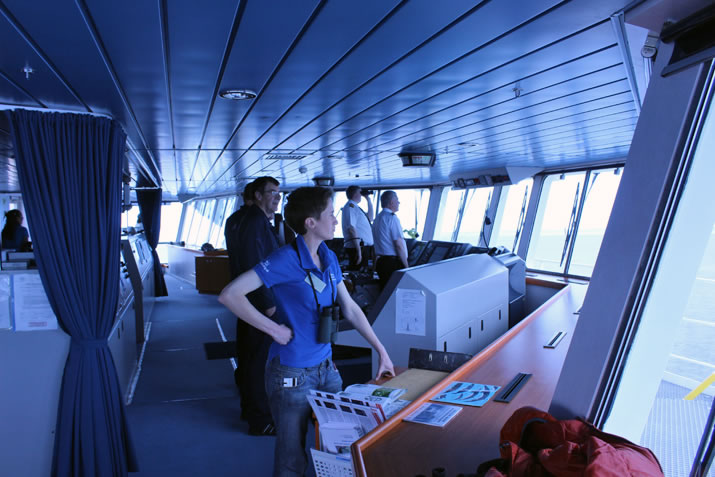 The commentary came from the bridge of MV Hamnavoe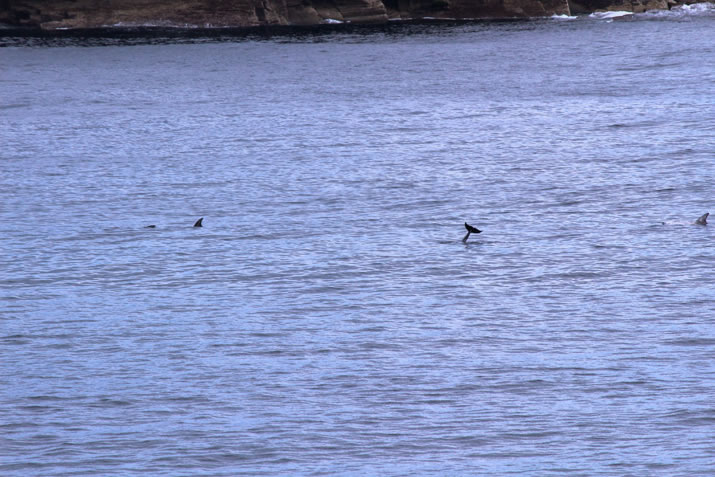 Risso's Dolphins were spotted beneath Marwick Head.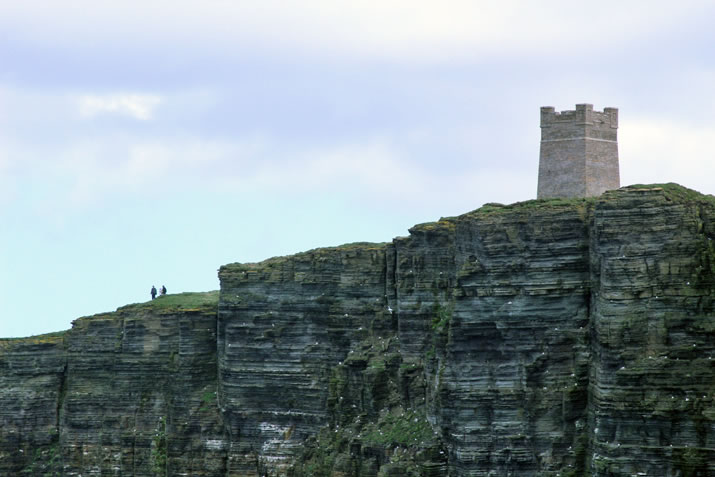 Kitchener's Memorial at Marwick Head.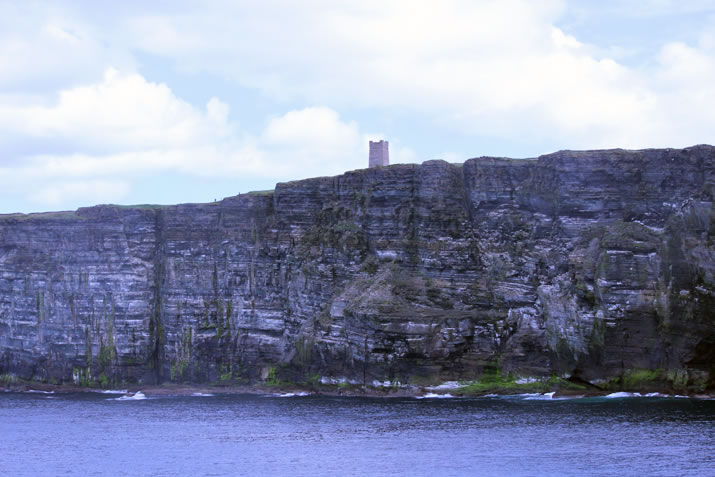 Kitchener's Memorial from the sea.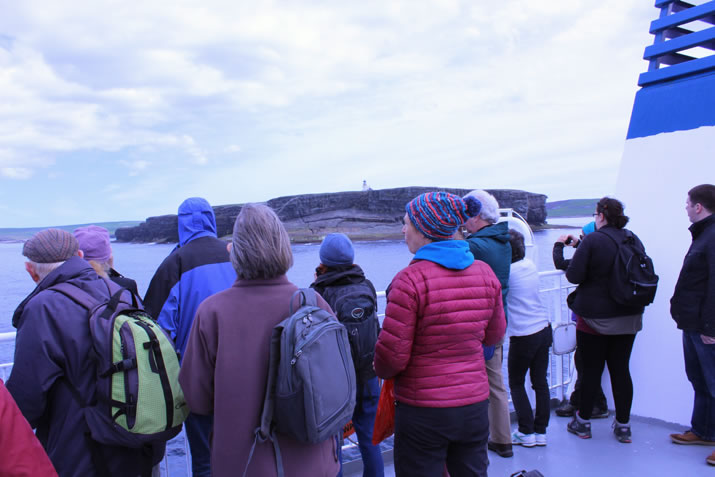 MV Hamnavoe sailed past the Brough of Birsay.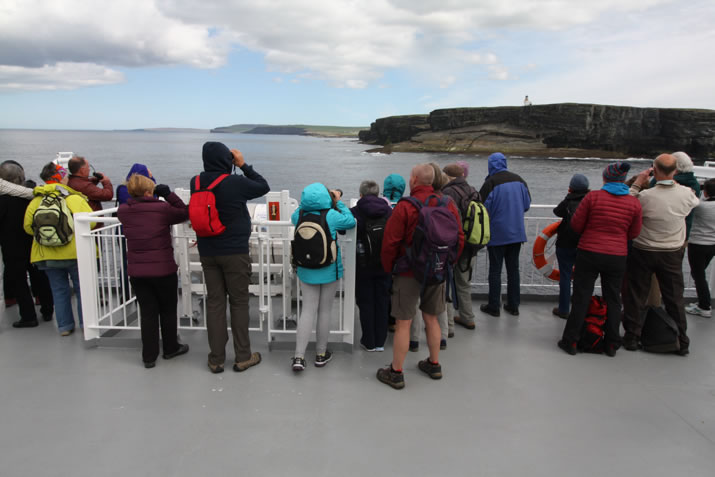 Viewing the Brough of Birsay from the sea.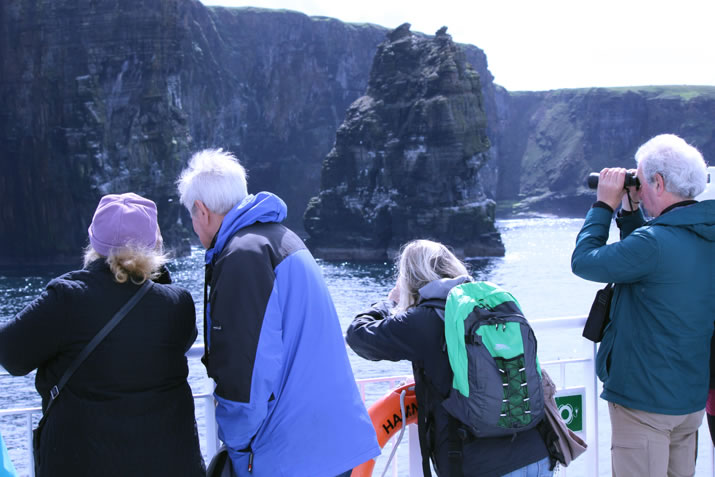 MV Hamnavoe even made the trip to Costa Head in Evie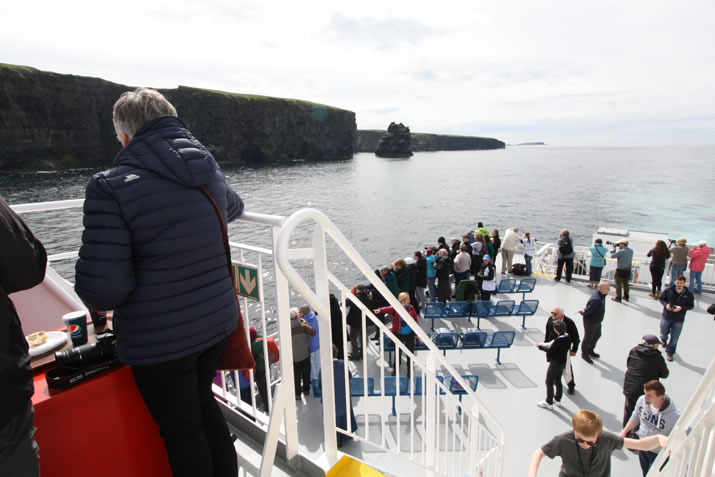 Costa Head in Evie.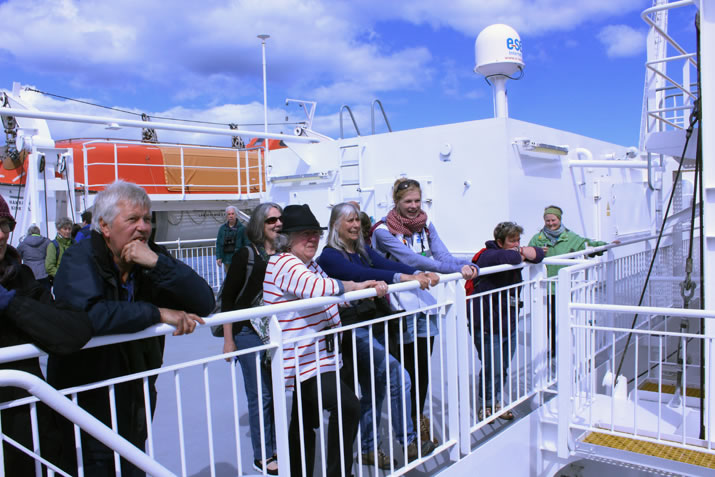 Passengers enjoying the fine weather!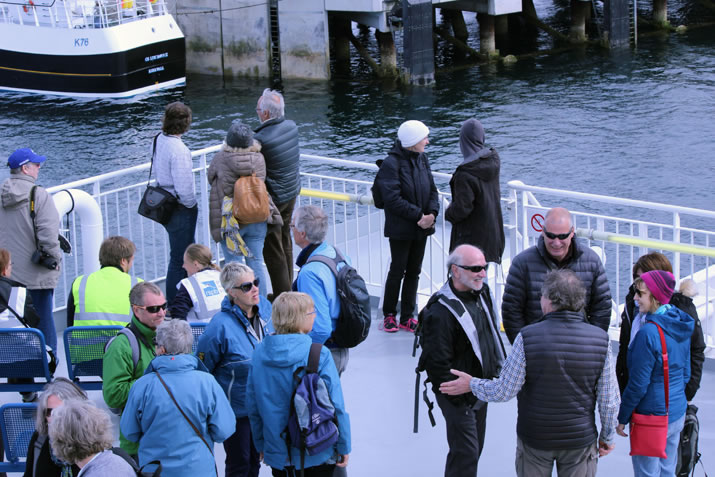 The end of the cruise.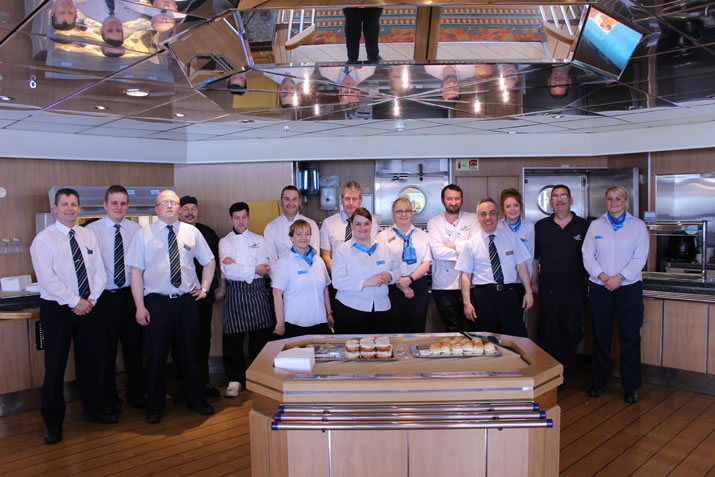 The staff of MV Hamnavoe after a busy day!
We would like to thank everyone involved in making it such a fantastic event and hope all those on board enjoyed the day!

By
Magnus Dixon
Orkney and Shetland enthusiast, family man, loves walks, likes animals, terrible at sports, dire taste in music, great taste in films and tv, eats a little too much for his own good.