Scotland is the home of golf, with hundreds of courses across the width and breadth of the country and some stunning ones at that! Although America often likes to steal our glory with amazing golf courses of its own, Scotland has one thing America will never have, Asta!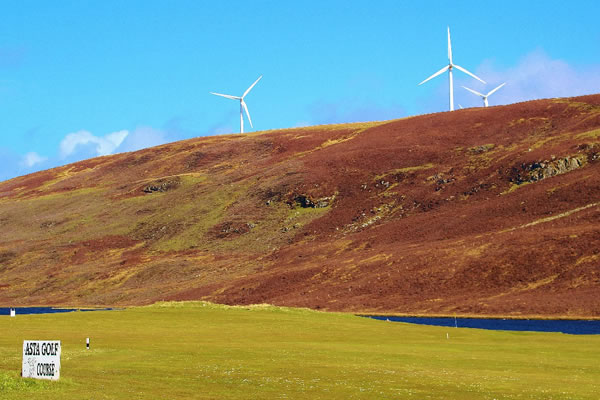 Shetland is known for many things, its rural beauty, its fishing industry and its deep Nordic heritage. However, hidden just north of the village of Tingwall, 6 miles from Lerwick, is the outstanding golf course of Asta, with breath-taking views all around.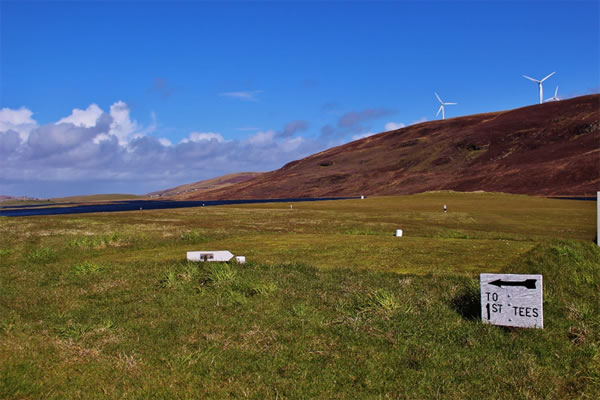 Asta golf course is Scotland's most northerly nine hole course. It poses a challenging yet engaging setting for a game of golf. With its difficult angles and fast greens, it is no easy game, but the views from the lochside course are simply incredible.
Asta golf course caters for everyone. With clubs and trolleys available for hire (at only £6 for clubs) there is no need to worry about taking anything with you. The course is open all year round with visitors always welcome and the club house bar ready to serve you. £15 will see you round (concessions are available) and no need to book in advance unless you prefer to. Happy Golfing!

By
Shona Lawrance
A young quine with an energetic sense of adventure but dire sense of direction! Born and bred in the North East of Scotland with a long loving appreciation of the Scottish islands.