If we didn't mention Christmas, New Year and Up Helly Aa in January, there would still be plenty on in Shetland this December!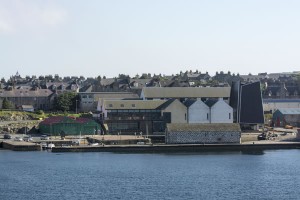 Shetland Museum will be saying goodbye to the triceratops skull they've had on loan for the past few months and there'll be a special event to mark the occasion – Goodbye Gentle Giant, between 2 and 4pm on Sunday 8th December. There will be lots of dinosaur crafts and activities – this is a free, drop-in session for the whole family.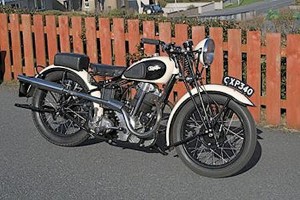 On the 10th December, Geordie Jacobson will be sheeksin (talking excessively!) about his love of motorbikes – especially auld ones! Come along to see his favourite bike and hear a bit about it at 2.30pm in Shetland Museum.
Running until 22nd December at Bonhoga Gallery is an exhibition by Paul Bloomer entitled How Then Shall We Now Live? Paul's exhibition brings together drawings, woodcut prints and iPad work selected from 25 years of artistic output. There's so much to see, the exhibition extends into the upper café bar in Mareel!
If you're looking for something to do on a Sunday in Shetland, why not visit Bixter, where from 2pm to 5pm in the Bixter Hall you can enjoy delicious Shetland homebakes and teas with a Christmas theme!
Finally, there's lots going on at Mareel in December –
7th Dec – The Springsteen Sessions
13th Dec 2013 – AB/CD + Quicksilver
20th Dec 2013 – The Amphetameanies with Bleachie, The Revellers and others
On 14th December at the Mareel there will be a Grand Christmas Jazz Buffet featuring the music of Bill Wells and the National Jazz Trio of Scotland playing Christmas carols and songs like you never heard them before! There will also be late night dancing to Norman Willmore and his Funk Combo and the ticket price includes a slap up Christmas feast!
On Hogmanay there will be a whole day of celebrations at the Mareel, with Live Jazz, Afternoon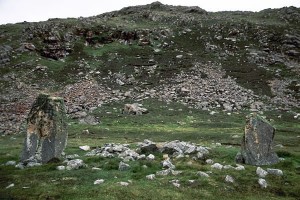 teas, an open mic session from 7-9.30pm, music from DJs Lyall and John Collins from 10pm and cocktails, mocktails and new year's revellery! See www.mareel.org for more info!
Finally, if you're looking for places to go in Shetland in December, why not visit the Beorgs of Housetter on Northmavine? Located just after Collafirth, the Beorgs of Housetter is a boulder covered hill just a short walk from the A970 roadside.
At the foot of the hill are a pair of red granite standing stones known as the Giant's Grave. They stand at 2m and 2.7m and are the remains of an almost totally ruined chambered cairn. In the past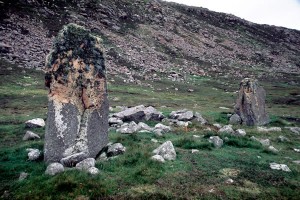 however, this chambered cairn must have been quite impressive indeed! You'll also find another chambered cairn called Trowie Knowe. The boulder strewn slopes to the west are known as the Giant's Garden.
It's hard to spot from the road, but the pink standing stones contrast from the surrounding white boulders. The Beorgs of Housetter is a hidden gem of Shetland, lying in a spectacular position and are well worth a visit in December or any time of the year for that matter!