During the COVID-19 outbreak our normal service offering has been suspended. Please practice social distancing on board.
Purpose built for the routes, our NorthLink Ferries ships, MV Hamnavoe, MV Hjaltland and MV Hrossey, offer the highest standards of safety and comfort. Whether you are in a public area or a cabin, as you set to sea in one of our ships, you'll feel like you're on a cruise.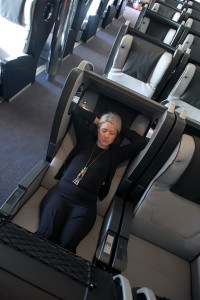 Use the drop down menu in the onboard section for more information about our facilities on the ships.
Your journey with NorthLink Ferries will be the start of your experience of the life, culture and history of the Northern Isles. On board you will find that our services help you get in the mood for exploring the history of the isles. Children will enjoy the Vikling's Den and everyone can tuck in to great local food in The Feast.
Services on board include:
A range of cabins for overnight accommodation
Sleeping Pods for a good night's sleep at a lower cost than a cabin
New reclining seats available in a number of locations
Public shower facilities
Disabled toilets and shower
Cinema
The Feast – our restaurant with fantastic meal deals
Bars
A shop selling souvenirs, gifts, travel products and snacks
Children's play area
A Games Zone
Free and improved WiFi
Magnus' Lounge – an exclusive area to relax and dine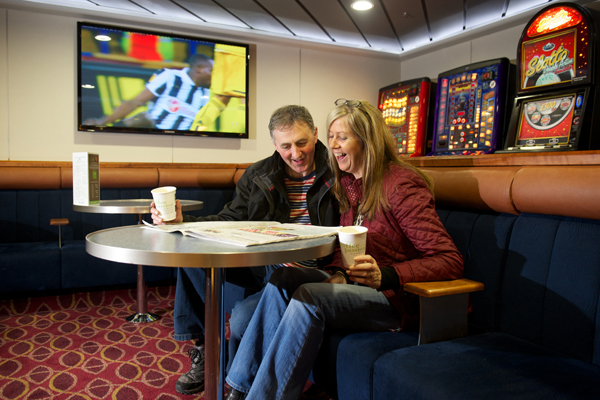 View MV Hjaltland, MV Hrossey and MV Hamnavoe deckplans