During the COVID-19 outbreak our normal service offering has been suspended. Please practice physical distancing on board.
NorthLink Ferries ships to Orkney and Shetland are equipped to the highest standards to give all our passengers, from the oldest to the youngest, a safe, comfortable journey.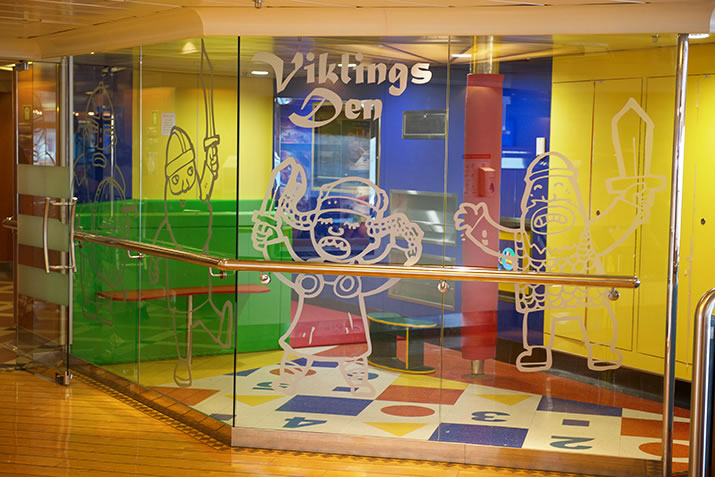 Vikling's Den
A play area, the Vikling's Den is provided for our younger passengers. There are suitable toys, chairs and tables, games, activities and a television showing cartoons or other children's programming.
Parents please note that although this is a safe environment, it is not supervised and children on board remain your responsibility.
Cinema
On our Aberdeen – Kirkwall – Lerwick routes our ferries have cinemas showing two or three films during the evening. The first of these is aimed at a younger audience. For a list of films currently showing in the cinema, click here.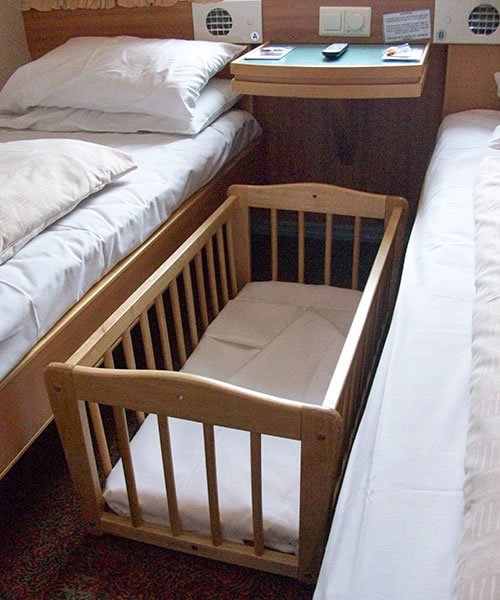 Accommodation
Berths in our cabins are equipped with safety rails. For babies and very young children you may reserve a carry cot at time of booking, free of charge.
Baby changing facilities are also available on all our vessels.

Children's Meals
Our restaurants offer a special menu of children's meals served in a ferry shaped box. These include choices such as fresh haddock in batter, a peedie burger in a bun, macaroni cheese or crispy chicken fillets served with new potatoes or fries, Strathmore water or milk, fruit or a Walls Calippo.
In the morning, All Inclusive Breakfast is available for children at £4.95 and a Continental Breakfast is available for children at £3.49. However, up to two kids (under 16) eat breakfast for free with every adult breakfast bought!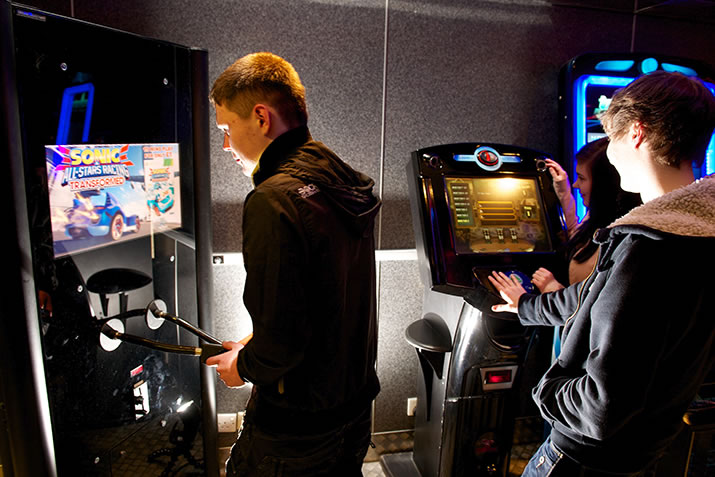 Game Zone
Our Xbox towers have games consoles running some of the best and latest games. These are great value for money – costing only £1 for 15 minutes of play!
Shop
Our shops offer a variety of toys, sweets, souvenirs and comics to keep children occupied on their journey to Orkney and Shetland.