Firstly, I am NorthLink's newest summer recruit, a student with a placement, a love for photography and all things islands. With this position came the fantastic opportunity for me to explore Shetland and Orkney and with that came many firsts.
A first time away from home, first time in Shetland, first solo boat experience and many more firsts to come.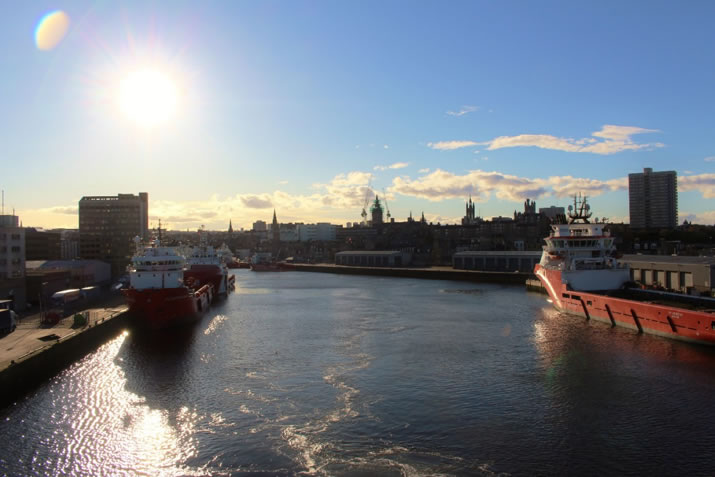 Setting off from Aberdeen to Lerwick, with that being a 12 hour boat journey, was daunting to say the least. However I quickly realised I had nothing to worry about. From checking in to getting the car on board, from finding my cabin, navigating the boat and of course eventually arriving in Lerwick, it was all (excuse the pun) plain sailing!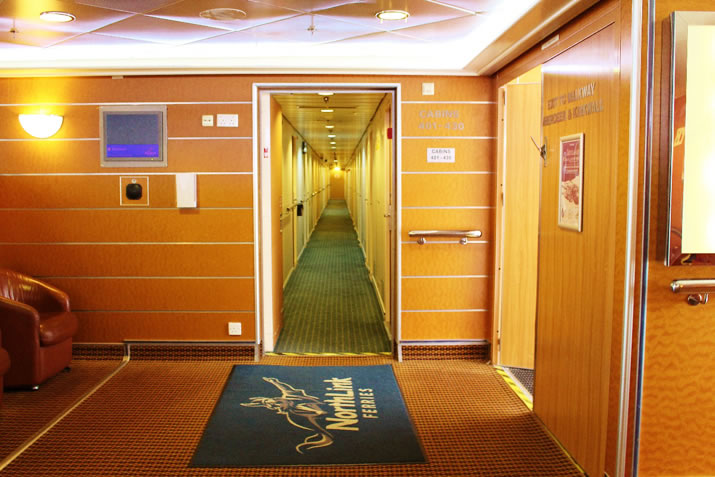 I was overwhelmed with the welcome each and every crew member gave me as I wandered from deck to deck, no one would pass you without at least a smile and a 'hello'. Being that I was slightly anxious about the journey, this fairly calmed my nerves.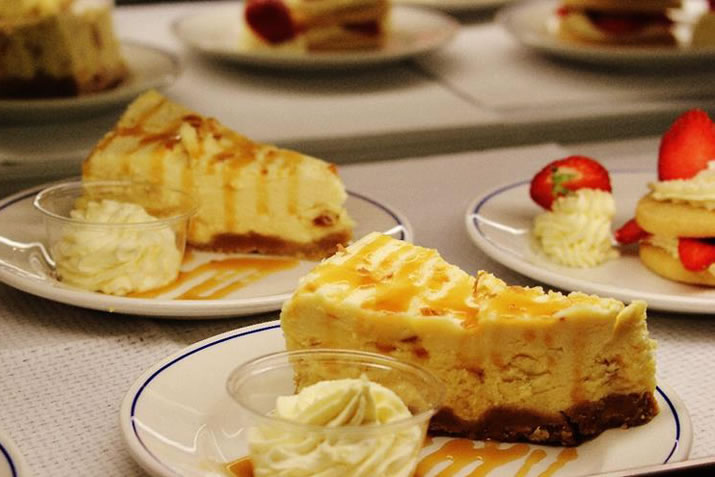 After taking photographs as we left Aberdeen, I headed into the 'Feast Restaurant' and what a feast it was! With choices a plenty and teas and coffees, beers and wines, ice creams and fruit, the menu really did cater for everyone.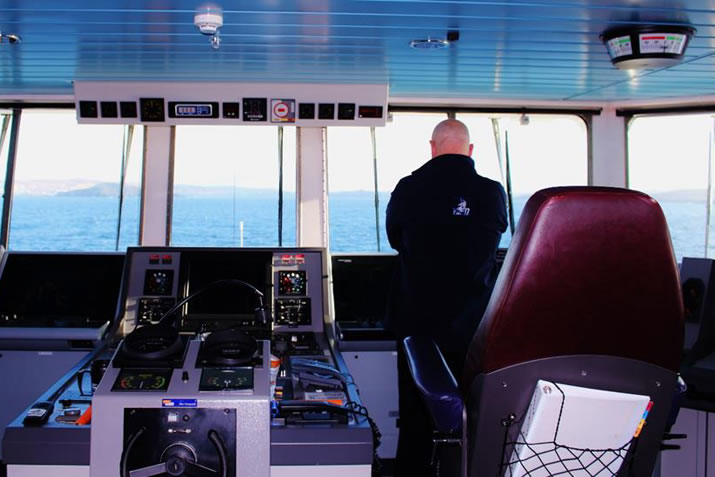 Being that I was the 'newbie' at NorthLink, I got the privilege of a bridge visit and my, what an experience. As we headed north up the coast of Aberdeenshire, it was spectacular and I can't thank Captain John Strathearn enough for the opportunity to visit with him and his crew.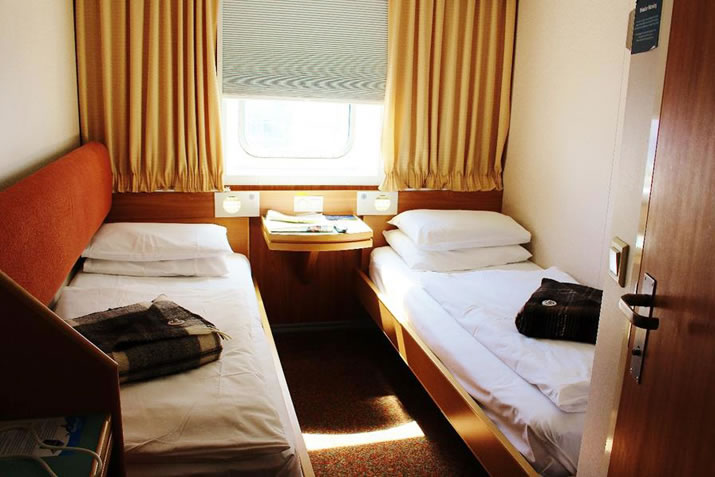 I was scheduled to be in a cabin for the evening and after a lot of exploring it was time to put my head down. The cabin was spacious, came with its own tea and coffee facilities and this particular one even had a television. Perfect for unwinding after a busy day.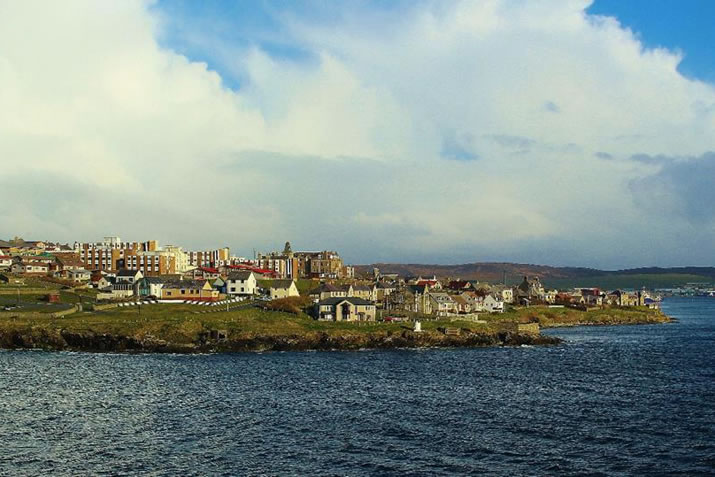 Breakfast was called at 6.30am and we were due to arrive in Shetland at 7.30am. A quick shower in my cabin and out for breakfast and before I knew it I was docked in Lerwick, feeling refreshed and ready to take on the day!

By
Shona Lawrance
A young quine with an energetic sense of adventure but dire sense of direction! Born and bred in the North East of Scotland with a long loving appreciation of the Scottish islands.