April is a fantastic month of the year to visit Orkney. The island appears to come alive after a long winter. Birds return to the fields and cliffs and wildflowers appear along the roadside. Visitor attractions such as the Bishop's and Earl's Palaces in Kirkwall, the Broch of Gurness and the Hackness Martello Tower and Battery are officially open on 1st April. There are also a great manay superb events to attend during the month of April.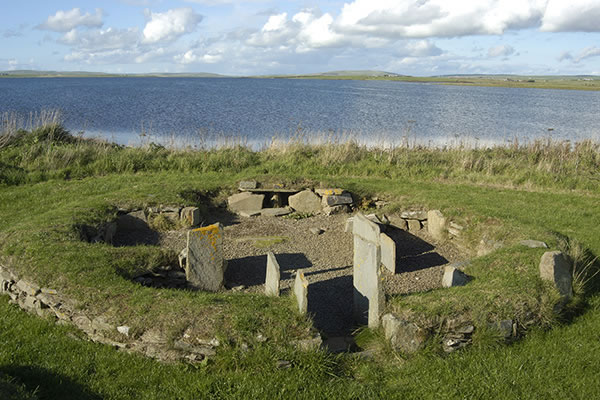 On every Wednesday during April 2019 there's a Standing Stones of Stenness and Barnhouse Village Guided Walk from 10:00 to 11:00. Then every Thursday during April 2019 there's a Ring of Brodgar Guided Walk from 13.00 to 14.00. Both walks offer secrets of the sites, are free with no need to book, are led by the Historic Environment Scotland Rangers, and are brilliant!
Despite being 700 miles from London's West End; it's possible to see professional theatre in Orkney with screenings at the Pickaquoy Centre in Kirkwall, Orkney.
Royal Opera House Live: La Forza Del Destino (Opera) is sung in Italian with English subtitles on Tuesday 2nd April 2019 at 18.15.
The King And I: From the London Palladium is a chance to see the box office hit on Friday 5th April 2019 at 19.00.
National Theatre Live: All About Eve stars Gillian Anderson of The X-Files and is shown on Thursday 11th April 2019 at 19.00.
Royal Shakespeare Company: As You Like It is an exhilarating version of Shakespeare's romantic comedy on at 19.00 on Wednesday 17th April 2019.
Royal Opera House Live: Faust (Opera) is sung in French with English subtitles on Tuesday 30th April 2019 at 18:45.
There's a lovely exhibition in the Northlight Gallery, Stromness from 5th to 17th April 2019. Monique Sliedrecht: Where Tideways Run shows powerful light and powerful darkness, shifting seascapes and small boats. We'd highly recommend a visit; the gallery is open daily from 10.00 to 17.00.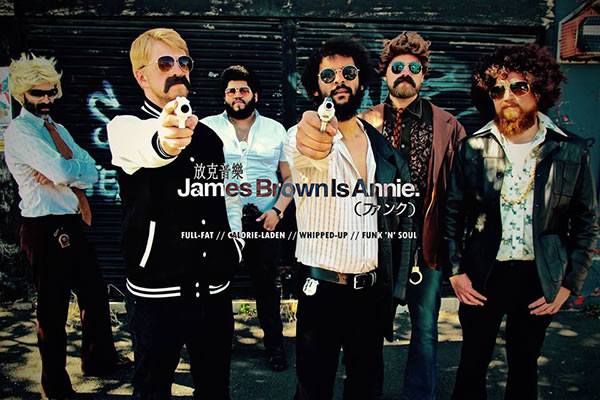 James Brown Is Annie is a funk band which has shared stages with The Family Stone, the Brand New Heavies and Kaiser Chiefs and headlines the famous Edinburgh Hogmanay Street Party. They'll be in Orkney on Friday, April 5, 2019; catch them at The Sound Archive, Kirkwall at 21.00 for a superb night of full-fat, calorie-laden, whipped up funk 'n' soul.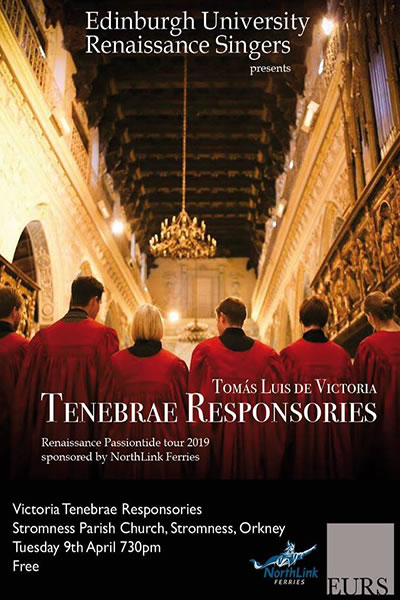 The Edinburgh University Renaissance Singers will be performing in the Stromness Parish Church from 19.30 on Tuesday 9th April 2019 and in St. Magnus Cathedral from 19.30 on Friday 12th April 2019. Sponsored by NorthLink ferries, they will be performing the beautiful Tomás Luis De Victoria: Tenebrae Responsories. Tickets are free.
The 13th Orkney Ceilidh Weekend is a weekend of dancing with workshops, tutors and live bands. Music is provided by Robert Whitehead and the Danelaw Dance Band, Kirkjuvagr Ceilidh Band and Lee Paterson's Band. 2019 Dance classes are led by Stuart and Carol Hay, Lorna Fotheringhame, Lesley Gunn, Daisy and Neil Leask, Dawn Johnston, and Mabel Besant. Running from Friday 12th to Sunday 14th April 2019, make sure you visit the Orkney Traditional Dance Association website for venues and times.
On Saturday 13th April 2019 it's the 12th Record Store Day at Grooves (The Old Library), Kirkwall (open from 09.30 to 17.15.) Make sure you head there early to pick up some fantastic exclusive releases on the day.
Talented celloist Philip Higham will be peforming a Cello recital in Stromness Town Hall organised by Orkney Arts Society in April. Philip was appointed Principal Cello of the Scottish Chamber Orchestra in 2016, and you can catch this special performance from 19.30 on Tuesday 16th April 2019.
Easter Eggsplorer Trail is a challenge run by Historic Environment Scotland, and it'll take place in the Bishop's and Earl's Palace in Kirkwall on Friday 19th to Monday 22nd April 2019. Drop in throughout the day to take part in the event, which is included in the normal admission price.
The Orkney Farmer's Market takes place in the Kirkwall Masonic Hall, Castle Street from 10.00 to 14.00 on Saturday 20th April 2019; it's a chance to pick up food, drink and craft products directly from producers; you'll be astonished at what you can find.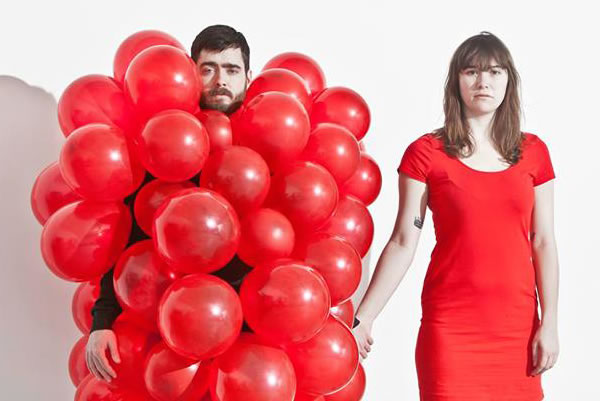 Two bands, The Burning Hell & Randolph's Leap, will be playing at The Old Library on Saturday 20th April 2019 from 19.30. The Burning Hell's musical style and influence differs from record to record, and song to song; there's something for everyone. Meanwhile Randolph's Leap meanwhile offer a joyous, brass-tinged folk-pop racket. It's sure to be a musical night to remember!
There's an evening of pipes and drums from the Kirkwall City Pipe Band who are joined by four world class guest musicians. Kirkwall City Pipe Band Presents Live at the Sound Archive is on Sunday 21st April 2019 at 19.00 at the Sound Archive at The Old Library in Kirkwall.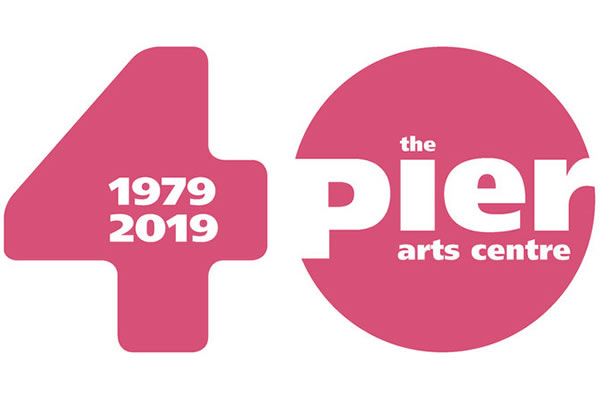 From Monday 22nd April 2019 (until Saturday 9th November 2019) there's an exhibition Celebrating 40 years of the Pier Arts Centre. A sequence of exhibitions will highlight work from the centre's collection of modern and contemporary art, A Life of Giving; letters, publications and photographs relating to Margaret Gardiner; a review of past exhibitions, as well as a glimpse of future plans. Find out more via the Pier Arts Centre website.
We hope you have an amazing time in Orkney during the month of April!