February is a good month to be in Orkney; Islanders tend to fill up the winter days and evenings with a great range of events; here's a taste of what's on during the month!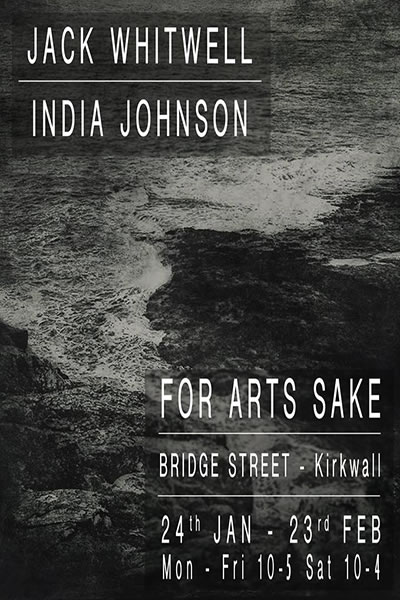 At For Arts Sake there's a fabulous exhibition featuring the work of India Johnson and Jack Whitwell. Visit the gallery on Bridge Street, Kirkwall whilst it's on; between Thursday 24th January 2019 and Saturday 23rd February 2019.
Throughout February and the rest of 2019 there will also be a couple of regular tours we'd recommend. the first is a St Magnus Cathedral Upper Level tour which take place every Thursday and Saturday starting at 11:00 and again at 14:00. This gives visitors a chance to see artefacts, the clock mechanism and a bird's eye view of Kirkwall. Tours cost £8.35 and booking by telephoning 01856 874894 is essential. The second is a Standing Stones of Stenness Guided Walk with the Historic Environment Scotland Rangers every Wednesday at 10am, lasting around an hour. There will be a history of the stones and the Rangers will reveal some secrets of the site! These guided walks are free and there's no need to book.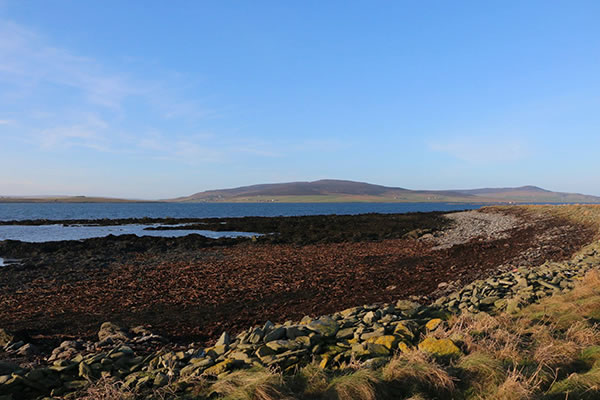 On Saturday 2nd February 2019 there's a brilliant one-off guided walk on Egilsay from 09:30 to 12:00, beginning at Egilsay pier. The Onziebust Guided Walk hosted by RSPB Orkney is a walk along the island coast looking for waders, wildfowl and seals. Booking by phoning 07725 600787 by 11:00, Friday 1st February 2019 is essential.
There's a brilliant fund-raising event taking place on Saturday 2nd February 2019 for a great cause; the improvement of Happy Valley; a charming woodland garden in Stenness. The Friends of Happy Valley Quiz Night begins at 19:00 in the Stenness Hall. It costs £3 per person and teams of up to six are welcomed. A tasty supper is included and there's a raffle to enter also!
At the Standing Stones of Stenness at 14:00 on Sunday 3rd February 2019 there will be a celebration of Winter's Ending (also known as 'Imbolc') at the Standing Stones of Stenness with Spiritual Orkney. Find out more via their website.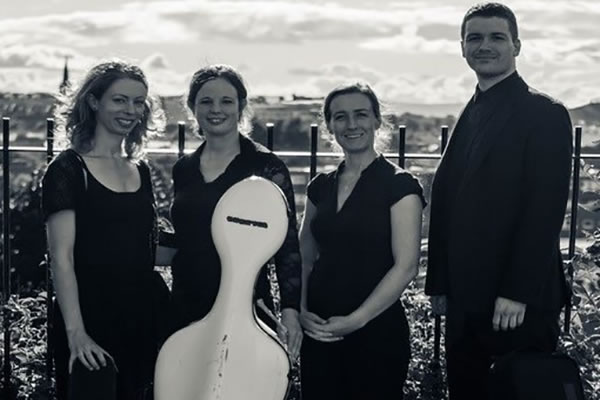 On Tuesday 5th February 2019, four of Scotland's leading young string players, Orkney Arts Society Presents Sinopia Quartet, performing in the Stromness Town Hall at 19:30. Gabi Maas, Daniel Meszoloy, Elaine Koene will be playing violins and Laura Sargent will be playing the cello. Earlier in the day, at 16:00 there will be a concert from Sinopia Quartet with local young musicians. Make sure you don't miss this chance to hear some stunning classical music performed by artists at the top of their game!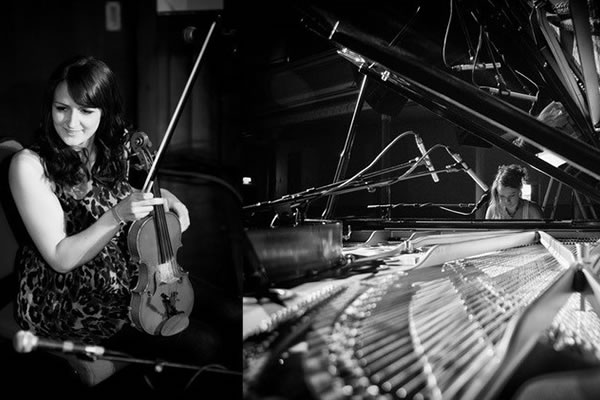 Orkney Arts Society Presents Kristan Harvey and Jennifer Austin on Friday 8th and Saturday 9th February 2019. Kristan will be playing a traditional violin along with Jennifer Austin on piano, performing Scottish and Irish music as well as some new works. They will be in King Street Hall, Kirkwall at 19:30 on Friday 8th February 2019 and in Stromness Town Hall in concert with local young musicians at 14:30 on Saturday 9th February 2019.
Cyber Sense is a 1-hour interactive session designed to provide fun and memorable training on how to our everyday actions help protect ourselves and our organisation (and ourselves) from cyber threats. Cyber Sense On Tour takes place in the Orkney Library (Kirkwall) on Tuesday 12th February 2019, with a session on passwords between 13:30 and 14:30 and another on phishing between 15:30 and 16:30. There's another session taking place on board MV Hamnavoe on Wednesday 13th February 2019 from 12:30 to 13:30, focusing on phishing.
A highlight of the Orkney events calendar is the annual KAOS production. The Kirkwall Amateur Operatic Society has been running since 1924, and their yearly show is always a treat for audiences! This year's KAOS production is Chicago; it'll be running from Tuesday 12th to Saturday 16th February 2019 in the Orkney Theatre, Kirkwall, starting at 19:30.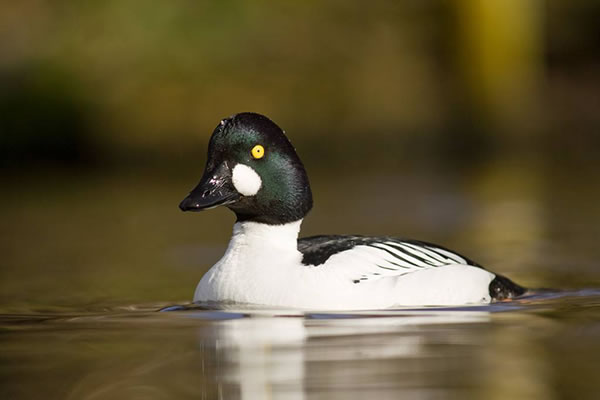 Head along to the Peedie Sea in Kirkwall to watch wildfowl such as goldeneye and long-tailed ducks with the experts, RSPB Orkney, who will also be bringing along some tea and coffee to keep you warm! Peedie Sea Birdwatching takes place on Thursday 14th February 2019; the event is free and you can come along any time you like between 10:00 and 12:00.
Royal Opera House Live: Don Quixote is a chance to see a ballet full of uplifting emotion in the Pickaquoy Centre Cinema. It begins at 19:15 on Tuesday 19th February 2019.
There's a chance to try some beautiful local food and buy a crafty gift at the Orkney Farmer's Market. It takes place on Saturday 23rd February 2019 in the Kirkwall Masonic Hall, Castle Street between 10:00 and 14:00.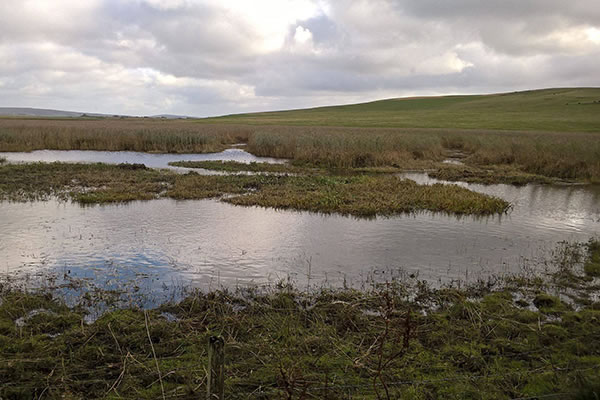 Birdwatching at the Loons is on Wednesday 27th February 2019 at 10:00 to 12:00; and it's a morning of bird-watching (with tea and coffee) at the lovely Loons Hide, between Marwick and Twatt; which is a brilliant place to see wildfowl and hen harriers. This free drop-in event is hosted by RSPB Orkney.
We hope you have a fantastic time in Orkney during February 2019.