March is a superb time of year to visit the Orkney Islands and Spring was the Orcadian writer George Mackay Brown's favourite time of year. It's easy to see why; the fields fill with new lambs and the verges with daffodils. Birds arrive across the islands and the winds are a little gentler and less chilly. There are a great many events to attend over March; it is a rewarding time for any visitor to choose to arrive in the islands.
The SCDA Drama Festival continues from February, running until Friday 2nd March 2018 in the Orkney Theatre. Orkney Community Drama Clubs perform up to three one-act plays a night. At the end of each evening an adjudicator assesses the strengths and weaknesses of each play; a nail-biting moment for the performers; and hands out prizes. On Saturday 3rd March 2018 there will be a special performance featuring the best plays of the festival!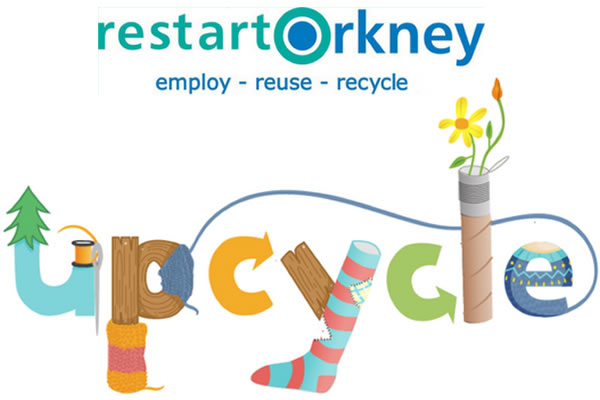 On Tuesday 6th March 2018 there's a workshop on how to upcycle old furniture. Head along to Restart Orkney at 62 Junction Road, Kirkwall from 11:00 to 13:00 for some great ideas and inspiration!
Song Night at The Reel in Kirkwall is a great opportunity to play, sing, or just listen to fabulous traditional music over a drink. It takes place from 21:00 on the second Friday of each month, this month Friday 9th March 2018. Entry is free, over 18s only.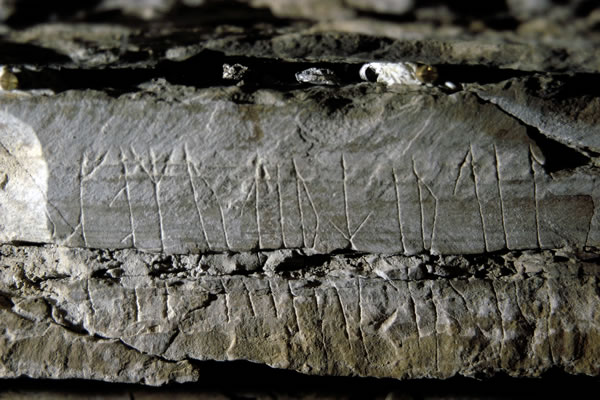 On Wednesday 14th March 2018 from 19:00 at the Orkney College, Kirkwall there will be a fascinating talk from Andrea Blendl. Entitled 'Ingibjorg, Sigrid and the others – Norse women in Scotland: the runic Evidence' this talk will examine Norse culture in detail. Entry is free and all are welcome; bring some money along for the raffle!
There's a screening from London's West End at the Pickquoy Cinema at 19:15 on Tuesday 20th March 2018. Oscar Wilde Season Live: Lady Windermere's Fan is a new production of the social comedy staged at the Vaudeville Theatre.
There's a Guided Walk at the Ring of Brodgar on Thursday 22nd March 2018 from 13:00 to 14:00. Beginning at the car park, the Historic Scotland Rangers Service will lead you around the Ring of Standing Stones, exploring the archaeology, wildlife and natural environment in and around Brodgar.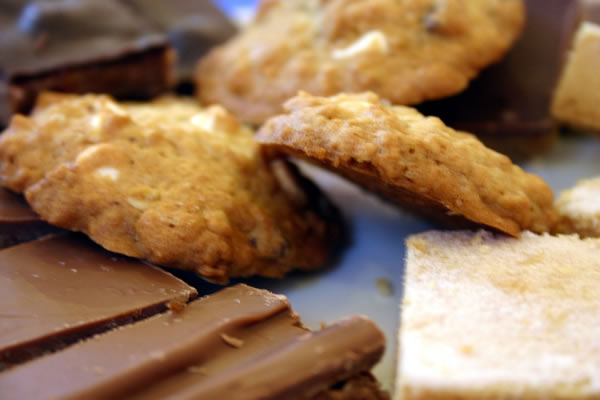 For anyone who fancies themselves the next Mary Berry or Paul Hollywood, there's the Orkney Amateur Swimming Club Great Swimming Bake-Off in the Stromness Town Hall on Saturday 24th March 2018. Entries are expected by 11:00; we hope you 'rise' to the challenge (and don't sink)!
There's a very special musical performance in Stromness Town Hall at 19:30 on Sunday 25th March 2018. Julie Felix – In the Spotlight is a performance from a very talented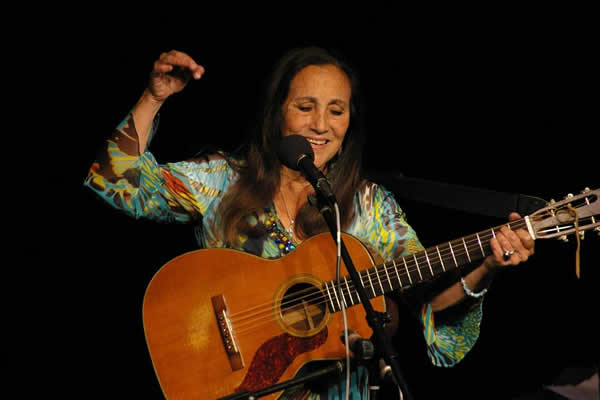 singer who recently celebrated 50 years in the world of music. The resident singer in 'The Frost Report' who recorded multiple hit singles, Julie Felix quickly became a household name. Make sure you pick up your tickets from Sinclair Office Supplies in Stromness!
Orkney is well known for delicious fresh produce, and there's a chance to sample some for yourself, and meet the producers at the Kirkwall Masonic Hall on Saturday 31st March 2018. The Orkney Farmers Market is a monthly event and it runs from 10:00 to 14:00; make sure you head along!
There are some great exhibitions to attend around Orkney in March 2018. At For Arts Sake make sure you head along to see Plastic Fantastic? from Orkney Zerowaste, which highlights the problems of dumping plastic. It's your last chance to see the exhibition, which comes to an end on Saturday 3rd March 2018.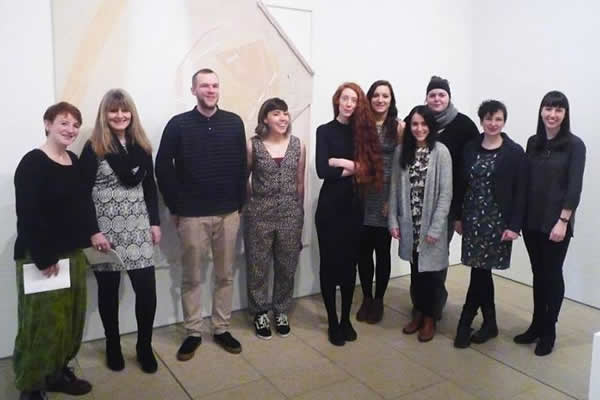 In the Pier Arts Centre, there's an exhibition from members of MÓTI (a group of recent art graduates who have either studied in or returned to Orkney) which comes to an end on Saturday 10th March 2018.
Also at the Pier Arts Centre, 'A Window into their Worlds' is an exhibition of drawings by celebrated and pioneering artists Sylvia Wishart, Barbara Hepworth, Wilhelmina Barns Graham and Bet Low. It runs from Saturday 17th February 2018 until Tuesday 10th April 2018.