March is a lovely month to be in Orkney; as the winter ebbs away and Spring begins to show its petals there can be lovely bright weather to enjoy and dramatic photos to take. It's also a great month for entertaining events.
There are some great exhibitions to see. 'Unedited' by Natasha Morgan is a collection of photos that shows life both in London and Orkney. It runs from Thursday 28th February to Saturday 30th March 2019 in For Arts Sake, Bridge Street, Kirkwall on Monday to Friday (10:00 to 17:00) and Saturday (10:00 to 16:00).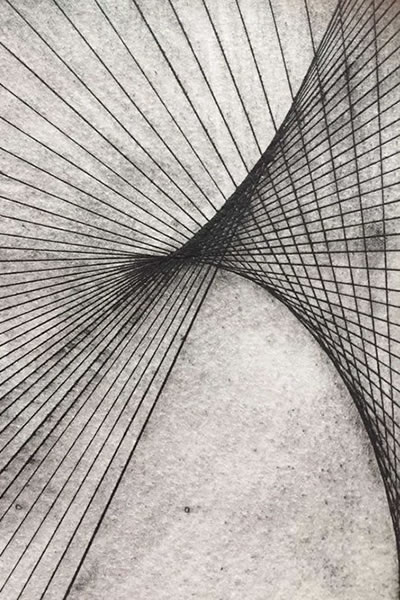 At The Pier Arts Centre, Stromness, Delineations – Orkney's Art Graduates 2017 & 2018 brings together the work of the latest group of Orkney artists to have graduated from art schools and universities around the country. It runs from Saturday 16th February 2019 until Saturday 23rd March 2019.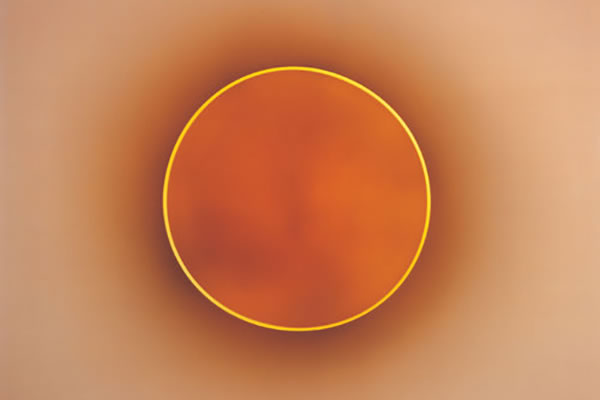 Also at The Pier Arts Centre, Flow: Transitions of Shape and Form is an exhibition including work by six artists from the Pier Arts Centre permanent collection selected by Orkney College UHI third year fine art students. It runs from Saturday 9th until Saturday 23rd March 2019.
Look Up is an exhibition by the first year art pupils of Kirkwall Grammar School, who took the townscape of Kirkwall as their inspiration. See it in the Old Library exhibition room, Kirkwall from 10:00 until 17:00 from Monday to Saturday between Saturday 2nd and Saturday 16th March 2019.
The latest exhibition at the Stromness Museum focuses on some of the recent finds from the incredible Ness of Brodgar archaeological site. Staff at the museum have also been raiding the stores to uncover curios from the past, including some items that haven't been on show at the museum for a number of years. From the Trowel's Edge & Great Expectations runs from Tuesday 5th February until Saturday 30th March 2019 on Monday to Saturday between 11:00 and 15.30.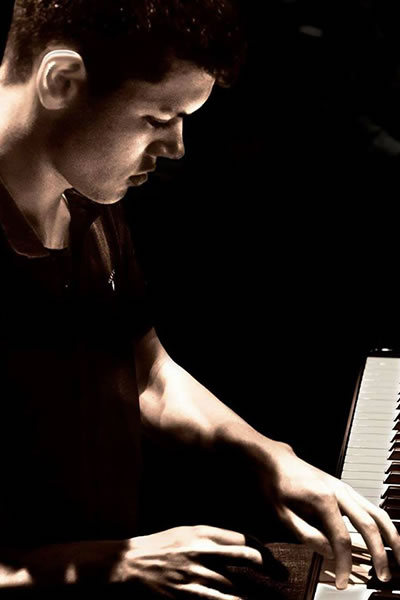 Orkney Arts Society Presents Jack Westwell is a series of performances from a talented young piano and fiddle player. Head along to the Stromness Town Hall at 19:30 on Friday 8th March 2019 and to the St Magnus Cathedral (Children's Concert) at 14:30 on Saturday 9th March 2019 to hear some exceptional live music. Entry is by donation, and children are free.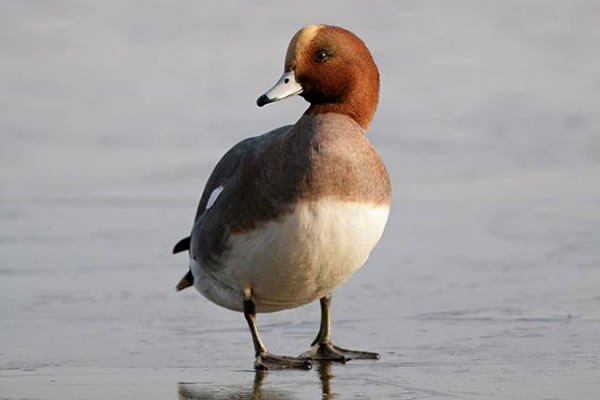 Come along to the Barnhouse Hide, just by the Stones of Stenness, and see some of the spectacular wildlife, including teal, wigeon, swans and more, that live around the Loch of Harray. Barnhouse Birdwatching is hosted by RSPB Orkney on Tuesday 12th March 2019 between 10:00 and 12:00. Drop in any time; the warden will be on hand to help you spot something amazing!
XpoNorth On the Road: Orkney offers attendees an opportunity to connect with a host of networks and share their ideas on how XpoNorth can best add value to the region's already thriving creative economy. It'll be at The Old Library on Tuesday 12th March 2019 from 18:00 until 20:30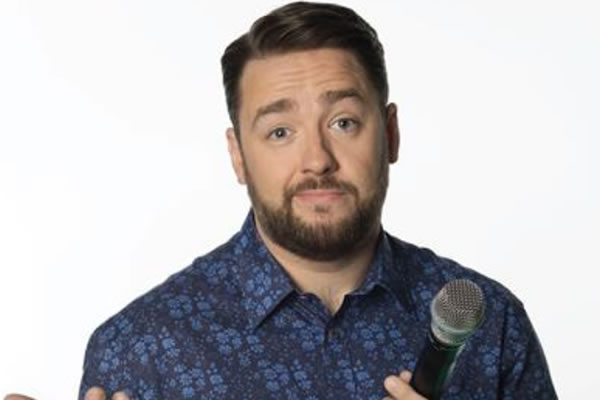 For an evening of brilliant stand up comedy, Jason Manford: Muddle Class is at The Pickaquoy Centre, Kirkwall on Saturday 16th March 2019 from 19:30. Currently recognised as one of the UK's top stand-up comedians, Jason Manford can be seen on shows such as 8 out of 10 Cats, Live at the Apollo, Have I Got News For You, and QI.
On Friday 22nd March 2019 at 17:00 there will be a celebration of Vore Tullye (Spring Equinox) at the Comet Stone, very near to the Ring of Brodgar with Helen or Mark Woodsford-Dean. This ritual is inclusive and designed to be accessible for people of all religions / beliefs and none – it incorporates aspects of modern Paganism and refers to Orcadian traditions and folklore.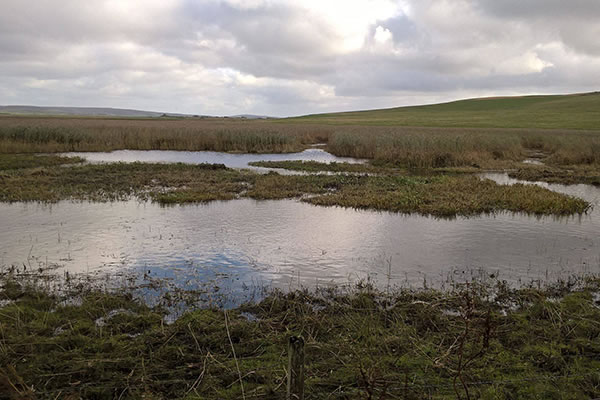 Birdwatching at the Loons will be a morning of bird-watching in a great spot. With hen harriers patrolling the skies above and a host of wildfowl in the water below, The Loons is one of the best sites in Orkney to see a whole range of wildlife. Hosted by RSPB Orkney, this free drop in event runs from 10:00 until 12:00 on Saturday 23rd March 2019.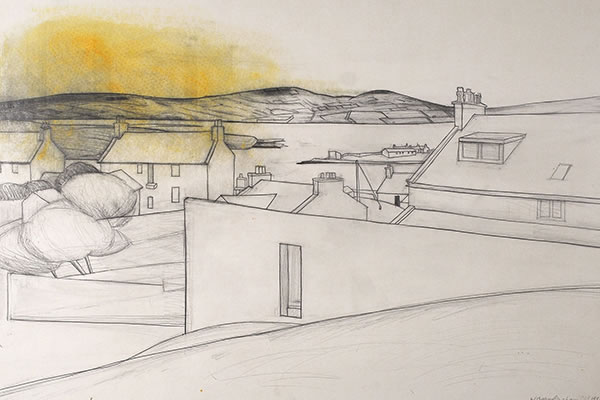 Orkney Through Travellers Eyes is a visual arts lecture from Andrew Parkinson on Tuesday 26th March 2019 from 19:30 until 21:00 in the Pier Arts Centre, Stromness. Andrew will offer a fascinating talk focussing on a selection of images, prints, paintings and photographs by artists drawn to Orkney, from ancient times to the present day.
Finally to end the month, take an opportunity to purchase a range of food, drink and craft products directly from local producers. The Orkney Farmer's Market takes place in the Kirkwall Masonic Hall, Castle Street from 10:00 until 14:00 on Saturday 30th March 2019.
We hope you have a marvellous month of March in Orkney!