Though November is one of the quietest months of the year in the Orkney Islands, there's still plenty of events to attend! It's also a great time of year to see fluffy white seal pups on the beach and the Northern Lights in the sky!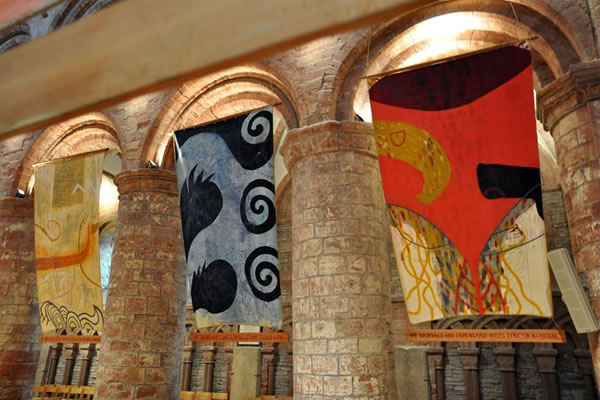 There's a last chance to see the Sails in St Magnus exhibition which has been running in Kirkwall's Cathedral from Easter Sunday and closes at Christmas. The 14 painted sails were orginally created for the St Magnus International Festival in 1993 and represent Earl Rognavald II's crusade to Jerusalem in 1151. The sails are a colloration of work by artists Erlend Brown, Dave Jackson, Mary Scott and Andrew Parkinson and the poems which accompany them were written by George Mackay Brown.
On Saturday 4th November 2017 there's the annual Kirkwall Bonfire and Firework Display at the Peedie Sea. The Stromness Bonfire and Firework Display (which involves the burning of traditional 'pops') takes place the following night; Sunday 5th November 2017.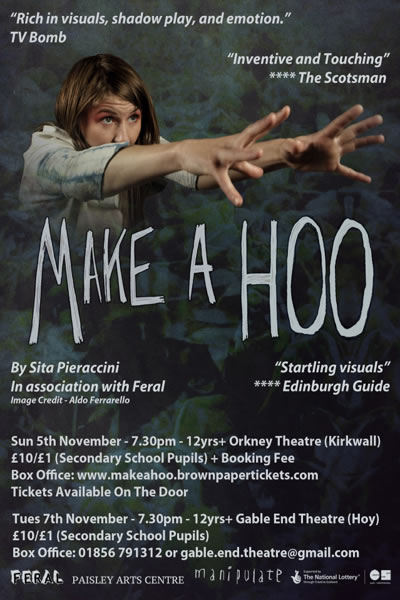 Also on Sunday 5th November 2017 'Make a Hoo' is a visual Theatre Performance of vivid sonic environments and dynamic physicality. It takes place in the Orkney Theatre, Kirkwall, from 1930. In the performance a young woman modulates between states of dream and wakefulness amidst the Sri Lankan plains. The performance is repeated in the Gable End Theatre (Hoy) on Tuesday 7th November 2017.
Brand new for 2017, Orkney will be hosting its first ever book festival. Running from Thursday 9th until Sunday 12th November 2017, there will be a packed programme of events including writing workshops and talks, open mic sessions, reading groups, competitions, films and forums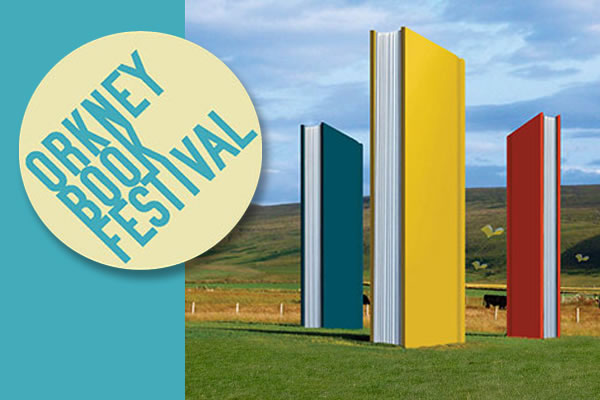 (including a fascinating one on dialect.)
There will be a great many local and visiting writers at the Orkney Book Festival including Alison Miller, Jane Harris, Amy Liptrot, Christine De Luca and Morag MacInnes.
Throughout the county there will be Remembrance Sunday Parades on Sunday 12th November 2017. The Kirkwall City Pipe Band will attend the Kirkwall parade, which starts at 1030.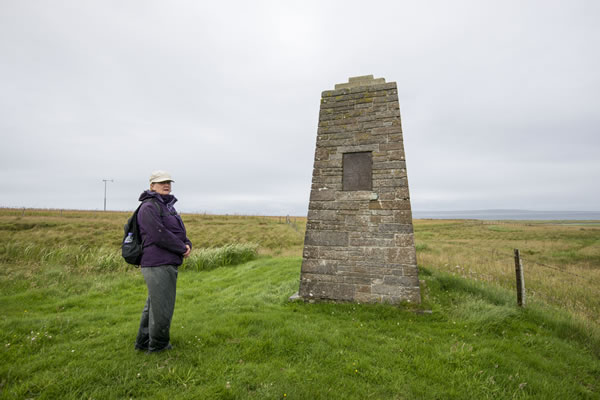 The fabulous Mapping Magnus Project continues on Tuesday 14th November 2017, with a survey day planned on Egilsay. There will be a walk from the church, to the memorial and martyr site with discussions about the story of Magnus.
Then on Saturday 18th November 2017, at 11:00 starting at Birsay Hall, Orkney there will be a chance to join the Archaeology Institute UHI team for a walk to discovere Manse stones. These marked the places where the body of Magnus was rested on its journey from Egilsay across the West Mainland of Orkney to Birsay, and finally Kirkwall.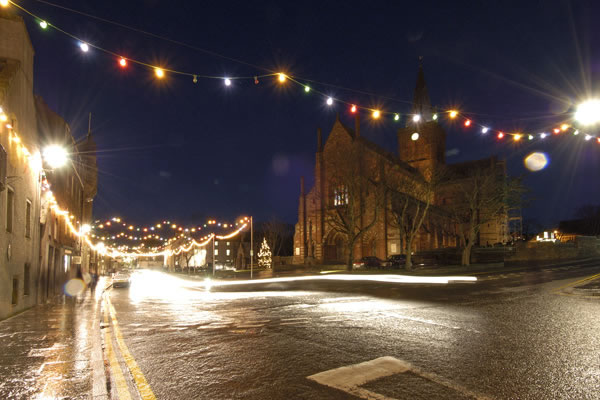 A great way to kick off your Christmas shopping (if you haven't already begun) is to enjoy the Kirkwall BID Festive Day Out on Sunday 26th November 2017. There will be great deals, nibbles and music around the Kirkwall streets to get you in a festive mood!