February is a lovely month to be in Shetland. Though Up Helly Aa has passed, there are many other Fire Festivals which take place throughout the islands during the month. These smaller fire festivals all have slightly different traditions; but they all include a Viking Jarl Squad, the spectacular burning of a Viking Galley and a lot of fun! Fire Festivals in February include:
Nesting and Girlsta Up Helly Aa – Friday 9th February 2018
Uyeasound Up Helly Aa – Friday 16th February 2018
Northmavine Up Helly Aa – Friday 16th February 2018
Bressay Up Helly Aa – Friday 23rd February 2018
Cullivoe Up Helly Aa – Friday 23rd February 2018
Norwick Up Helly Aa – Saturday 24th February 2018
There are many other events to enjoy in Shetland too. On Saturday 3rd February 2018 there will be a chance to do some Basement Browsing at the Shetland Library between 14:00 and 16:30. Use the opportunity to rifle through the extra books that you don't normally see!
Early in the month there's an exhibition of Up-Helly-Aart in Da Gadderie at Shetland Museum. this will display the bill heads (which sit above the Proclamation; a sign which is displayed in a public place during Up Helly Aa) from Up Helly Aa's and fire festivals across Shetland. Make sure you see the exhibition before it closes on Sunday 11th February 2018!
The exhibition at Bonhoga Gallery which marks a centenary since the end of the First World War is also worth a mention. 'We're Here Because We're Here' runs from Saturday 20th January to Sunday 18th March 2018.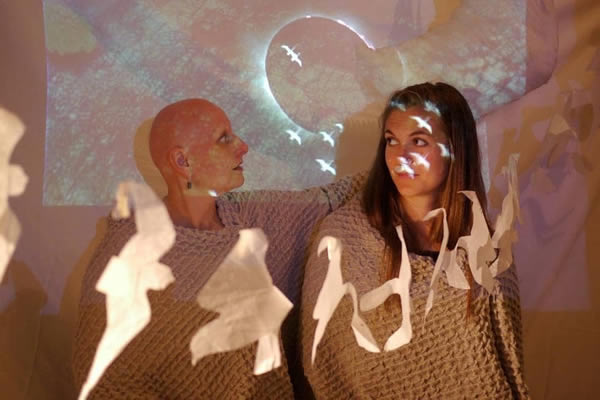 Northern Flyway is an evocative performance which combines vocal and instrumental composition with sonic experimentation and lush visuals. Inge Thomson and Jenny Sturgeon explore the ecology, folklore, symbolism and mythology of birds and birdsong. Make sure you see this beautiful performance at 19:30 in the Mareel, Lerwick on Saturday 10th February 2018.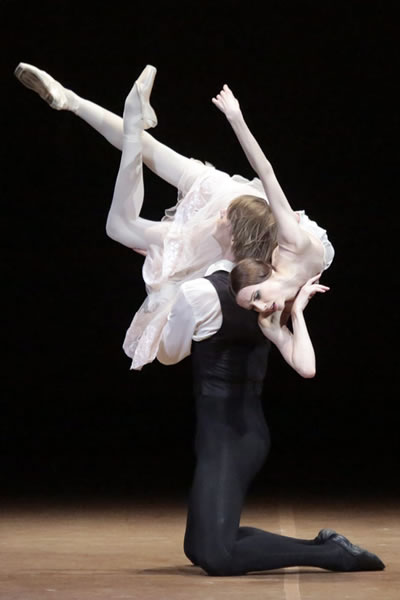 On Sunday 11 February 2018 (at 13:00) in the Mareel, there's a chance to catch a screening of the Bolshoi Ballet; The Lady of the Camellias. This lovely piece is accompanied by a piano score by Chopin.
In Da Gadderie at the Shetland Museum there's a chance to see behind the scenes of a group which has kept Shetland entertained for 65 years. The From Page to the Stage exhibition by Islesburgh Drama Group is a collection of photographs, costumes, scenery and hidden treasures which runs from Saturday 17th February until Saturday 24th March 2018.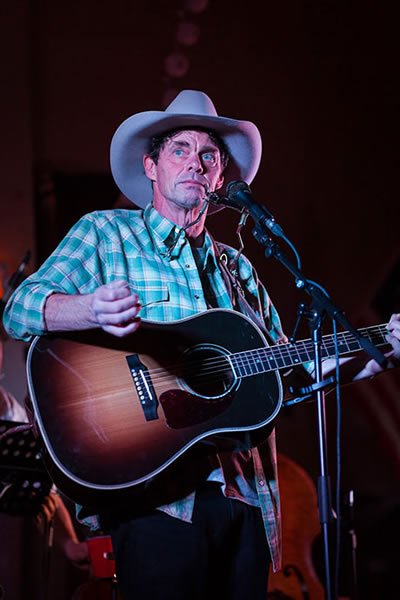 Towards the end of the month there's a brilliant mash-up of music and comedy from Rich Hall. This American comedian is the star of BBC Four documentaries such as Rich Hall's You Can Go To Hell, I'm Going To Texas and his Rich Hall's Presidential Grudge Match. Catch Rich Hall's Hoedown courtesy of Off the Kerb Productions and Beyond Presents in the Clickimin Bowls Hall at 20:00 on Wednesday 21st February 2018.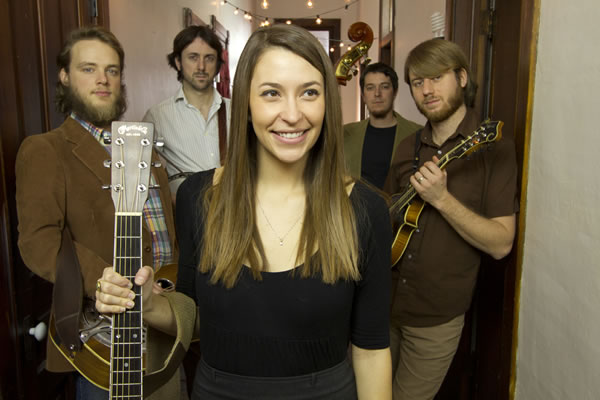 Hailing all the way from Michigan, songbird Lindsay Lou is returning to Shetland with her band after earning rave reviews during the Shetland Folk Festival in 2015. Lindsay Lou and company also had a sold out show at Celtic Connections 2017. Make sure you head to the Mareel at 20:00 on Sunday 25th February 2018 to catch an amazing performance of traditional music!
We hope that you enjoy some of the events listed above, and have a brilliant time in Shetland in February 2018.