February is a great month of the year to be in Shetland. There's a chance to catch one of the Shetland Fire Festivals and some great exhibitions, classes and musical events to attend.
The smaller Fire Festivals that take place in Shetland after Lerwick Up Helly Aa are fantastic to attend. These smaller Fire Festivals have a strong community spirit, and all have their own Viking Jarl Squad and a beautiful galley to burn; there's also great fun to be had in the halls afterwards. During February, try and catch the following Fire Festivals:
Nesting & Girlsta Up Helly Aa – Friday 8th February 2019
Uyeasound Up Helly Aa – Friday 8th February 2019
Northmavine Up Helly Aa – Friday 15th February 2019
Bressay Up Helly Aa – Friday 22nd February 2019
Cullivoe Up Helly Aa – Friday 22nd February 2019
Norwick Up Helly Aa – Saturday 23rd February 2019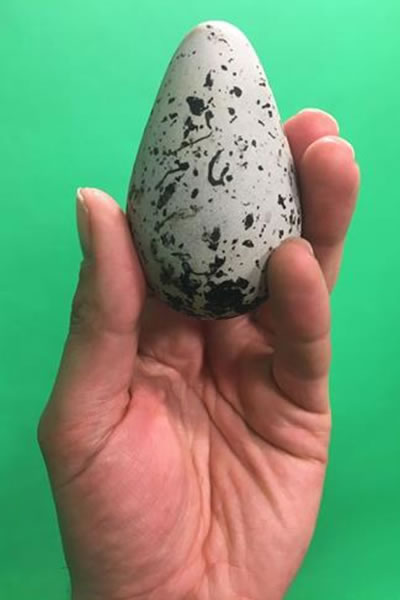 Other events taking place in Shetland during the month include the exhibition 'Natural Selection' by Andy Holden and Peter Holden in the old Anderson High School. After observing a blackbird building a nest in the garden, artist Andy Holden began an extended conversation about bird life with his father, eminent ornithologist Peter Holden. This led to a collaborative exhibition of objects, sculpture and videos which can be viewed all month (until Sunday 10th March 2019) from Wednesday to Sunday from 11:00 to 17:00; entry is free.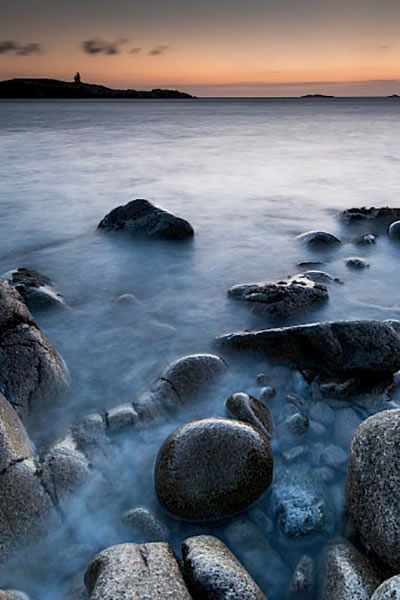 There's also a fantastic exhibition at Bonhoga Gallery: Photographs by Islesburgh Photographic Club. A mixed show of work from current members, young and old, there will be some amazing pictures of Shetland and its landscape and environment to see. The exhibition will be open all month (until Sunday 17th March 2019) from Wednesday to Friday from 11:00 to 15:00 and on Saturday and Sunday from 11:00 until 16:00.
On Saturday 2nd February 2019, there's a chance for young folk to begin their journey to the West End stage at the Mareel. Musical Theatre Masterclasses is a series of workshops. One is themed around Cats, for P1 and P2 pupils from 10:00 to 11:30. Another is based on The Greatest Showman, for P3 to P7 pupils from 11:30 to 13:00. The last is a Matilda themed musical Workshop for P3 to P7 pupils between 13:30 and 15:00. Make sure you book a place for your stage superstar!
Also on Saturday 2nd to Monday 4th February 2019 there's a screening of Northern Bite Size Ballet – Tortoise and The Hare, a colourful, fun and engaging production with dance move demos for kids to try. Screenings take place in the Mareel on Saturday at 10:30 and 12:30, on Sunday at 11:30 and on Monday at 13:45.
Wellbeing Writing is an opportunity to get creative with prose and poetry on Monday 4th, 11th, 18th and 25th February 2019. These fun and friendly evenings, led by Genevieve White, take place at 19:15 in the Mareel.
On Tuesday 5th, 12th, 19th and 26th February 2019 there's an opportunity to participate in a singing group open to over 16's. Wellbeing Choir aims to improve physical and mental health through music and song and it runs from 19:00 on Tuesday evenings through to March also. Join them for a fun evening, with no auditions or experience required and a chat and cup of tea afterwards.
Join Jane Cockayne, for a cosy evening of crafting in the Mareel. The Wellbeing Craft sessions begin at 19:00 on Thursday 7th, 14th, 21st and 28th February, continuing on into March, and there will be suggestions given for lovely handmade crafts and small projects to work on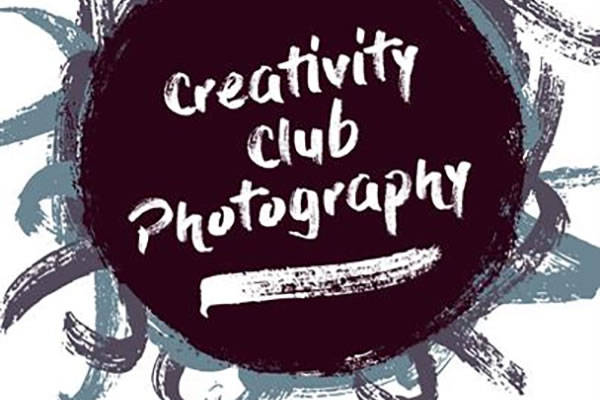 On Saturday mornings from 9th to 23rd February 2019, for S1 to S6 pupils, there will be workshop entitled: Creativity Club: Photography. Professional photographer Steven Johnson will teach the basics of photography and some photographs taken will be selected for an Open exhibition later in 2019. The workshops will run from 11:00 to 13:00 in the Bonhoga Gallery.
On Saturday 9th February 2019 make sure you head along Westside Informal Traditional Music Night in Aith Hall (Rankin Lounge), beginning at 20:00. Shetlanders are well known for their skilled musical abilities; so expect a fantastic night of tunes!
Finally on Thursday 28th February 2019, Shetland Accordion and Fiddle Club will be hosting a Club Night with guests Alan Irvine and Michael and Joanie Garvin in the Shetland Hotel from 19:30. This will be a must hear event for fans of traditional music!
We hope you have a fantastic time in Shetland during February 2019.