March is a fantastic time of year to visit Shetland; as the weather improves, daffodils fill the verges and the birds flock back, we'd highly recommend the islands to those looking for a great Easter destination. There are also many fantastic events to attend!
If you love Harry Potter then head along to the Shetland Library in Lerwick at 18:30 on Thursday 1st March 2018. There will be a Harry Potter Quiz Night for adults – all are welcome – don't forget your wand!
There will be a captivating performance from the Shetland Community Orchestra at 19:30 on Saturday 3rd March 2018 in the Lerwick Baptist Church. Cellist Abby Hayward will be joining the Community Orchestra for a special performance of Schumann's Cello Concerto and Dvorak's 'New World' symphony.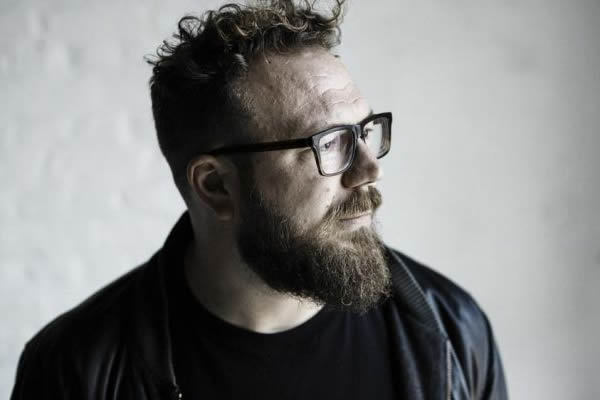 Singer and lead guitarist of the rock band Gomez, Ben Ottewell will be playing in the Mareel on Saturday 3rd March 2018 at 20:00. Head along to see a fabulous solo acoustic set; Ben Ottewell is known for his unmistakable voice and inspired guitar solos!
The Shetland County Drama Festival will run from Monday 5th to Thursday 8th March 2018 in the Garrison Theatre, Lerwick. Each night drama groups from different areas of Shetland will perform a short play. At the end of the evening, the adjudicator will assess each play's weaknesses and strengths and choose a winner! Doors open at 19:00 for a 19:30 start.
There are still some Shetland Fire Festivals to see in March. These superb community events are both welcoming and spectacular; they are well worth attending to see the Viking outfits! The South Mainland Up Helly Aa takes place on Friday 9th March 2018, the Walls Junior Up Helly Aa is on Saturday 10th March 2018 and Delting Up Helly Aa, the last of the Shetland Fire Festivals, is on Friday 16th March 2018.
At the Islesburgh Community Centre in Lerwick there will be a fascinating illustrated talk, followed by an AGM from the Shetland Field Studies Group. 'Sandstone: The Cinderella of Geology' by Jonathan Swale begins at 19:00 on Friday 9th March 2018.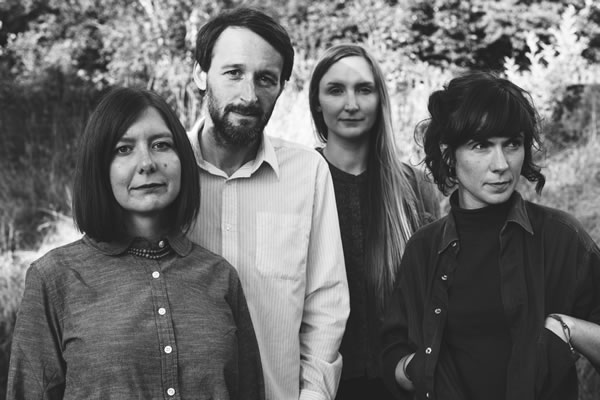 The Furrow Collective is a critically-acclaimed band drawn together by a shared love of traditional song and balladry. They won the title of 'Best Band' at the 2017 BBC Radio Two Folk Awards. Head along to the Mareel on Saturday 10th March 2018 at 19:30 for a fabulous night of traditional music!
There's a must-see celebration of young people and traditional music; the Shetland Schools Music Festival; in the Mareel on Wednesday 14th and Thursday 15th March 2018. The Junior and Senior Young Musicians of the Year 2018 awards will be given out on Wednesday 14th March 2018. Then on Thursday 15 March 2018 there's a Gala Concert featuring fabulous musical performances from Shetland school pupils.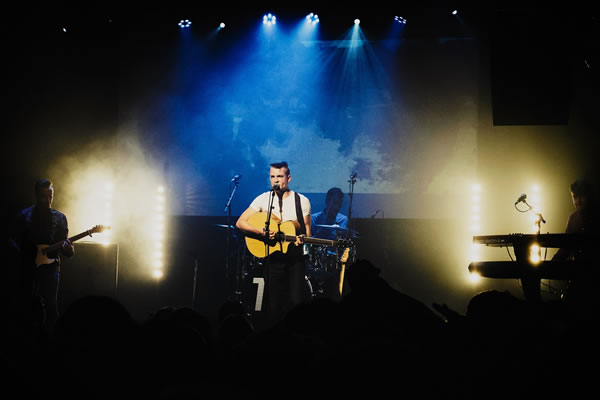 On Friday 16th March 2018 in the Mareel, Beyond Presents/Active Events present Tide Lines, starting at 20:00. This four piece band are from the Highlands of Scotland and their sound has been described as 70's Bruce Springsteen with bagpipes and electronics!
The Free9 is a dramatic performance from Shetland Youth Theatre based on a true story.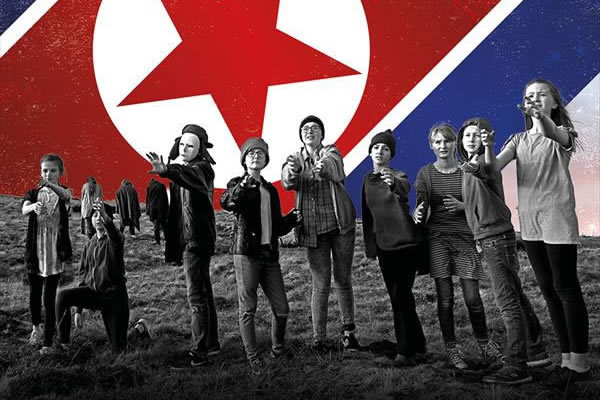 Eight teenagers flee North Korea, dreaming of a new life in the South, but the danger is far from over. The performance begins at 19:30 in the Mareel on Tuesday 20th March 2018 and Wednesday 21st March 2018.
For an evening of great music in support of a great cause, head along for a Concert in St Columba's Church at 19:30 on Wednesday 21st March 2018. Lerwick Brass Band, High Level students, Girsie & Da Loose Ends, Fjanna and Lerwick Pipe Band will all be playing in aid of Relay for Life.
Neil Georgeson: Dance Music is an eclectic programme of classical music featuring Blue Danube, Grieg's reworkings of Hardanger fiddle tunes, contemporary pieces by Johannes Kreidler and Patrick Nunn and works by Chopin, Haydn, Schubert and William Byrd. Catch it at the Mareel from 19:30 on Thursday 22nd March 2018.
Islesburgh Drama Group will present Alan Ayckbourn's 'Absurd Person Singular' in the Garrison Theatre, Lerwick from 19:30 on Wednesday 28th, Thursday 29th and Friday 30th March 2018. The three act play focuses on 3 couples meeting at a Christmas party in suburbia.
On the evening of Saturday 31st March 2018 there's a night of music and fun with Pearl Hunter in Lerwick Town Hall. All proceeds go to Alzheimer Scotland!
There are also some fantastic exhibitions to attend in Shetland during March. At Bonhoga Gallery, 'We're Here Because We're Here' tells the story of last year's contemporary WW1 memorial, and runs until Sunday 18th March 2018.
In Da Gadderie at Shetland Museum there's an exhibition by Islesburgh Drama Group celebrating their history, which runs until Sunday 25th March 2018. Then from Saturday 31st March 2018 until Sunday 29th April 2018 there's an exhibition from the Society of Wood Engravers – we hope you'll carve out a date in your diary to attend!