NorthLink Ferries are delighted to sponsor the Sanday Seal Cam. This is a great watch during late October, November and December – the time of year that grey seals come ashore to give birth!
The camera is set up by Tris Thorne at Triscom Marine and is remotely-operated by Emma Neave-Webb, the Sanday Ranger. It overlooks two small Grey Seal breeding beaches on Sanday, one of the north isles of Orkney. An infrared camera enables viewers to see births, most of which happen at night.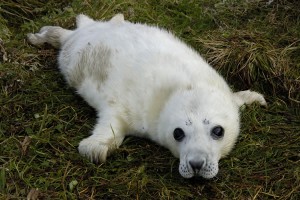 A few years ago we conducted an interview with Roderick Thorne, the previous Sanday Ranger, about seals and the sealcam – this makes for a fascinating read!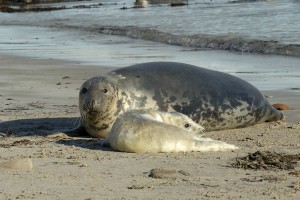 If you would like further information about the seals and their behaviour please visit the Sanday Ranger webpage – http://www.sandayranger.org/
We hope you enjoy watching the seals of Sanday!