A walk to Duthie Park in Aberdeen
Though most people, when they come off the ferry, head straight for Union Square, I'd recommend taking a different course of action.
If you fancy a picnic however I would suggest you take a picnic blanket as often the benches can fill up quickly on a sunny day.
When the weather is nice there is nothing better (in my opinion) than a gorgeous stroll to the Duthie Park.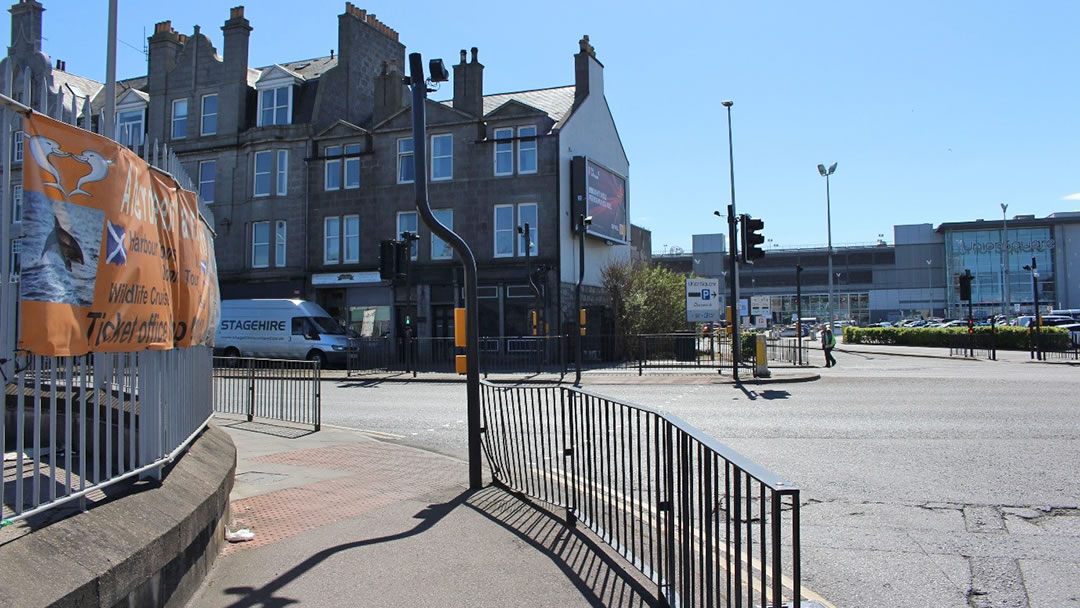 Head out of the ferry terminal and walk towards Union Square, then turn left and head away from the city centre.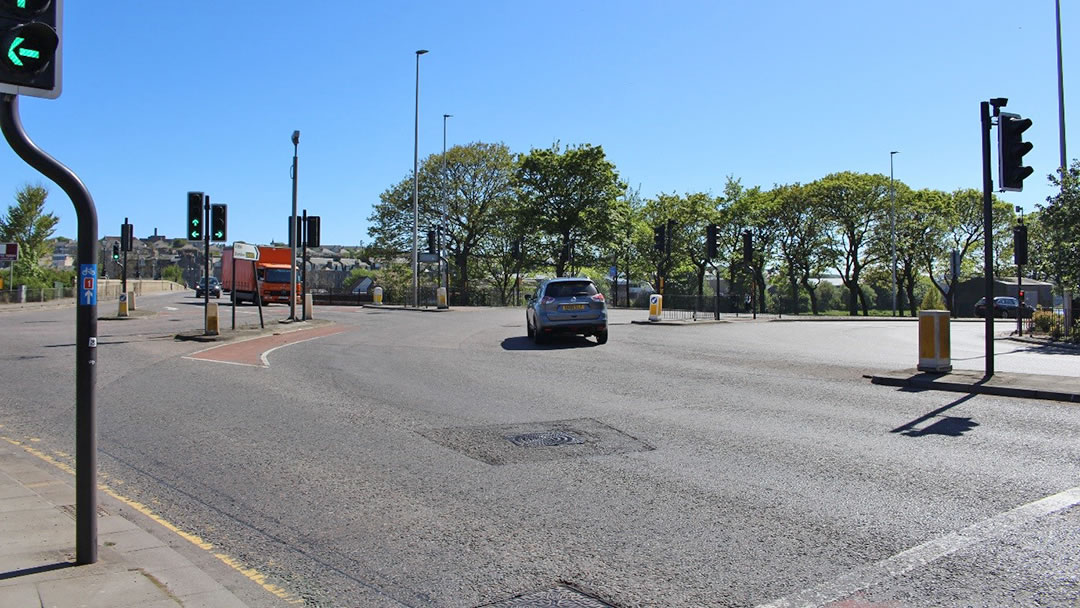 You'll walk for a few minutes in a straight line before making a right and being met with the picturesque landscape of the River Dee.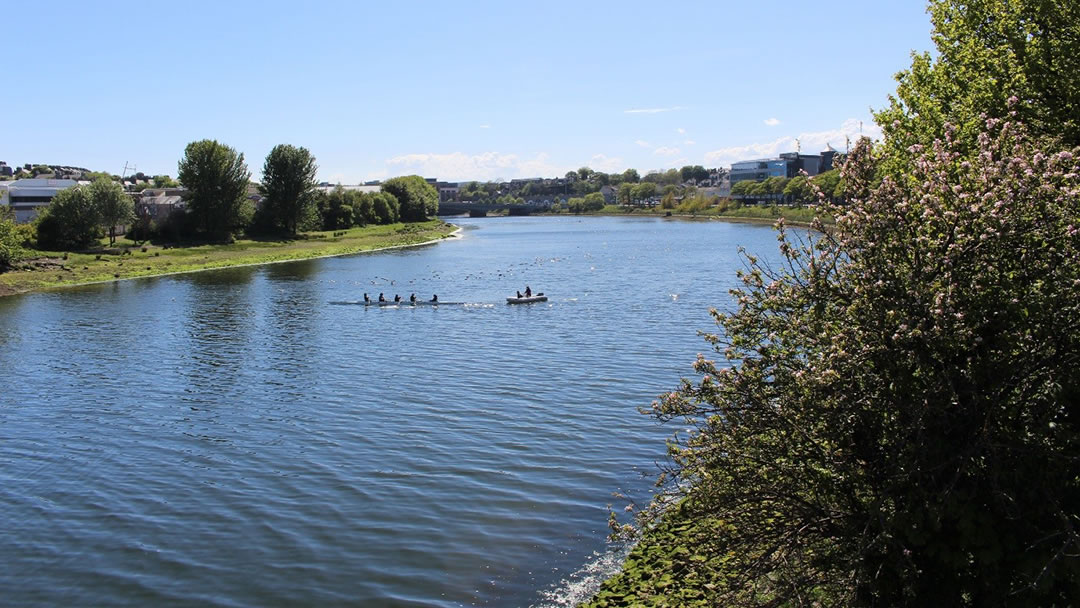 A top tip for this walk is to keep the River Dee to your left when walking to Duthie Park. The River Dee boasts beautiful views and if you're lucky you might even see some rowers out practicing.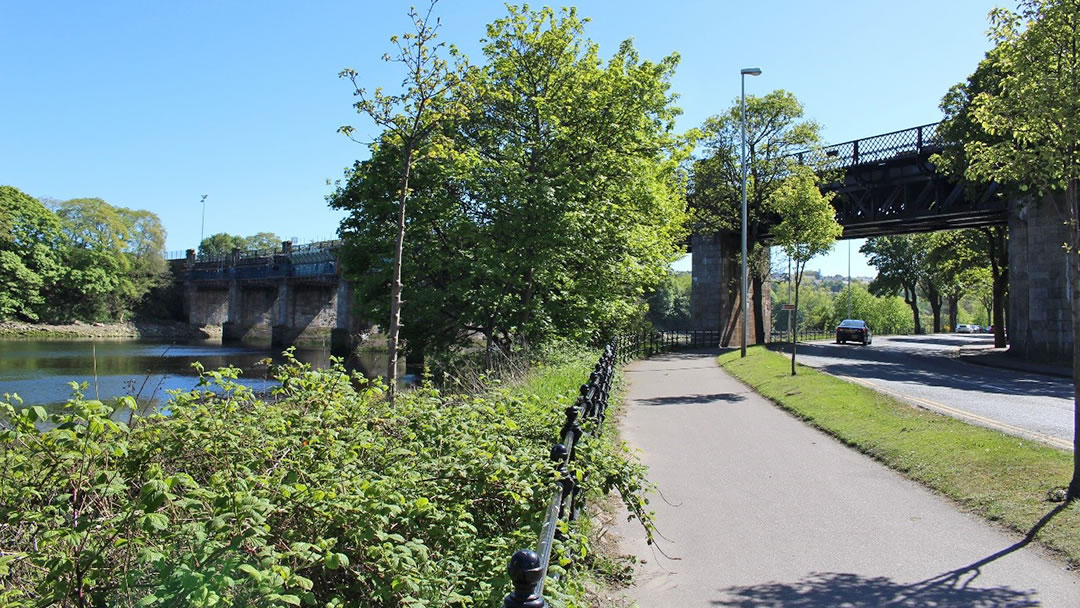 When you come to a roundabout, simply follow the road straight across it. After conquering the roundabout you will approach a bridge; head under this. You'll encounter another bridge soon afterwards.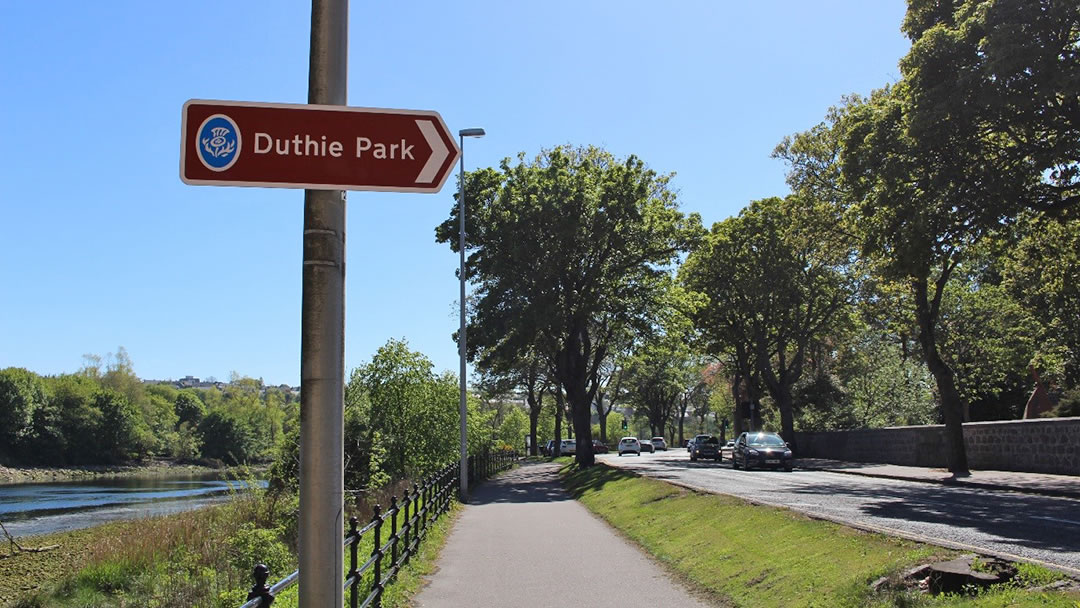 Once you've passed under it, you'll see the glorious Duthie Park on your right.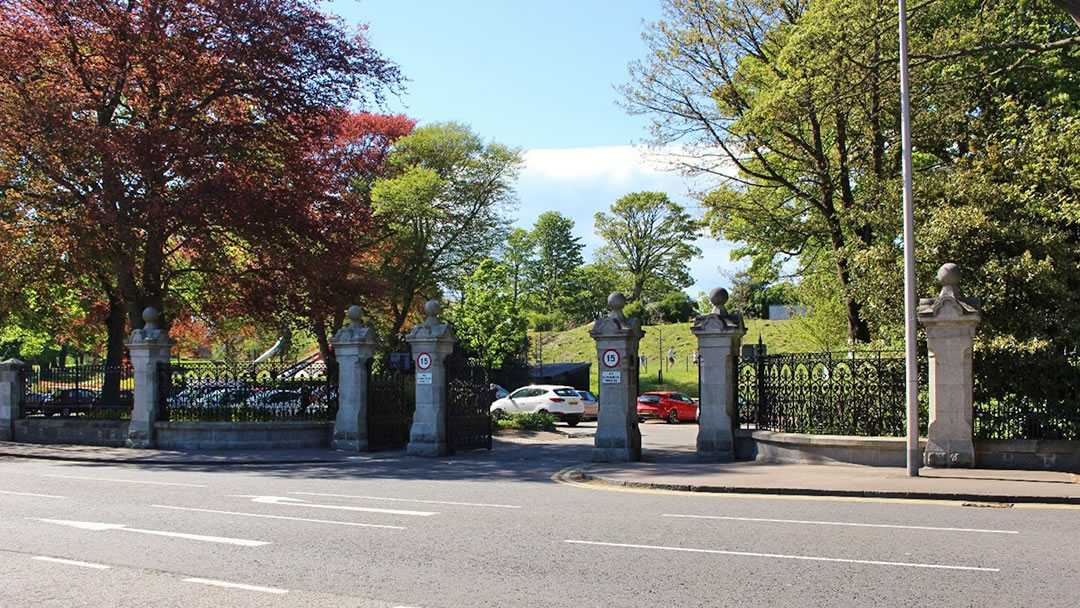 As you walk through the gates of the Duthie Park I would recommend taking a left through the carpark to see the beautiful boating pond.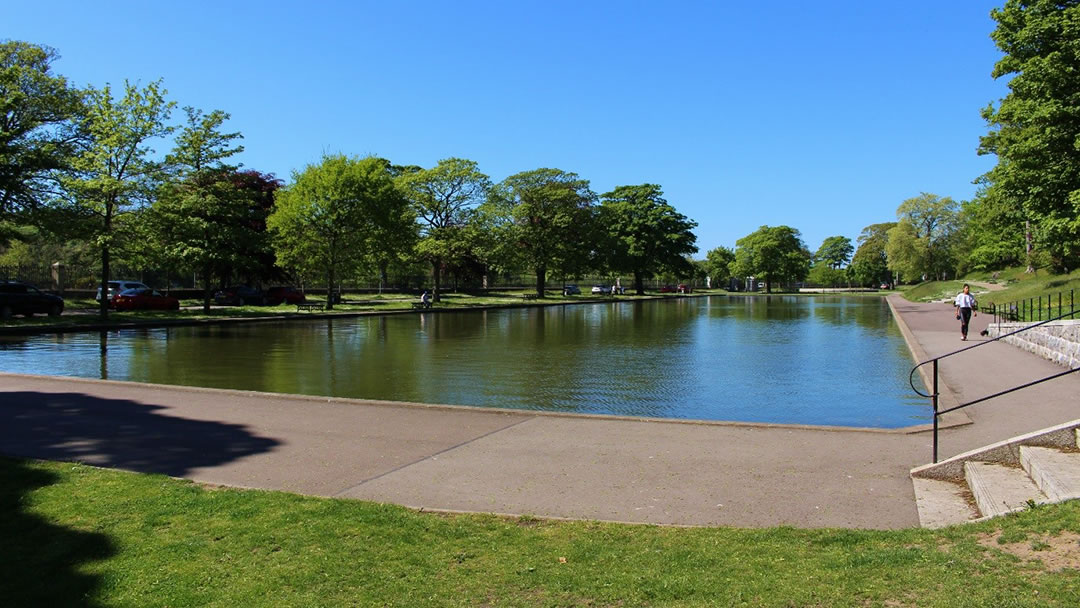 This was originally a model boating pond but in more recent years it has been used by pedal boats and canoes.
If you have young children, Duthie Park has many play areas. My personal favourite is located on your right just as you enter the park. There are also picnic benches if you are in need of a rest after your walk! There are lots of other park benches located around Duthie park. If you fancy a picnic however I would suggest you take a picnic blanket as often the benches can fill up quickly on a sunny day.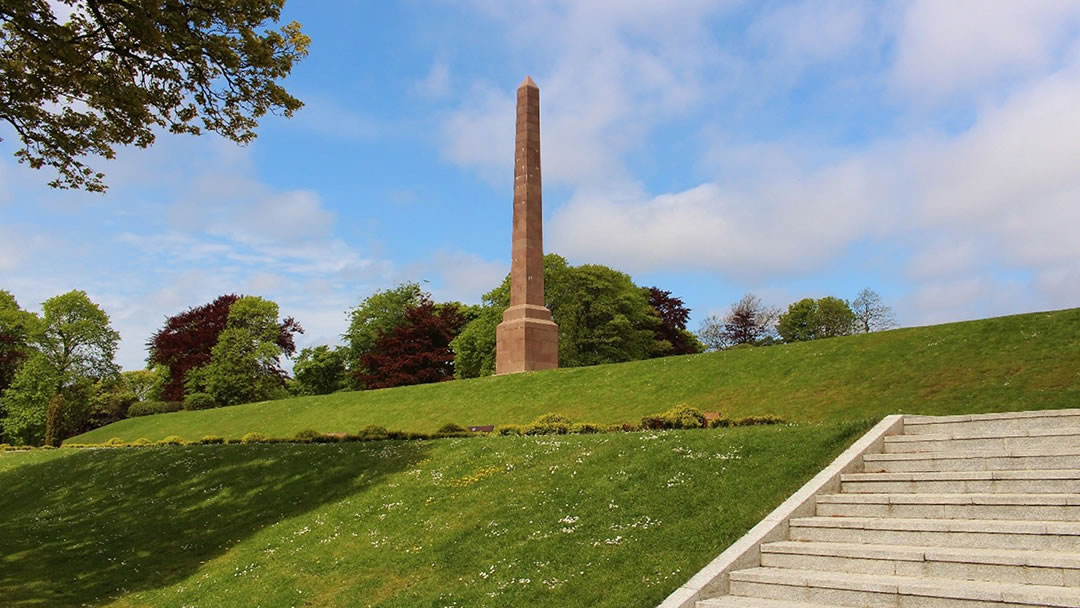 As you stroll around this 44 acre park you will come across many different monuments and statues including the band stand and local historical points of interest. The land the park sits on was originally donated by Miss Elizabeth Duthie in 1880 and three years later it was opened as a park. Since then Duthie Park has always been extremely popular with locals and tourists alike.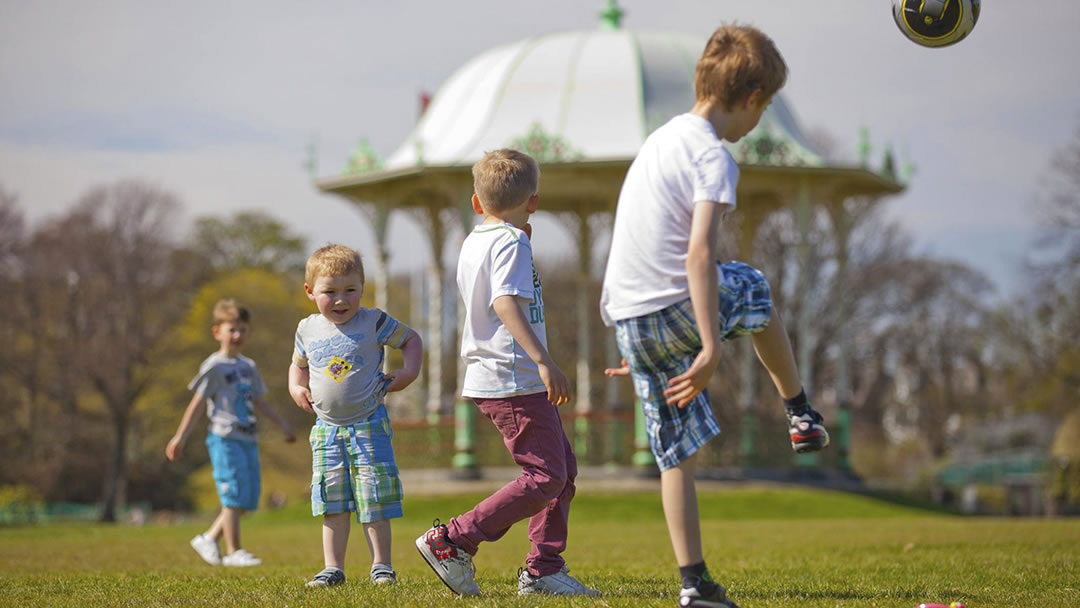 There are lots of open grass areas in Duthie Park, ideal for getting a group of friends together to have a game of rounders or a kick about with a football. If that's not your thing, how about renting a two or four person bicycle to explore the park?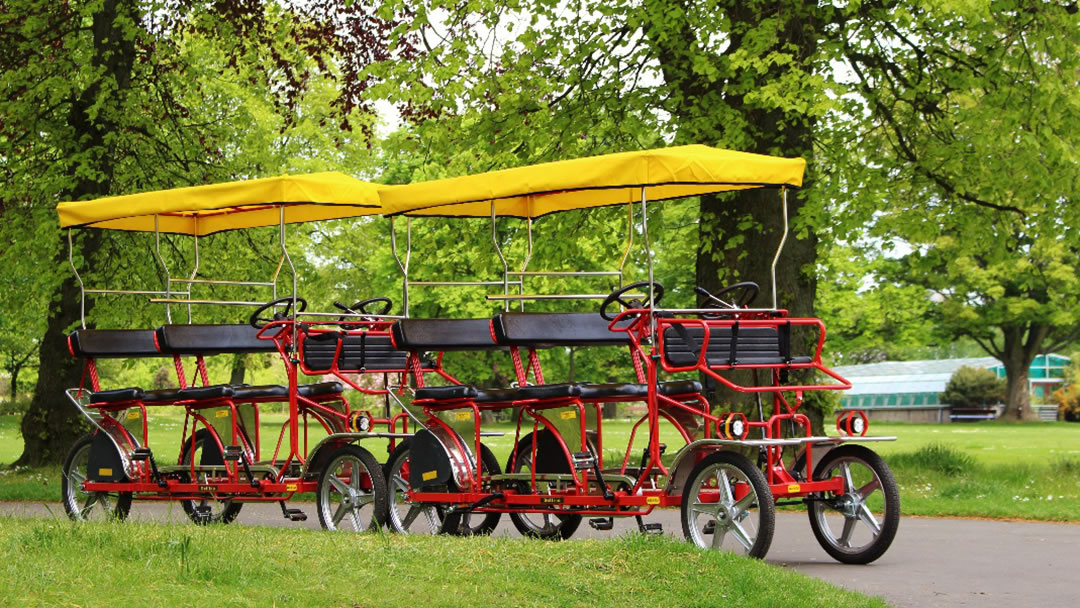 A favourite for many when visiting Duthie Park is the David Welch Winter Gardens.
These are one of the largest indoor gardens in Europe and are a must-see for flower enthusiasts whether it's January or June; the Winter Gardens are beautiful all year round! Other activities, such as the boating pond, are more seasonal. There is also an orienteering course around Duthie Park; download the map here.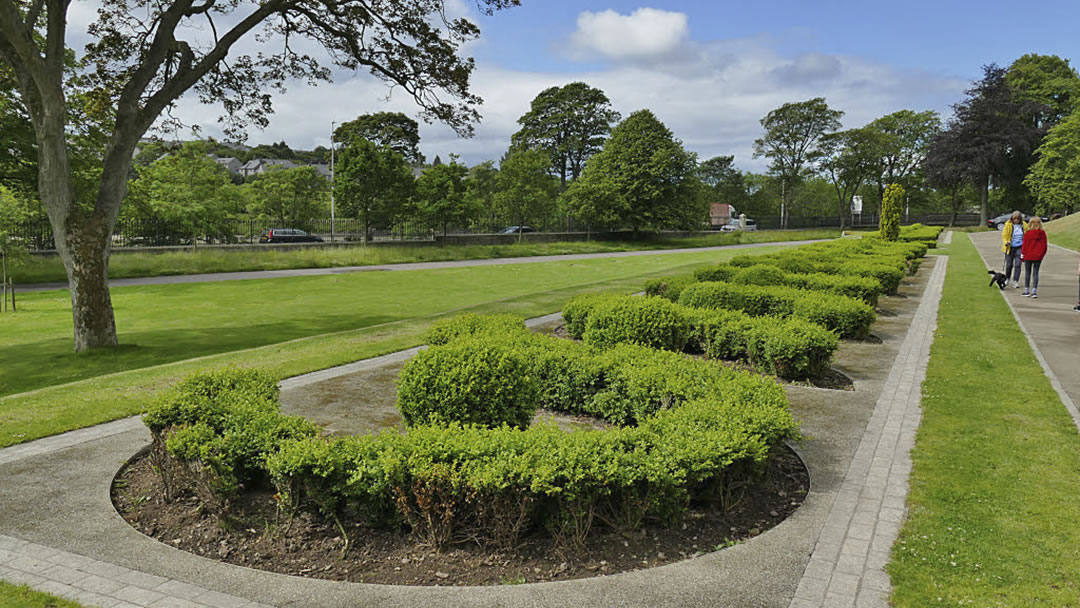 If you have a dog Duthie Park is an excellent park to venture to. Furry friends are even allowed into the David Welch Winter Gardens!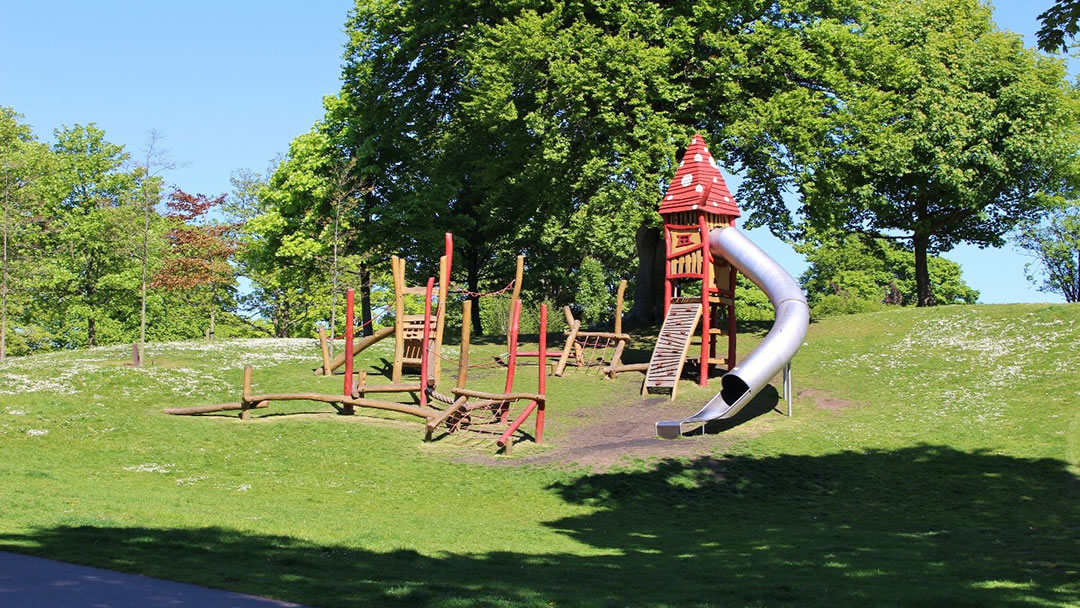 Overall the walk from the terminal to the gates of the park took me around 25 minutes at a moderate pace. It's an excellent opportunity to stretch your legs after sailing. You can also drive to Duthie Park; simply follow the same route (sticking to the roads rather than the pavements) and you'll see a car park to your left as you enter the gates. The car park is free of charge but can fill up quickly if the weather is nice!

By
Shona Lawrance
A young quine with an energetic sense of adventure but dire sense of direction! Born and bred in the North East of Scotland with a long loving appreciation of the Scottish islands.
Pin it!