Lying midway between Sumburgh in Shetland and North Ronaldsay in Orkney, Fair Isle is a two and a half hour boat trip from Grutness in the South of Shetland.
The crew of the ferry to Fair Isle regularly report White-beaked Dolphins, Atlantic White-sided Dolphins, Orcas and Minke Whales, so keep your eyes peeled on the journey from Grutness to North Haven.
Small but full of character, Fair Isle has crofts on the fertile south and is mostly covered in heather and maritime heath to the North.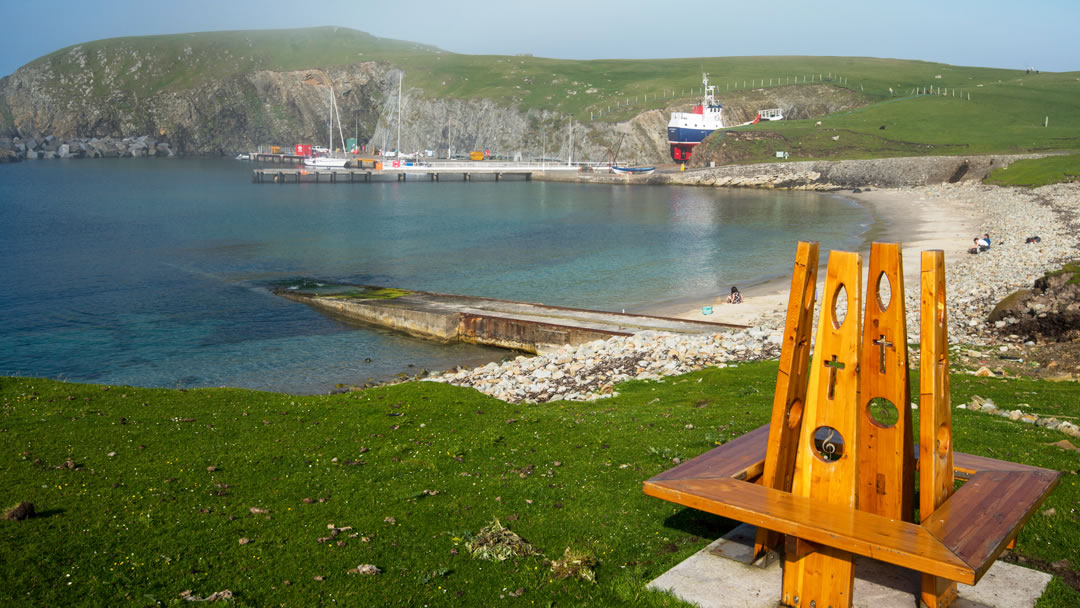 It is a great place to see birds and lovely during the summer (as it is covered with wildflowers), Fair Isle also has its own sub-species of wren and fieldmouse. However, Fair Isle is most famous for its intricate knitwear.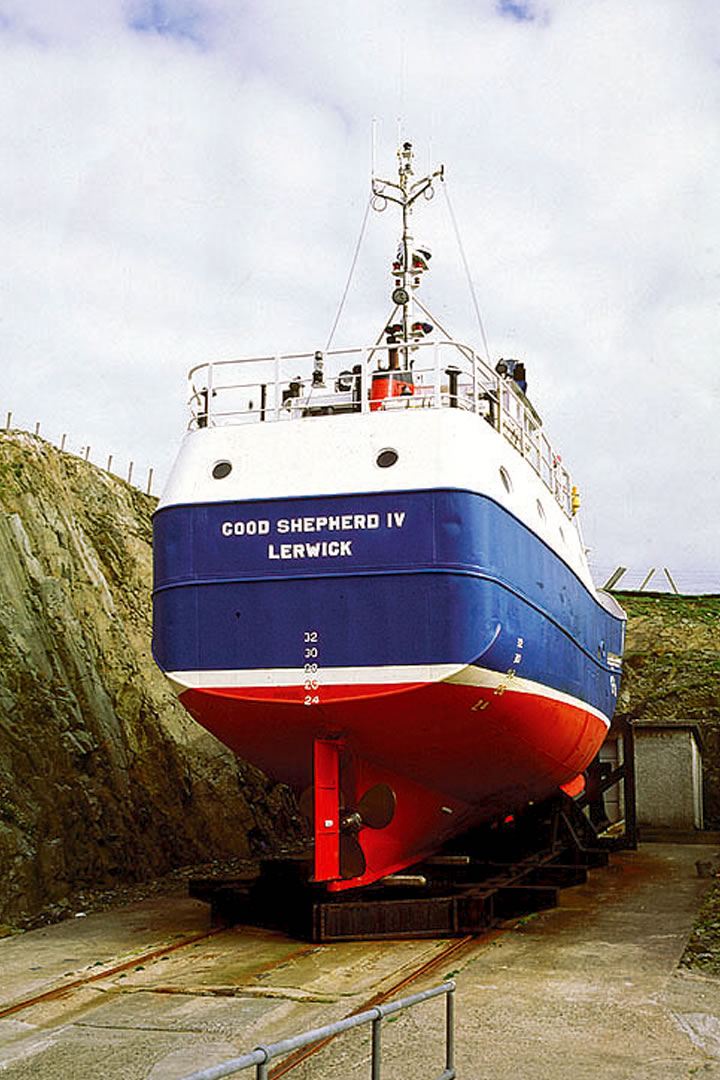 Sites of interest include:
The North Haven – Fair Isle's pier is in a very exposed situation. Except in very fair weather, the Good Shepherd IV (the ferry from Shetland) is hauled out of the water onto a slipway between trips.
The George Waterson Centre – based in the Old School, the George Waterson Centre is a heritage centre and museum and is well worth a visit. George Waterson was the former Scottish Director of the Royal Society for the Protection of Birds who co-founded the Fair Isle Bird Observatory.
The South Light – the last lighthouse in Scotland to be automated (in 1998), the South lighthouse has an eventful wartime history. In wartime, lighthouses were a target, and during raids in 1941 and 1942, one lighthouse keeper's wife and another's wife and daughter (as well as a soldier operating an AA gun), were killed.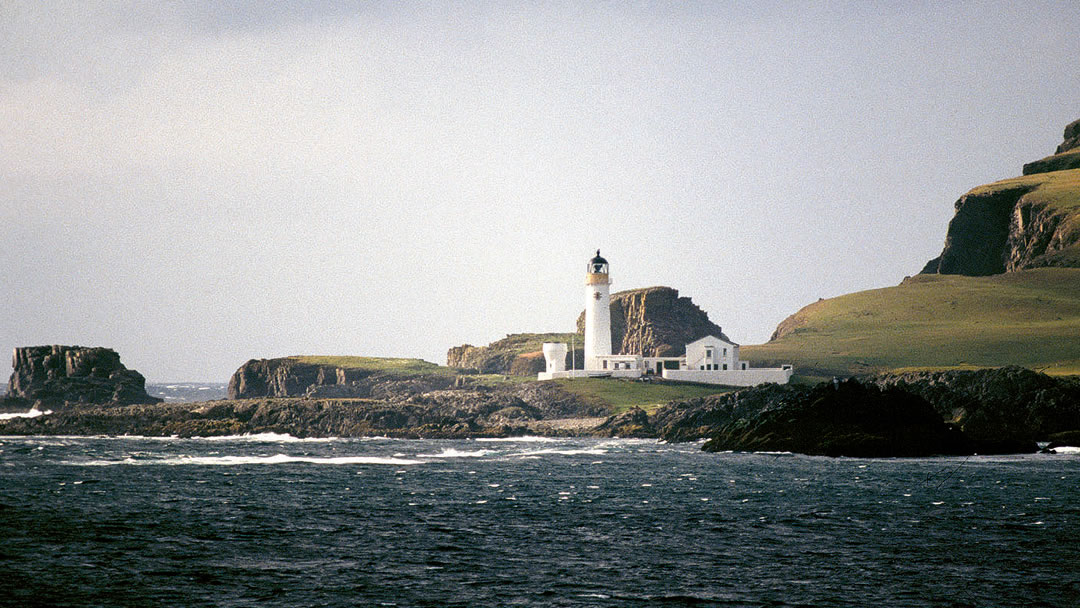 Top tips
The crew of the ferry 'The Good Shepherd' regularly report White-beaked Dolphins, Atlantic White-sided Dolphins, Orcas and Minke Whales, so keep your eyes peeled on the journey from Grutness to North Haven.
Expect changeable weather – Fair Isle's climate can change rapidly in the summer, so take clothes for all weathers. Also, be careful of the dramatic (but dangerous) cliffs
Header image: Mather's Head, Fair Isle, Shetland photo © Copyright Charles Tait