No more than a few miles wide, the South Mainland of Shetland stretches some 20 miles from Lerwick, and has some dramatic and hilly scenery on offer.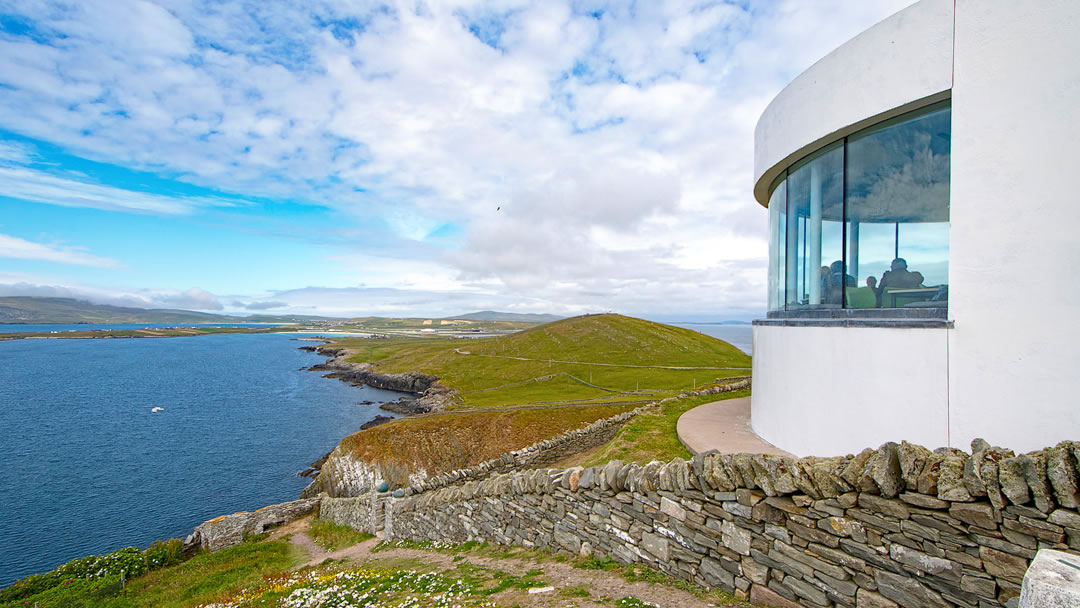 At either side of the road, Shetland ponies and sites of interest can be seen.
Tidal streams from the east and west meet at the South Mainland, and the mixing of water provides food for seabirds and whales – this the South Mainland is a superb place to see both.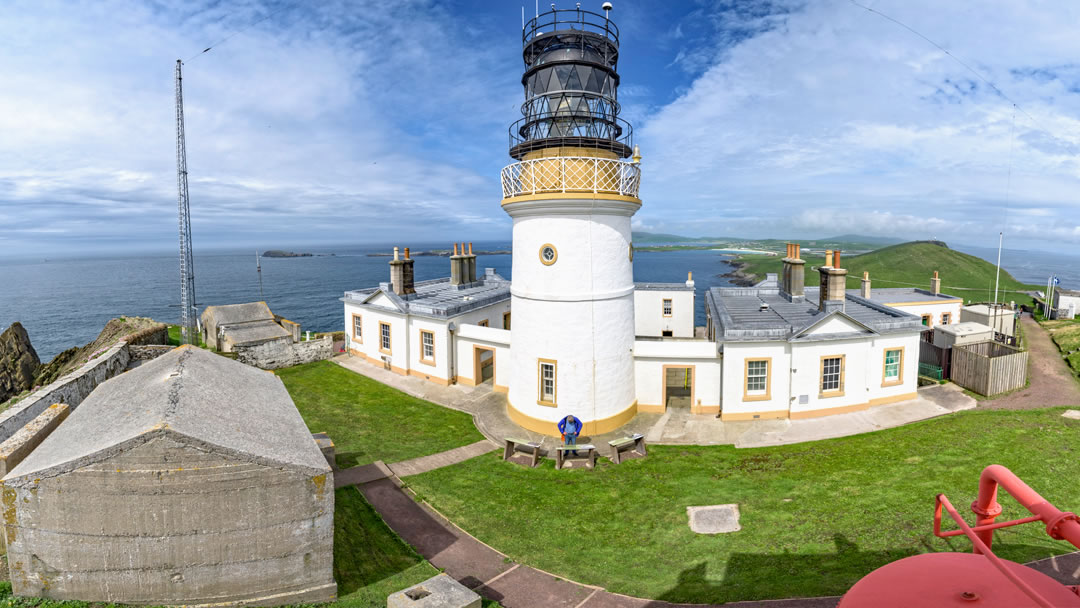 Sites of interest include:
Sumburgh Head – the headland is an RSPB reserve and is capped by a lighthouse. Sumburgh is noted as an excellent place to see puffins, and Humpback, Killer and Minke whales can sometimes be spotted from the cliff top in summer.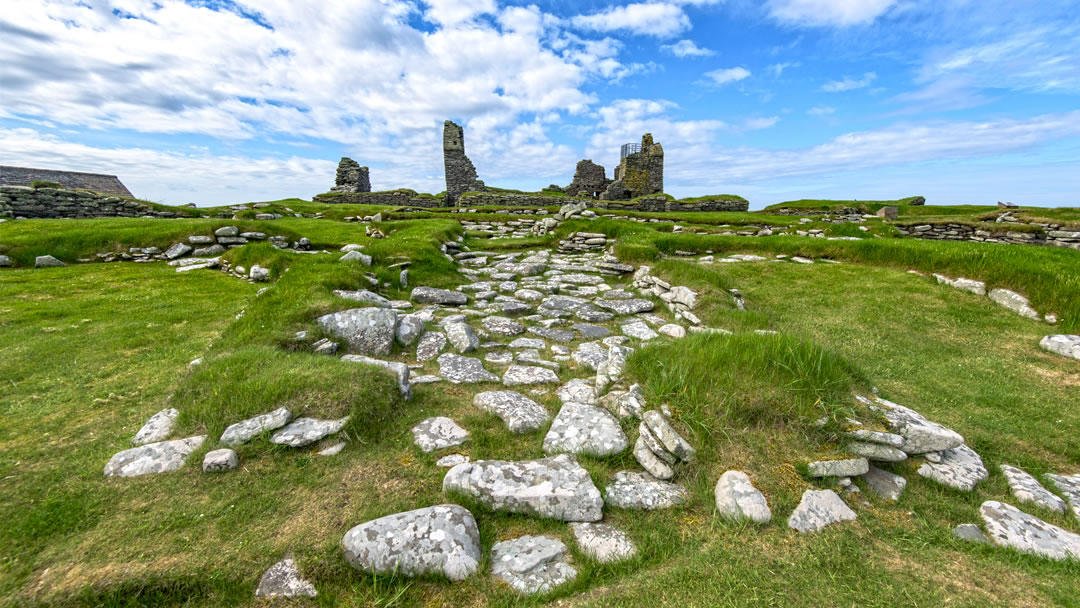 Jarlshof – An impressive archaeological site which was occupied for millennia. Excavation proved to be rather difficult, as the site is layered, with later generations of dwellers building on top of previous houses and reusing materials. Neolithic pottery (similar to that found in Orkney's Skara Brae) was found, and in the Iron Age, round houses and a broch were built close to the shore. Pictish influences can be seen, and a medieval house is visible on the top of it all.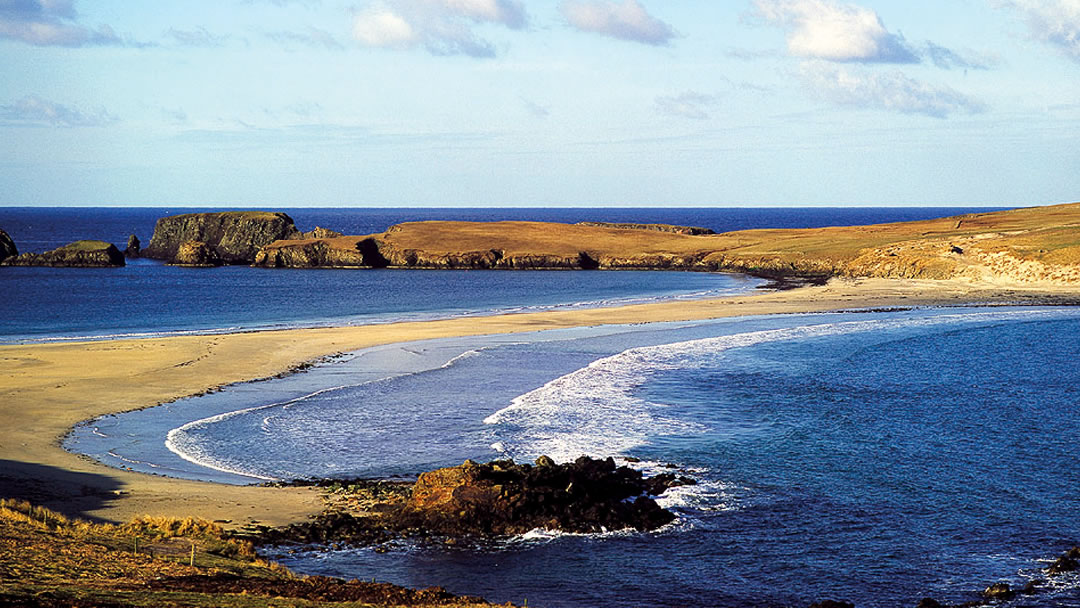 St Ninian's Isle – an island joined to the mainland at Bigton by a sandy tombolo or spit. The island can be reached at all but the highest tides, and the scenery at St Ninian's is beautiful. Crossing the sand is a unique experience, as you can hear the tide washing in to your left and right. Treasure was found on St Ninian's Isle in 1958.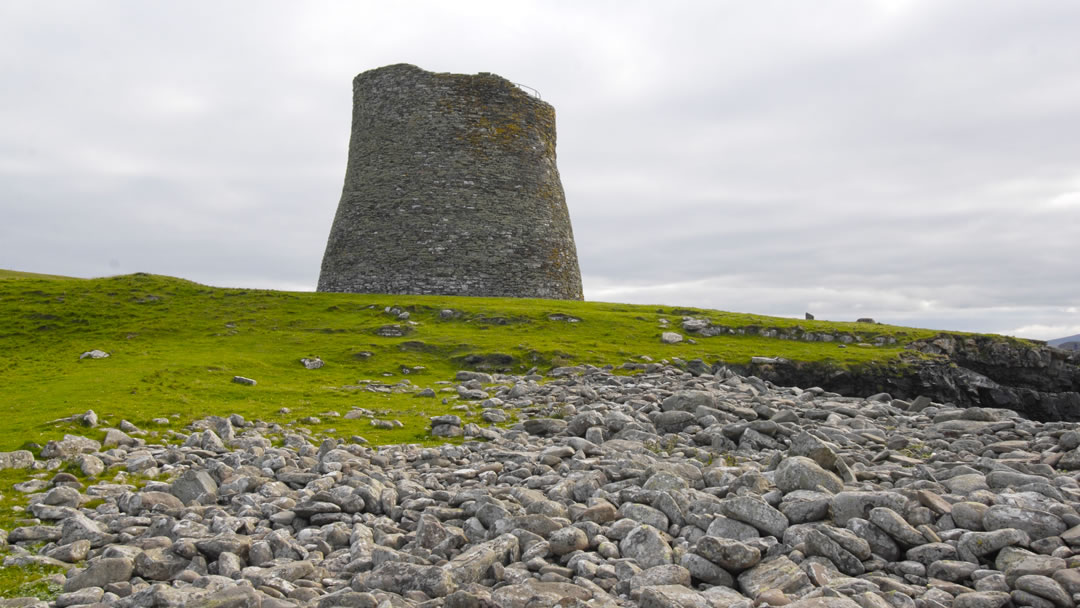 Mousa broch – one of the best preserved Iron Age Broch's available to see, the island of Mousa must be reached by boat between April and September from. The broch was 1,000 years old when Vikings arrived in Shetland. Although it is a smaller broch than other examples of it's type, Mousa was built to a high standard, and so remains nearly intact. Within the walls of the broch nest a large colony of Storm Petrels which can be spotted through the cracks and seen flying in with food at night.
Rerwick and Spiggie Beach – an excellent RSPB reserve, amidst some stunning coastal scenery.
Old Scatness Broch – only discovered when a JCB driver complained about problems digging out a new access road for Sumburgh Airport nearby, Old Scatness, has since been excavated and the broch and it's roundhouses have revealed much about life in the Iron Age.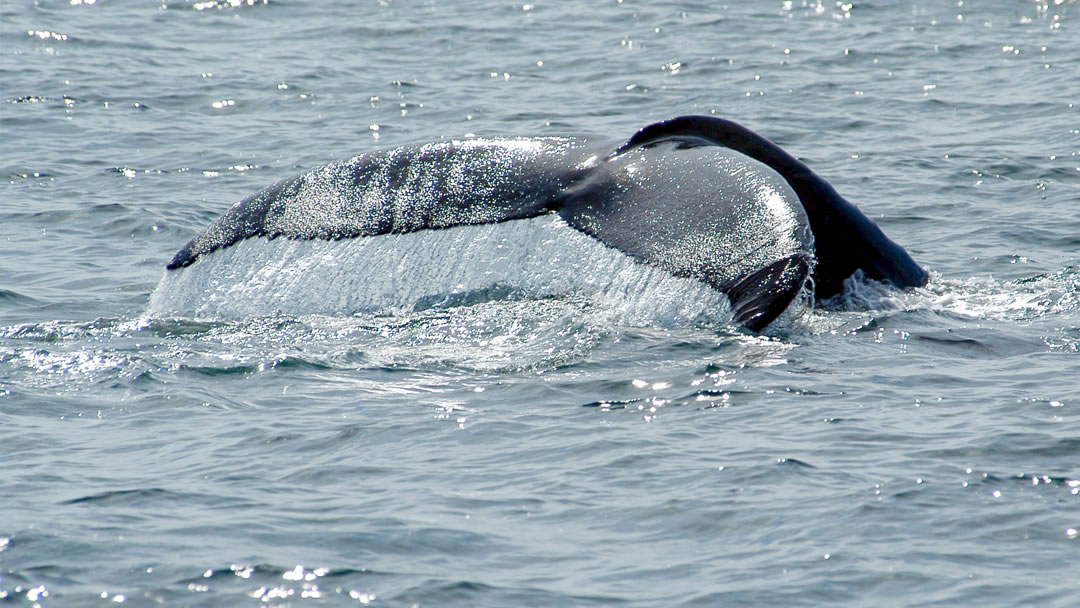 Top tips
The sand spit that links St Ninian's Isle to the mainland is a short walk from a car and is an ideal location for picnics, swimming and coast walking.
Old Scatness site is rich in artefacts and was remarkably preserved. Visit the site during July and August and you will see guides and demonstrations of ancient skills with provide insight into Iron Age man lived.