This page contains 'insider' tips, specifically to help Orkney and Shetland Islanders get the best from the NorthLink Ferries service.
Before you travel – Register for your island discount.
By now, most islanders will have secured their customer ID card giving access to NorthLink's discounted fares for islanders – but you might be surprised at how many have not… and there are new applications every day as younger family members seek to gain their own ID card which is available to all from the age of 16.
To register with us we ask that you make contact to request a registration form. The form should be completed and submitted to us along with evidence verifying you have a residence in the islands. On receipt of the forms we will issue a unique customer number together with a password which gives access to the discounted fares over the internet at www.northlinkferries.co.uk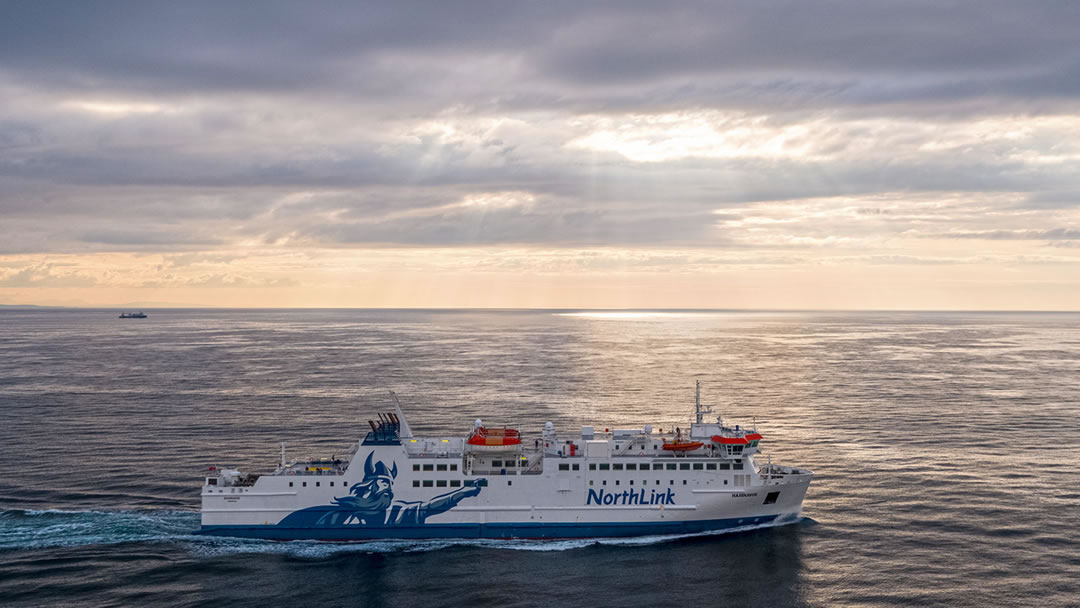 Use your concessionary vouchers.
The Scottish Government has introduced concessionary travel schemes giving many people in the isles access to free travel with NorthLink.
The ferry vouchers can cover the cost of passage and accommodation on the overnight sailing routes. When booking travel, please have the voucher and concessionary card details ready as we will only issue confirmation once we have the full voucher information.
Use your customer ID.
It's much quicker when booking and ensures you get access to any discounts that you may be eligible for. Receive a reminder of your ID or Password.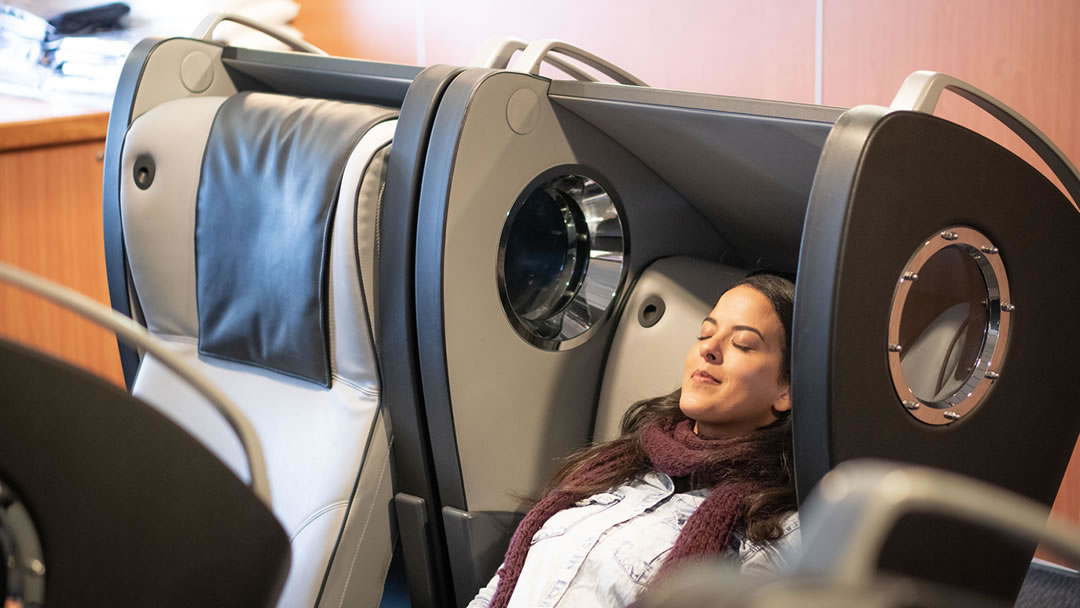 Cabins – Book your berth or cabin in good time.
Though extra cabins were added to our ships some years ago, there are still sailings where we are fully booked. Book cabins in advance to avoid disappointment. Alternatively, why not try our sleeping pods (pictured)?
For passengers travelling on the first Stromness to Scrabster crossing, cabins can be booked on a bed and breakfast basis with boarding the previous evening.
Try booking online.
Though the NorthLink Ferries call centre is open during the day, with your ID number and password you can access the islander fares online 24 hours a day! We're also currently running an Islander online booking prize draw, where one Islander booking made online is selected at random every month to win £100 worth of NorthLink Ferries Gift Vouchers.
Double check your onward travel connections.
Check timetables and leave time for planned onward connections whether by coach, train or air.