Papa Stour, a small island on the west of Shetland, is known for its stunning cliff scenery. Erosion of soft volcanic rocks means that all along its coastline can be found gloups, caves, stacks blowholes and arches.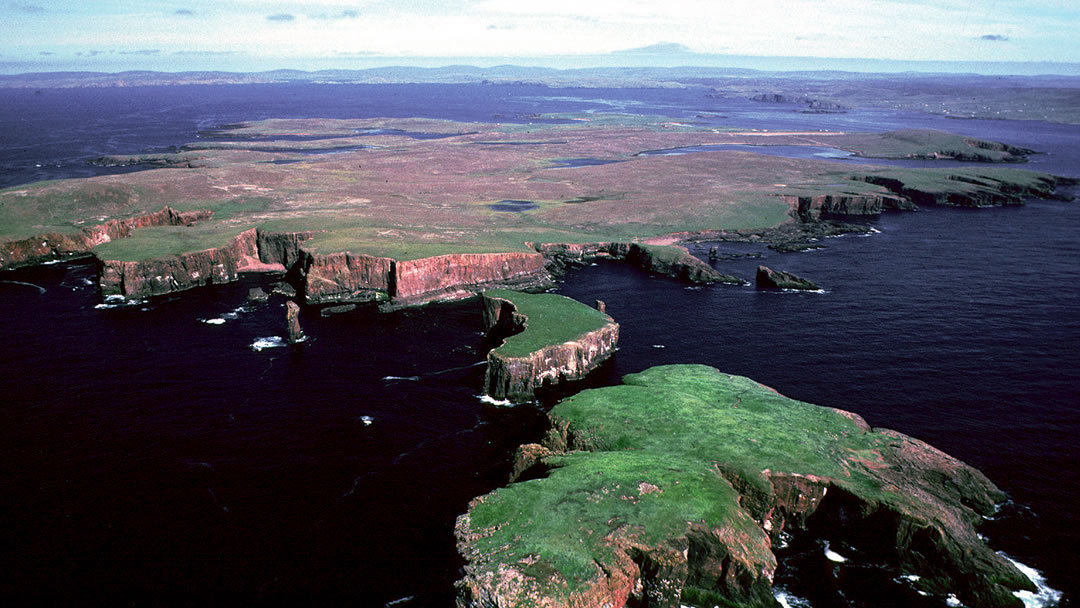 All houses can be found in the fertile east of the island, whilst the landscape of the west is nearly bare – having been used for house roofs and fuel.
Crofting and Sheep farming is the most common industry in Papa Stour. The main settlement is found in Biggings, and to the east is Housa Voe where the ferry, Snolda from West Burrafirth arrives. The ferry takes 45 minutes and the island is also visited by airplane. Papa Stour has several lovely beaches which are worth exploring.
Sites of interest include:
Kirstan Hole – where a sea cave has partially collapsed to form a particularly impressive gloup.
Duke Hakon's 13th century house – dating from the Norse occupation of the island.
The Ve Skerries – low lying rocks 3 miles east of Papa Stour that cannot be easily seen in rough seas, and so have claimed many boats. The lighthouse on Ve Skerries was constructed in 1979. A massive population of seals breed on Ve Skerries every year.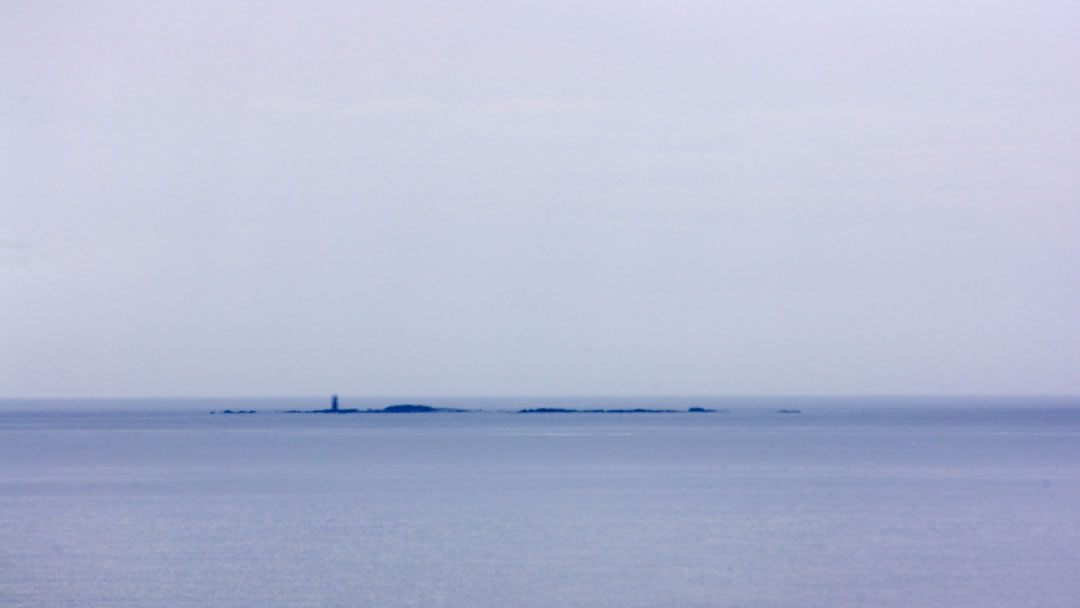 Top tips
Keep your eye out on the ferry journey to Papa Stour, as you will get a good look at some of the amazing sea caves at Brae Holm. At the entrance to Housa Voe is Frau Stack, where a Norwegian lord imprisoned his daughter for refusing an arranged marriage. She was rescued by her lover.
Papa Stour is such a quiet island that it is a good place to see seals, hauled up on the beaches. Grey seals and common seals and later in the year fluffy white seal pups can be spotted too.