Kids will love travelling with NorthLink Ferries to Orkney and Shetland and here's why:
Vikling's Den
A play area at sea! The Vikling's Den is perfect for our young passengers with toys, games, activities, tables and chair and a television with children's films and TV shows.  Although this is a safe environment, it is not supervised and children remain your responsibility while on board.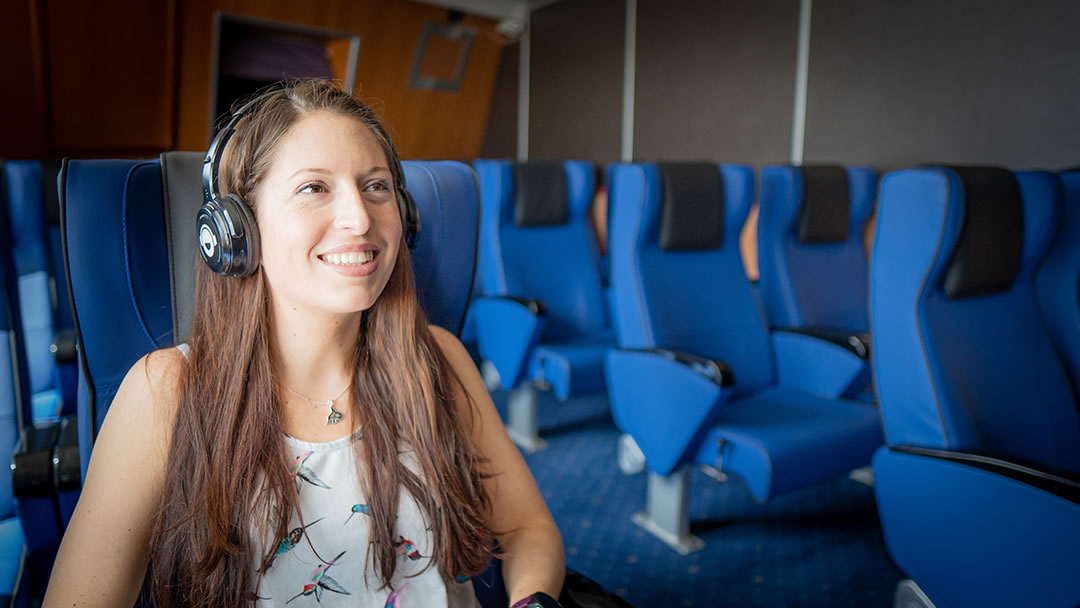 Cinema
Both the MV Hjaltland and MV Hrossey have cinemas showing films during sailings. Usually, the first film of the evening is aimed at our younger travellers and certified either a U or PG. Click here to see the films currently being shown in the cinema.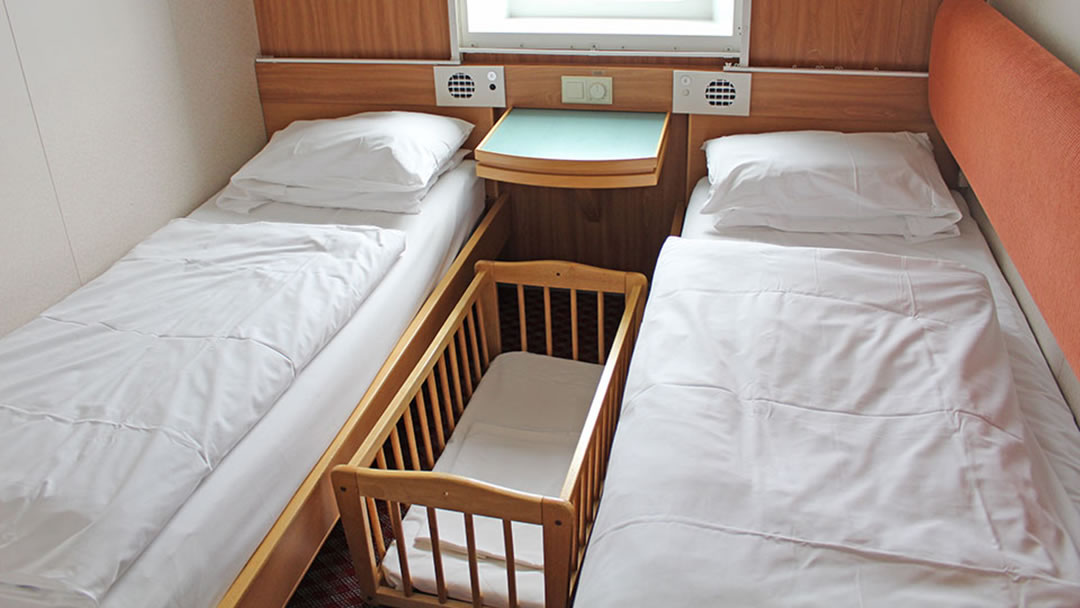 Accommodation
All top bunks are equipped with safety rails.
Bed rails can be requested for lower bunks, please do so at time of booking.
Carry cots can be reserved at time of booking, all rails and cots are free of charge.
Children's Meals
On board children's meals are served in a ferry shaped box with many delicious choices available. In the morning, up to two kids (under 16) eat breakfast for free with every adult breakfast bought!
Game Zone
All three passenger vessels are fitted with PlayStations running some of the best and latest games, which are free of charge!
Shop
The on board shop offers a variety of toys, sweets, magazines and books to keep children and adults occupied on their journey to Orkney and Shetland.
Header image: Children will enjoy playing in the Vikling's Den photo © Copyright Tony Marsh