The parish Sandsting (including Aithsting) is cut along the coast into sections by long bays. Located on the Westside of Shetland, Aithsting and Sandsting are recommended for their scenery, with new views around every corner. The landscape is wild and hilly, mostly covered with heather and moss.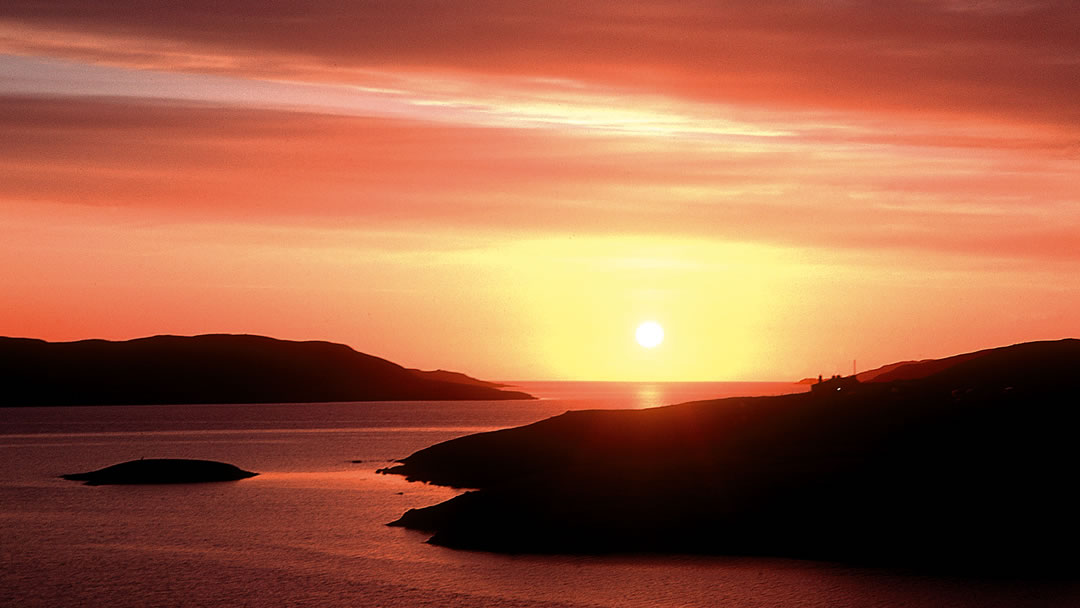 The parish is bordered by Sandness and Walls to the west, Delting to the north and Tingwall to the east, and includes the islands of Vementry and Papa Little.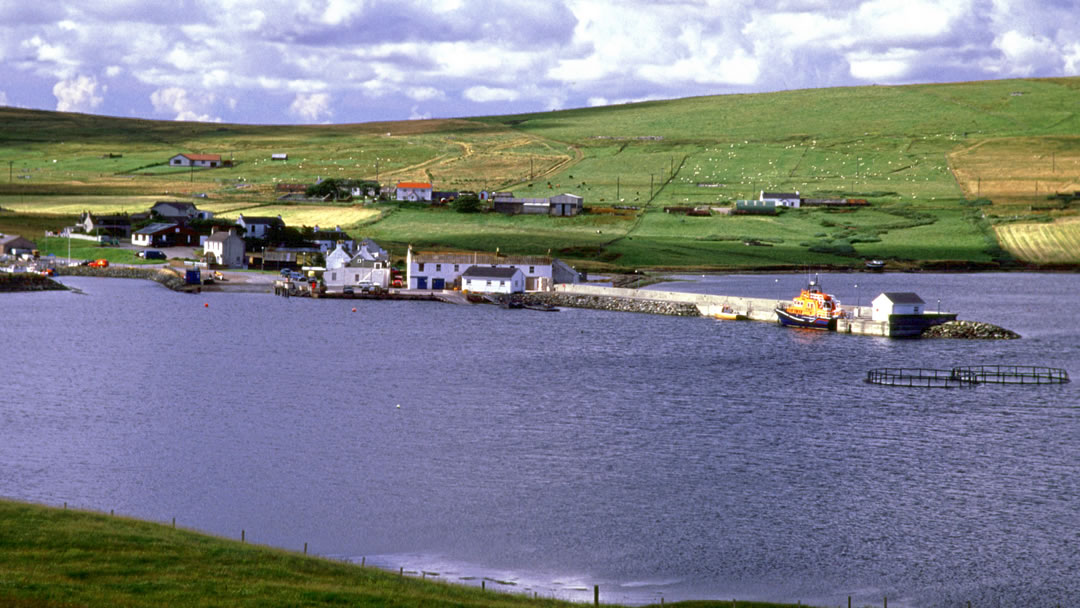 Sites of interest include:
Aith Voe – a particularly lovely and long voe which stretches inland. The Royal Navy Cruiser Squadron was based here in WW1. The village of Aith has a tweed mill,secondary school, shop, marina, café and camping barn.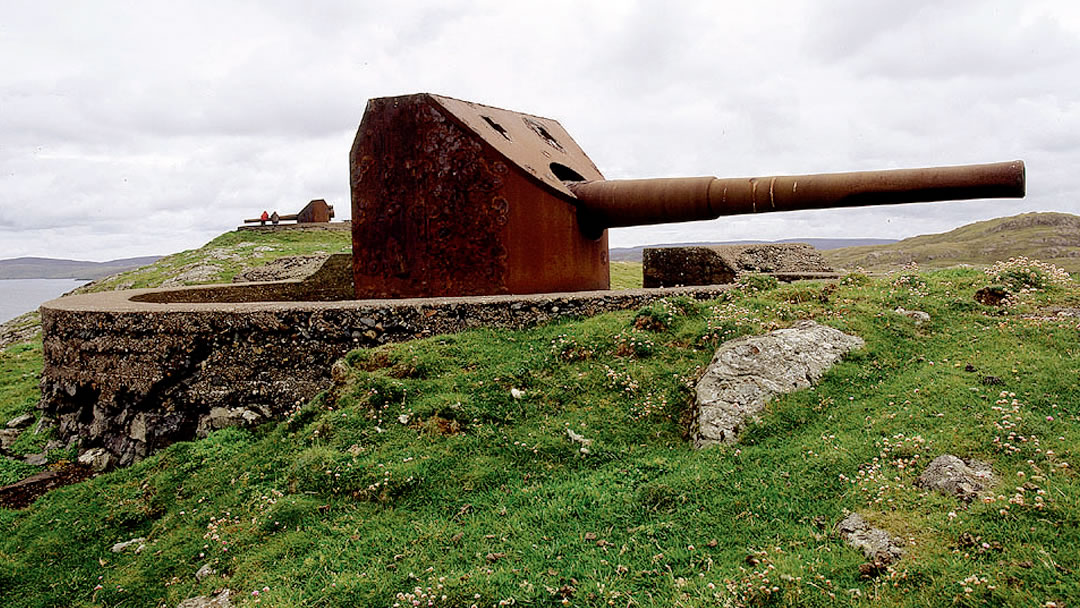 Vementry – A small island at the end of Aith Voe, and site of one of the best preserved chambered cairns in Scotland. A set of abandoned 6in naval guns can also be found here, left from WW1.
Bixter – the village has a children's playpark – Bixter Firth itself is one of Shetland's most sheltered sea lochs and great for trout fishing or birdwatching.
Culswick Broch – a broch dramatically situated on top of cliffs. Culswick has stunning views all around, is 3m high at it's tallest point, and has rubble fallen into the centre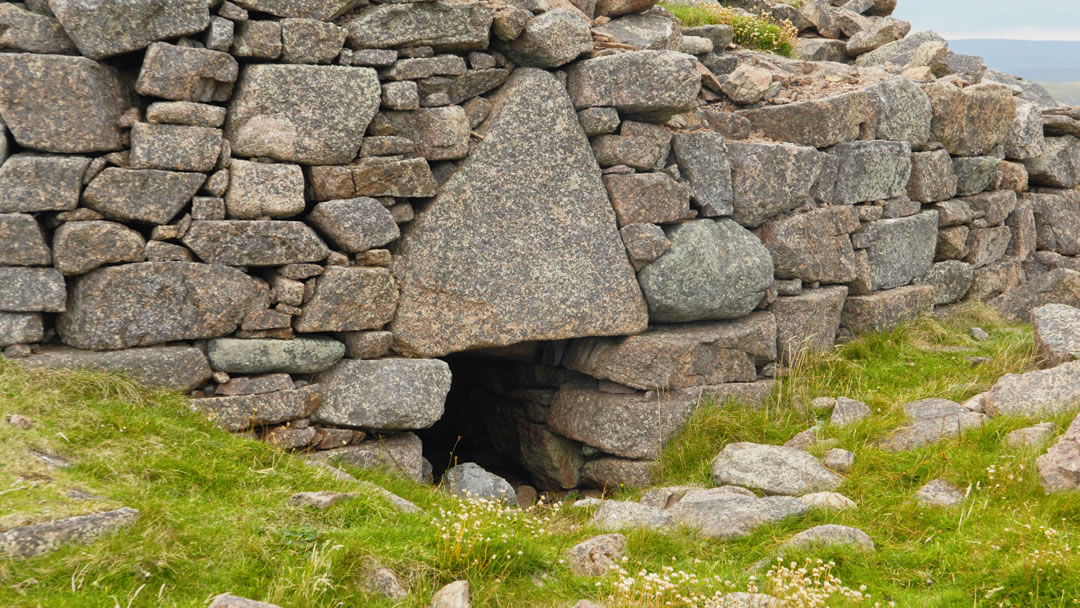 Top tips
The West of Shetland is often sunny when the rest is covered in sea-fog! This can happen in the summer, when south-easterly winds pick up moisture from the North Sea: as the air passes over the hills of Shetland it warms and dries, clearing away the mist.
There is no ferry to Vementry, but boats can be chartered to this fascinating island. Ask at a Shetland Tourist Information centre for more information.