A New Era for Aberdeen Art Gallery
The countdown is over, the exhibitions are in place and 4 years of planning, preparation and hard work have come to an end at Aberdeen Art Gallery.
In its opening week alone, 10,000 visitors passed through the doors of Aberdeen Art Gallery
The Grade A Listed Building closed its doors now 4 years ago to complete a major transformation including work on the Art Gallery itself, Cowdray Hall and Remembrance Hall.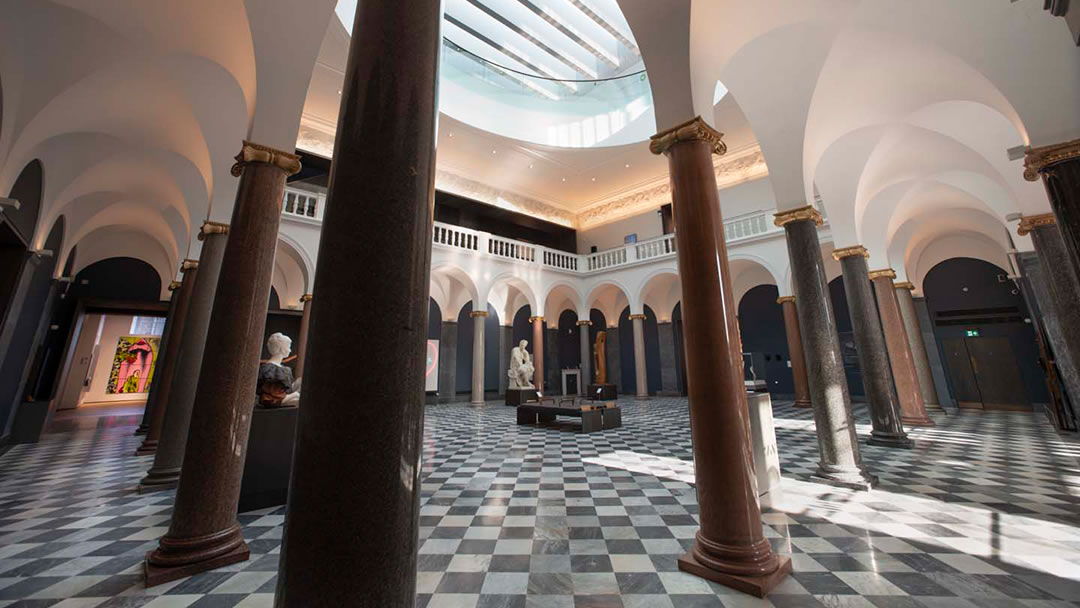 The Art Gallery, built in 1884 and opened in 1885, was designed by Alexander Marshall Mackenzie. Although established in the 1880's the gallery's origins can be traced back to 1873 when a group of local art collectors got together to hold a public exhibition of their works they owned. A plan was then developed to create a public art gallery which everyone could benefit from.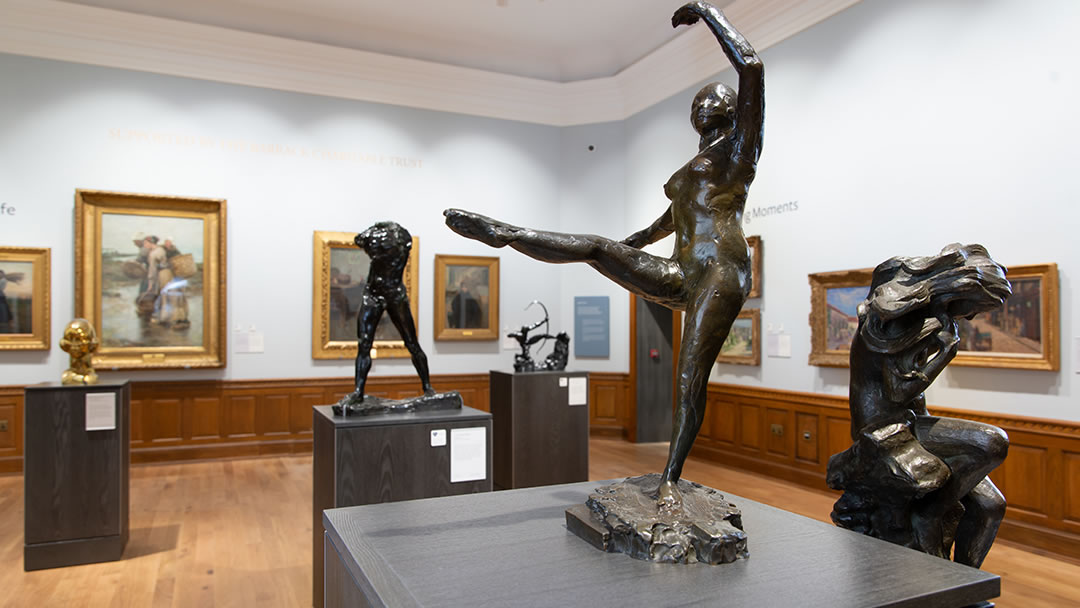 Originally collections brought together industrial exhibitions mixed with art exhibitions. A fine art collection quickly grew with great examples of 19th, 20th and 21st century works. However the gallery was constantly being refreshed, in 1900 a private collection belonging to Alexander Macdonald, one of Aberdeen's granite merchants, was gifted to the gallery.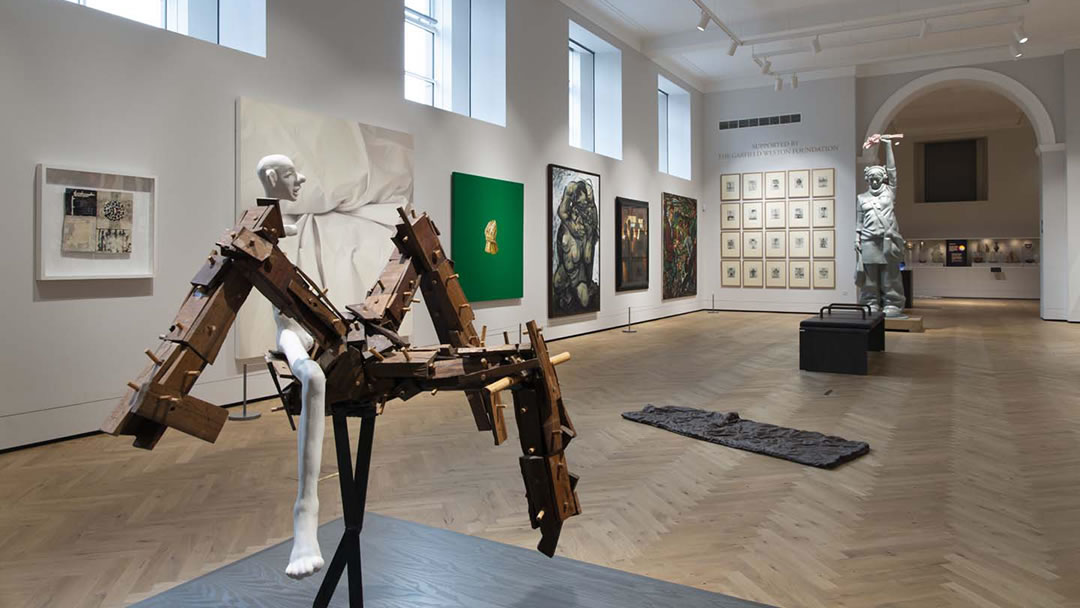 The 1920's saw a lot of development within the museum's history. With the building extension to accommodate art from the newly established Gray's School of Art, Cowdray hall and the War Memorial were added. Renovations continued as the years and decades went on, a tribute to the great local artist, James McBey saw the opening of the James McBey Print Room and Art Library in 1961. This tribute was thanks to James' widow, Marguerite and is now known as the McBey Library.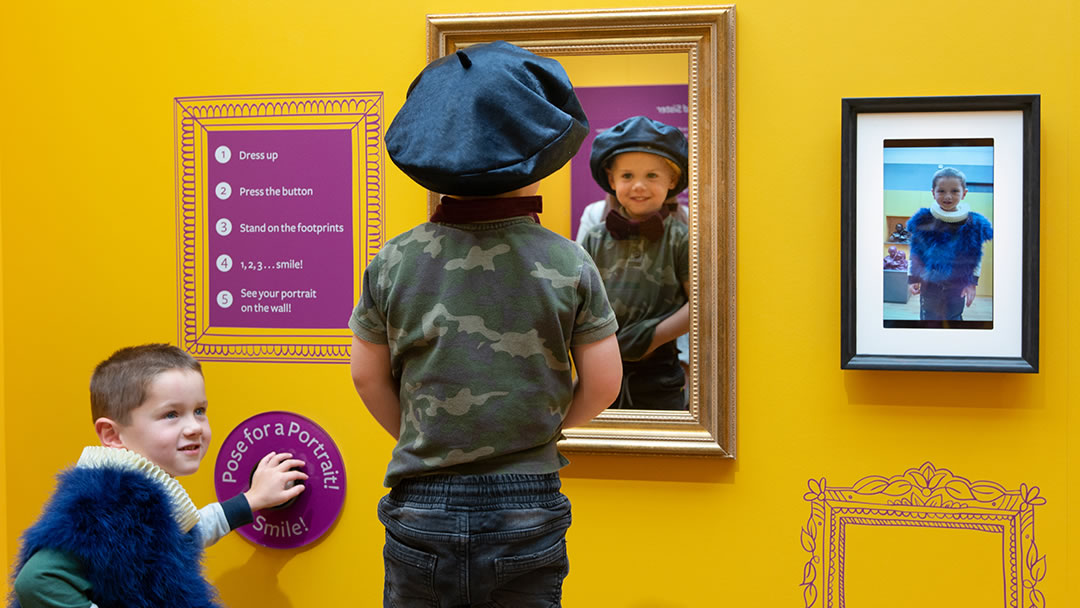 Through the years the museum has been keen to keep the gallery fresh. So the decision was made recently to undertake a multi-million pound project to further invest in the Art Gallery. It's believed the renovations will attract approximately 250,000 visitors a year making it a major cultural attraction not only to Aberdeen but Scotland and the UK as a whole. In its opening week alone, 10,000 visitors passed through the doors.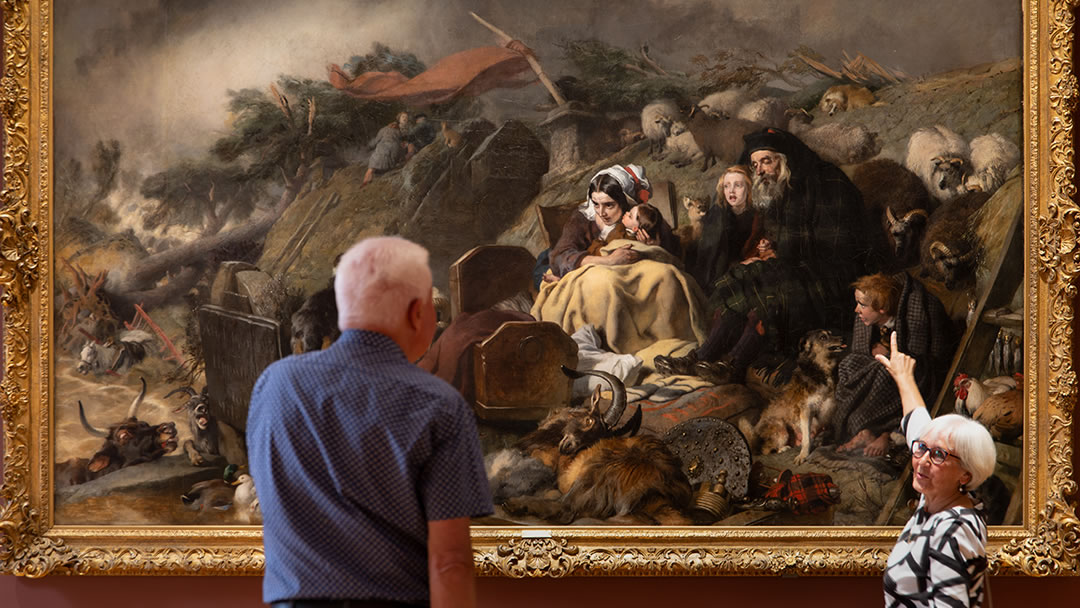 The restoration has seen the permanent collections within the gallery increase from 11 to 18 and the number of items on display from 300 to over 1,000. Already in place were impressive pieces from Ian Hamilton Finlay and Francis Bacon. Although there is an abundance of new acquisitions and brand new commissions the gallery is also re-introducing some favourites that have rarely been on display.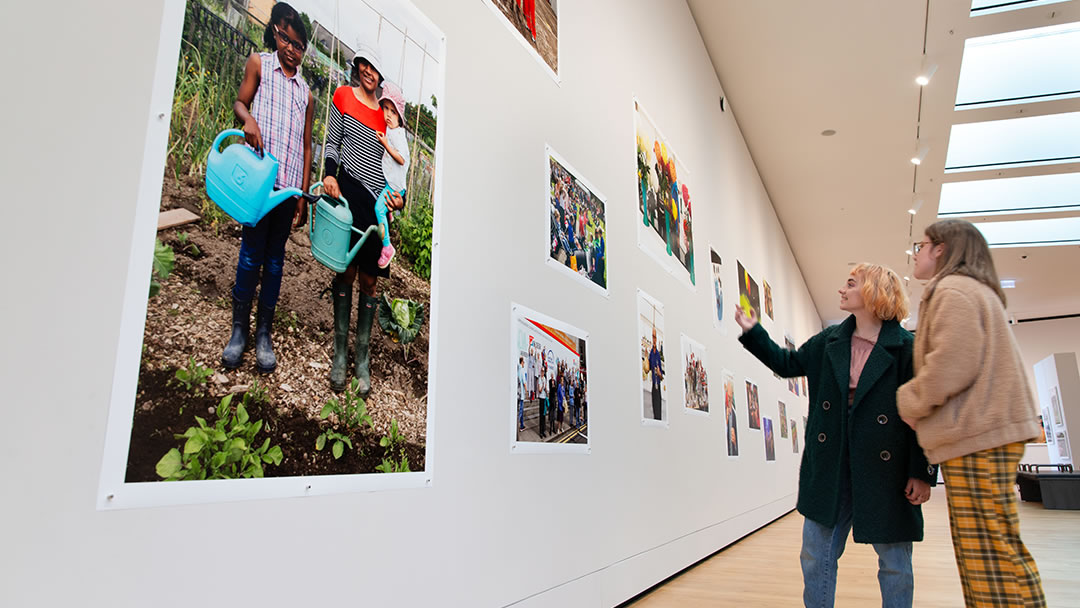 Part of the upgrades has seen a new area open, the BP Galleries. The first special exhibition in here will be the works of Martin Parr, world renowned photographer. Parr will have two of his bodies of work on display, Think of Scotland and Aberdeen at Leisure. These works have been developed from his many visits to Scotland where he has travelled to every corner of the country.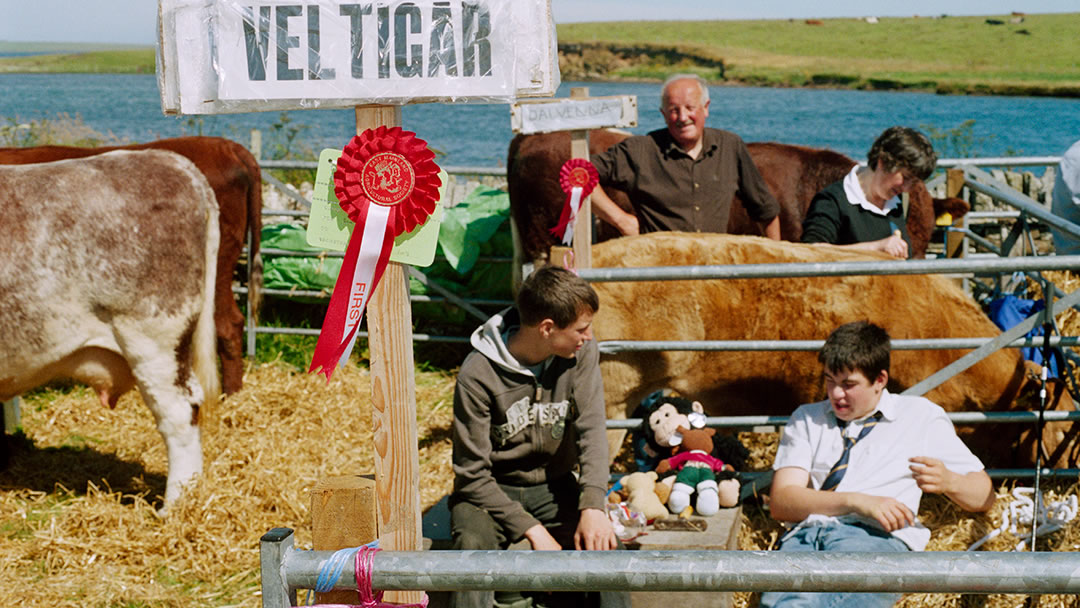 We're particular fans of the piece which was taken in Orkney at the West Mainland Show in 2008.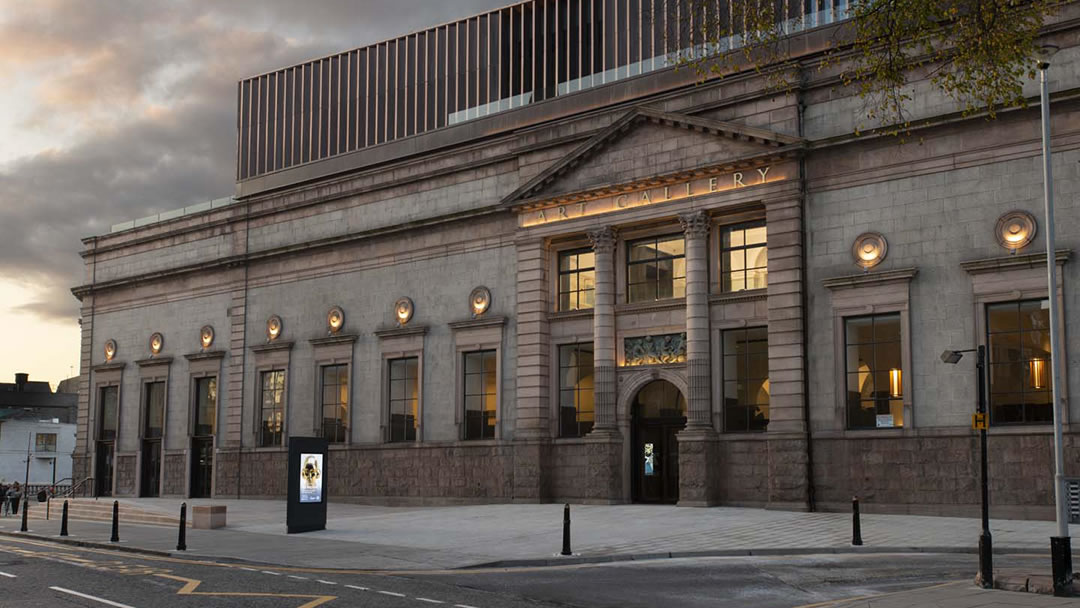 Billed as Aberdeen's most accessible public building, the art gallery is now fully accessible with lifts to all floors as well as a Changing Places facility similar to our own! In addition to the major renovations and increase of collections, there is a new rooftop café and terrace with fantastic views over the city.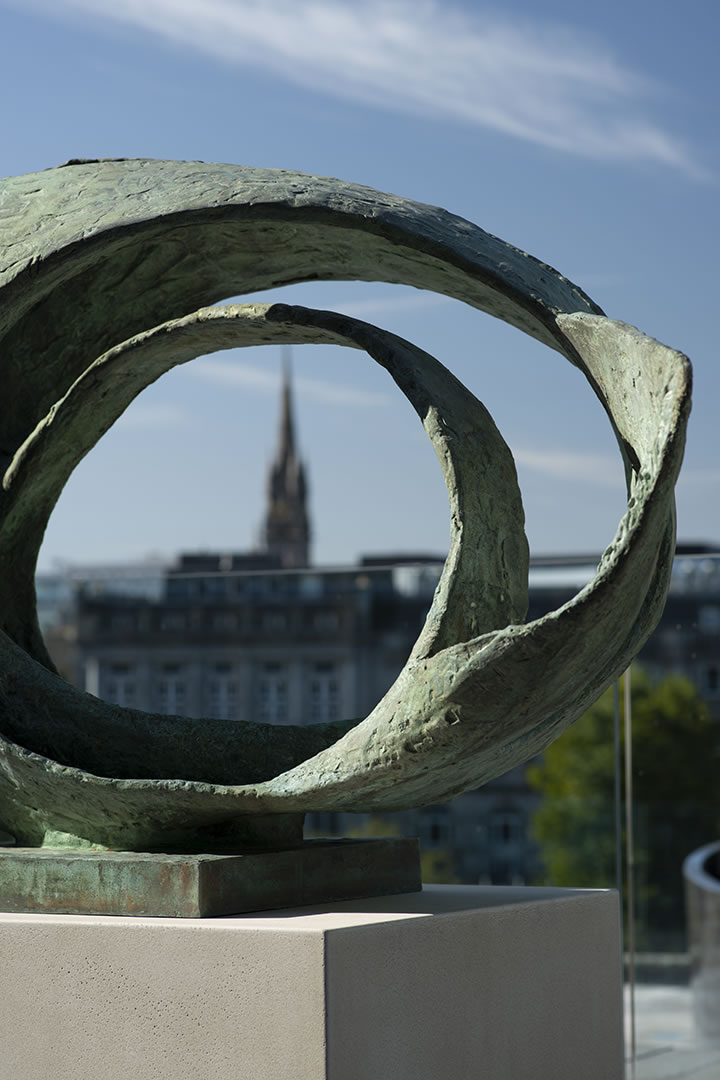 Councillor Jenny Laing, Co-Leader of Aberdeen City Council said 'from the outset the ambition was to create a world class visitor attraction' which they have certainly achieved. The redevelopment is the jewel in Aberdeen's cultural crown and is definitely worth a visit. Opening hours are 10am-5pm Monday to Saturday and Sunday from 11am-4pm with free admission for all.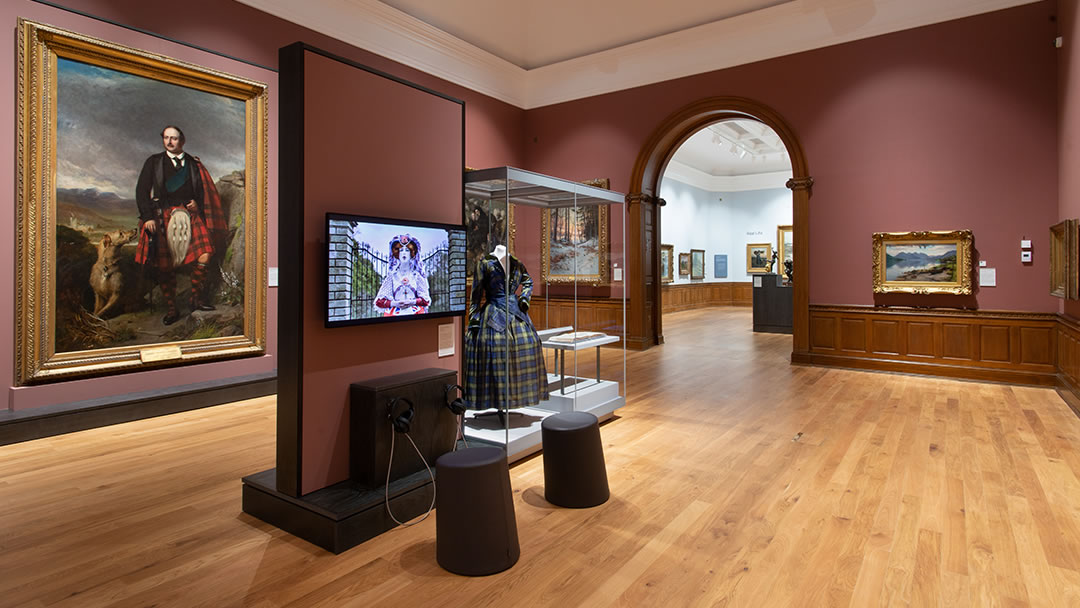 To find out more about the exhibitions and events taking place at the Aberdeen Art Gallery please visit http://www.aagm.co.uk/

By
Shona Lawrance
A young quine with an energetic sense of adventure but dire sense of direction! Born and bred in the North East of Scotland with a long loving appreciation of the Scottish islands.
Pin it!