Every day I come to work and look out the office window across the harbour to the Aberdeen Maritime Museum. However I have to confess that I had never been inside before. After my first visit to Aberdeen Maritime Museum though, I can hand on heart say that I will certainly be back.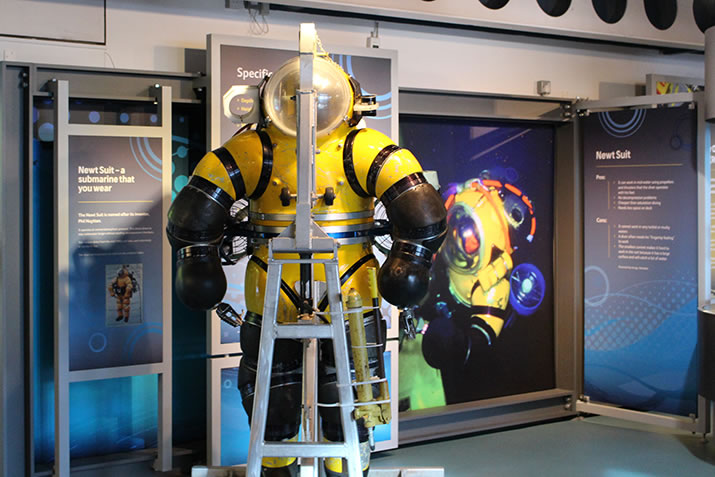 The Aberdeen Maritime Museum has artifacts dating from the 13th century all the way up to the present day. The museum is open all year round, only shutting for a few days over the festive period. It is also completely free to enter which is another great reason to visit!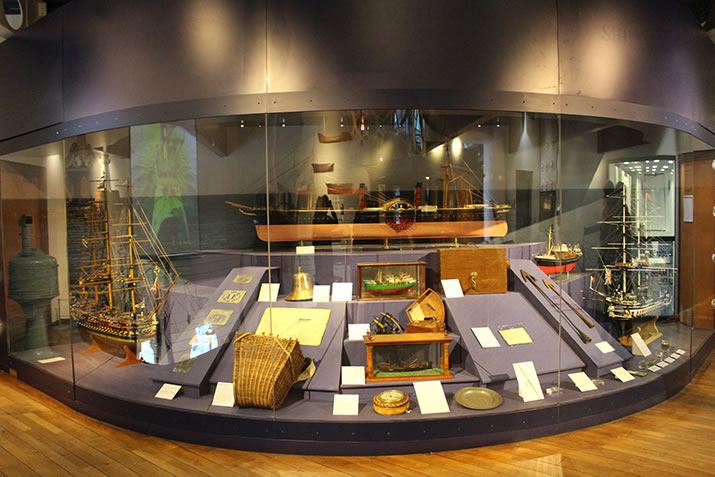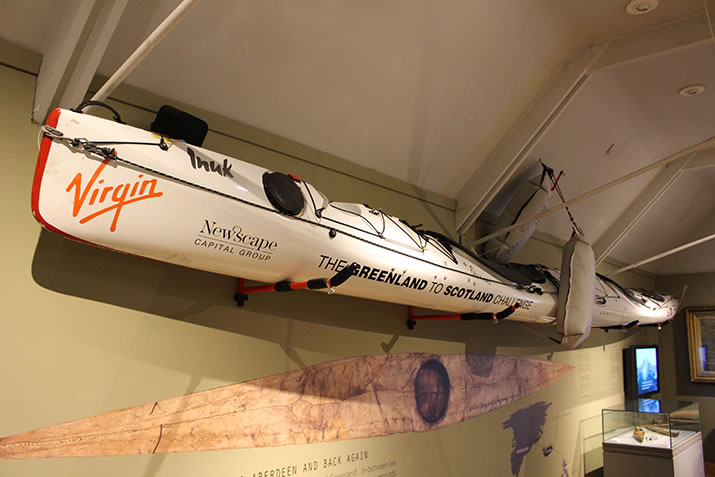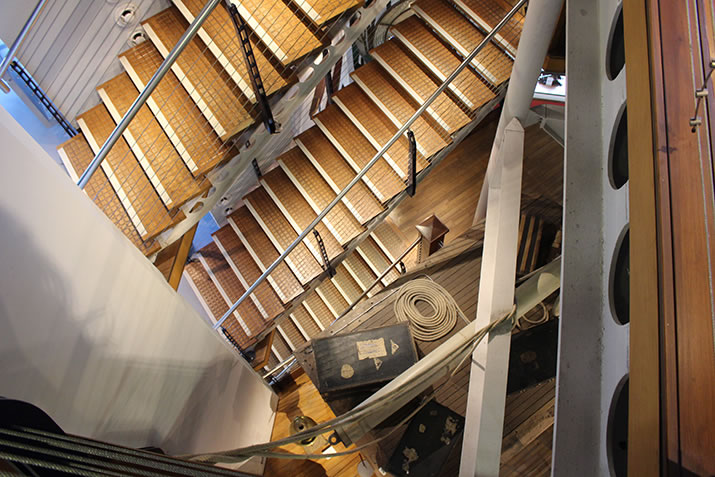 The Museum is made up of three buildings which have been joined together over the years to create one fantastic gallery. As I entered I was welcomed by the friendly team who issued me with a map to help me find my way around the building.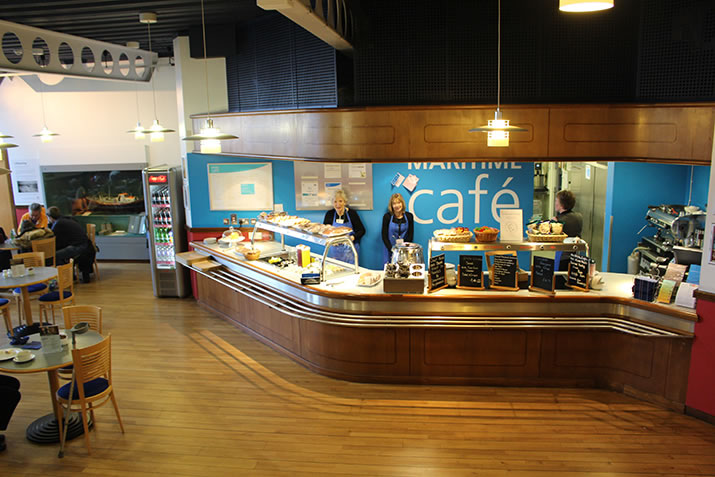 On the basement floor there is a café filled with teas, coffees, fancy cakes, sandwiches and so much more! This is a must-stop after you have explored the museum. As I looked above, I saw a striking oil rig structure stretching through the middle of all of the floors. This is a handy focal point as you scout through the museum.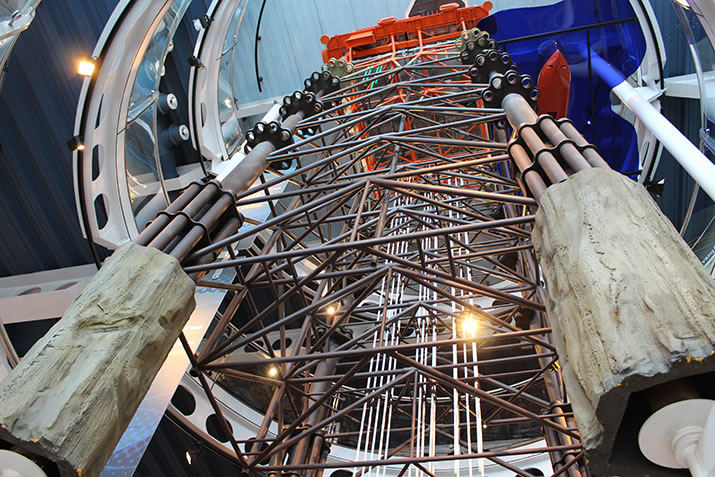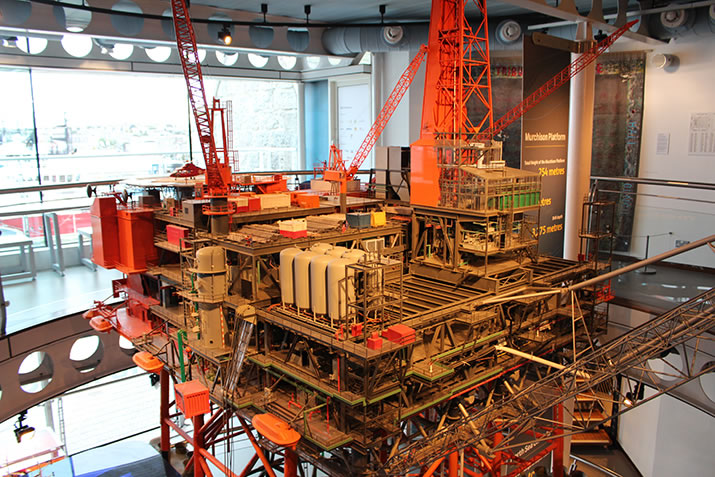 The first floor is an introduction to the North East's strong maritime heritage, explaining stories of Rattray head during the war and showcasing the Duthie Deckhouse. You can learn all about working underwater and even test out your skills on a ROV; which is a hit for all ages!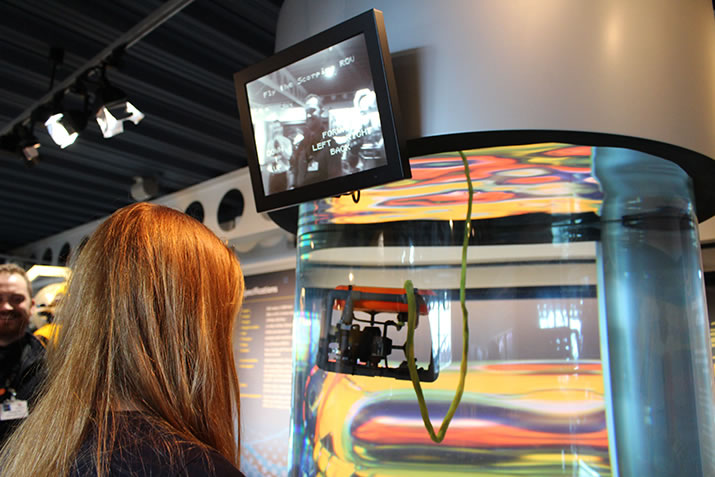 The 'North Boats' display was on my list for when I visited and I didn't have to wait long to see it as it was located on the first floor too. I thoroughly enjoyed learning about the history of the boats which served Orkney and Shetland before MV Hrossey and MV Hjaltland. There were also old menus and old log books from past captains and chief engineers to discover.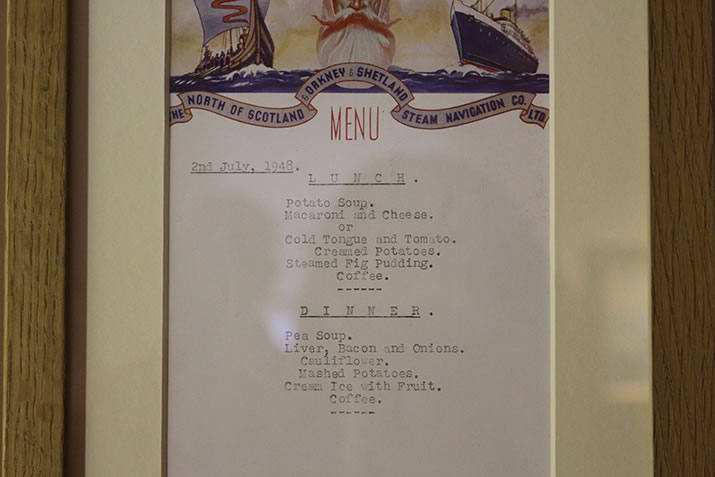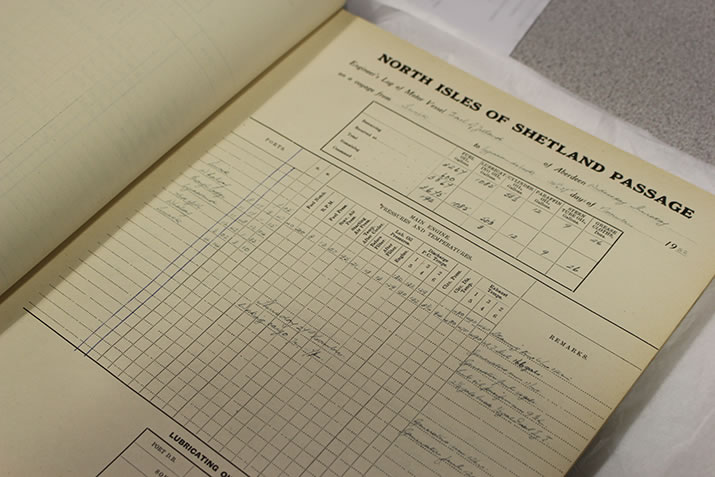 Across both the second and third floor there are lots of displays dedicated to the oil and gas sector and specifically to offshore life. One of the highlights for me was investigating an offshore oil rig cabin and accommodation quarters.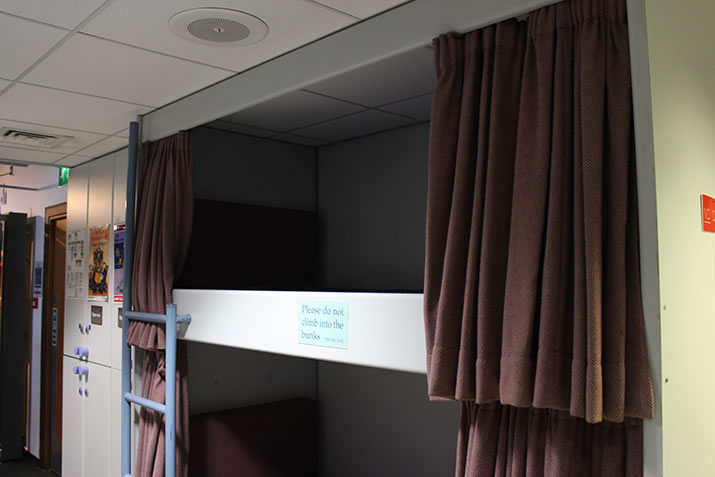 I also had the chance to put my skills to the test by seeing how quickly I could get myself in and out of a survival suit. The offshore exhibits are incredibly educational. For many Aberdeenshire parents and guardians this exhibit is also the perfect way to show their children where they go to work!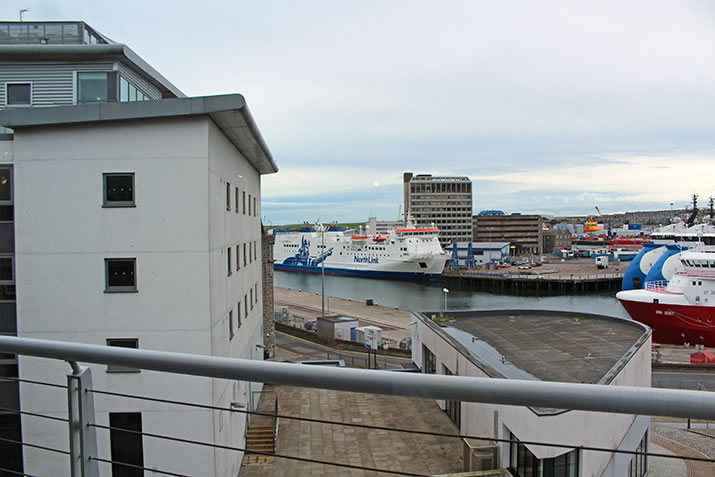 The views that can be seen from the top floor of the Aberdeen Maritime Museum are some of the best in town, overlooking the busy harbour which is full of ships of all different shapes and sizes.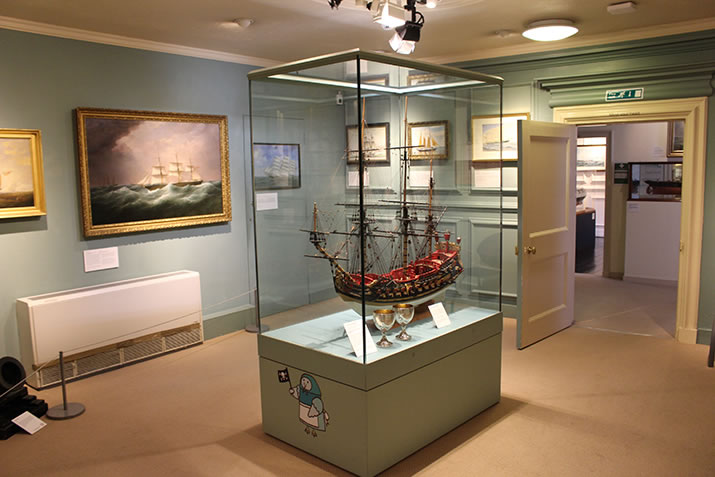 On a final note, the museum is fully accessible and wheelchair-friendly with lifts and ramps all on site.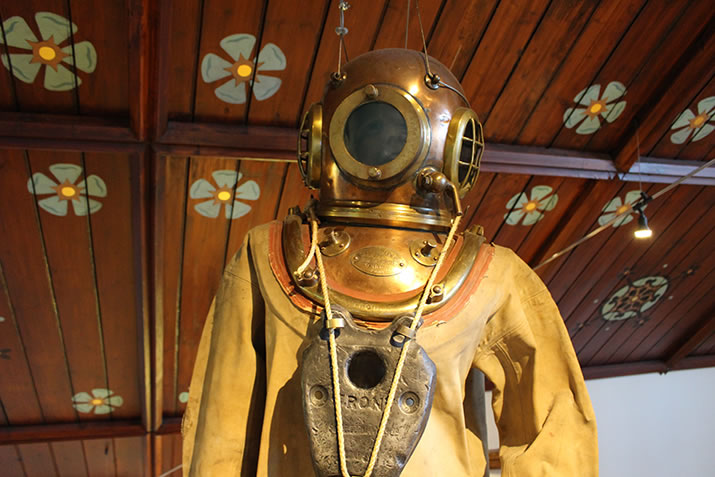 Fun for all ages, the Aberdeen Maritime Museum offers a hands-on and all-round fantastic experience with plenty to explore. If I had a tip for visiting, it would be to allow plenty of time to see everything! Next time you're visiting the city I would highly recommend going to Aberdeen Maritime Museum!

By
Shona Lawrance
A young quine with an energetic sense of adventure but dire sense of direction! Born and bred in the North East of Scotland with a long loving appreciation of the Scottish islands.
Pin it!