An Insider's Guide to Aberdeen
It can always be a bit overwhelming arriving in a new city and finding your bearings. To help our passengers when they arrive in the city, we have written an insider's guide to Aberdeen.
Late night shopping across the city is on Thursday evenings. Most stores will be open to around 20:00.
From car parks to nightlife and everything in between, we hope you find our hints and tips to the Granite City helpful!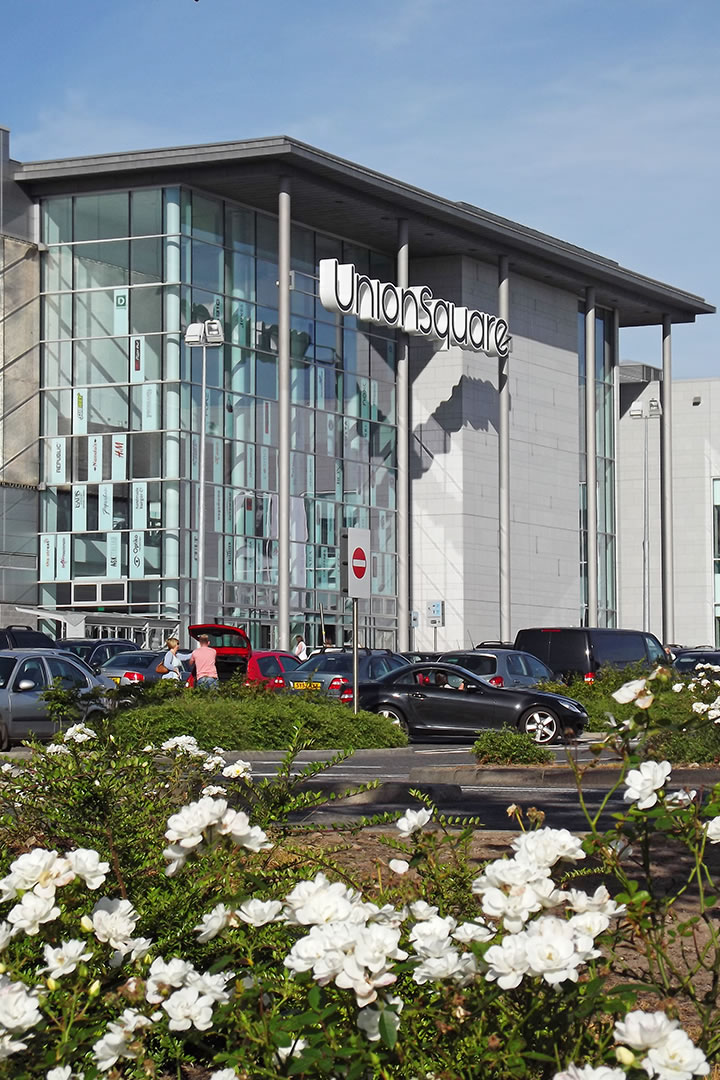 Car Parks
If you are travelling to the city with your car, then parking is something to bear in mind. There are plenty of places to park throughout the city, but depending on where you are heading, these tips might help…
Union Square Shopping Centre has a huge 1,200 space car park within the centre. Parking fees do apply but if you park after 18:00 in the evening then you only pay £1.50.
Bon Accord Shopping Centre also have a car park onsite with competitive pricing. If the Bon Accord Centre is full, then there is the outdoor car park nearby at the Gallowgate.
If it's His Majesty's Theatre you are headed for, then the Denburn car park is the ideal location to leave your car. Normal charges apply.
The car park at Commercial Quay is operated by Aberdeen Harbour Board. Parking is allowed for a maximum of 72hrs.
There is a NCP car park on Ship Row, 15 minutes away . A discount is available to NorthLink Ferries passengers with a validated NCP ticket (tickets are validated on return in the NorthLink Ferries Terminal Aberdeen.) Please note: This Discount is subject to change by NCP without notice.
On a sunny day in the city there is nothing quite like a walk along the beach esplanade and there are plenty of places to park (free of charge!) all around.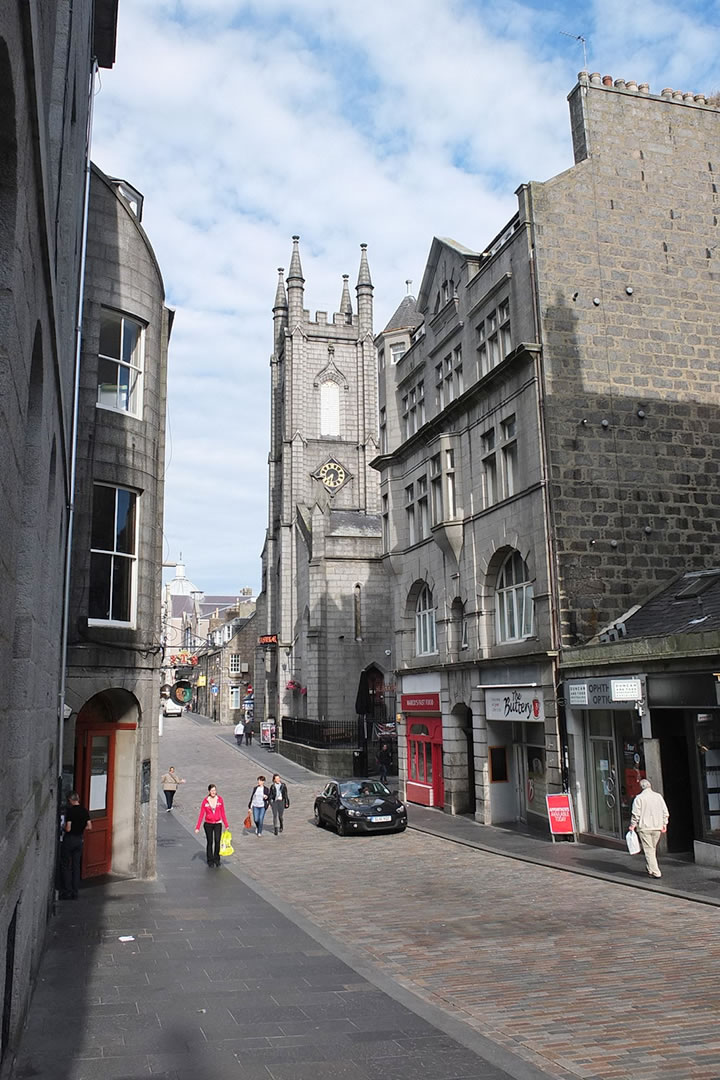 Bag a Bargain
We all love a bargain and although Aberdeen may have some high end fashion stores, there are also plenty bargains to be had.
For household items there are always bargains in Dunelm and the Range, both located on the beach boulevard.
If its clothing that you are after, then Primark and Sports Direct (both on Union Street) always have great deals on a variety of items.
Most other shops have general sales throughout the year, but a tip for students to always remember your student card! There are lots of really good student deals across the city of Aberdeen.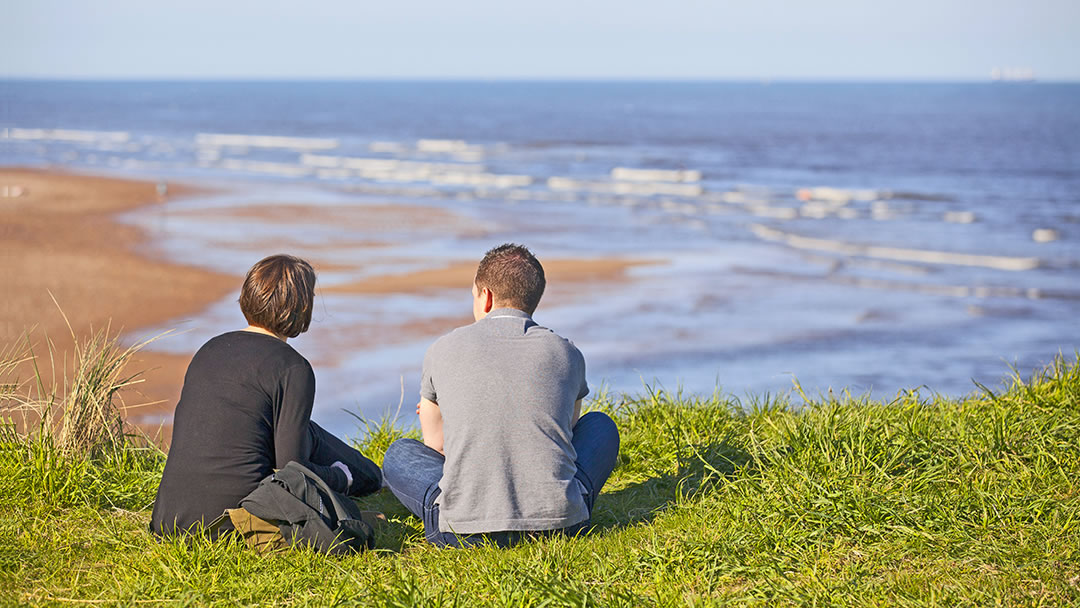 Best Views
Aberdeen is a beautiful city and on a sunny day the city really does shine. Some of my personal favourite views include the Beach and the riverside.
I am a lover of the beach anyway but there's just something about Aberdeen when the beach is filled with people, having an ice cream and soaking up the atmosphere that has me all giddy inside.
The riverside is only a short walk from the NorthLink ferry terminal and if you have time then I highly recommend it. I really enjoy walking along by the river's edge with the city around me, looking over to the boat sheds and often seeing the rowing team out practicing. It's a beautiful spot – ideal if you're into photography.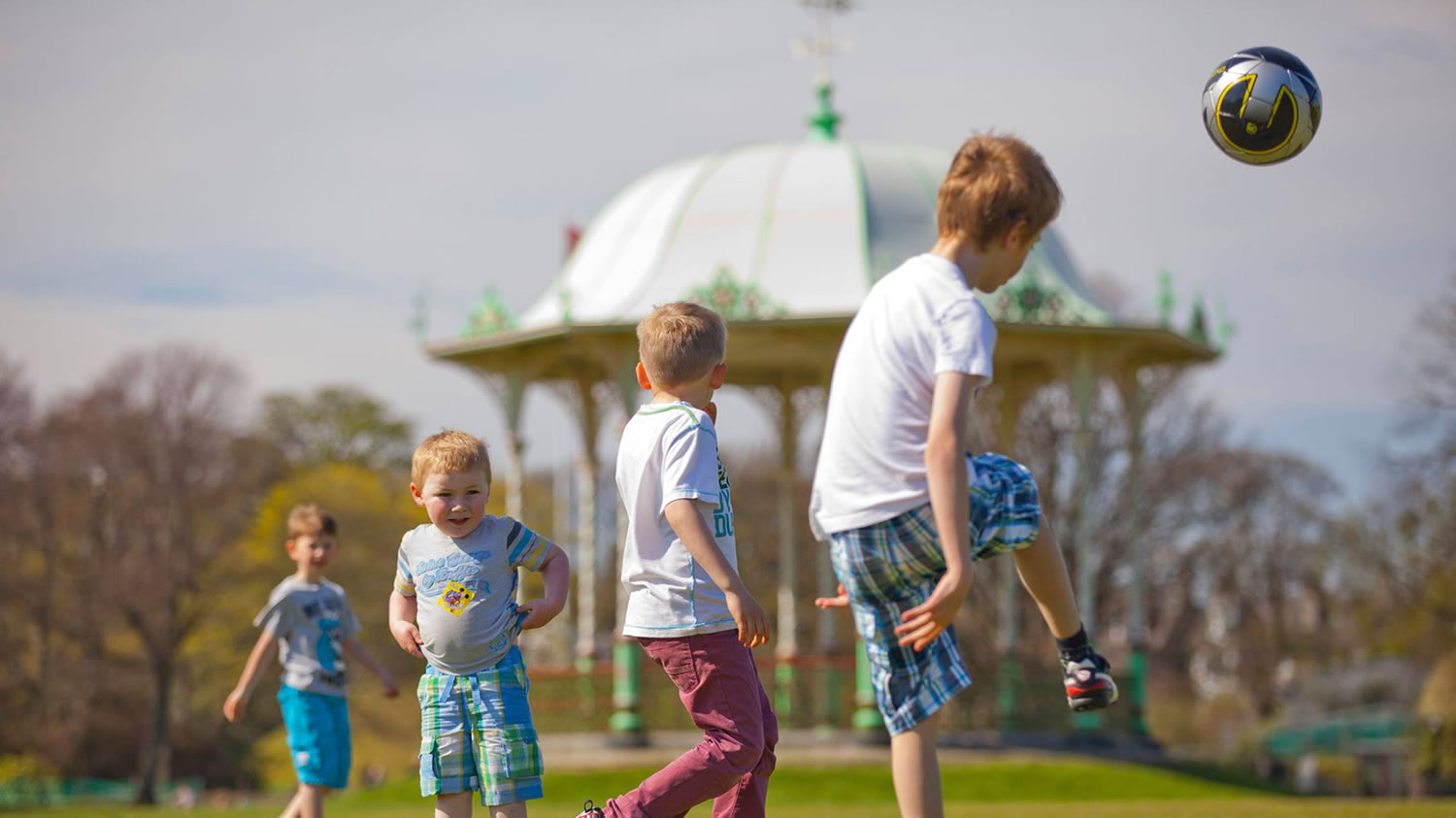 Parks
Aberdeen's other name – the Granite City – is well known, so it may come as a surprise to some that there are also beautiful green parks within the city.
Duthie Park is just a short walk from the NorthLink ferry terminal and definitely worth a visit. Duthie Park is home to the winter gardens which is one of Europe's largest indoor gardens. There are also tandem bikes to hire, a large children's play area and a café.
Hazlehead Park (which is possibly my favourite) has an abundance to see and explore. You'll find a golf course, a maze, a children's play area, a café, and a petting zoo here!
Dolphin Interaction
You don't have to venture far when it comes to spotting dolphins in Aberdeen. At Torry Battery you'll have a spectacular view of Aberdeen harbour along with plenty of opportunities to see some playful dolphins in the harbour mouth.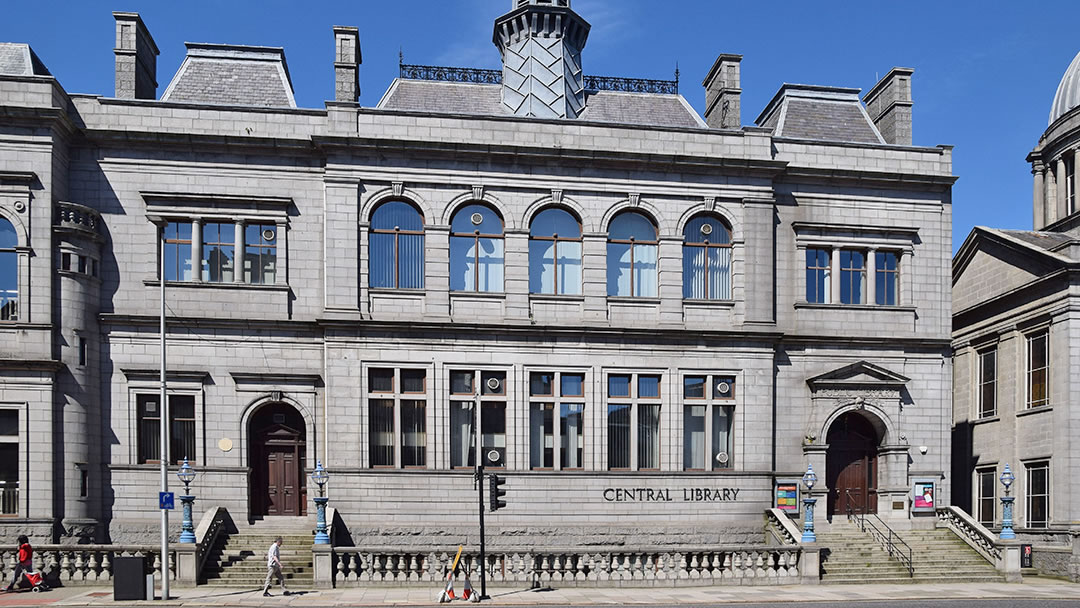 Library
There are many libraries scattered across the city but the main one is Aberdeen Central Library. This is the headquarters for all library services within Aberdeen City. You'll find Aberdeen Central Library located right next door to His Majesty's Theatre.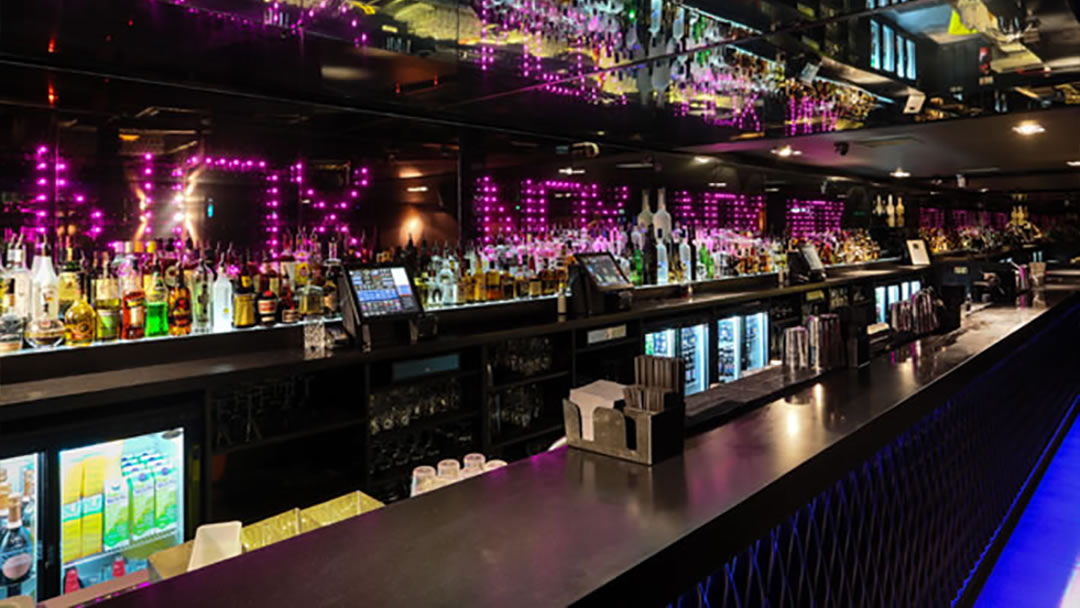 Nightlife
Aberdeen is full of bars and clubs that all come to life in the evening and early hours of the morning.
Many bars and clubs can be found on and around Belmont Street including: Wild Boar, Revolution, Revolución de Cuba, Ma Cameron's, The Old School House, Siberia Vodka Bar, the Priory and Triple Kirks.
Others include Paramount, Babylon, Nox, Prohibition, the Justice Mill Wetherspoons (popular amongst students) and the Spiritualist.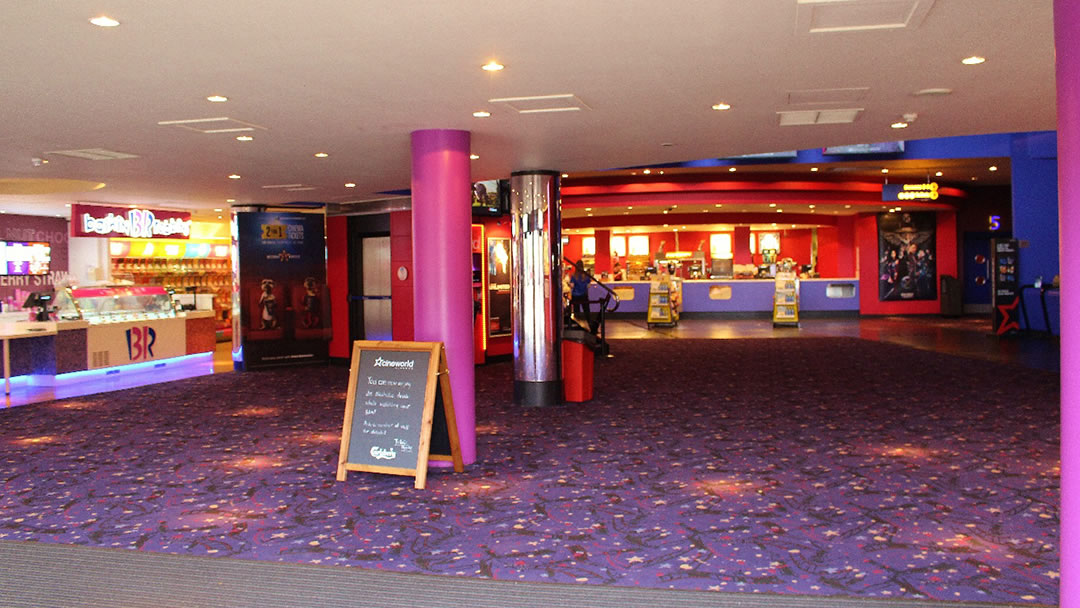 Cinemas
Aberdeen is home to four cinemas, Cineworld Queens Links, Cineworld Union Square, the Vue and Belmont Filmhouse.
Cineworld Queens Links is located at the beach. Alongside the cinema you'll find plenty of restaurants including TGI Fridays, Pizza Hut and Frankie & Benny's.
Cineworld Union Square is within Union Square shopping centre – fine and close to the ferry!
Vue Cinema is conveniently situated on Union Street, both Cineworld and Vue tend to show similar films (but at different times).
Belmont Filmhouse is located on Belmont Street, and offers a variety of arthouse and world cinema releases you may not find at some of the larger cinema chains. A tip for the Belmont Filmhouse is that there is a bar inside and you can take alcohol into the film with you.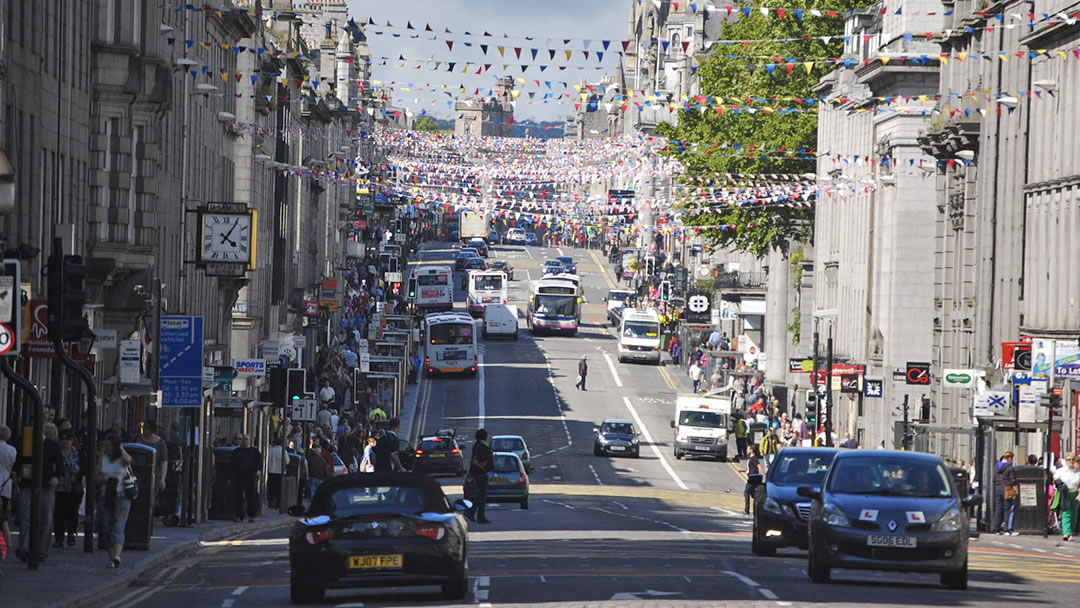 ATM Machines
ATM's and banks are scattered all over the city – here's our handy guide on where to find some in the city centre!
The Royal Bank of Scotland – is located outside of the St Nicholas Centre, near the entrance/exit of Marks and Spencers.
Clydesdale Bank – is also located near the entrance/exit of Marks and Spencers, directly across from the Royal Bank of Scotland.
Bank of Scotland – can be found between the Bon Accord Centre and St Nicholas Centre.
Halifax – is on Union Street, a short walk from the Clydesdale Bank, towards the Tollbooth.
Santander – also found on Union Street, near Bridge Street.
HSBC – is on Union Street, close to Market Street.
ATM's – There are ATM's at each of these banks mentioned. You'll also find ATMs within Union Square and the Trinity Shopping Centre.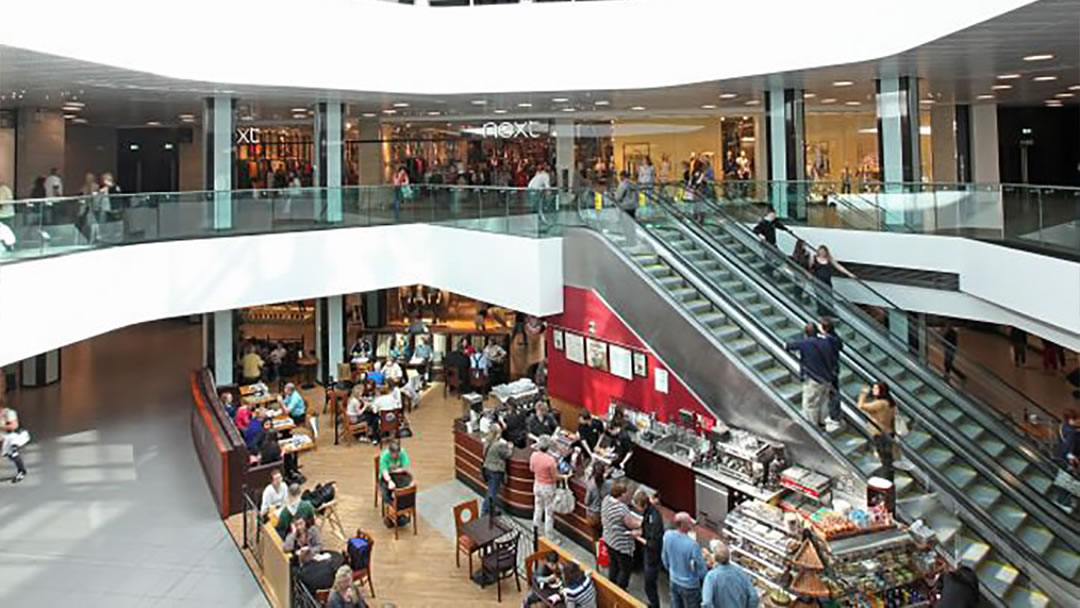 Restrooms
It's always handy to know the whereabouts of restrooms in a city!
Union Square and the Bon Accord Shopping Centre both have restrooms located within, and both can be found on the upper levels.
St Nicholas does not have specific restrooms however, a handy tip; the Marks and Spencers situated within the St Nicholas does have a restroom on the second floor, behind the men's clothing section.
The Trinity Centre has restrooms located on the lower levels.
The Beach Boulevard shopping area has restrooms within certain stores, including Dunelm, the Range and Asda.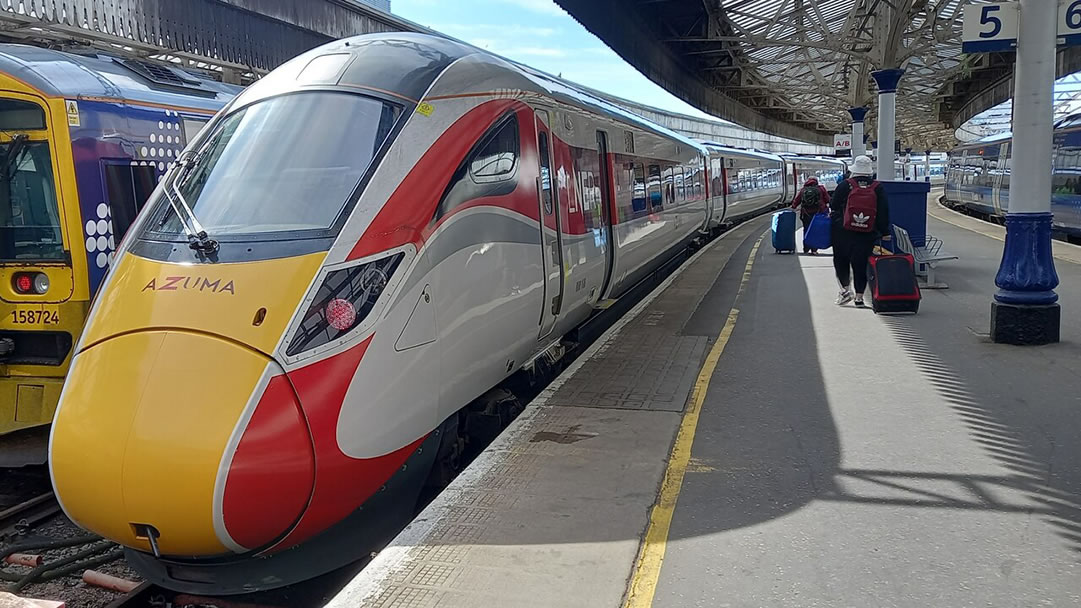 Transport Links
Aberdeen City is a hub for transportation. It's easy to reach any destination from the airport, train station or bus station here!
Aberdeen train station is located at Union Square, just five minutes from the NorthLink Ferry Terminal. Trains leave and arrive from Glasgow and Edinburgh and beyond regularly.
Aberdeen bus station is also within Union Square. As well as Megabus and Citylink services to other cities, you can also catch a local bus to other areas of Aberdeenshire here.
Dyce Airport is around 7 miles from Union Square. The Jet Bus leaves regularly from the Union Square to the airport and takes approximately 25 to 40 minutes depending on the time of day. The Jet Bus service also leaves from the NorthLink Terminal at certain times of the day. Other transport options to the airport include taxis or the train which leaves regularly throughout the day and stops in Dyce.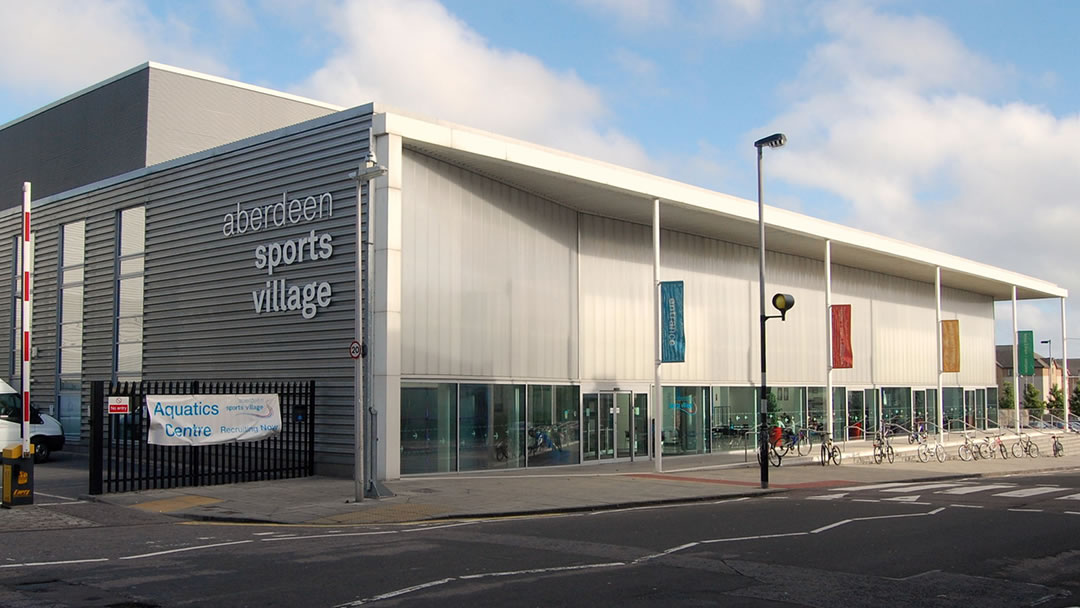 Gyms/Healthy Living
Sport Aberdeen is located on the beach boulevard and includes a gym and a swimming pool.
Aberdeen Sports Village is a world class activity centre which includes a running track, playing fields, squash courts and an entire aquatic centre.
Aberdeen is also home to three PURE Gyms which are located within the city centre. One of them (located on Shiprow) can be seen from the NorthLink ferry terminal.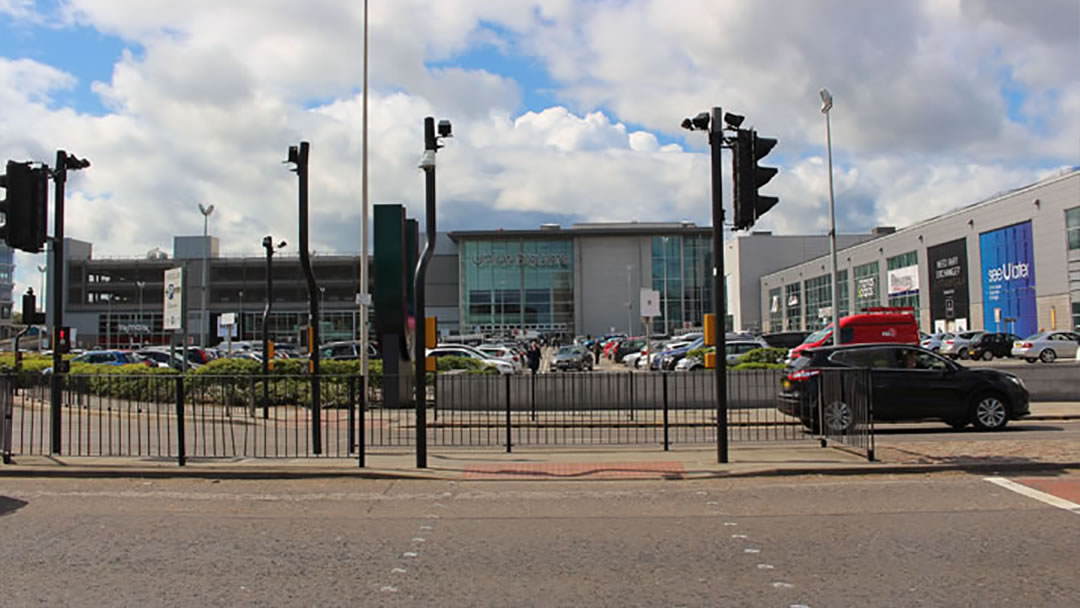 General Hints and Tips
Late night shopping across the city is on Thursday evenings. Most stores will be open to around 20:00.
After 18:00 (week days only) Union Square Car Park only charges £1.50 to park.
Be aware that car parks within the city tend to fill up quickly on Saturday mornings. Be there early to avoid crowds!

By
Shona Lawrance
A young quine with an energetic sense of adventure but dire sense of direction! Born and bred in the North East of Scotland with a long loving appreciation of the Scottish islands.
Pin it!