Parks and Gardens of Aberdeen
When I go to a city I personally always seek out a park or two to visit. To me there is something special about sitting in grassy open spaces amidst tall, high rise buildings.
Victoria Park was Aberdeen's first park and was previously a field used for cattle known as Glennie's Park. It features an impressive fountain made of 14 different types of granite from local quarries.
Now, if this sounds like something you might fancy doing while visiting the Granite City, then my top 5 parks in Aberdeen are below!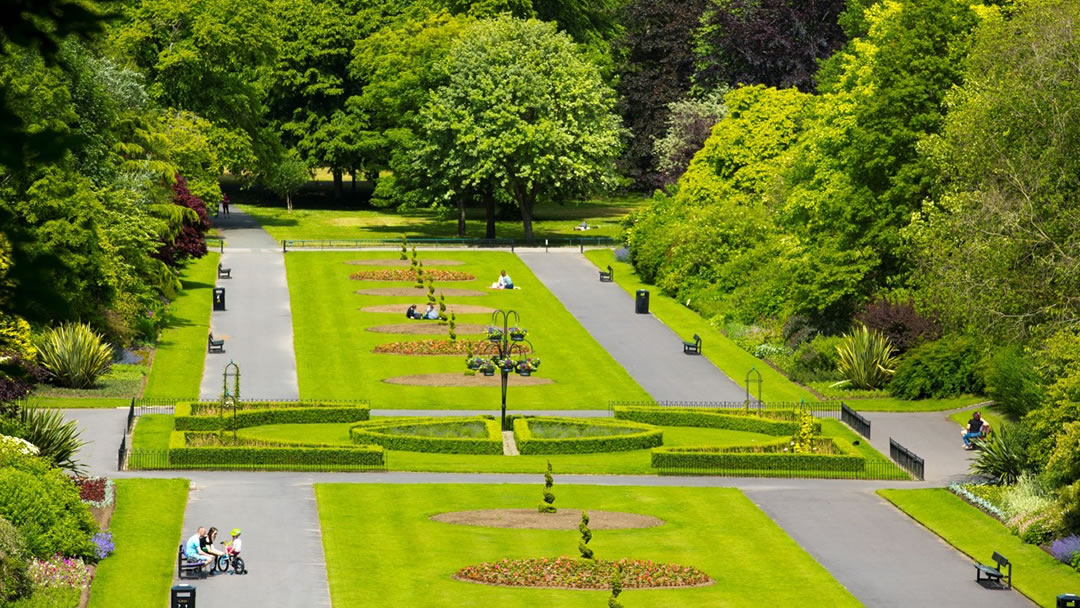 Seaton Park
Seaton is an area of Aberdeen near the Bridge of Don on the north side of the city and close to the University of Aberdeen. This park is a vast green space steeped in history. At the south entrance you will find St Machar's Cathedral along the 'Cathedral Walk'. For those who watched Braveheart, William Wallace, after being executed in 1305, was cut up and sent to different areas of the country as a warning to other rebels. His left quarter is buried in the cathedral walls.
Seaton Park was formerly the grounds of a private house built in the 17th century known first as Middleton House and then Seaton House. Major Hay of Seaton sold the house and land to Aberdeen City Council in 1947. Since then the park has become a favourite for local people and visitors alike. Seaton Park is a great starting point for a walk around the 'Brig O Balgownie', a 13th century bridge spanning the River Don.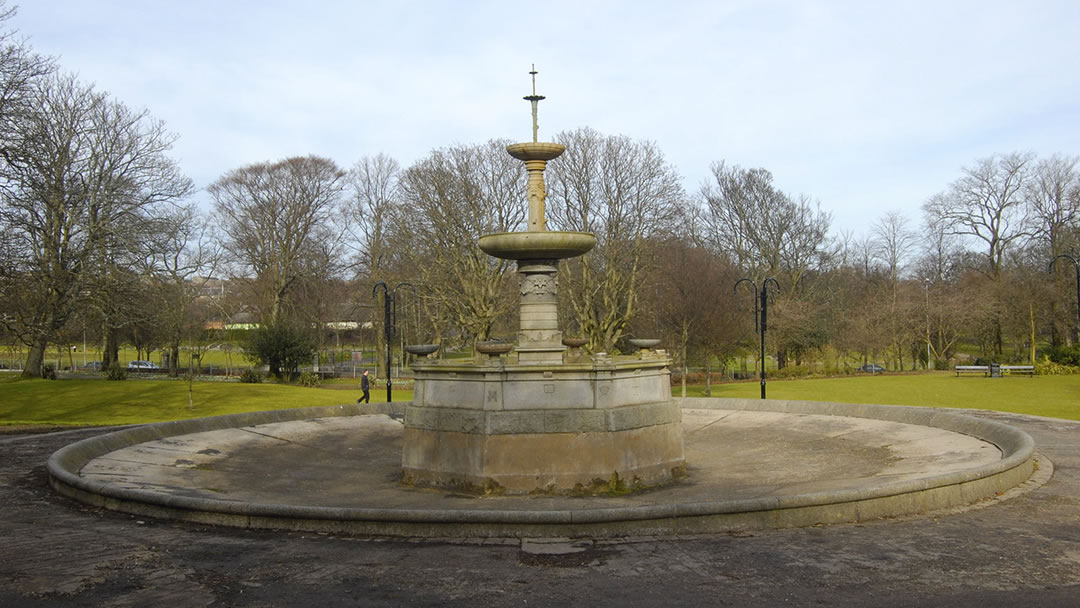 Victoria Park
Victoria Park sits at just 5 hectares in size, considerably smaller than other parks mentioned here. However, despite its size it remains a beautiful spot and I love taking in the sights and sounds here.
Victoria Park was Aberdeen's first park. It was previously a field used for cattle known as Glennie's Park. Aberdeen Town Council converted it into a public recreation ground in 1871.
The park was named after Queen Victoria and features a sensory garden and an impressive fountain (pictured above) made of 14 different types of granite from local quarries.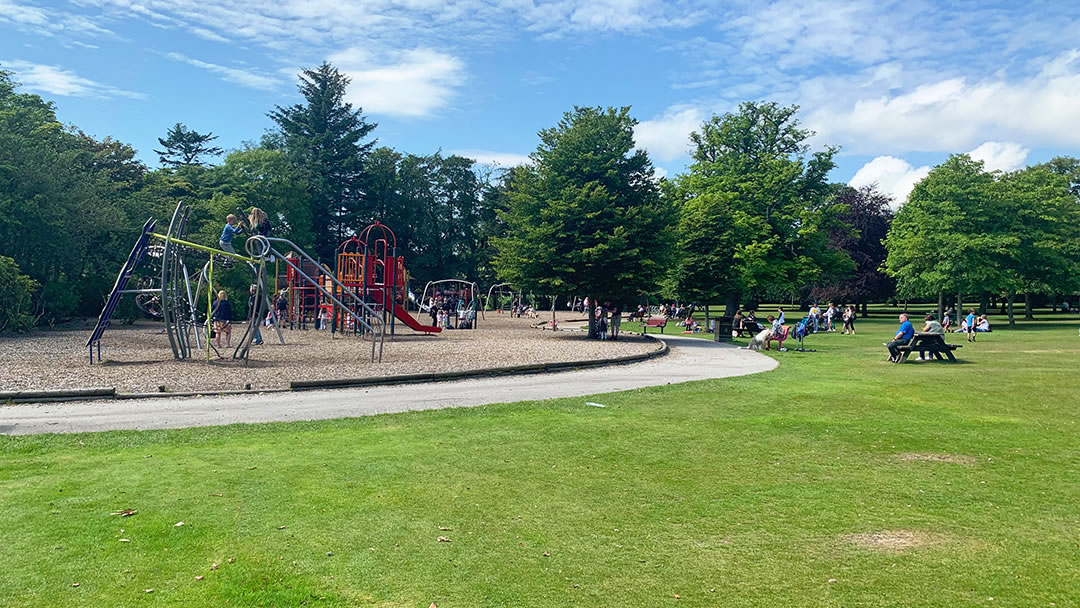 Hazlehead Park
Another favourite in Aberdeen is Hazlehead Park, which has a petting zoo and is in close proximity to the Hazlehead Golf Courses; these are actually part of the park itself. Hazlehead Park is also home to the annual Aberdeen Highland Games and is quite distinctive; much of it is heavily wooded.
Hazlehead Park was part of the great hunting forests of Stocket outside Aberdeen. Robert the Bruce gifted the land to the city in 1319, but it fell into private ownership of the Rose Family. William Rose was a shipbuilder, and his home was the estate of Hazlehead House. The land was bought back by Aberdeen Town Council in 1920 and is 180 hectares in size.
Hazlehead Park is home to two rose gardens, one of which is the North Sea Memorial Garden. This is a striking sculpture which pays tribute to the 167 men who lost their lives in the Piper Alpha disaster of 1988.
If you're feeling peckish head to The Park Café which is filled with the finest local food, freshly prepared in front of you. Whether you order coffee and a slice of cake or a light lunch, you're in for a treat. Opening times do vary depending on the season so it is best to check online before visiting.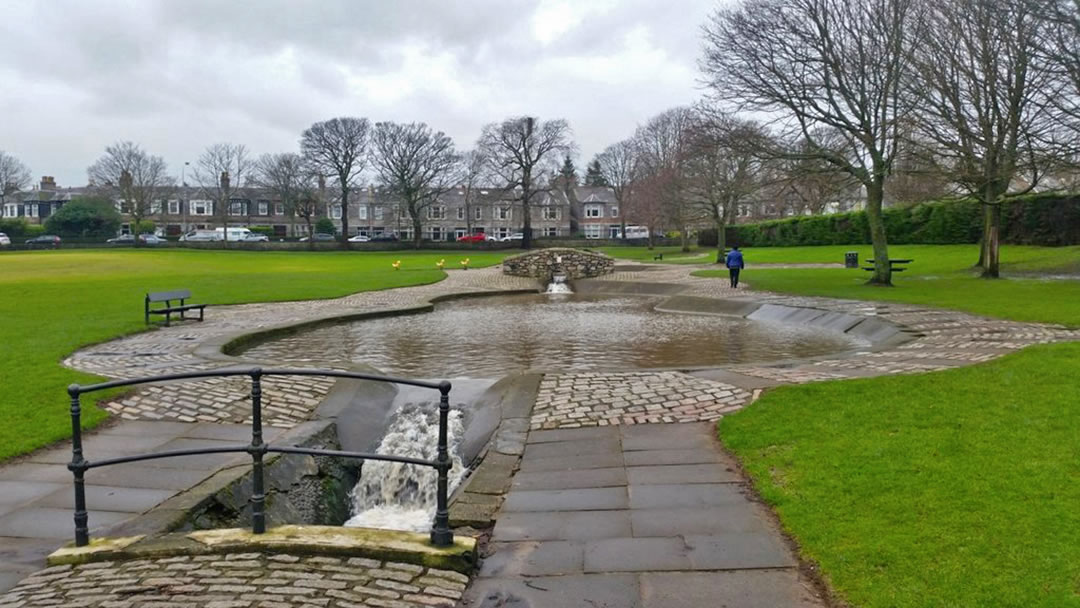 Westburn Park
Westburn Park is just across the road from Victoria Park. It is around 10 hectares in size and has the Gilcomston Burn running through it. Although it is not filled with flower gardens it is still beautiful with large, towering trees throughout the park. Westburn Park is a favourite in Aberdeen, and it features a fantastic children's cycle proficiency track which is well used throughout the year.
The land and mansion house (Westburn House) previously belonged to the David Chalmers family. D. Chalmers & Co were printers and publishers of the Aberdeen Journal newspaper which started in 1747 and went on to become The Press and Journal. Aberdeen Town Council purchased the land and opened Westburn Park to the public in 1901.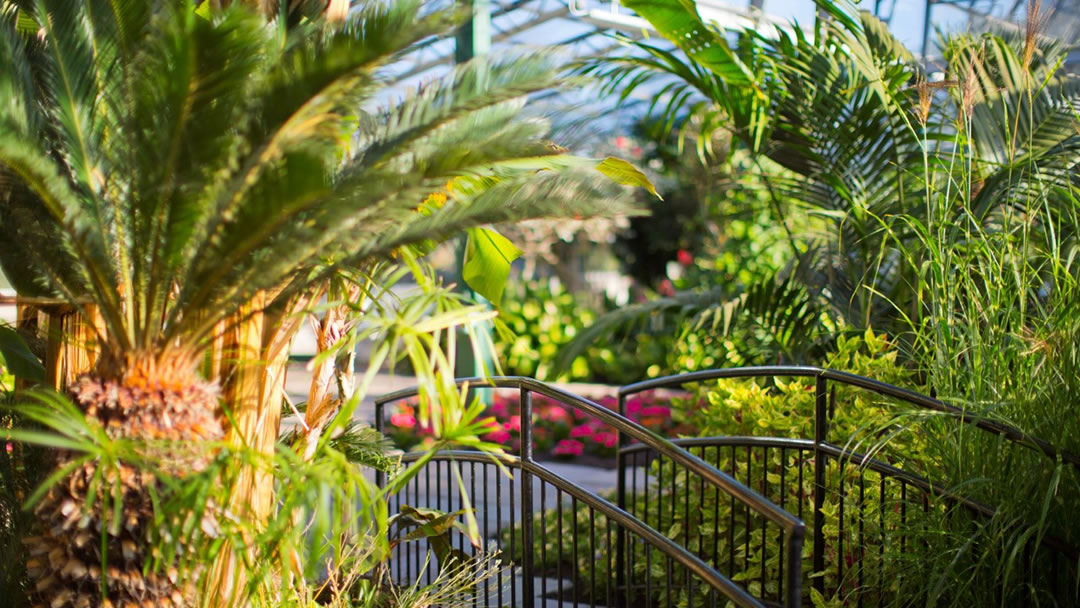 Duthie Park
If I were to choose a favourite park in Aberdeen it would be Duthie Park. I adore everything about this city centre park. It is just a short stroll from the NorthLink ferry terminal and there is an abundance of things to see and do within the park grounds.
It's a big park, 44 acres, and the land was purchased from the estate of Arthurseat by Lady Elizabeth Duthie of Ruthrieston. She then donated the park to Aberdeen Town Council in memory of her brother and uncle.
These days, Duthie Park is most well known as being home to the David Welch Winter Gardens which is one of Europe's largest indoor gardens and boasts the largest collection of cacti in Britain.
It is an easy favourite for parents as it has a recently renovated playpark, ideal for children of all ages. It is not often that you pass the area without hearing children shrieking in delight as they tackle the slides and climbing frame.
Like Hazlehead Park, Duthie Park also has The Park Café (both cafes are owned by the same team). This is also filled with tasty treats for you to enjoy when visiting.
Alternatively pack a picnic for Duthie Park; there are benches in abundance or grab a patch of grass, lay your blanket and enjoy!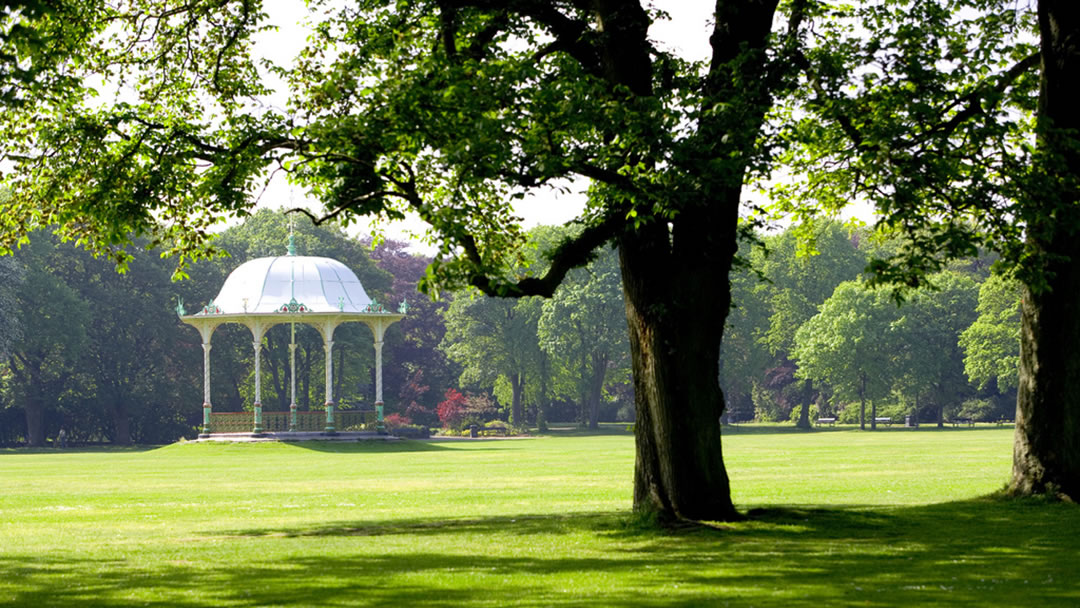 Hopefully, the next time you are in Aberdeen you will schedule some time to visit at least one of these beautiful parks. We would love to hear about your favourite – perhaps it is an Aberdeen park that we have not written about yet. We wish you good luck with discovering and exploring these fantastic green spaces in the heart of the Granite City.

By
Shona Lawrance
A young quine with an energetic sense of adventure but dire sense of direction! Born and bred in the North East of Scotland with a long loving appreciation of the Scottish islands.
Pin it!