Aberdeen is a brilliant city to visit whatever the weather – it's a warm, welcoming place, the perfect size for a walking and packed full of fabulous shops, interesting places to visit and brilliant events to attend.
However, if we were to get scientific, there are on average 197 days per year with more than 0.1 mm of rainfall in Aberdeen. So what do you do on a dreich Day in the Granite City? We've compiled a few inside activities worth knowing about!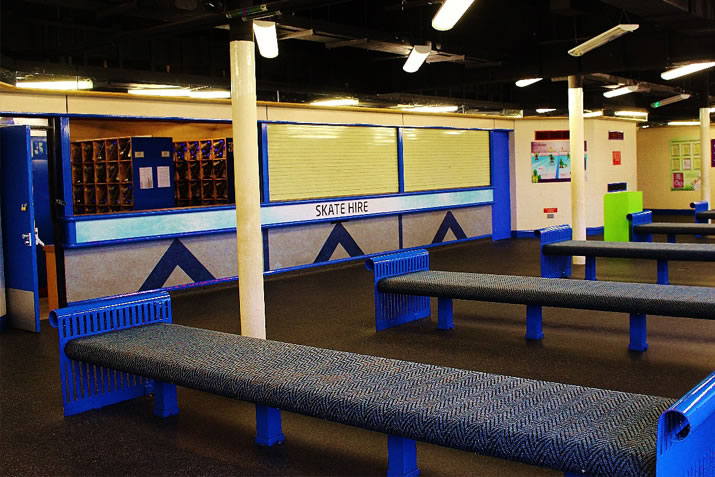 Try ice-skating at the Linx Ice Arena
Linx ice arena is a premier ice rink which is open all year round and located on the Beach Promenade. It opens daily from 1000 for public skating and offers hire of skates and Penguin skate aids. There are also lessons for figure skating and ice hockey. Of course if you prefer to watch then there is a café and club shop on site.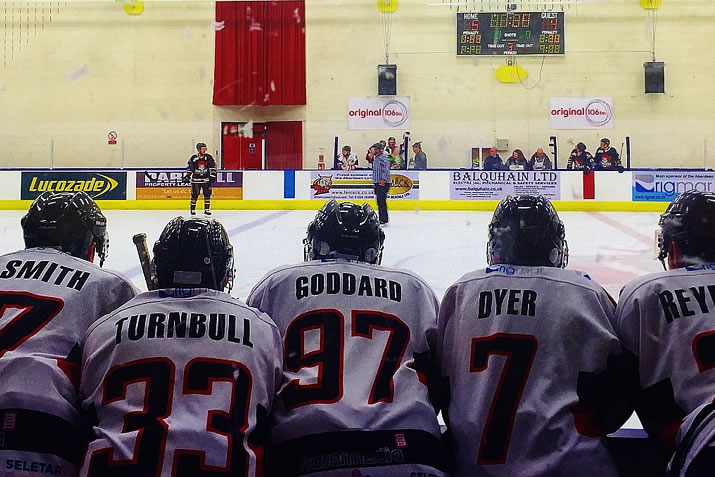 The Linx ice arena is also home to the SNL play-off Champion team 'Aberdeen Lynx'. The ice hockey season runs from September to April, so make sure you catch a game! It's a fantastic , fast paced evening for any age – tickets are available for purchase at the door. Visit http://www.sportaberdeen.co.uk/venues/linx-ice-arena for more information.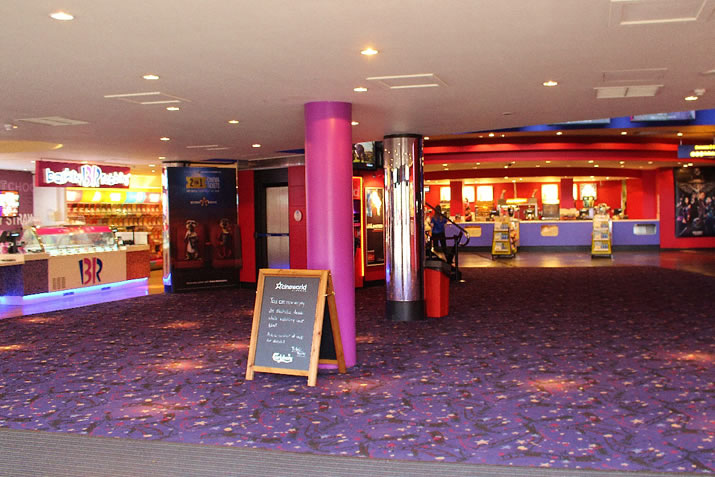 Catch a film in one of Aberdeen's four cinemas
Aberdeen has four different cinemas that will cater for all movie lovers. Cineworld Cinema at Aberdeen Union Square (https://www.cineworld.co.uk/cinemas/aberdeen-union-square) has ten
screens, Cineworld Cinema at Aberdeen Queens Links (https://www.cineworld.co.uk/cinemas/aberdeen-queens-links) has nine screens and Vue Cinema at Ship Row (https://www.myvue.com/cinema/aberdeen) has seven screens and all show the latest blockbusters. Belmont Filmhouse (http://www.belmontfilmhouse.com/) has three screens and specialises in art-house, world and independent films. All these cinemas show movies throughout the day and evening.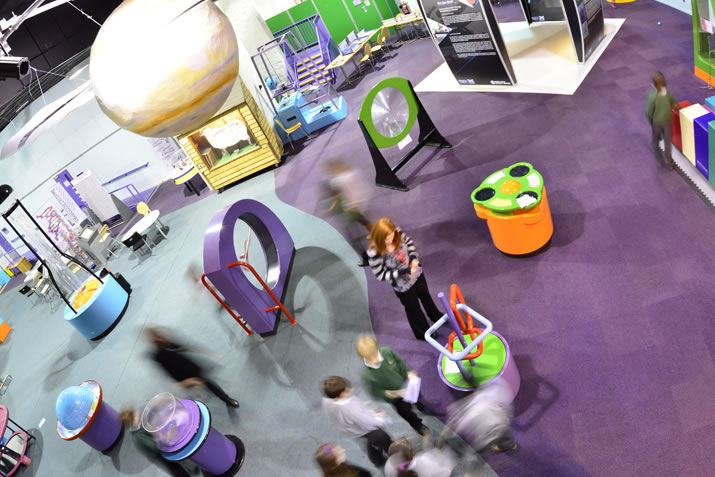 Learn a lesson at the Aberdeen Science Centre
Visiting the Aberdeen Science Centre (also known as the Satrosphere Science Centre) is an educational and engaging activity for families with children. Open from Monday to Sunday (between 1000 until 1500 weekdays and from 1000 to 1700 at the weekends and school holidays), Aberdeen Science Centre has numerous indoor activities based around themes such as volcanoes, space, dinosaurs, electricity and robots which give children a chance to explore and learn through play. The Aberdeen Science Centre is also located near the beach esplanade on Constitution Street. Visit http://aberdeensciencecentre.org/ to find out more about the Aberdeen Science Centre and the latest exhibition there!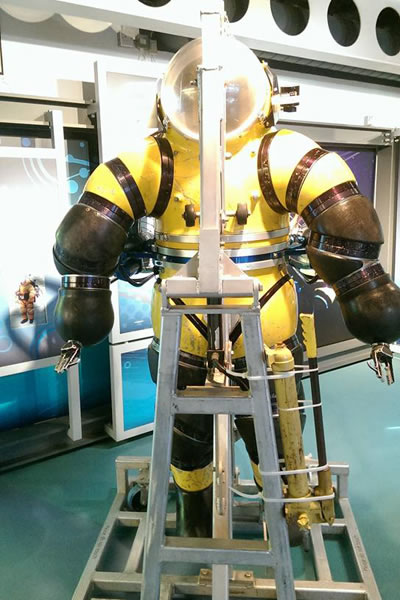 Voyage into Aberdeen Maritime Museum
One of the closest attractions to the NorthLink Terminal is the Maritime Museum, which celebrates the rich seafaring history of Aberdeen. It's located on Ship Row and is a great interactive experience for all ages. On our visit we enjoyed the fishing boat deckhouse, the massive oil rig model, piloting the underwater Remotely Operated Vehicle, the clipper models, the oil rig living quarters, the deep sea Diving Suit which looks like a robot and seeing the menu from the old ferries which previously served Shetland! There's also the Leading Lights Café and a shop here – we reckon you'll love your visit to the Aberdeen Maritime Museum – for more info please visit http://www.aagm.co.uk/Venues/AberdeenMaritimeMuseum/amm-overview.aspx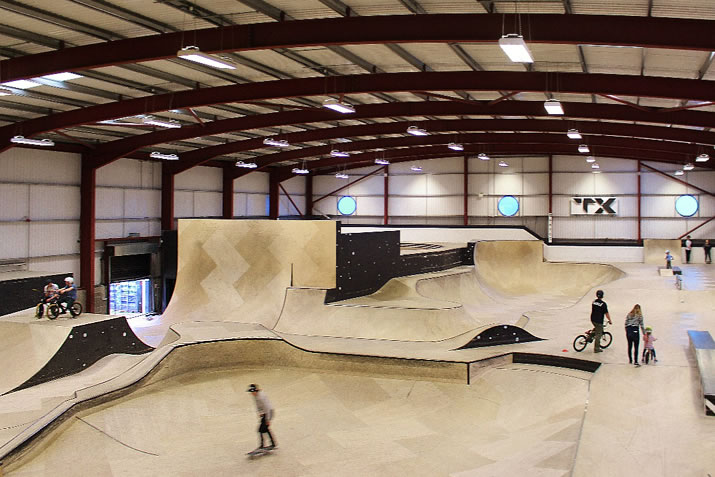 Be a daredevil at Transition Extreme
Finally another great indoor activity for thrill-seekers is Transition Extreme. Transition Extreme offers a range of different sporting activities. There's an indoor climbing wall with classes throughout the week for all ages and abilities. Transition Extreme Skatepark is an unbeatable flowing space full of ramps and obstacles ideal for skateboarding, BMXing and inline skating. If the weather dries up, then tackling the outdoor rope course in the sky at Transition Extreme is highly (see what we did there?!) recommended!
Visit http://www.transition-extreme.com/ to find out more about Transition Extreme.

By
Shona Lawrance
A young quine with an energetic sense of adventure but dire sense of direction! Born and bred in the North East of Scotland with a long loving appreciation of the Scottish islands.