August 2020 NorthLink news round-up
Tuesday 1st September 2020
Serco NorthLink Ferries promoted the #NoWrongPath campaign, sponsored The Orcadian 'Ready, Set, Show!' online competition and welcomed the new local suppliers WowDog on board. we hope you enjoy photos of NorthLink news from the month of August 2020.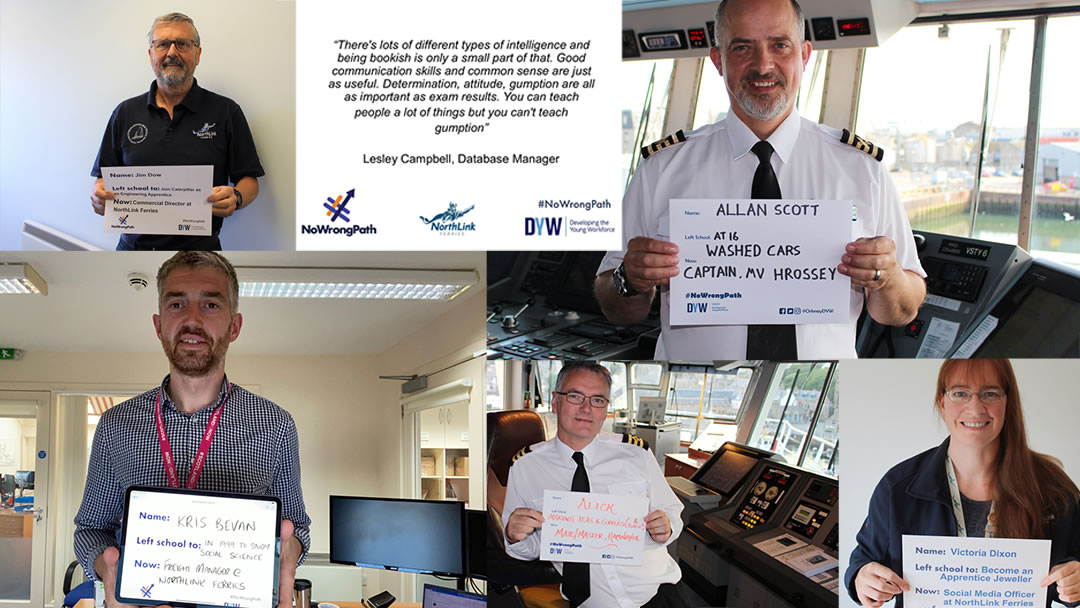 Tuesday 4th August 2020
On Tuesday 4th August 2020, across Scotland children and young adults received their exam results. NorthLink Ferries once again teamed up with DYW to promote the #NoWrongPath campaign.
Firstly, we wanted to congratulate all those who have done well but we also wanted to highlight that not every career path is as straightforward or traditional as you may think. We asked some of our NorthLink Ferries work colleagues about their careers and heard lots of inspiring stories of those who have worked hard, changed career paths, and successfully climbed the career ladder!
We also had some fantastic pieces of advice that we thought were worth sharing! So, whatever your results were, remember they do not have to define your future.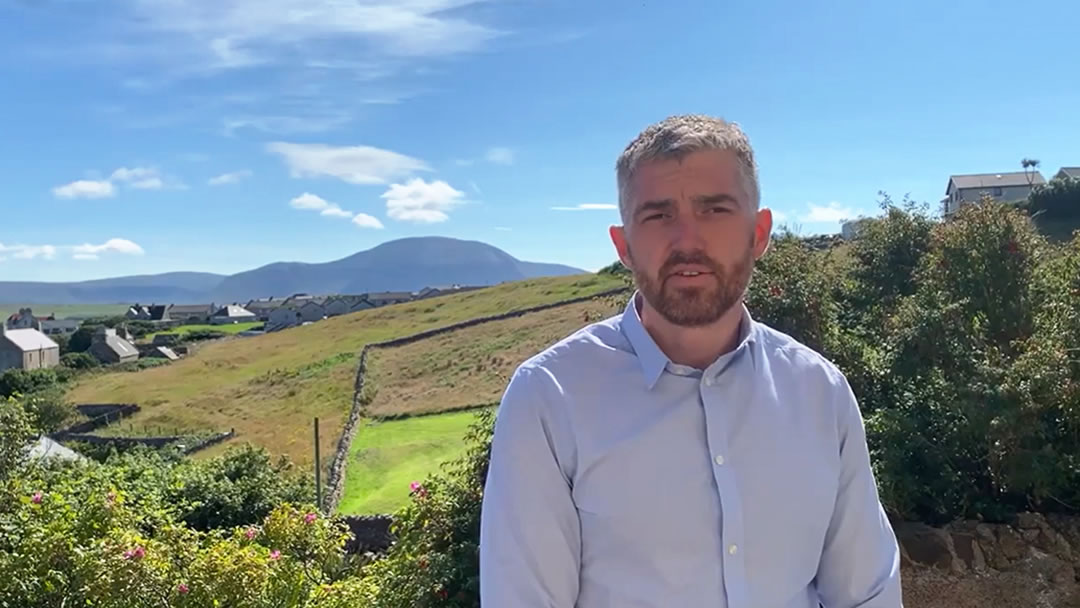 Thursday 6th August 2020
The Orcadian 'Ready, Set, Show!' online competition has been running throughout the week beginning Monday 3rd August 2020. Thursday 6th August 2020 would have been Dounby Show day in Orkney. Kris Bevan, Freight Manager at NorthLink Ferries spoke to The Orcadian about Orkney's agricultural shows and what they mean to people.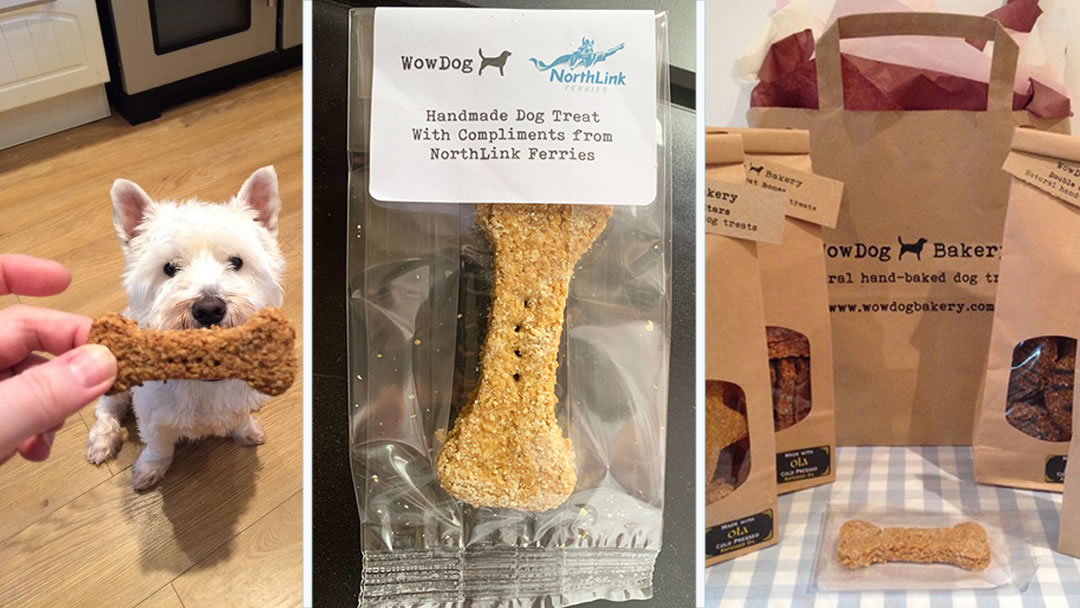 Wednesday 26th August 2020
NorthLink Ferries were delighted to welcome new local suppliers WowDog, who are providing a wee treat for the dogs who travel in our pet friendly cabins. WowDog was founded by Aberdeenshire based husband and wife team Louisa and Steve Cannon in 2011. They work from the kitchen of their home to bake premium quality, natural, healthy treats specially created for dogs.
We hope that all the dogs who travel with us in the pet friendly cabins enjoy their WowDog treat!