August 2023 NorthLink news round up
Friday 1st September 2023
It has been another busy month at NorthLink Ferries as the busy summer season draws to a close – thank you to all of our wonderful customers who have sailed with us!
This month, we supported the #NoWrongPath campaign, started accepting applications for our new sponsorship tranche from October 1 – March 31, celebrated the amazing fundraising efforts of our incredible crew, and much more!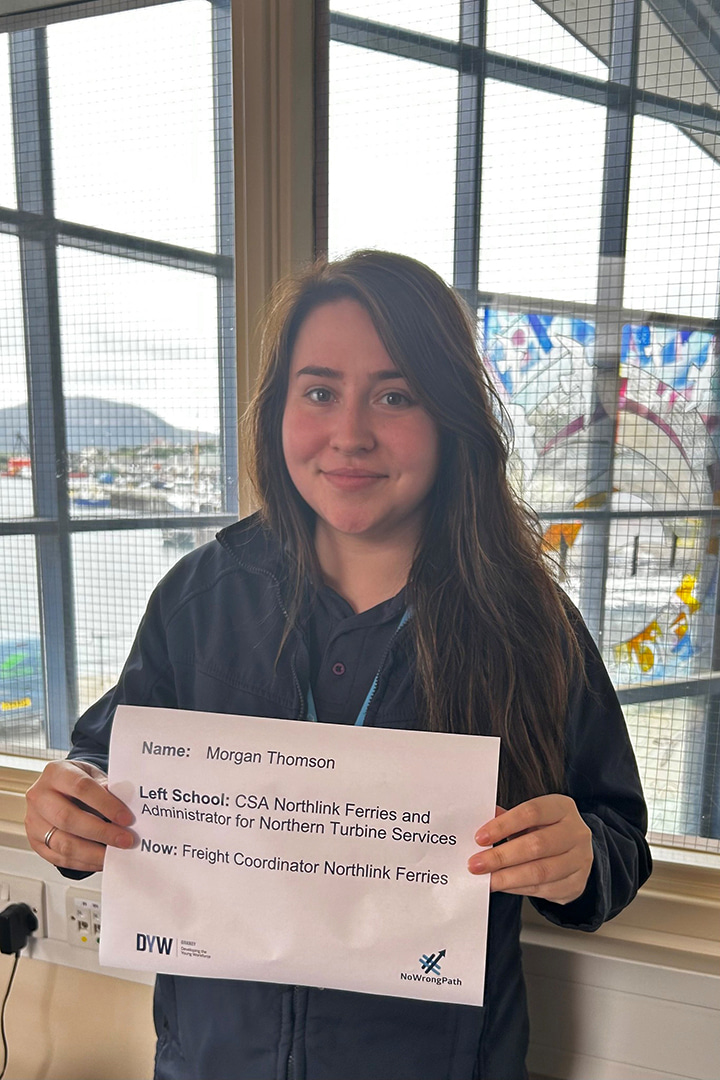 Tuesday 8th August:
We are thinking about all those receiving their exam results today and wishing them all the best. No matter what results you receive though, always remember there is #NoWrongPath to success!
To show our support for the #NoWrongPath campaign, some of our staff at NorthLink Ferries told us what they did when they left school to do, compared to what they are doing now! You can see more staff examples more here: NorthLink Ferries – #NoWrongPath2023 | NorthLink Ferries Facebook
Thursday 10th August:
This morning, we found a fantastic hand-written letter in one of our cabins on board the MV Hrossey and wanted to say a big thank you!
Aside from the lovely message, we particularly love the drawings! We were delighted to hear that they had enjoyed their journey with us!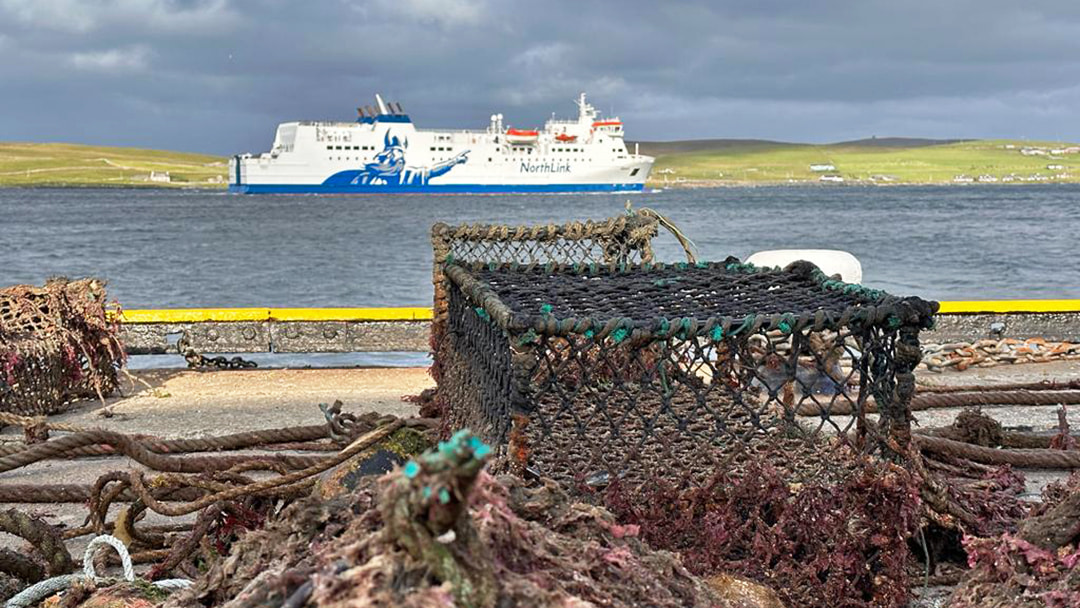 Monday 14th August:
Award-winning charity Ghost Fishing UK are on their way home after a groundbreaking week, helping fishermen clean up lost fishing gear around Shetland.
They arrived and began diving on 6th August for one-week aboard the MV Valhalla and in 6 days recovered 1500kg of lost fishing gear. It included a trawl net from the wreck of the Fraoch Ban, 41 creel pots and some keeper pots; all were returned to fishermen.
NorthLink Ferries were proud to have sponsored 12 volunteer divers travel to Shetland to assist. We are delighted to have been able to support such a worthwhile project – a massive well done to all involved!
Tuesday 15th August:
We are now accepting sponsorship applications for the period 1 October 2023 to 31 March 2024.
Apply now for discounted fares or for travel vouchers which can be used for fundraising!
Application forms are available to download at www.northlinkferries.co.uk/sponsorship and should be emailed to [email protected].
The closing date for sponsorship applications is Friday 1st September 2023 and all applicants will receive a response within 2 weeks of the closing date. Applications received after this date will be responded to in due course.
Tuesday 22nd August:
We are excited to say that we now have a brand-new cocktail range available onboard the NorthLink Ferries' ships. There are 5 delicious flavours of MYXD Cocktails now available on board the MV Hjaltland and MV Hrossey, which includes a mix of old favourites and cutting-edge new flavour combinations.
What Grant Murray started in 2020 as a local delivery service in the Highlands of Scotland has quickly grown to serve satisfied customers in all corners of the UK. In 2023, MYXD moved to Dunnet Bay under new ownership with a view of getting more of Grant's delicious cocktails to people of the UK.
We hope you enjoy trying the new cocktails!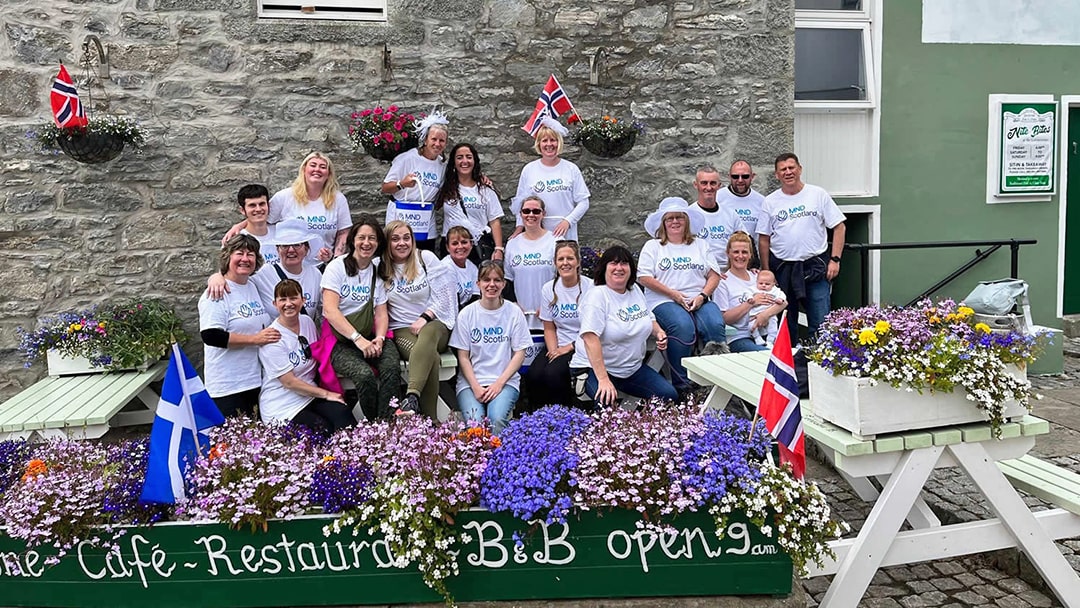 Thursday 31st August:
NorthLink Ferries' crew members have raised over £5,000 for their charity of the year, MND Scotland following a sponsored walk across Shetland.
Kathyrn Fullerton, Passenger Service Supervisor onboard MV Hjaltland, and Leigha Finnegin, Passenger Service Assistant onboard the MV Hrossey, were joined by a group of friends along the six-mile route from Lerwick terminal to the Cornerstone in Scalloway.
Now an annual event, Kathryn's sponsored walk is a staple amongst year-long fundraising activities which seek to raise funds for the crew's chosen charity of the year, Over the years, Kathryn has led the fundraising team, donating to 12 different chosen charities, reaching an incredible culminated total milestone of £50,000 earlier this year.