February 2022 NorthLink news round-up
Tuesday 1st March 2022
This month, the MV Hamnavoe made its way to Rosyth for dry dock as part of its scheduled routine maintenance, and we celebrated Fairtrade Fortnight as a Flagship employer for Aberdeen Fairtrade City Steering Group. Find out more about what we got up to below!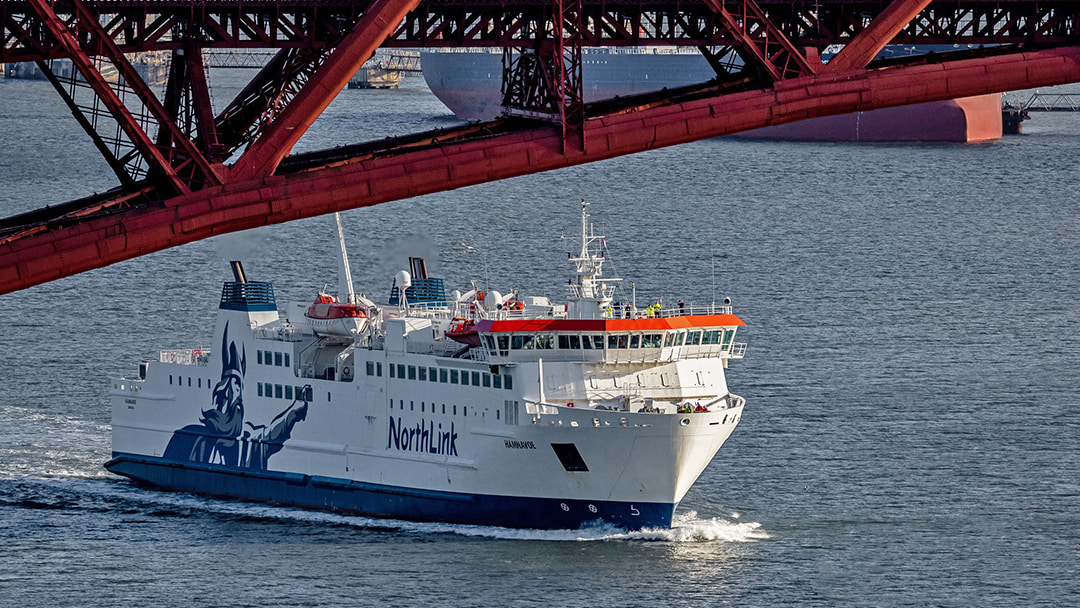 Sunday 13th February 2022
During winter months NorthLink ships undergo routine scheduled maintenance. To do this they must sail into Drydock in Rosyth, which takes the vessel out of it's normal route. As a result, at NorthLink Ferries we receive fantastic photos from members of the public who spot ships such as MV Hamnavoe on her holidays!
As MV Hamnavoe ends her dry dock and returns to service, we thought we'd share some pictures for you to enjoy.
Monday 21st February 2022
NorthLink Ferries are proud to highlight their commitment to the Fairtrade Foundation's products across Fairtrade Fortnight. Running from Monday 21st February 2022 until Sunday 6th March 2022, Fairtrade Fortnight is a FREE festival of online events and activities to entertain, educate and inspire us all to choose the world we want.
NorthLink Ferries are proud to be the Flagship employer for Aberdeen Fairtrade City Steering Group as we work towards using as many Fairtrade and ethically sourced products as possible. View NorthLink's social channels for more information about Fairtrade products including recipes and more!
Header image: MV Hamnavoe en route to Rosyth for dry dock photo © Copyright Dennis Penny