January 2020 NorthLink news round-up
Saturday 1st February 2020
Serco NorthLink Ferries have compiled pictures, news, events and community engagement from during the month of January 2020 including Up Helly Aa and Burns Night. NorthLink are proud to serve the Orkney and Shetland islands.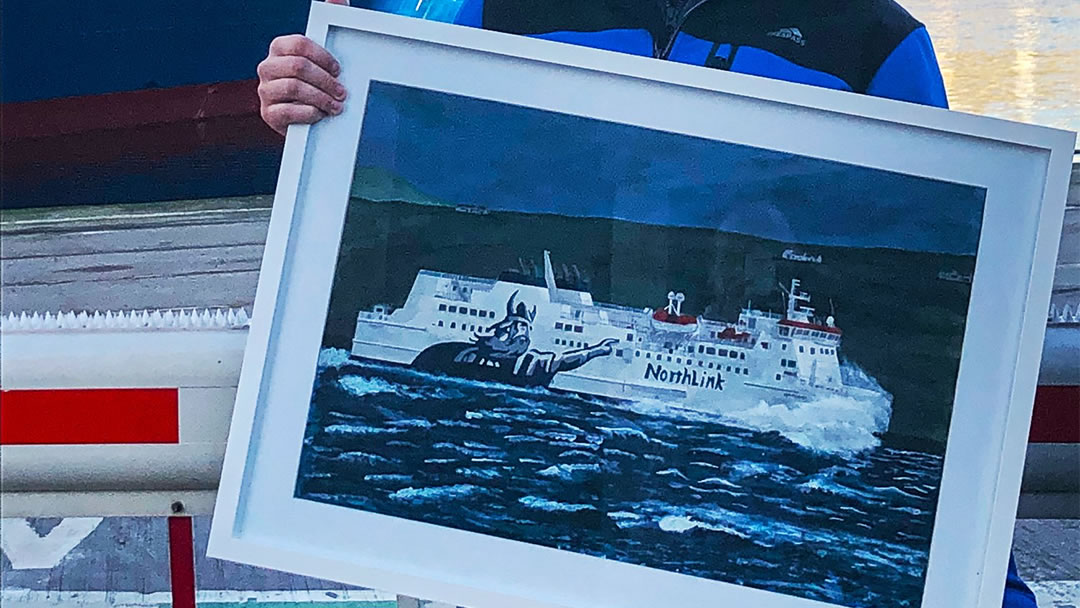 Thursday 20 January 2020
NorthLink Ferries had to share this fantastic painting of M.V. Hjaltland painted by Kevin Johnston for one of our staff members – we think it is brilliant!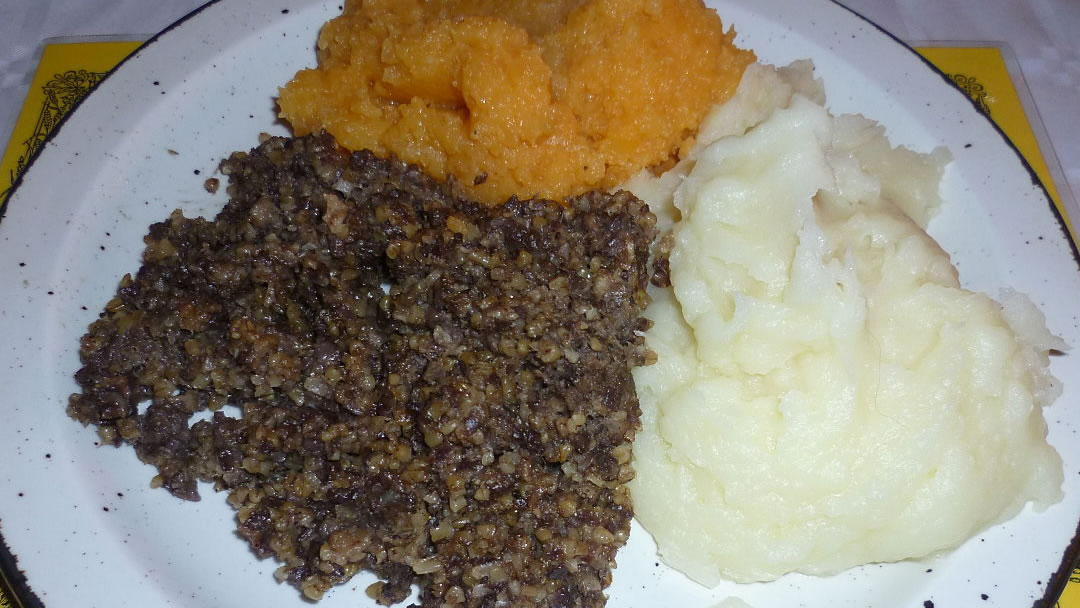 Saturday 25th January 2020
Every year, on 25th January, Scots celebrate the day of poet Robert Burns birth. At NorthLink Ferries a delicious Burns Supper was offered on board M.V. Hjaltland and M.V. Hrossey, with a complimentary nip of whisky by The Scapa Distillery to make a toast to Burns!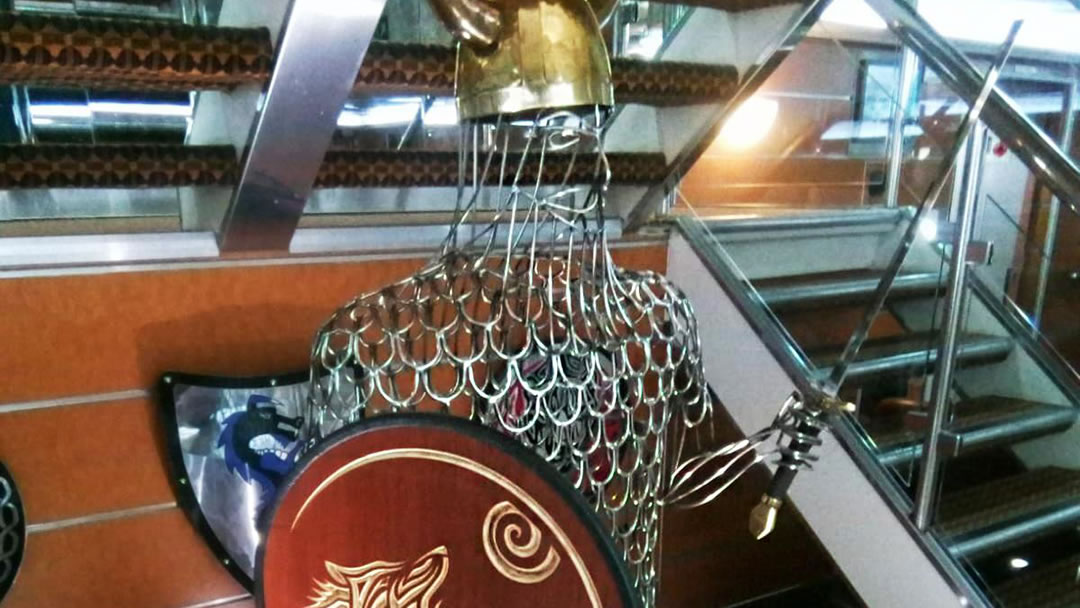 Tuesday 29th January 2020
Erik the Viking on board the M.V. Hjaltland is proudly sporting a new shield thanks to Junior Jarl 'Sigmund "fish hook" Andresson', aka Marley Teale and his squad who presented a shield to Captain Williamson. We think he really suits it!
Serco NorthLink Ferries were proud to provide lunch for the Junior Jarl Squad and their families. We were also pleased to upload photos throughout the day to our social media channels, and to sponsor the live Up Helly Aa broadcast.