July 2020 NorthLink news round-up
Saturday 1st August 2020
Serco NorthLink Ferries have compiled a round-up of pictures, news, events and community engagement from during July 2020. NorthLink are proud to sail between the Scottish Mainland and the Orkney and Shetland islands.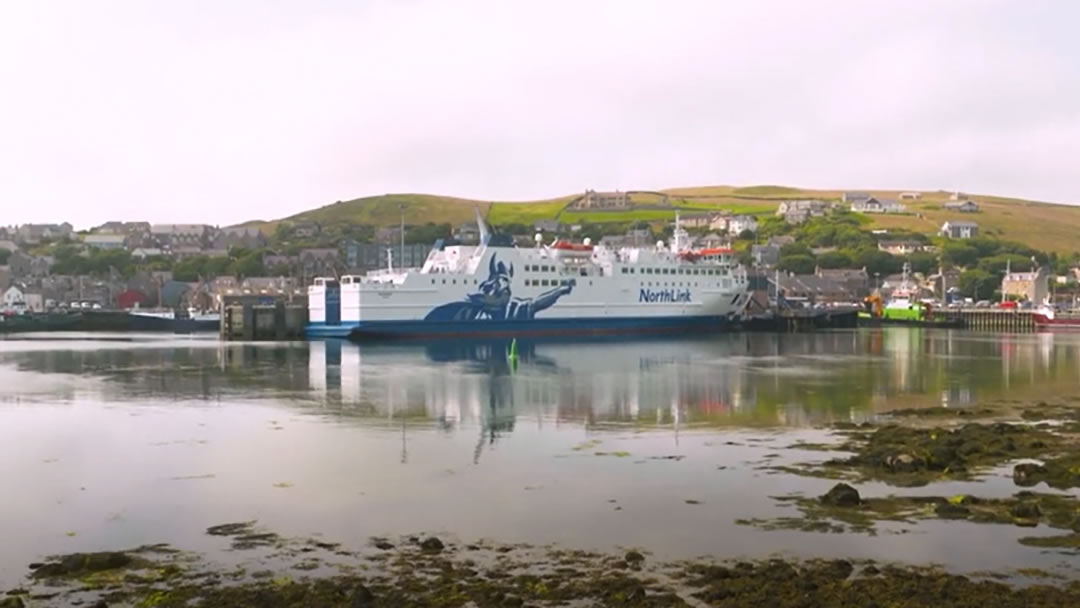 Tuesday 7th July 2020
Seafarers UK coordinate and promote Seafarers Awareness Week annually. From 6th to 12th July 2020, they were helping to raise awareness of the challenges faced worldwide by merchant seafarers and their families during the coronavirus pandemic.
Maritime UK created a video celebrating Maritime's Key Workers and Victoria Ritchie who is a Passenger Services Assistant on board the M.V. Hrossey was featured!
Serco NorthLink Ferries would like to say well done to every single one of our staff members who have played an important role in keeping the Freight and logistic industry and the safe and secure movement of goods and essential keyworkers by sea.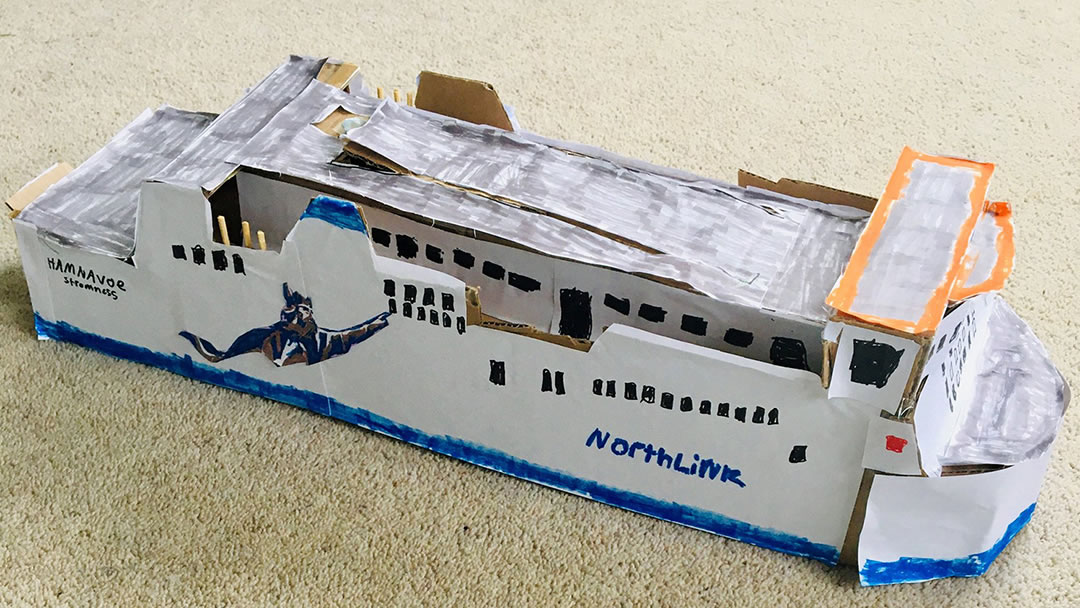 Saturday 11th July 2020
A very talented young man, Max Tulloch aged 11 made this fantastic model of the M.V. Hamnavoe on Saturday 11th July 2020. We wonder if he was inspired by his granddad Ali Firth who works on M.V. Hjaltland? Well done Max, we love it!