July 2022 NorthLink news round-up
Monday 1st August
This month, Serco NorthLink Ferries celebrated Plastic Free July, Maritime Safety Week, the 200th Anniversary of the HM Coastguard and Changing Places Awareness Day. NorthLink were also proud to support to Pentland Ferries through offering additional evening sailings in response to their unfortunate cancellations. Find out more below!
Friday 1st July:
This month, NorthLink Ferries helped to raise awareness of Plastic Free July. We are proud of our continued commitment to reduce and minimise our plastic usage. These efforts are highlighted through our removal of all single-use plastics from our vessels.
Monday 4th – Friday 8th July:
This week, we joined in the celebrations as part of Maritime Safety Week! This venture aims to highlight the fantastic safety work that currently goes on in the maritime sector.
Connor McGarry, our Marine Superintendent, shared his thoughts on maritime safety here at NorthLink Ferries.
Thursday 7th July:
After an incident with one of their ships, Pentland Ferries unfortunately had to cancel their sailings.
To help support and respond to the increased demand, NorthLink Ferries soon introduced additional evening sailings between Scrabster and Stromness. These additional sailings took place from the 7th July until the 26th July.
We just want to say a massive thank you to all NorthLink staff who worked tirelessly to organise these efforts.
Saturday 16th July:
NorthLink Ferries had a great day celebrating 200 years of the HM Coastguard. This day consisted of photos at the Lerwick Terminal, followed by a reception onboard the MV Hrossey.
We even welcomed the group up to the bridge of the ship! We hope everyone had a good time visiting us.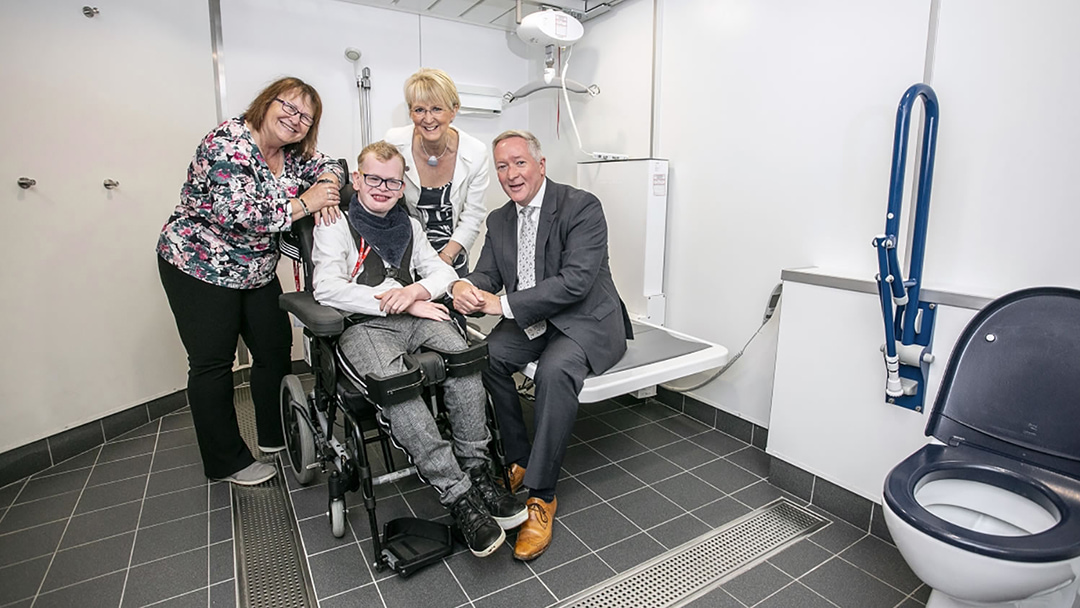 Tuesday 19th July
Today, NorthLink Ferries celebrated Changing Places awareness day 2022. Ensuring our ferries are inclusive and accessible for all is of great importance to us.
We are proud to have provided Changing Places facilities onboard our passenger vessels since 2019.