June 2022 NorthLink news round-up
Friday 1st July 2022
In June 2022 NorthLink Ferries transported participants for the Shetland Classic Motor Show, Junior Inter-County Sport Competition, and Simmer Dim Rally. We also carried two special guests for Shetland's first pride festival! We hope you enjoy viewing photos of the NorthLink news from the month.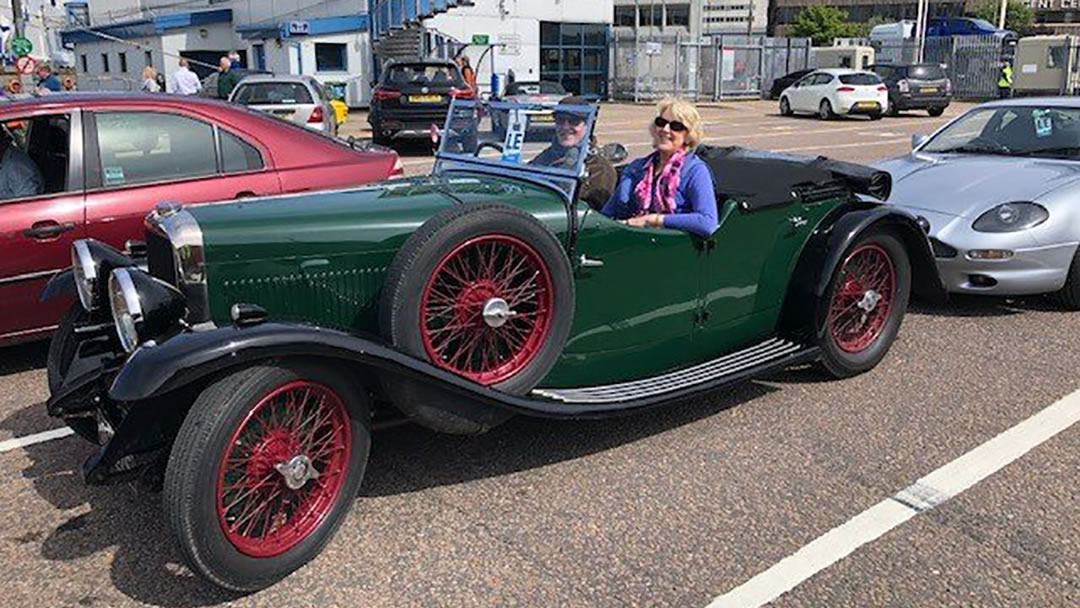 Saturday 4th and Sunday 5th June
The Shetland Classic Motor Show, one of Scotland's premier motoring events, took place at the Clickimin Leisure Complex. The sight of vintage cars and motorcycles around the isles was a lovely one and we welcomed some vehicles to Aberdeen Ferry terminal who were making their way up to Shetland.
NorthLink Ferries hope the team organising the event and visitors enjoy the weekend!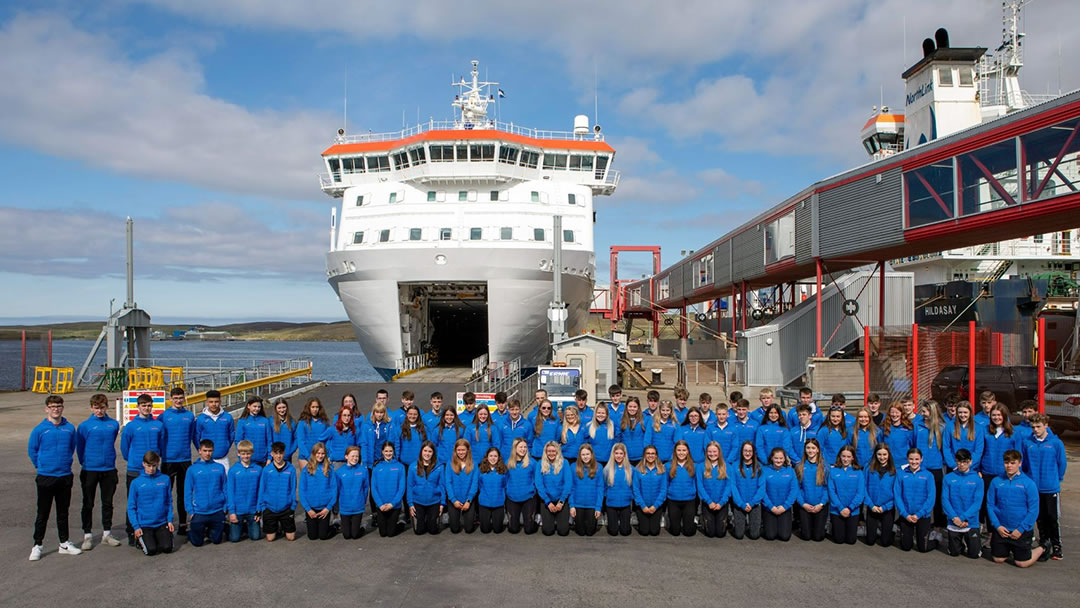 Sunday 5th June 2022
The annual Junior Inter-County Sport Competition took place this year in Orkney. NorthLink Ferries were happy to welcome the Shetland teams on board as they travelled to Orkney to compete.
We wish all the competing teams from both Orkney and Shetland all the best in this year's competition!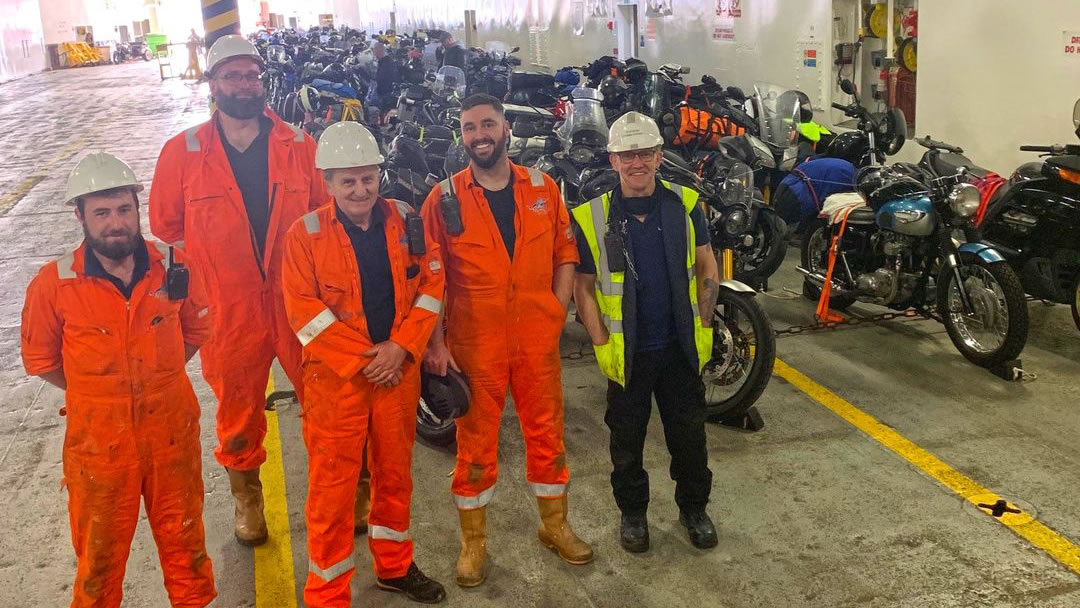 Thursday 16th June 2022
This year, the Simmer Dim Rally took place from Thursday 16th June to Sunday 19th June in Shetland and is a highlight for the summer for many! The Simmer Dim Rally is the UK's most northerly bikers rally and attracts hundreds of visitors and motorbike enthusiasts.
NorthLink Ferries welcomes over 120 motorbikes onboard our ships and our crew – pictured below on the MV Hrossey – enjoyed seeing and comparing all of the motorcycles on deck.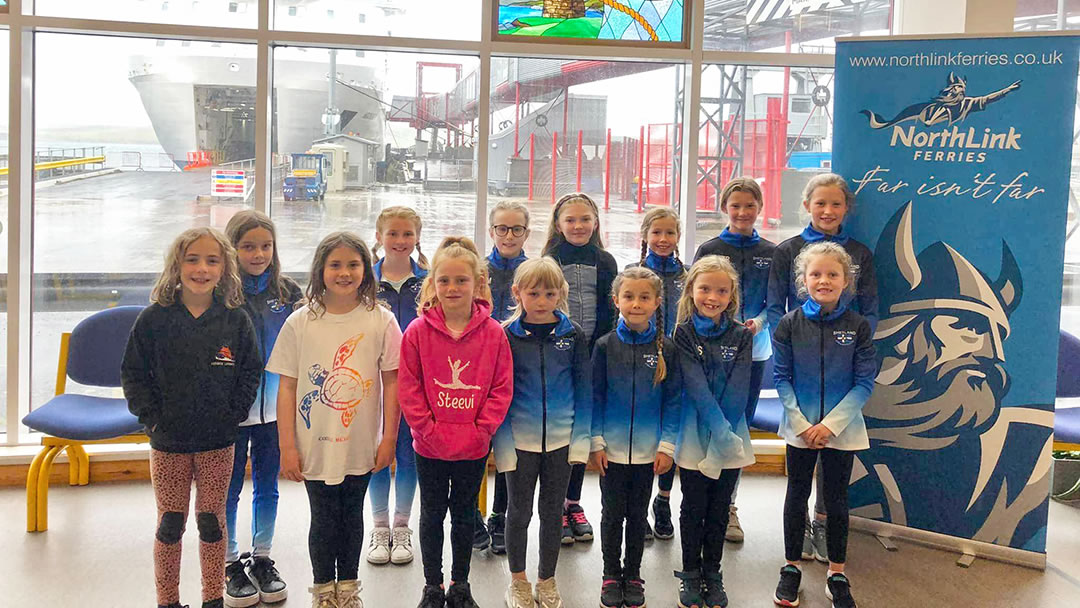 Sunday 19th June 2022
We welcomed Shetland gymnasts on board at the weekend as they travelled to compete at Garioch Glitterball Competition on Sunday 19th June. We're proud to sponsor their travel and hope they all had fun!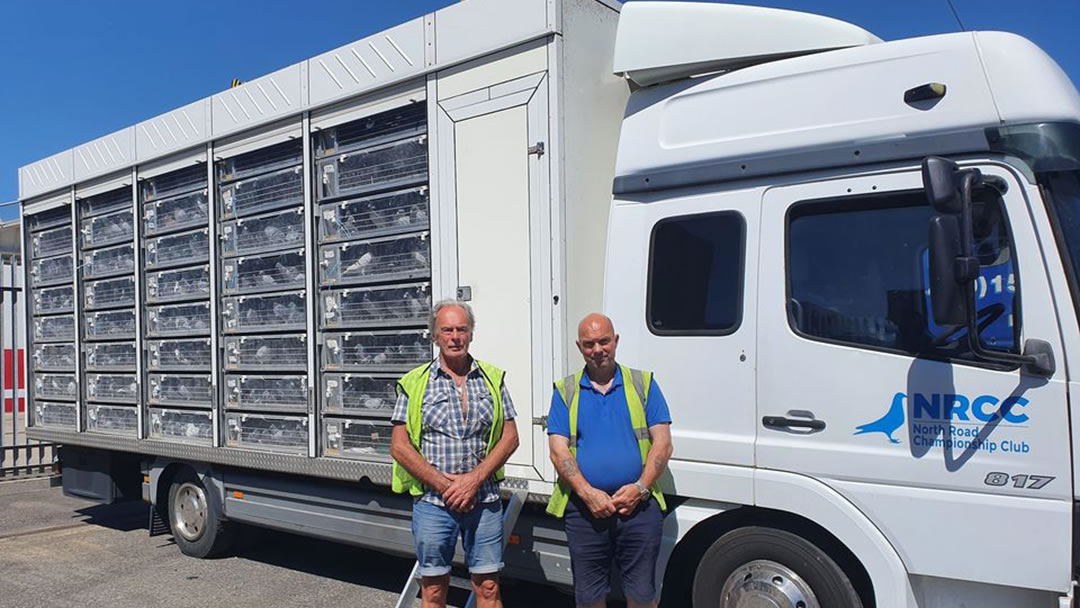 Thursday 23rd June 2022
NorthLink Ferries welcomed some unusual travellers onboard our ferry to Shetland this month – pigeons – who are going to take part in a pigeon-racing competition!
The North Road Championship Club are travelling to Shetland where they held their 'Blue Ribband' event. Those attending are competing for the coveted prize the fabulous King's Cup – one of the most valuable and prestigious trophies in the whole of pigeon racing.
NorthLink Ferries hopes that they had a good journey with us and had a fantastic event!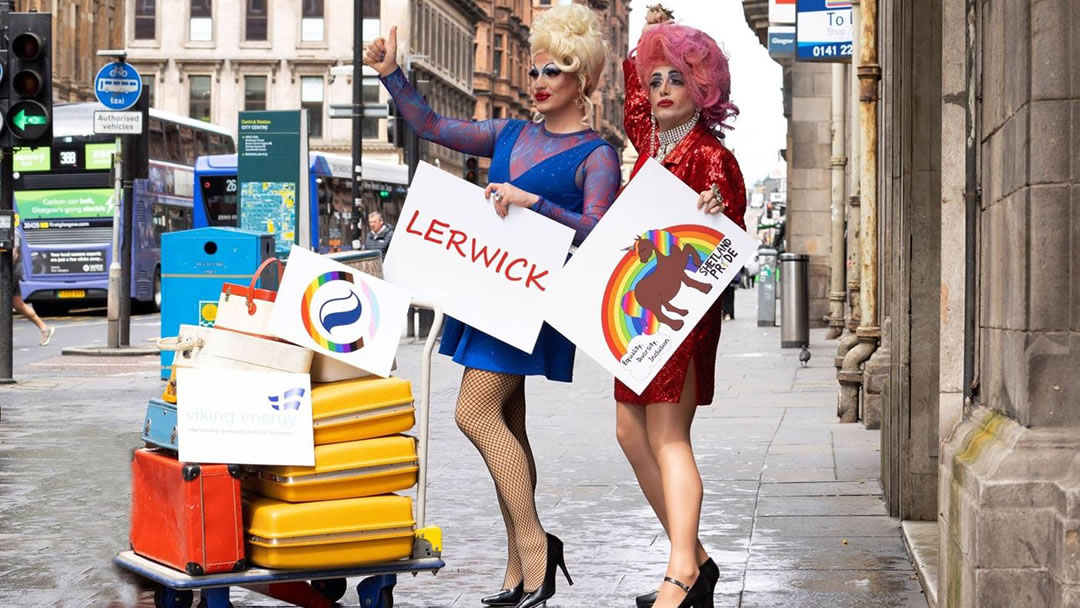 Thursday 30th June 2022
Scottish drag queens Miss Lily Minogue and Ru Jazzle are travelling to Shetland for the islands' first pride festival this weekend – taking place on Saturday 2nd July 2022. This event is focused on celebrating LGBTQ+ equality, diversity, and inclusivity.
Drag queens don't travel light, so they made their way to Aberdeen and boarded our overnight ferry. We hope they had a good and smooth sailing with us. NorthLink Ferries hope that all who attended this weekend's Pride Festival had a fantastic time!
Header image: Miss Lily Minogue and Ru Jazzle photo © Copyright Shetland Pride