March 2022 NorthLink news round-up
Friday 1st April 2022
Serco NorthLink Ferries attended the Royal Northern Agricultural Society Spring Show, celebrated International Women's Day and sponsored the primary netball league in Orkney during March 2022. We hope you enjoy viewing photos of the NorthLink news from the month.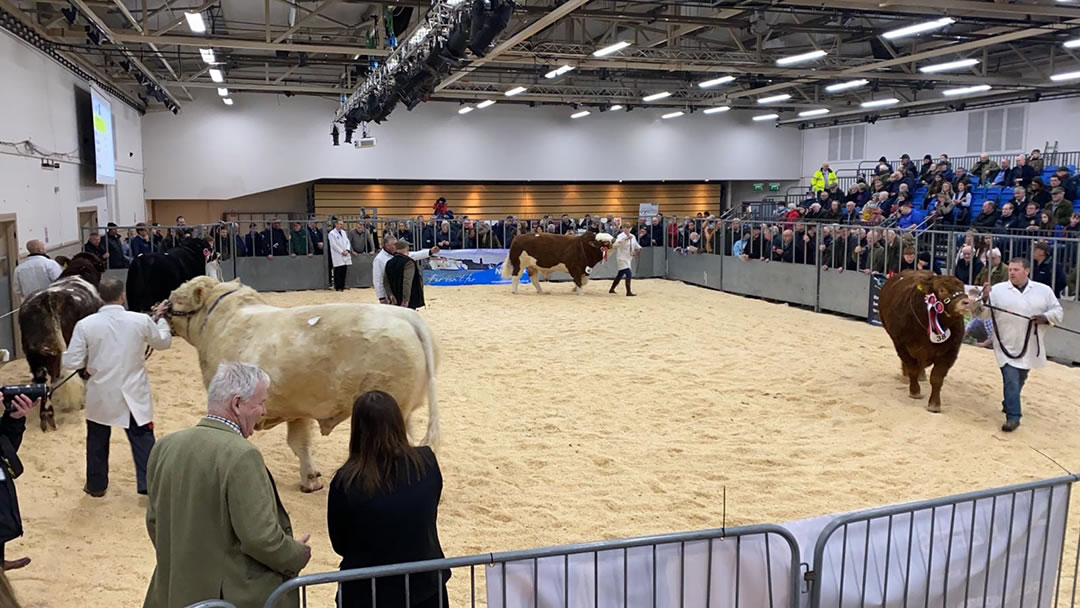 Wednesday 2 March 2022
We really enjoyed attending the Royal Northern Agricultural Society Spring Show at Thainstone Centre, Inverurie. This year's exhibition cattle section was proudly sponsored by NorthLink Ferries and attracted 50 entries from well-known commercial cattle producers. Well done to all the winners and organisers of the show!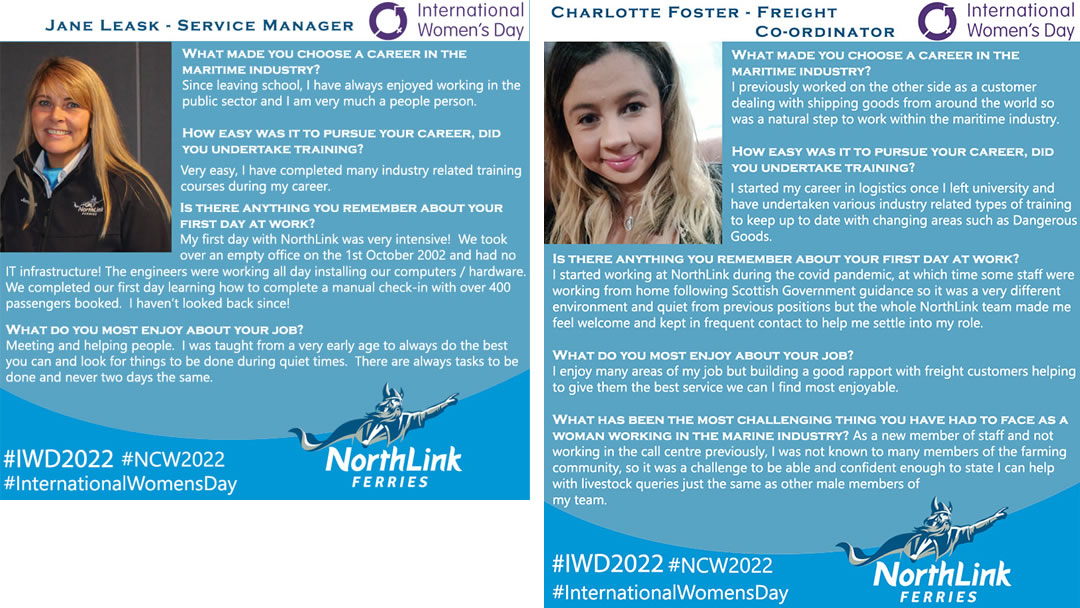 Tuesday 8th March 2022
NorthLink Ferries joined the celebrations for International Women's Day by interviewing two of our female staff members; Jane Leask (Service Manager) and Charlotte Foster (Freight Coordinator). This helped to provide our customers with useful insight into why some of our female staff members chose to pursue their career in the Maritime Industry.
NorthLink Ferries would just like to say that we are very proud of the achievements of our female members of staff both ashore and afloat. All of them are an integral part of the company and many of whom lead the way for women in the workplace.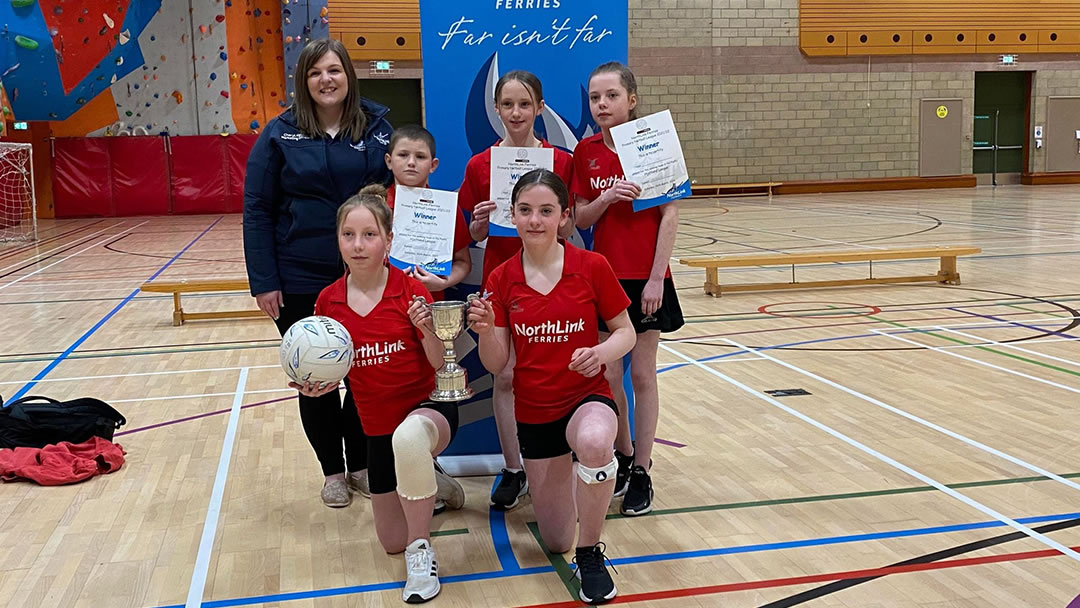 Saturday 26th March 2022
Saturday was the much-awaited finals day of the primary netball league which is proudly sponsored by NorthLink Ferries, and we want to give a huge well done to everyone who took part! A special congratulations to the Stromness Smashers for winning the Hjaltland league and the Stromness Shooters for winning the Hrossey league.
Cheryl Kelday – the Marketing Officer at NorthLink who manages our sponsorship programme – attended the finals and presented the winning teams with their certificates and trophies.
Header image: Primary netball league finals – Hrossey winners photo © Copyright Netball Orkney