May 2021 NorthLink news round-up
Tuesday 1st June 2021
In May 2021, we released two videos in support of Mental Health Awareness Week, unveiled our new Vikling family and some of our crew took part in a sponsored walk to raise money for MS Society Scotland. Find out more about what we got up to below!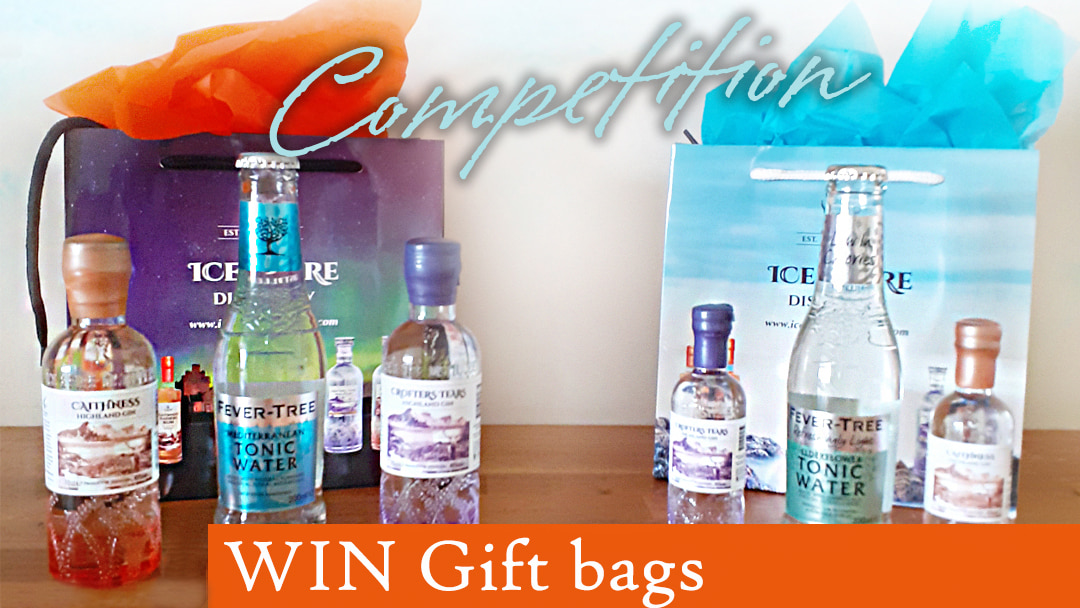 Saturday 1st May:
Our 'Gin of the Month' for May is the Ice and Fire Distillery in Caithness. We were delighted to speak to the Jacquie Black who told us more about their business: https://www.northlinkferries.co.uk/caithness-blog/ice-fire-distillery/
They very kindly providing us with two gift bags which we are giving our customers the chance to win. Good luck to everyone who entered!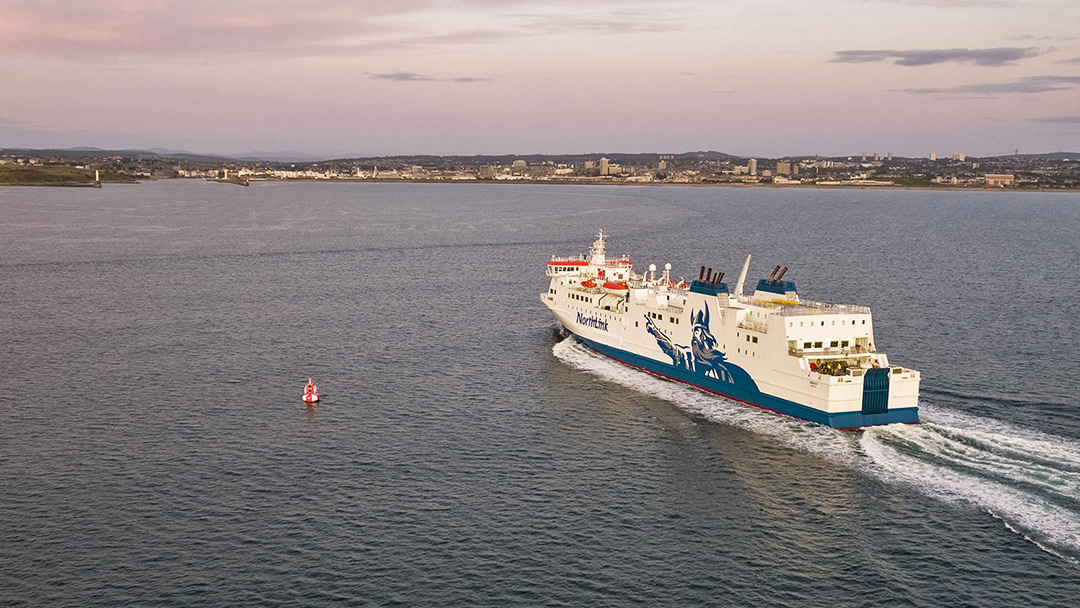 Tuesday 4th May:
On approach into Aberdeen, the MV Hrossey sustained a fouled propeller which, combined with adverse weather conditions at the harbour, prevented us from docking in Aberdeen. Following a review of all options, the ship was diverted to Scrabster where divers attended.
The issue was thankfully quickly fixed and she resumed her normal timetable by the following day. We want to thank the customers on board for the understanding and patience that they showed.
Monday 10th – Sunday 16th May:
This week, NorthLink Ferries are supporting Mental Health Awareness Week which is hosted by the Mental Health Foundation. 1 in 4 people throughout the UK suffer from poor mental health making it even more important now to look after yourself.
This year, the theme is nature and highlights how connecting with the natural world can support good mental health. There is overwhelming evidence that nature has health benefits for body and mind. The Northern Isles are full of natural wonders.
Wide open spaces, fresh sea air, the sound of birds, the delights of wildlife and beautiful beaches. Wherever you look you will see or hear something that connects you to nature.
In collaboration with Stephen Mercer Productions, we have created two videos showcasing the magnificent and beautiful sights of Orkney and Shetland for those who can't witness it in person. Take a moment to relax to the sights – a moment to stop and enjoy the beauty of nature, landscape and truly special places and experiences that the islands have to offer.
Watch the videos here:
> Relax to the Sights of Orkney
> Relax to the Sights of Shetland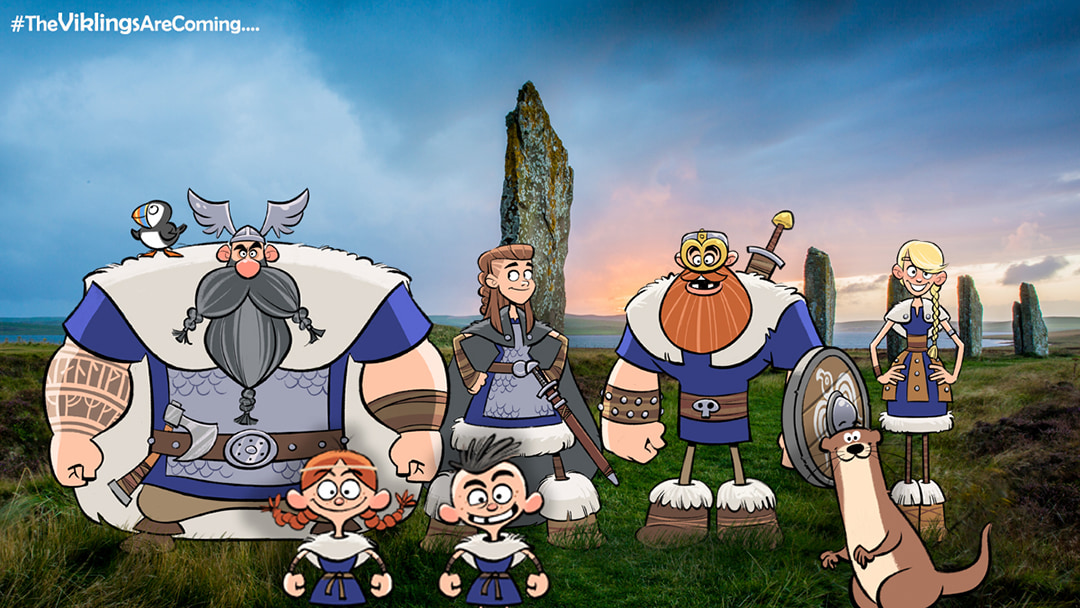 Thursday 20th May:
We are delighted to have teamed up with Orcadian artist Alex Leonard, known for his much-loved cartoon strip 'The Giddy Limit' to debut our new family of Vikings!
The Viklings are a family of eight distinctive characters who wear costumes inspired by Jarl Squads from previous Shetland fire festivals. Ahead of their official unveiling, customers were able to enter our competition to help us name them all eight members!
Saturday 22nd May:
Over 30 people including crew members from MV Hjaltland, MV Hrossey and friends took part in a sponsored walk from the NorthLink Terminal in Lerwick to Scalloway, to raise funds for the MS Society Scotland. This is Scotland's largest charity for people affected by multiple sclerosis (MS) and the team managed to raise a magnificent sum of £3,407.
A huge thank you to all who donated and well done to all those who took part!
Header image:Crew from the MV Hrossey and MV Hjaltland taking part in a sponsored walk photo