May 2022 NorthLink news round-up
Wednesday 1st June 2022
Serco NorthLink Ferries welcomed Corporal Cruachan IV on board, celebrated the International Day for Women in Maritime, helped to transport the play 'Keepers of the Light' to Orkney and supported the Orkney Folk Festival in May 2022. Find out more below!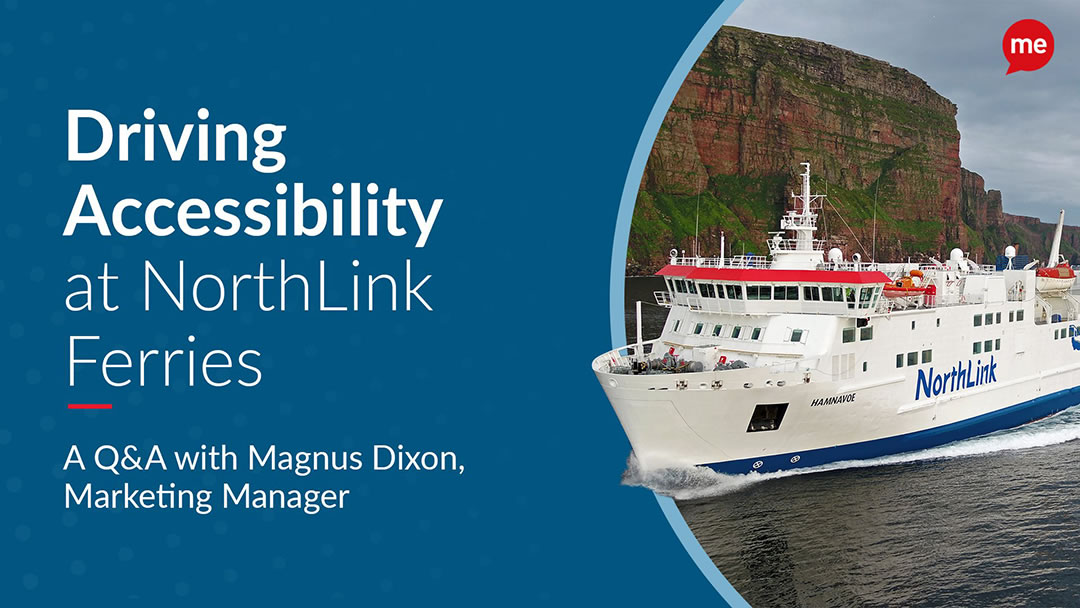 Friday 6th May 2022
NorthLink Ferries were proud to implement the Recite Me accessibility tool into our website, which enables users to customise the web page in a way that works best for them.
This implementation was a great success as we received fantastic feedback from our customers and helped to improve the customer's experience before they have even stepped onboard.
Magnus Dixon, the Marketing Manager at NorthLink Ferries discussed the impact of COVID on accessibility within the travel industry and the response from passengers since the implementation of Recite Me on the NorthLink Ferries website. https://reciteme.com/news/driving-accessibility-at-northlink-ferries
Tuesday 19th May 2022
NorthLink Ferries welcomed a very special guest on board the MV Hrossey this month – a Shetland Pony! Corporal Cruachan IV is the Regimental mascot of The Royal Regiment of Scotland, and they boarded the ferry up to Shetland as part of the British Army recruiting tour.
On his travels, Corporal Cruachan IV even met some world-famous Shetland Fiddlers! We hope they had a smooth and comfortable journey with us.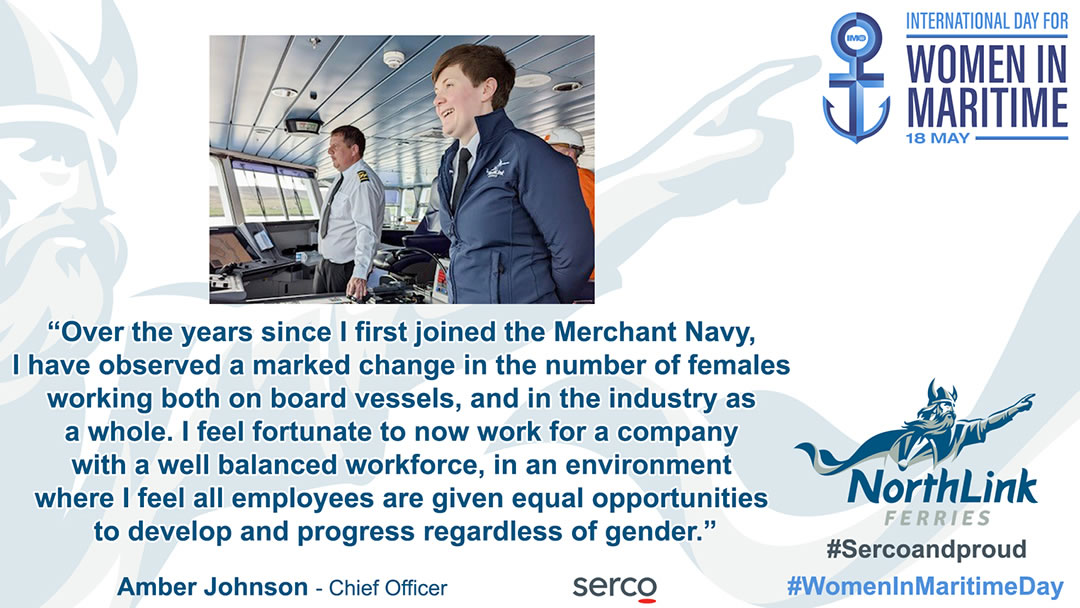 Wednesday 18th May 2022
NorthLink Ferries were excited to celebrate the International Day for Women in Maritime! This day aims to commemorate and highlight the achievements of women within the Maritime Industry.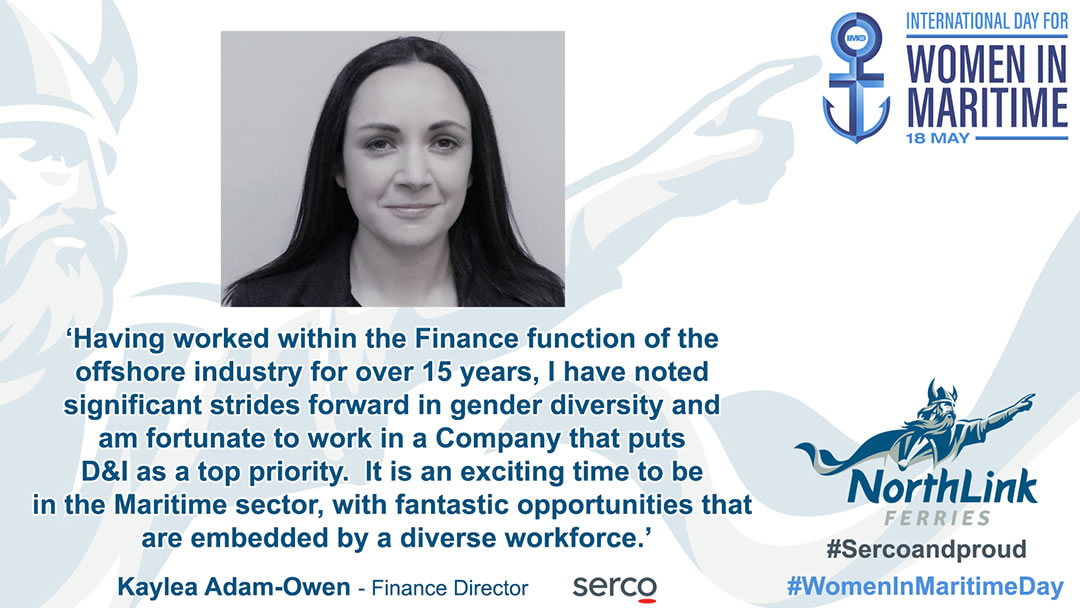 We spoke to two of our female staff members: Amber Johnson (Chief Officer) and Kaylea Adam-Owen (Finance Director), and share some of their stories into why they chose to work in the Maritime sector.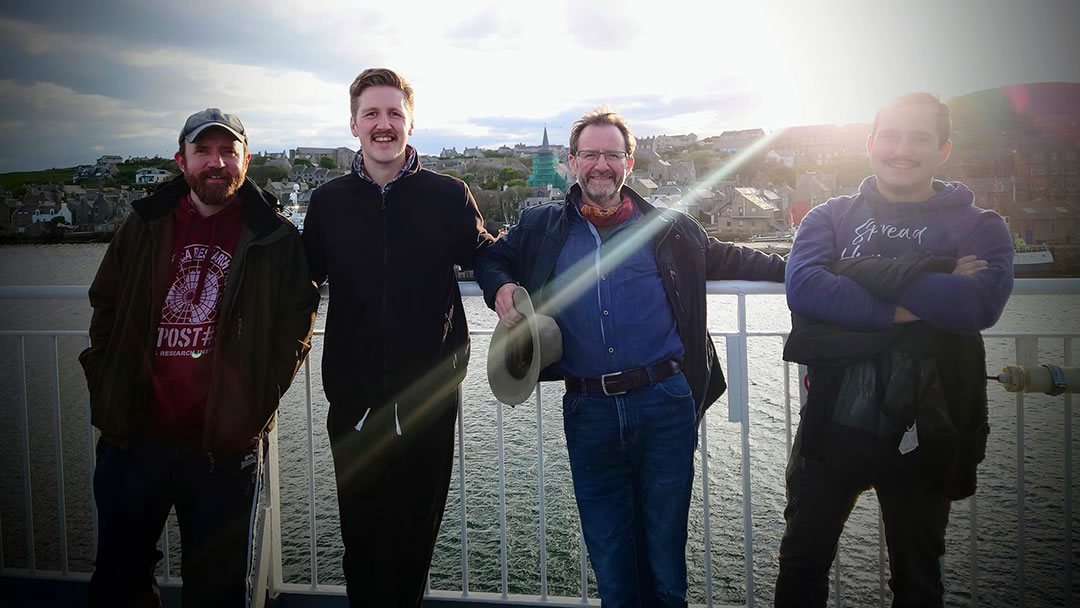 Saturday 21st May 2022
Emerging playwright, Izzy Gray, is releasing her debut play 'Keepers of the Light' which has been touring Scotland in collaboration with Between Islands & Visit Scotland's Year of Stories 2022.
Izzy and her team travelled with NorthLink Ferries to Orkney for their performance in Stromness. As proud sponsors we wish them all the best for the show and the future!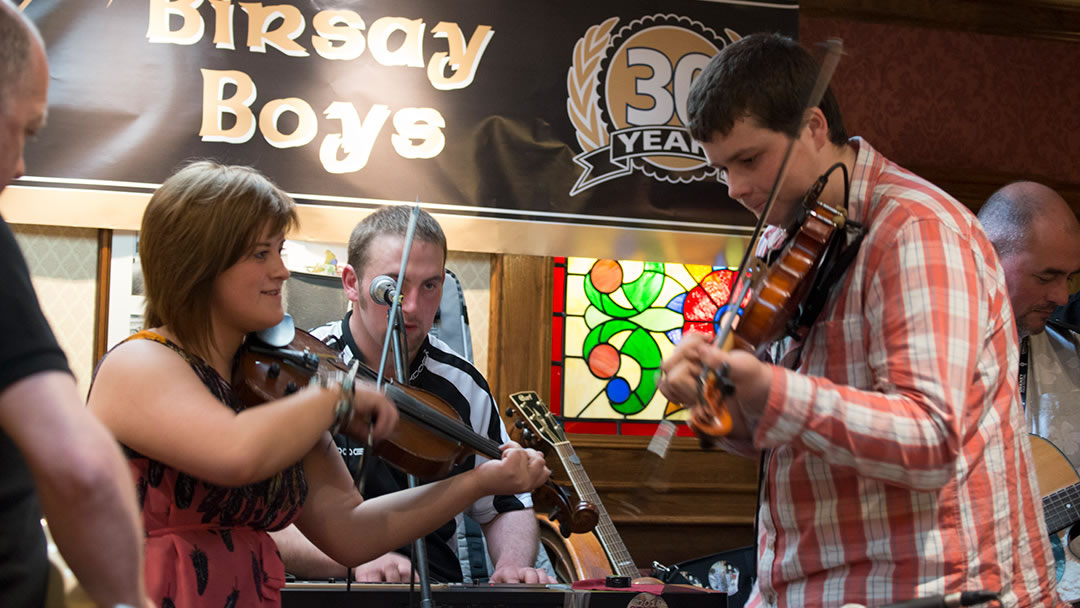 Thursday 26th May 2022
The Orkney Folk Festival is regarded as one of the best and friendliest festivals in Scotland. Originating back in 1983, the long-awaited Orkney Folk Festival was finally back for its first live event in 3 years.
Taking place from 26th to 29th May, this festival attracted many visitors and a stellar line-up of artists from all over the world! NorthLink Ferries are proud to support the event with discounted travel and hope that everyone who attended the event had a fantastic time!