November 2021 NorthLink news round-up
Wednesday 1st December 2021
In November 2021, NorthLink Ferries celebrated Purple Tuesday, released Northern Lights Issue 13, sponsored Kirkwall BID's 'Winter Wonderland Weekend', helped to transport a Christmas tree to Shetland (which is displayed at the market cross in Lerwick), and much more!
Tuesday 2nd November:
Today is Purple Tuesday – a day dedicated to improving the customer experience and equality for people with disabilities. Here at NorthLink Ferries we have made valuable connections across the community and are continuously striving to improve our services.
The NorthLink Ferries website is fitted with recite me – an accessibility tool which reads text aloud, changes font sizes, colours and styles to suit specific needs – and Sign Solutions UK's Interpreter Live.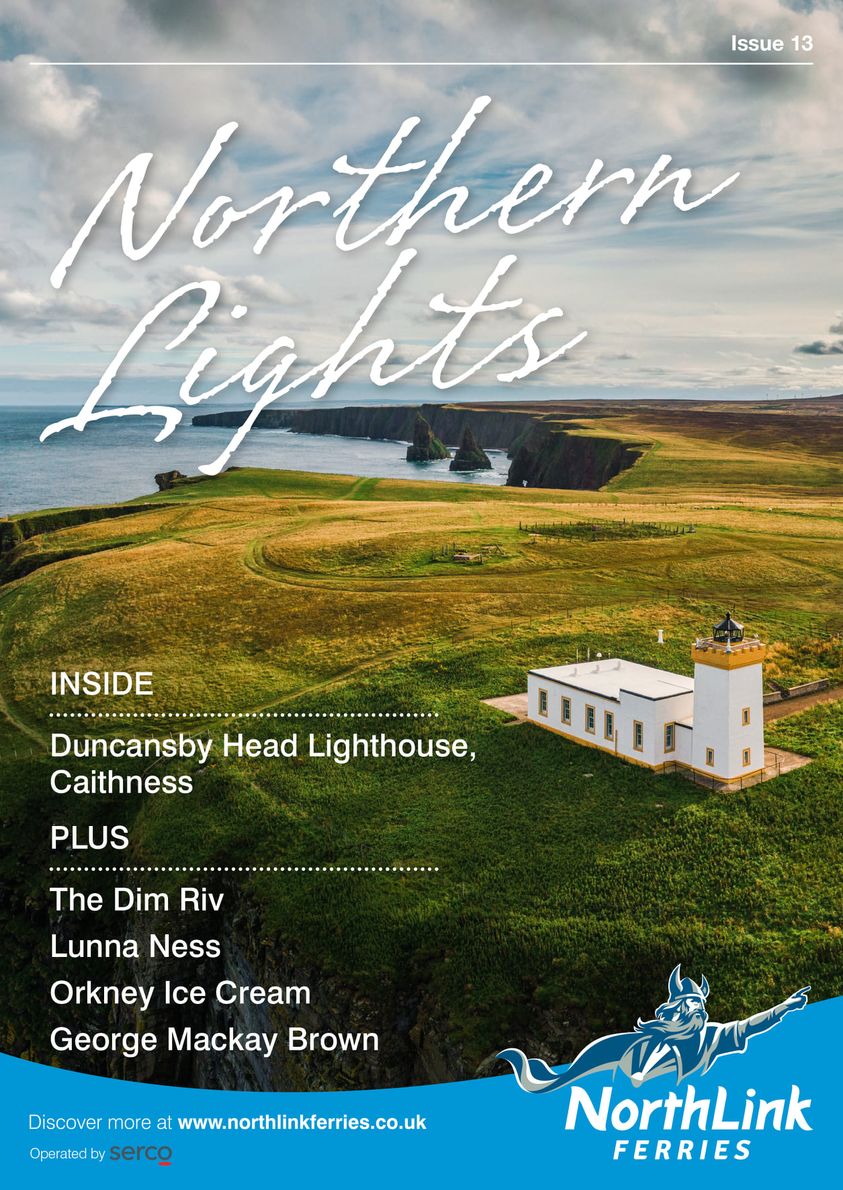 Monday 8th November:
Also, our onboard magazine, Northern Lights Issue 13 has finally been released and is now available to read online. With great interviews, a tasty Cullen skink recipe, a staff profile and lots to read about local places and people, it is worth a look!
Read it here: Northern Lights Issue 13 | NorthLink Ferries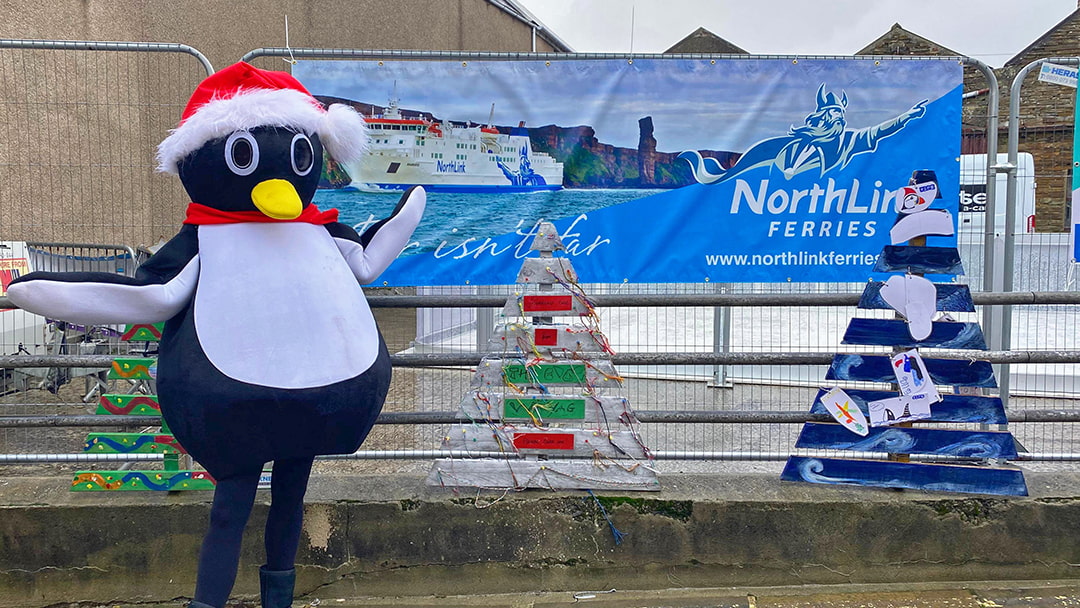 Thursday 18th November:
Join Kirkwall Business Improvement District (BID) for a long weekend of fun, food, shopping and skating – maybe even a bit of snow. NorthLink Ferries are proud to be one of the sponsors for Kirkwall BID's Winter Wonderland Weekend.
This event had a FREE skating rink and other festive attractions based in the town centre. With plentiful local food options following a skiing lodge theme, this is sure to be a fantastic fun family day out!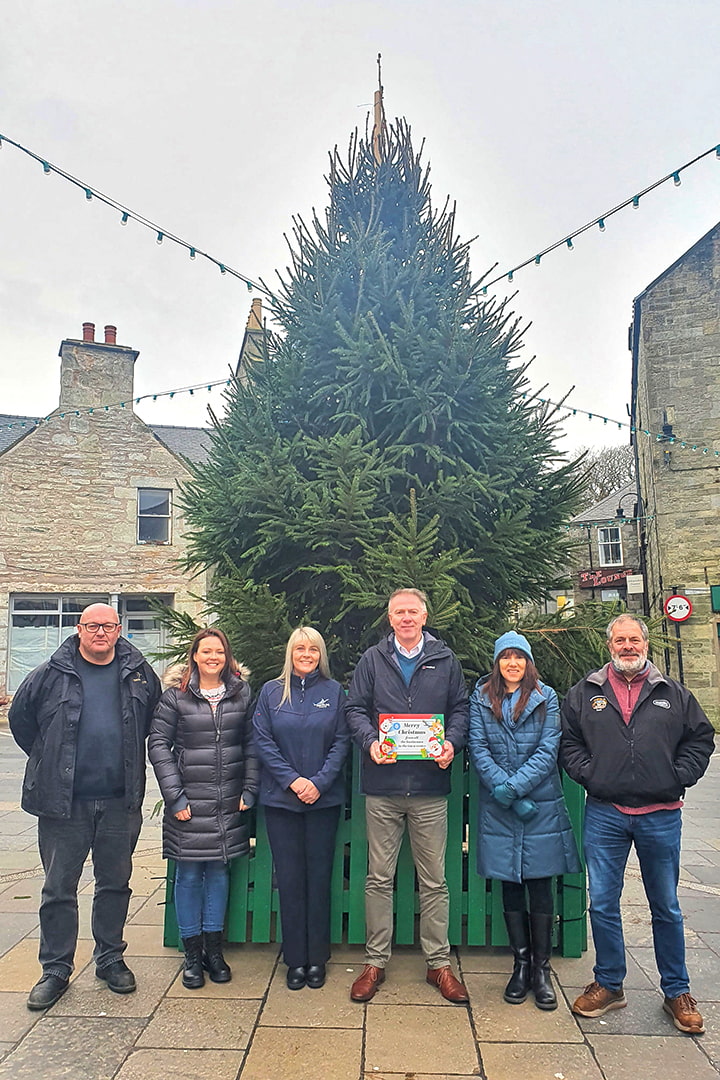 Thursday 25th November:
NorthLink Ferries are delighted to be involved in transporting the Christmas tree to Shetland once again this year! Living Lerwick worked in partnership with Shetland Islands Council, Northwards Ltd and NorthLink to transport and display the Christmas tree at the Market Cross in Lerwick.
This marked the beginning of the lead up to this year's festive celebrations in the town centre!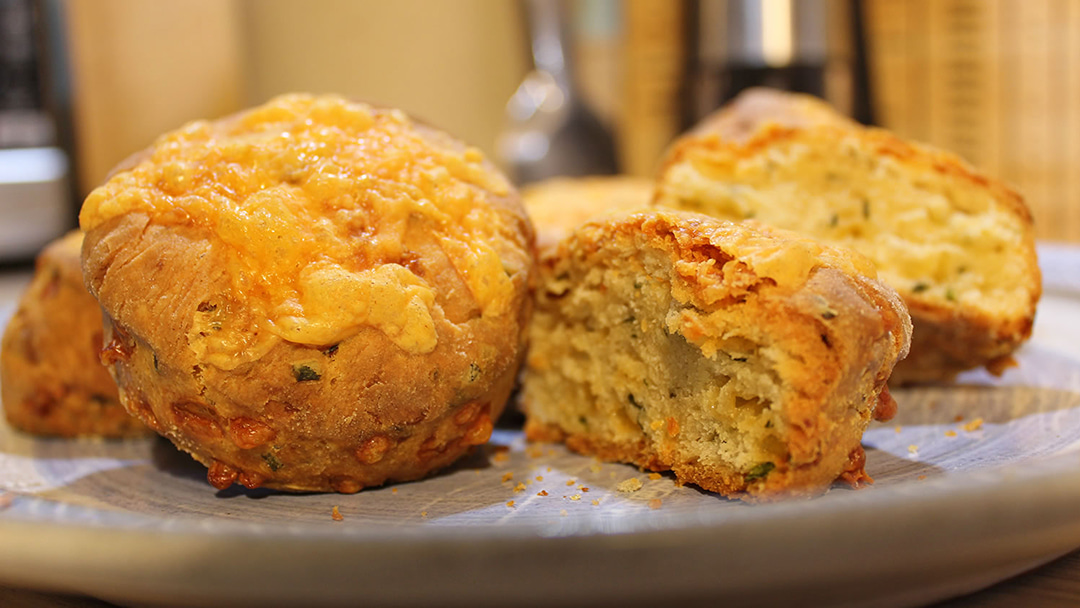 Friday 26th November:
To round off the month on a high note, one of our sous chefs on the MV Hamnavoe – George O'Neill – shared his delicious recipe for Orkney Chedder and Chive scones. They are very easy to make and taste (and smell) heavenly!
You can read more about this recipe here: Savoury Orkney Chedder and Chive Scones recipe | NorthLink Ferries
Header image: MV Hamnavoe arriving in Scrabster at Christmas time photo © Copyright Karen Munro