October 2020 NorthLink news round-up
Sunday 1st November 2020
Serco NorthLink Ferries have compiled a round-up of pictures, news, events and community engagement from October 2020, including contributions to the RNLI, Maritime UK Week, Taste of Shetland, the Light the North trail and more.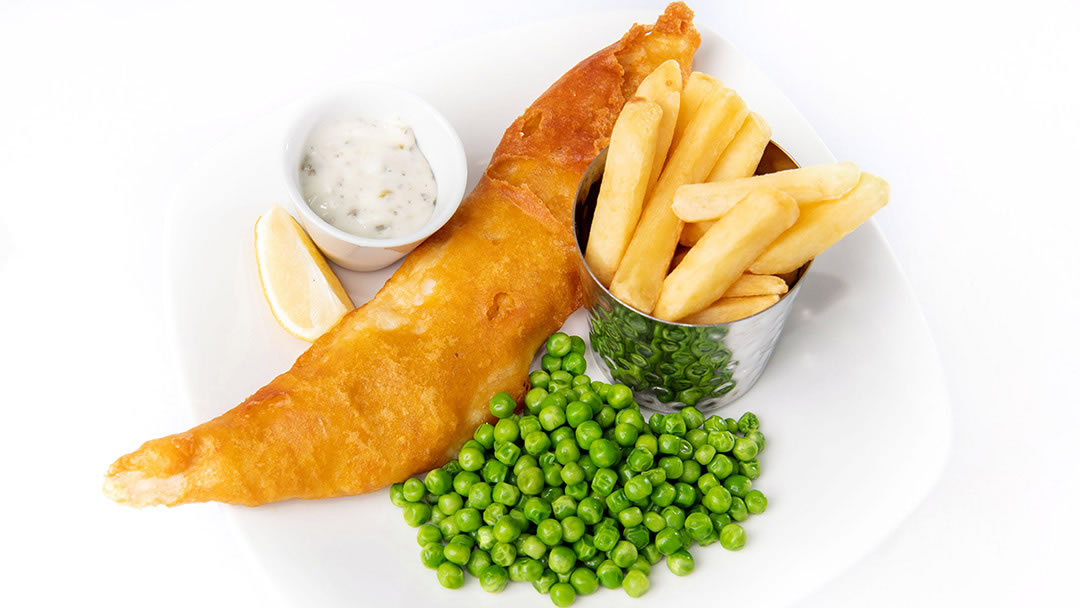 Friday 9th October 2020
NorthLink Ferries are proud to support the RNLI's volunteer lifesavers. As we have done in previous years, for every fish supper we sell on board between Friday 9th and Friday 25th October 2020, NorthLink Ferries will donate £1 to the RNLI.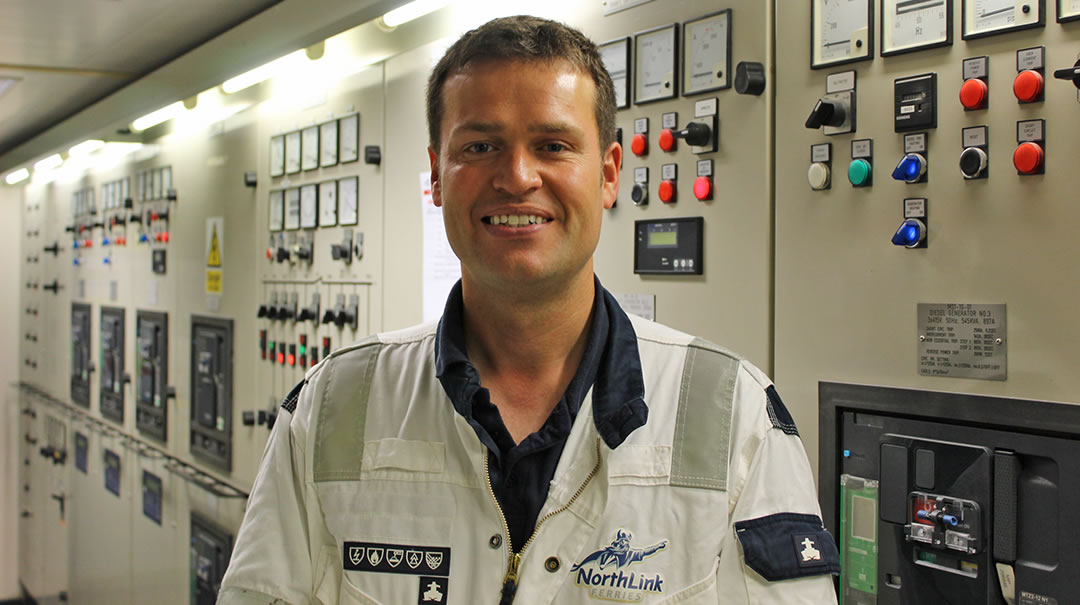 Monday 12th October 2020
Maritime UK Week (Monday 12th to Sunday 18th October 2020) ran with a combination of virtual and physical events to shine a spotlight on the UK's maritime sector. During the week, NorthLink Ferries introduced some of the team on our social media channels to find out more about why they chose a Maritime Career.
Participants included Chief Engineer Marvin Tait, Technical Superintendent Iain Nicol, Engine Cadet Sarah-Jayne Hartley-Rudd, Master Chris Tait, Chief Officer Sam Caithness, Engineering Cadets Ewan Crawford, and Marine Superintendent Connor McGarry.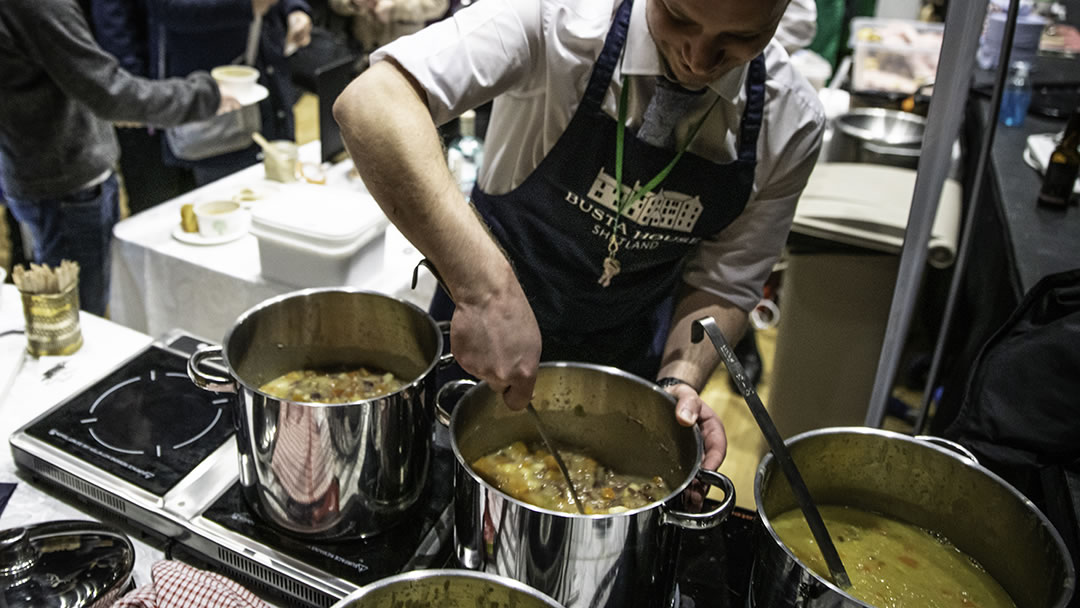 Saturday 17th October 2020
The annual Taste of Shetland food and drink festival went virtual with attendees tuning into Facebook Live to learn how some of Shetland's leading producers make their products and to view live cooking demonstrations. There was a Taste of Shetland Online Festival Raffle also, with a prize from sponsors NorthLink Ferries up for grabs!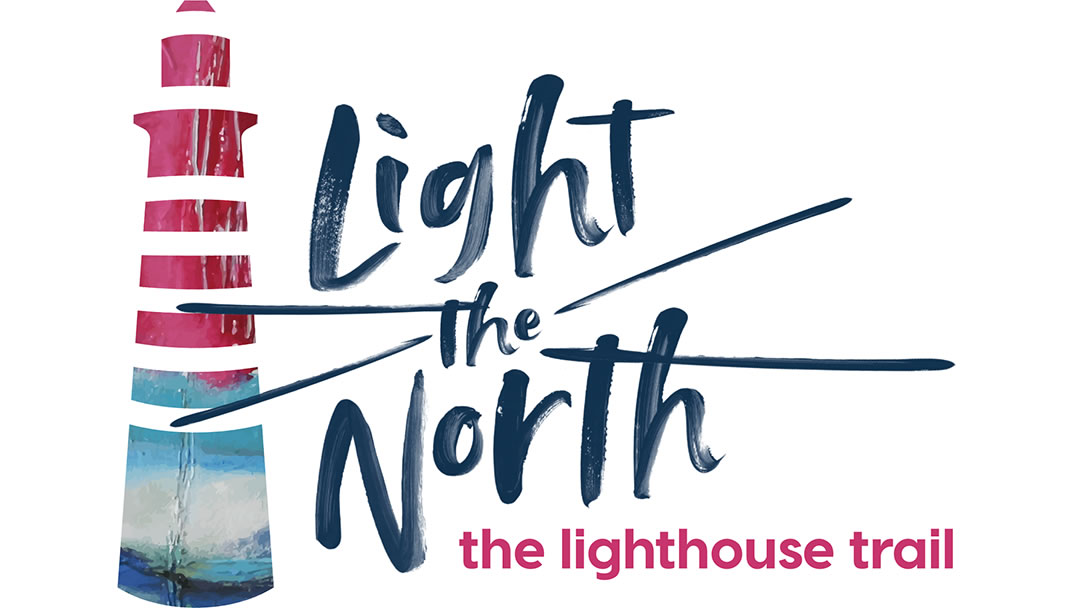 Thursday 22nd October 2020
CLAN Cancer Support, along with event partners Wild in Art, have announced March to May 2021 dates for art sculpture trail, Light the North. The lighthouse trail will feature over fifty 2.5m tall lighthouses designed by artists spread throughout the north-east and Northern Isles. NorthLink Ferries are proud to sponsor artist Jodie Bews to create a lighthouse for the trail.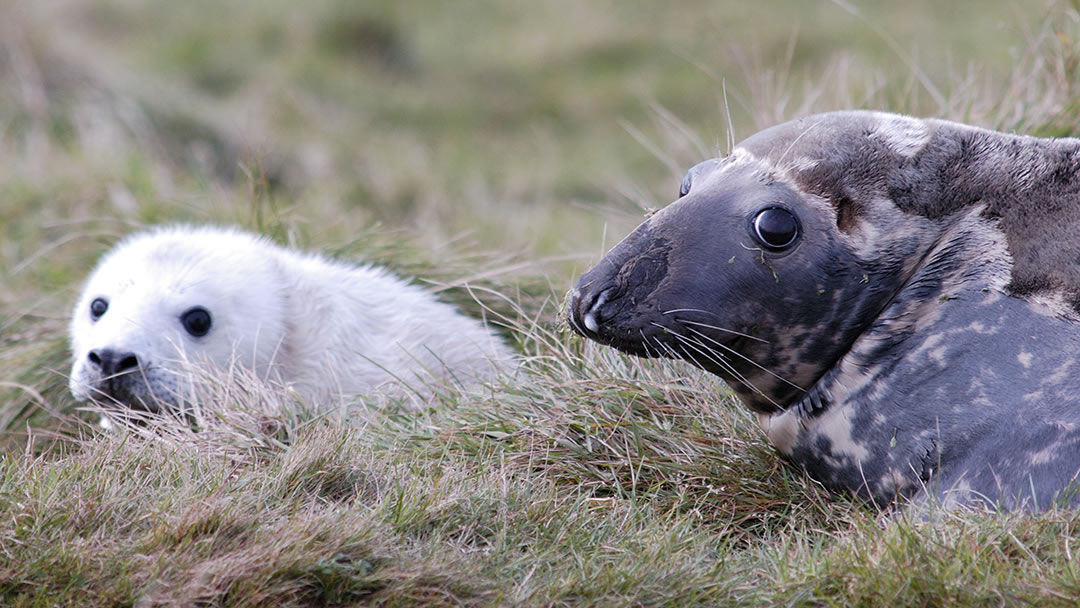 Wednesday 28th October 2020
The winter is grey seal breeding season in Orkney and Shetland when seals come ashore to give birth to fluffy white seal pups. NorthLink Ferries are proud to support the Sanday Seal Cam, so that the cycle of birth, feeding, weaning, and the first swims of the pups can be observed without disturbance.