October 2022 NorthLink news round-up
Tuesday 1st November 2022
Serco NorthLink Ferries have compiled a round-up of pictures, news, events and community engagement from October 2022. This month, we were very proud to sponsor multiple events and celebrated the launch of our own IPA with Lerwick Brewery.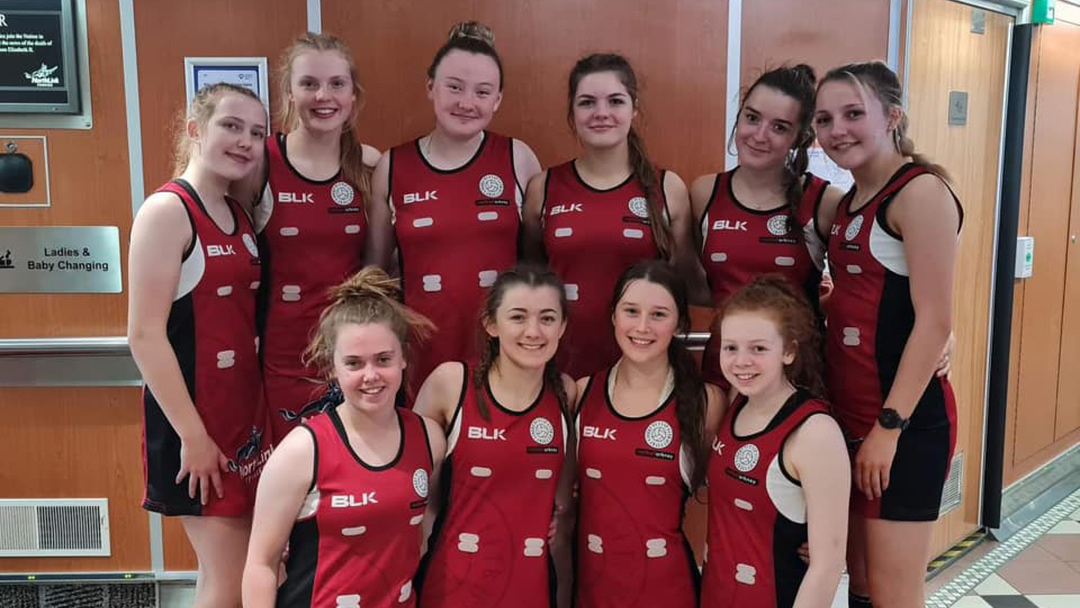 Monday 3rd October:
NorthLink Ferries were proud to sponsor Netball Orkney's recent U15 and U17's Netball Scotland Pre-season Sirens district opener trip to Dundee in preparation for their District campaign.
Well done to everyone that attended and took part!
Monday 17th October:
Sumburgh played host to the Scottish Inter-Club Surfing Championships on 15th and 16th of October. The event, dubbed the Gathering of the Clans is being organised by the Scottish Surfing Federation and hosted by local club 60°N Boardriders – Britain's most northerly surf group. The event will see teams of surfers from across Scotland compete in Shetland.
We are proud to be a sponsor for this event and we hope everyone who competed or attended had a great time!
Tuesday 18th October:
Today, NorthLink Ferries shared our support for Anti-Slavery Day 2022. We were extremely proud to join Scotland Against Modern Slavery as their first public transport operator last year and now, we continue to focus on educating our staff on important matters like human trafficking and modern slavery.
Friday 21st October:
To celebrate the 10-year anniversary of the Serco NorthLink Ferries service, we teamed up with a Shetland-based brewer to create 'Magnus IPA' – a bespoke craft beer, which is available for purchase exclusively on board NorthLink Ferries.
Working with a team of brewing experts at Lerwick Brewery, we created a sweet IPA with subtle hints of tropical fruits. The can's design is royal blue and features a sweeping wave design and the iconic NorthLink Viking logo.
We are delighted to continue supporting local businesses from the isles and we hope that our customers enjoy trying the new drink on board.
Saturday 22nd October:
NorthLink Ferries were proud to sponsor and attend the Taste of Shetland Festival at the weekend – the highlight of Shetland's 'foodie' calendar! The event brings together live entertainment and cooking inspiration with some of the best food and drink Shetland has to offer.
We even had the chance to sample some of the delicious food and drink!
Monday 31st October:
This year, NorthLink Ferries have been celebrating Scotland's Year of Stories with a number of different activities. These have included displaying Orkney and Shetland folklore tales on board and online, distributing 'share your story' postcards, and a short story competition.
The competition was a tremendous success, with over 50 stories submitted, each set in either Shetland or Orkney. The adult entries were judged by Ann Cleeves OBE, the award-winning crime author!
We would like to thank everyone who shared their fantastic stories with us and congratulate our winners, David Freer, Leona Mullay, Catriona Stevenson and Amber Patterson. The winning stories are now available for readers to enjoy on the NorthLink Ferries website and the other brilliant submissions will soon be available in a downloadable collection.