Thursday 18th August 2016
From Monday 8th to Sunday 14th August 2016, Shetland Amenity Trust hosted the first ever Shetland Boat Week.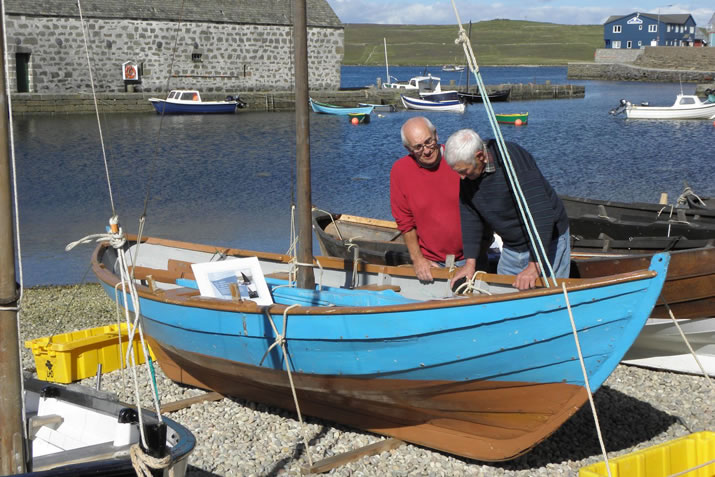 There was a jam packed schedule and every day of the festival had lots of nautical-themed activities to enjoy. The range of activities included boat trips, day trips, tours, lectures, demonstrations, sailing races and much more.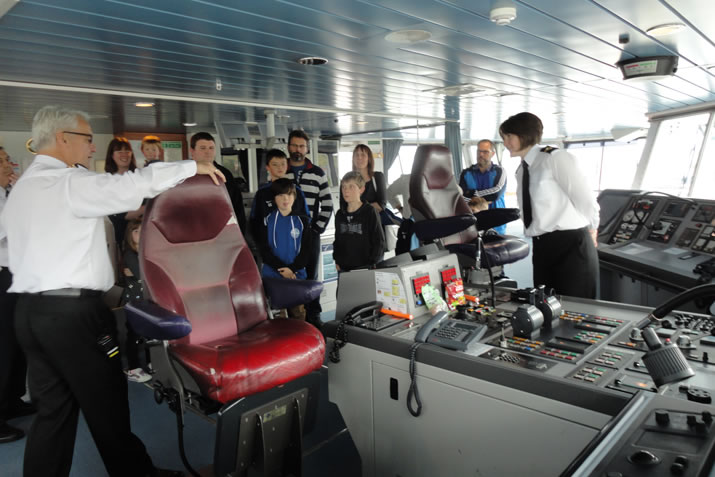 NorthLink Ferries partly sponsored the Shetland Boat Week and held tours of our MV Hrossey vessel on Saturday 13th August 2016. These tours allowed visitors to get behind the scenes to access to parts of the ferry that are usually out of bounds to the public!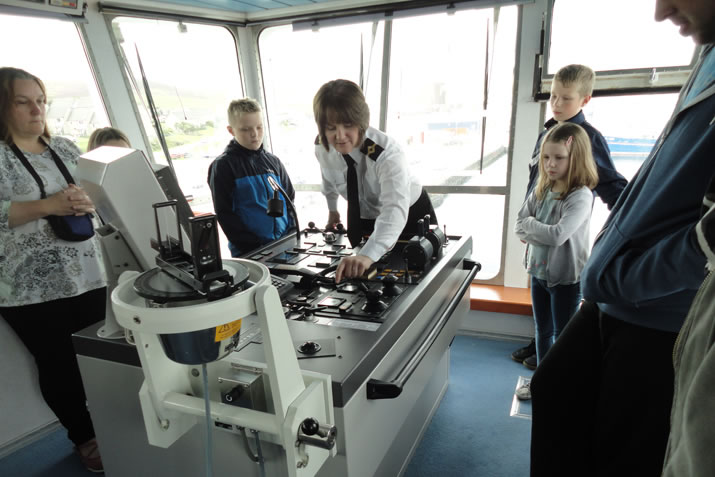 The co-ordinator of the Shetland Boat Week was Emma Miller, whom I had previously met during the Portsoy Boat Festival. Emma kindly invited us to the NAFC marine centre for a Bridge Simulator Experience, a tour of the boat shed at the Shetland Museum and finally a lecture on the history of boats in Shetland.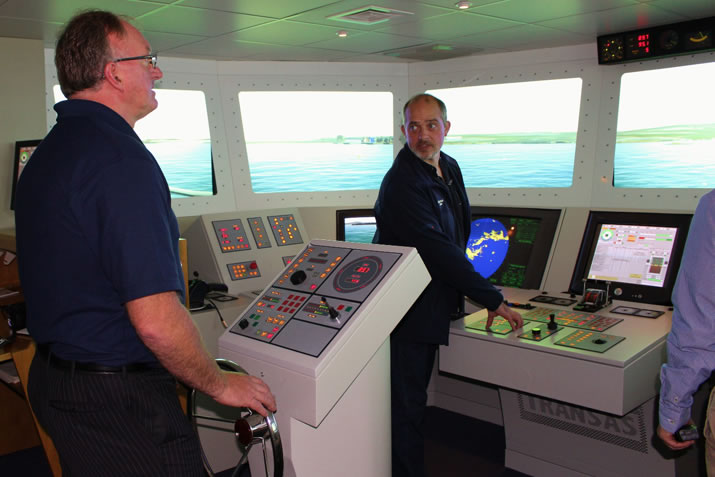 The Bridge Simulator Experience saw myself, Peter Hutchinson (Customer Service Director of NorthLink Ferries) and Captain Allan Scott of MV Hrossey take part. We all agreed that it was extremely realistic and thoroughly enjoyed the opportunity to try it out! We were then treated to a full tour of the NAFC marine centre in Shetland from Dr Ian Napier and Caroline Hepburn.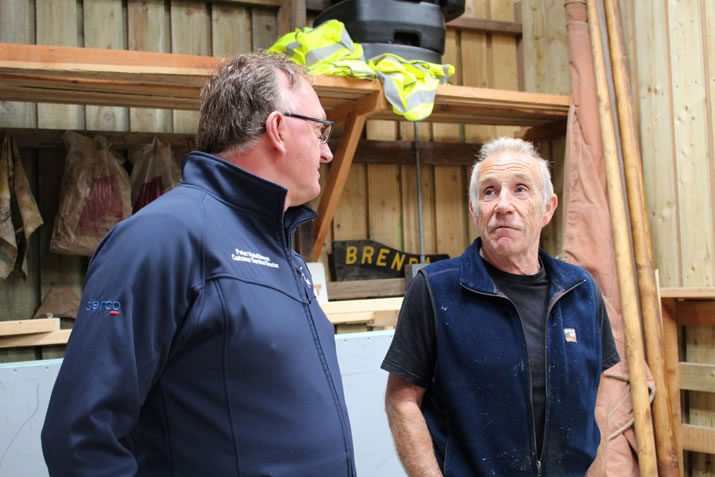 The boat shed was next on our agenda and we had great fun speaking with two of the men in the boat shed who provided us with a fascinating insight into boat-building in Shetland.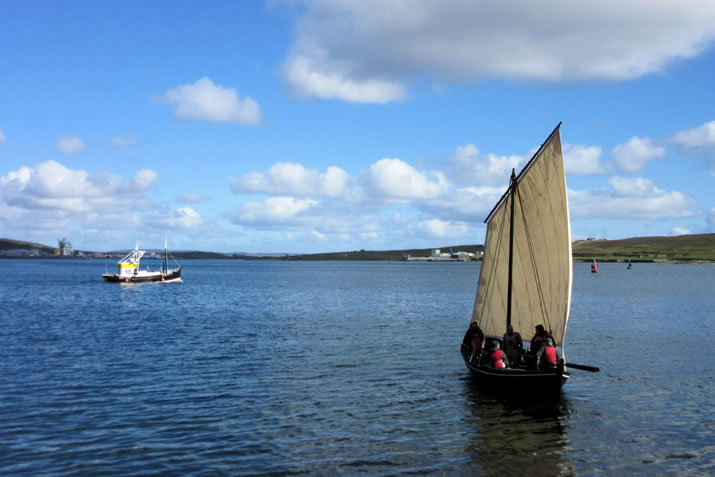 Finally we headed for Marc Chivers' lecture regarding the 'Ubiquity of the Shetland boat'. Marc's fascinating talk gave us a unique insight into Shetlands boating history and started a stimulating discussion for many in the audience.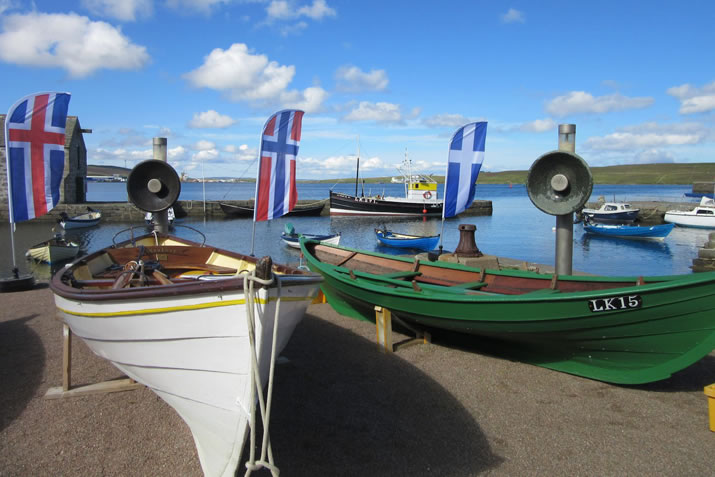 Shetland Boat Week was a tremendous success and we really enjoyed the events that we attended. Thank you for all the hard work put in by those involved in organising it!

By
Shona Lawrance
A young quine with an energetic sense of adventure but dire sense of direction! Born and bred in the North East of Scotland with a long loving appreciation of the Scottish islands.