Tuesday 18th February 2014
On 18th February 2014, NorthLink Ferries welcomed Stromness Primary P2's and their teachers to the ferry terminal and onboard MV Hamnavoe. They had a super time on board and visited the bridge, even sitting in the Captain's seat!
We enjoyed the comments from the children, who received also NorthLink Vikling t-shirts and a juice and snack!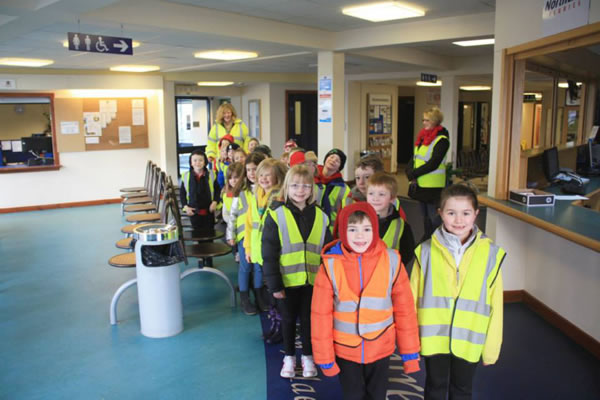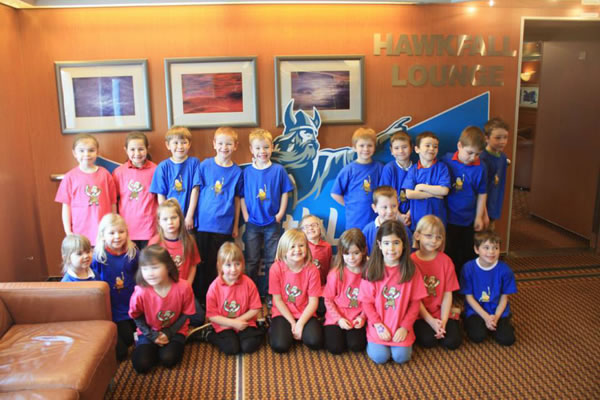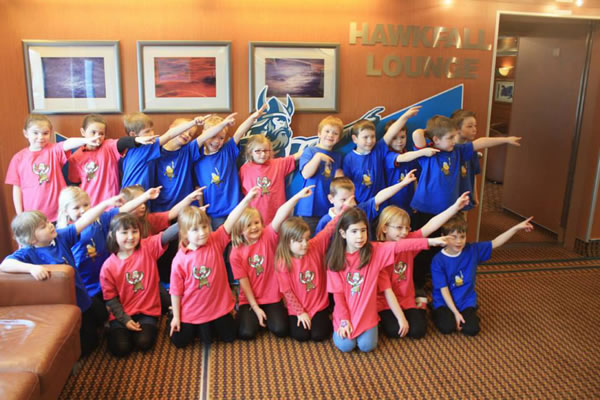 "My T-shirt is the best, it's so awesome!"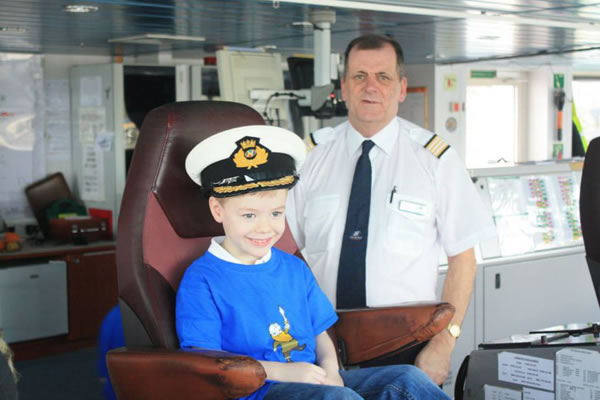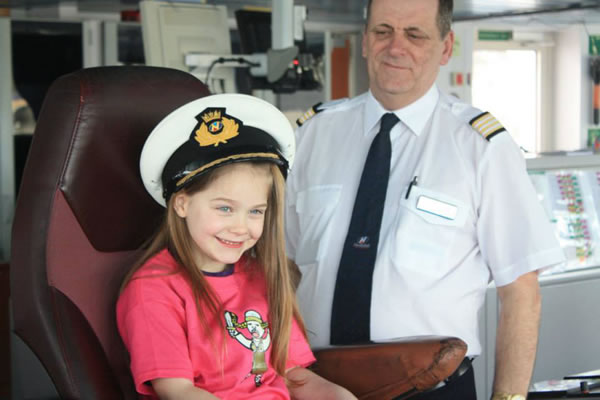 "It would be the coolest job ever!"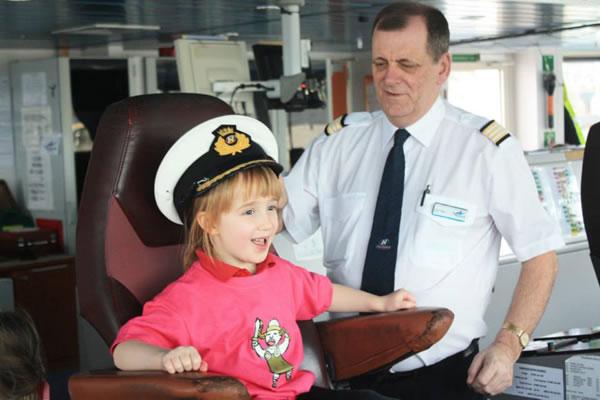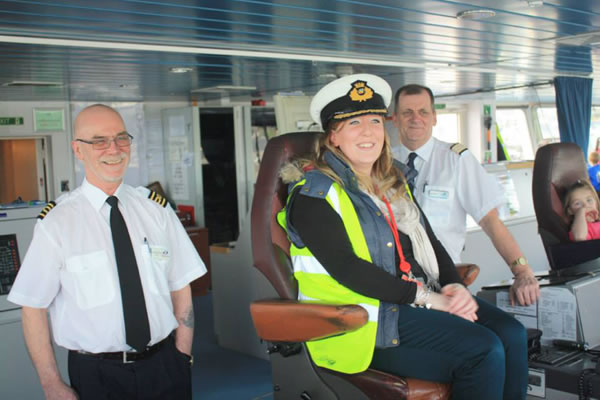 Even the teachers took part!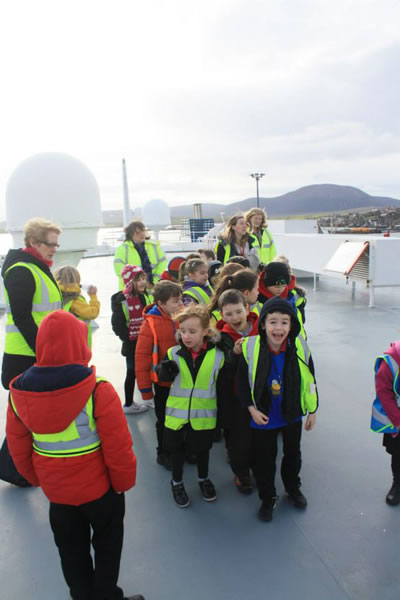 "it was even higher than a fairground!"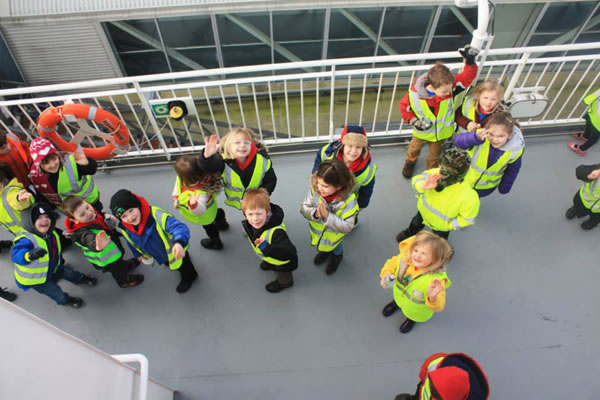 "This was the best morning ever!"