Top Tips for Taste of Grampian
Monday 29th May 2017
With Taste of Grampian only coming around once a year it's pivotal that you make the most of the day! Over 100 exhibitors travel from near and far to the Thainstone Centre, in Inverurie, to attend this event and showcase how truly unique Scotland is when it comes to food and drink. Taste of Grampian is Scotland's largest one day food festival and we've compiled some tips to help you make the most of it!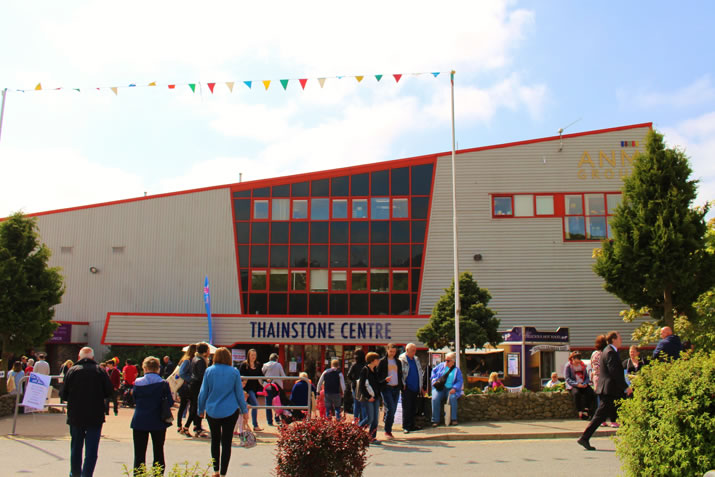 Arrive Early
The event kicks off at 09.30 promptly and to avoid the long car-park queues I recommend being there for around 10:00, or as early as you can. The event gets busier as the day goes on and with so many different stalls to visit you will need all your time. The car-park is free of charge. Adult tickets cost £5 each and under 16's are free!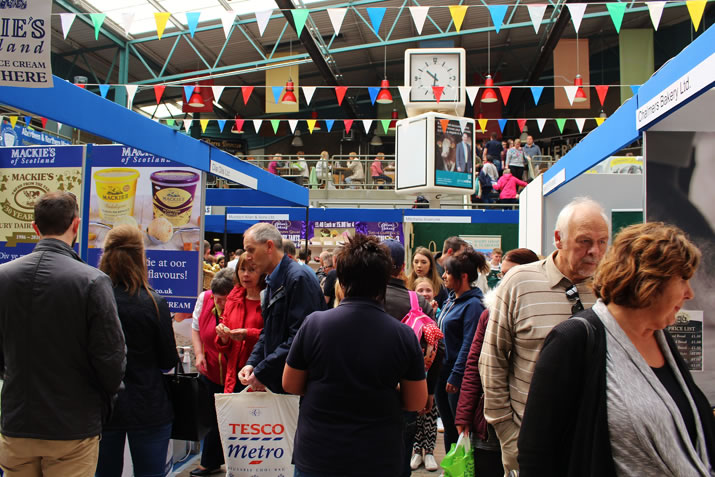 Know Who's There
With well over 100 exhibitors attending, knowing who you want to see is extremely handy. Of course if you'd rather leave it to the day that's also fine, but be aware of how busy the event gets towards the middle of the day. Moving from one exhibition or marquee to another can take longer than you may expect.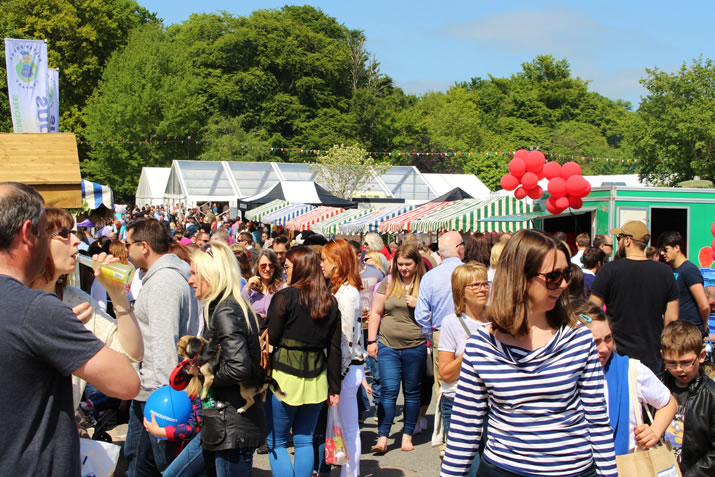 Comfy Footwear
From the main arena, to the Thainstone exchange, to outside stalls and the craft marquee, comfortable footwear is an absolute must (you will thank me later). Taste of Grampian is a day of being on your feet! You'll spend time wandering round marquees and street food stalls; it's a fairly active day. There are plenty of excuses to take a seat too; to watch cookery demonstrations or to grab a bite of lunch (if you don't fill yourself up on all the tasty samples available!)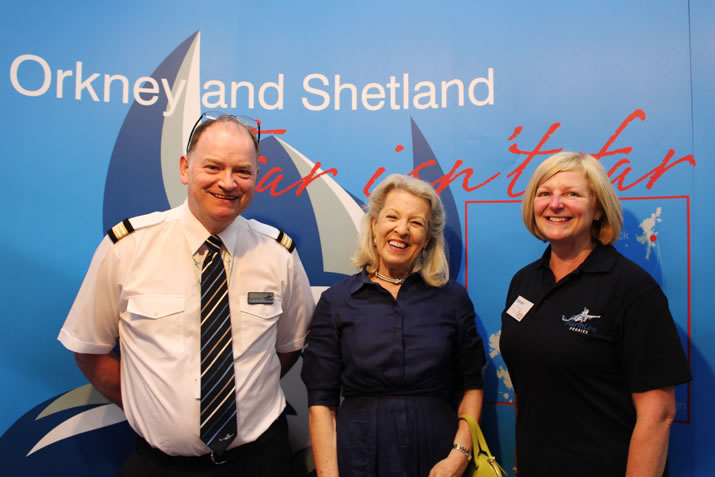 Meet the celebrities
Taste of Grampian is renowned for inviting incredible celebrity guest chefs and this year they really have outdone themselves! The one and only James Martin is the headline chef. Also in attendance are Lady Claire MacDonald and Brian McLeish. If celebrity chefs aren't your thing then some of the stars from 'The Mart' series are sure to make an appearance.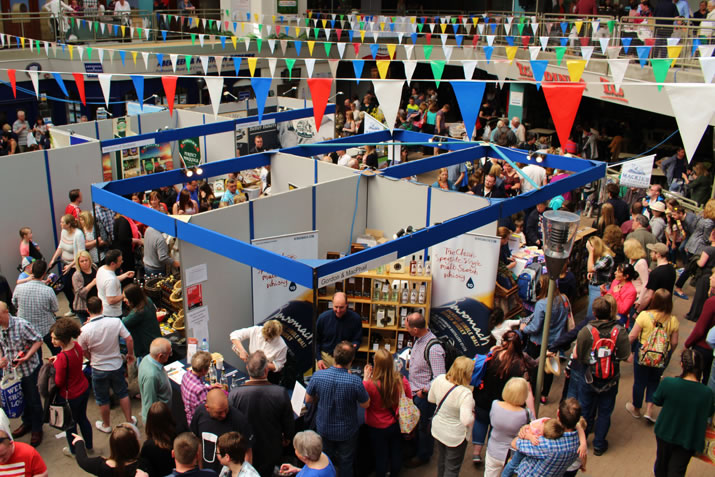 Mart Fest
New for 2017 is the 'Mart Fest', a night of Scottish entertainment to follow the proceedings from Taste of Grampian. The 'Mart Fest' takes place straight after Taste of Grampian ends at 17:00 and is family friendly until 21:00 and thereafter it is for over 18's only. The event is completely free of charge along with a general Taste of Grampian ticket or £10 to purchase a 'Mart Fest' ticket only.
Sandi Thom, best known for her chart topping single 'I Wish I Was A Punk Rocker' and the award winning Red Hot Chilli Pipers are both performing. The night is also continuing the theme of food and drink with various craft brewers, spirits, ciders and street food available in the evening too.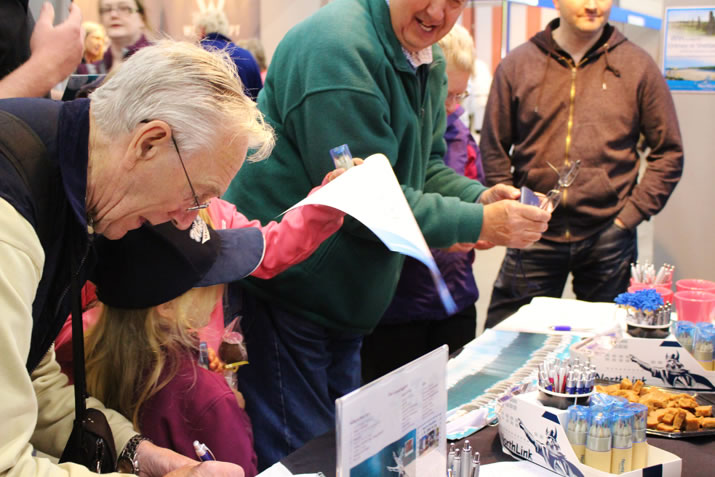 One final tip
Our final tip is simple – don't forget to visit the NorthLink Ferries stand in the Thainstone Exchange. NorthLink Ferries are proud to sponsor Taste of Grampian, so be sure to come by and say hi. You could be in with a chance of winning a trip to Orkney or Shetland!

By
Shona Lawrance
A young quine with an energetic sense of adventure but dire sense of direction! Born and bred in the North East of Scotland with a long loving appreciation of the Scottish islands.