The Viklings have a new recruit!
Tuesday 14th April 2015
Children who travel with NorthLink Ferries during Spring / Summer 2015 have been asked to draw a new Vikling recruit – and they've done a fantastic job so far! Take a look below to see for yourself, and check back here soon for more brilliant drawings!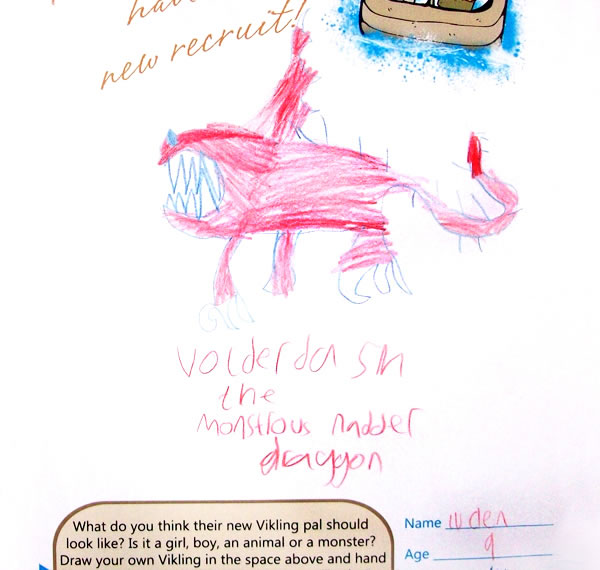 A fantastic dragon called Volderdash – a very fitting name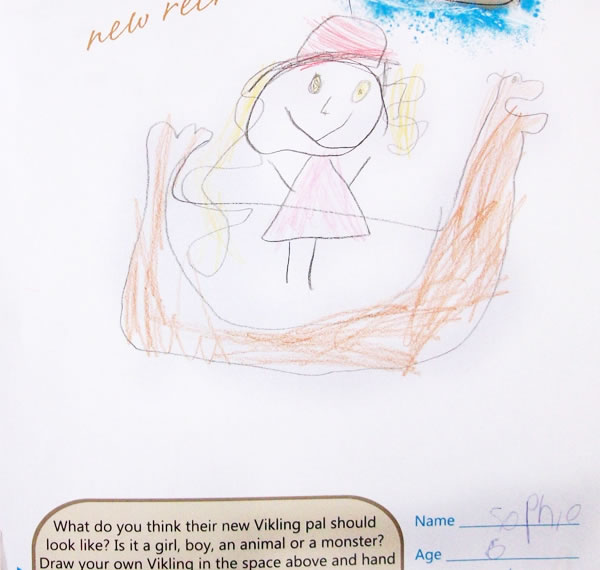 We think Sophies Vikling looks very friendly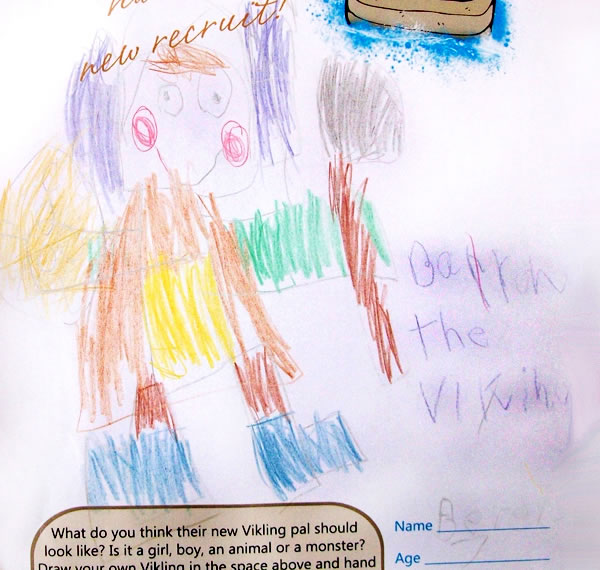 We love this wonderfully colourful recruit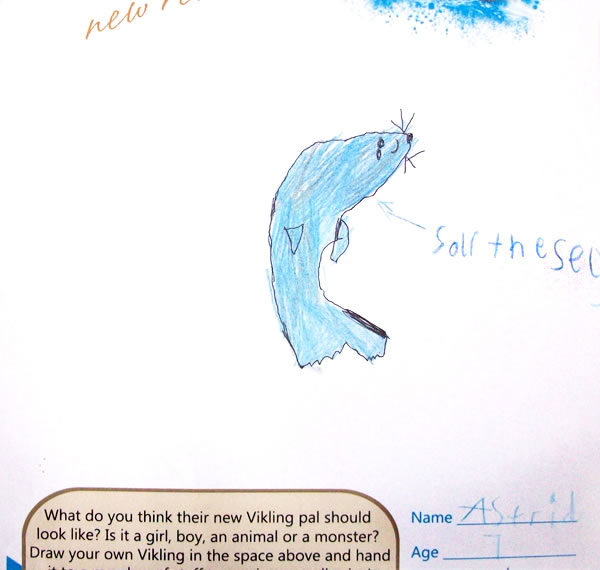 We love this fun seal from Astrid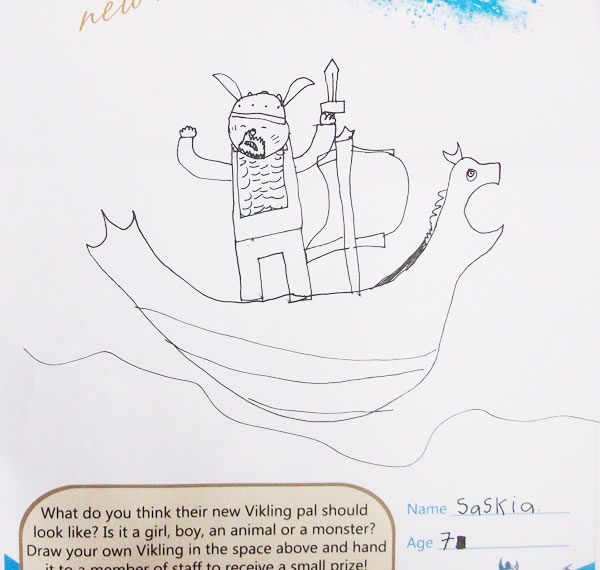 We love Saskias Vikling on the high seas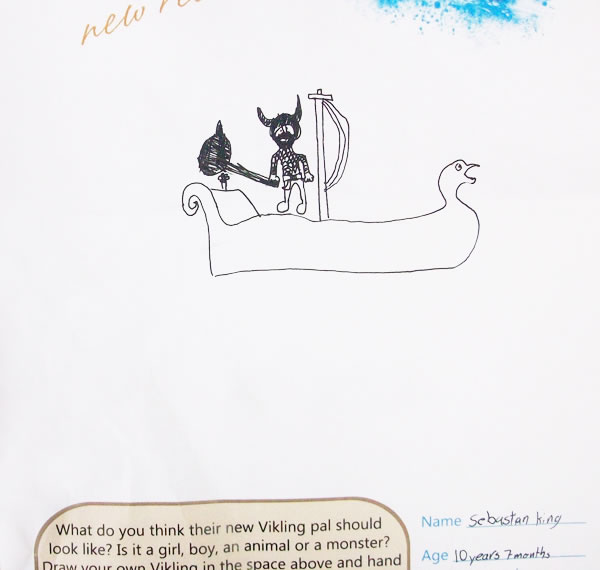 This vikling looks ready for battle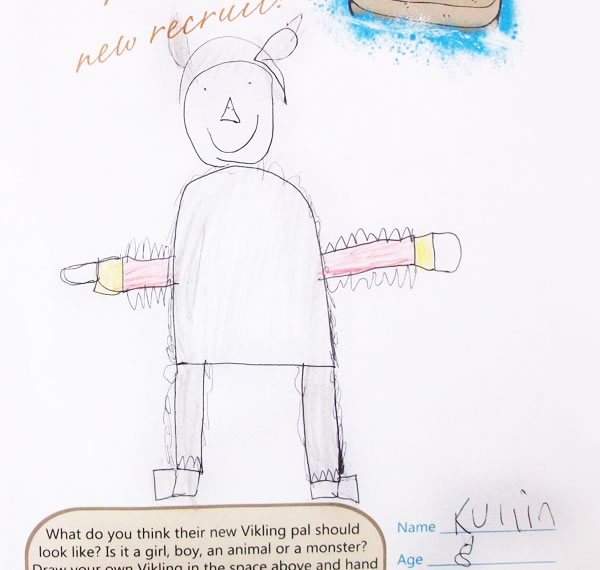 This is Ronald the Vikling – he looks very brave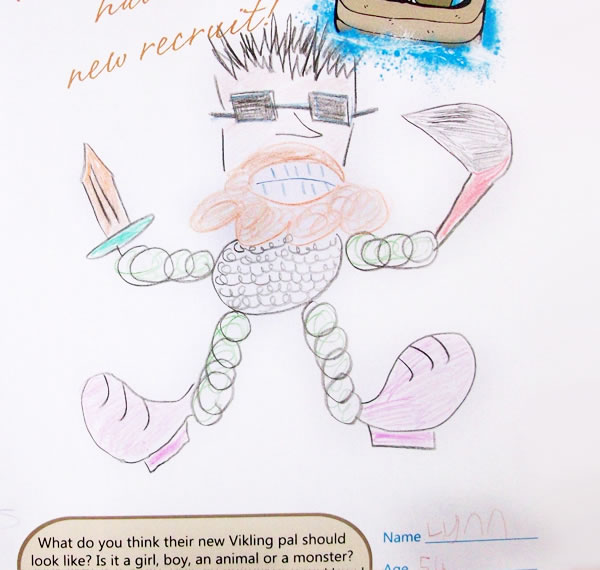 One cool dude with a touch of fierce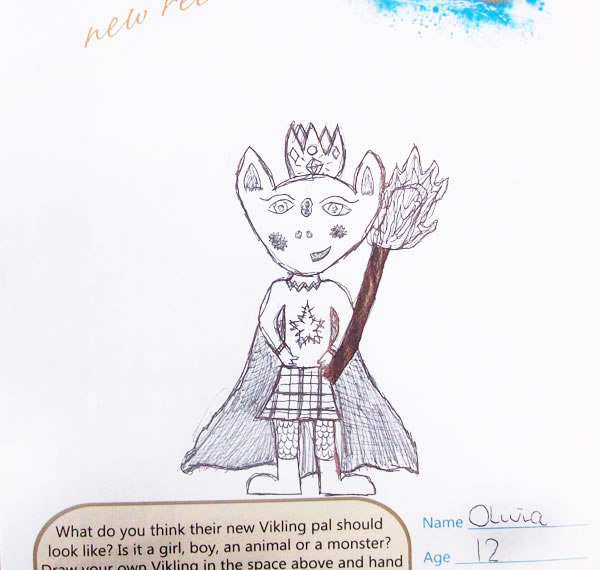 Olivia's Vikling is wonderfully creative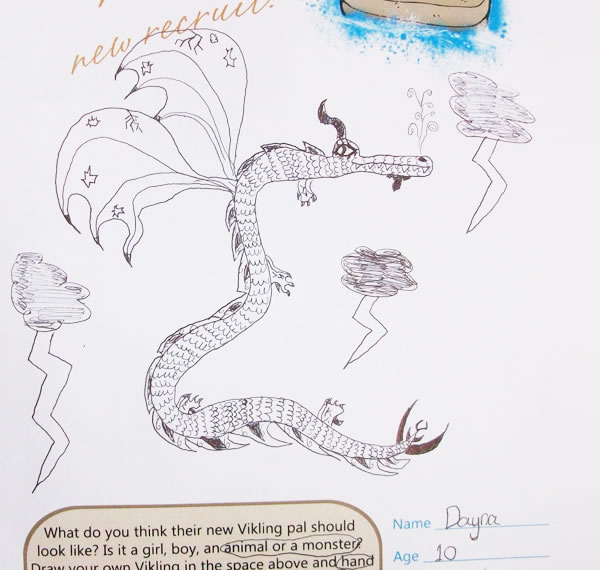 A wonderfully mystical dragon from Dayna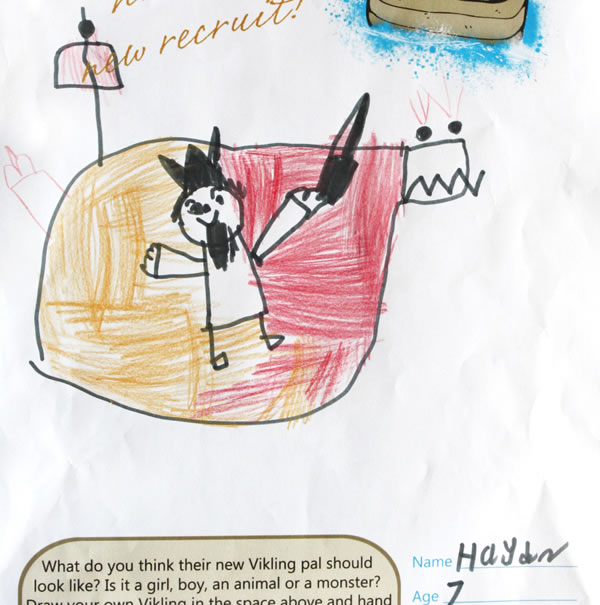 We love this black-bearded fellow and his colourful boat (especially the fierce bitey Figurehead!)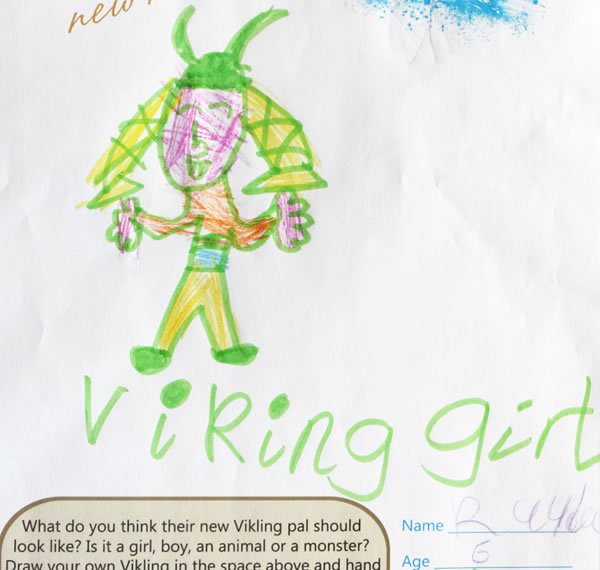 This is a very colourful Viking girl – we like her pigtails!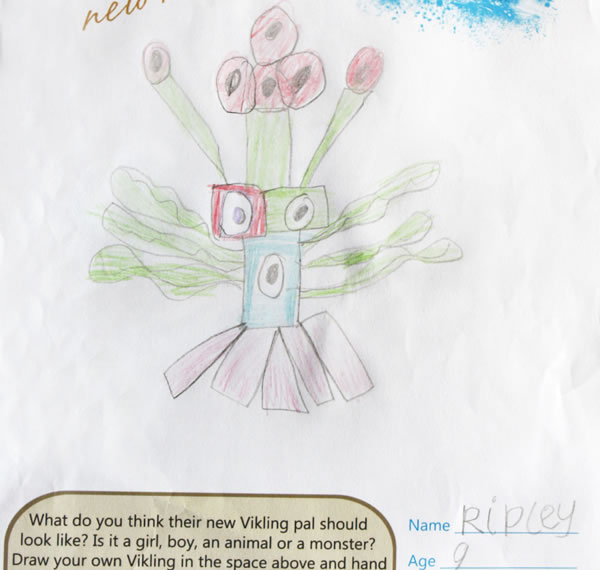 An amazing sea monster is a very handy addition to a Vikling team!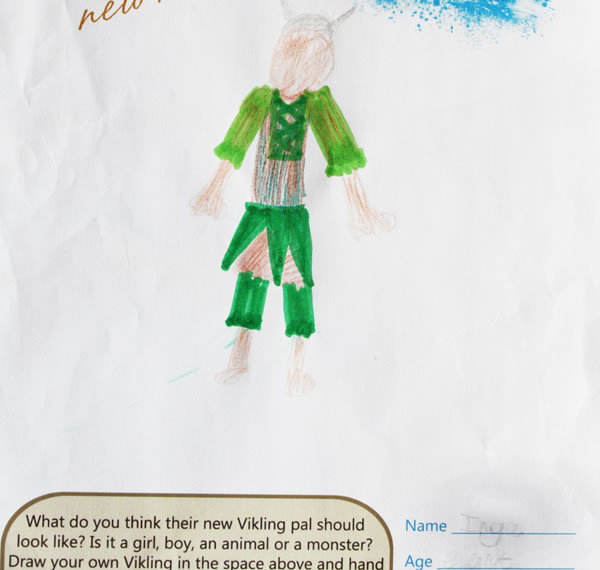 This recruit is wearing some very realistic Viking clothes – we love it!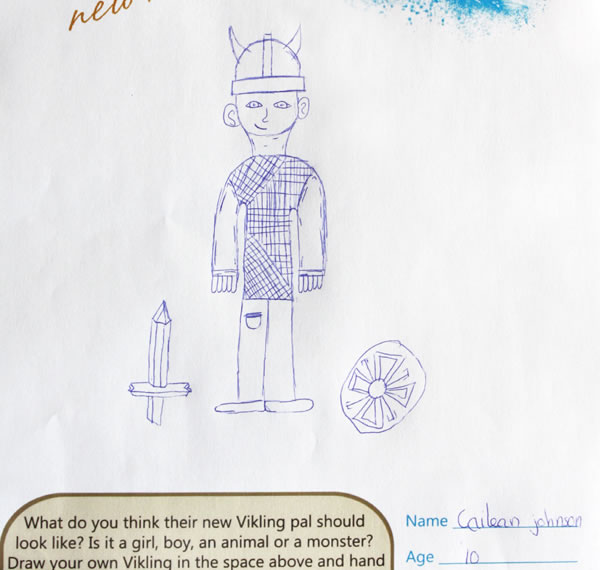 More realistic clothes for this Vikling recruit – what does he keep in that pocket?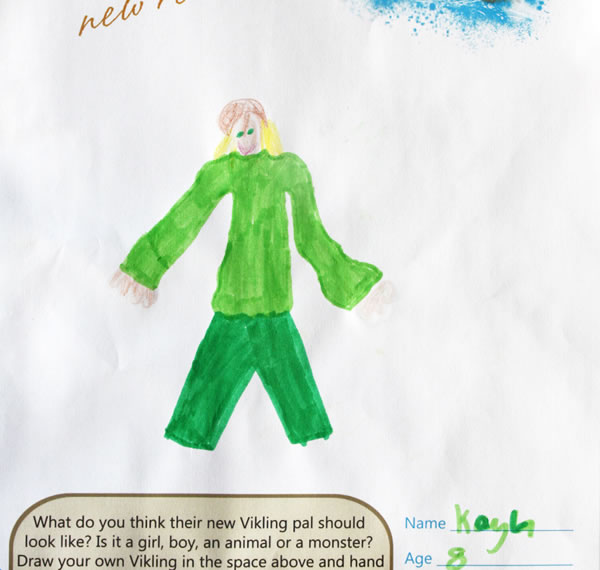 A very friendly looking new member to the Vikling ship!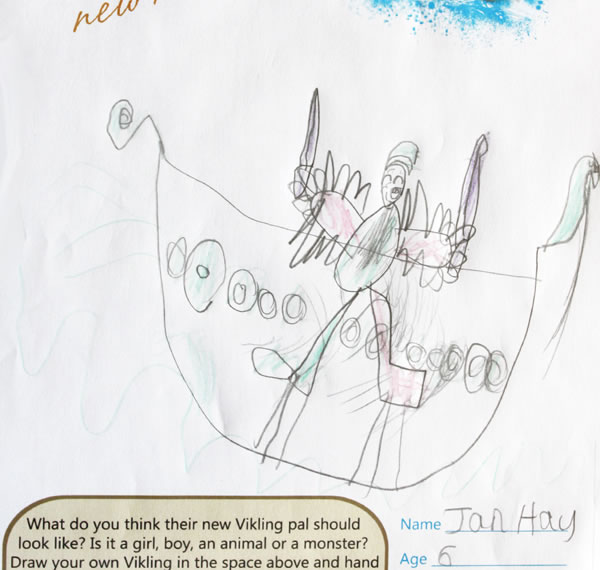 This Vikling recruit looks ready for battle – thank you Jan!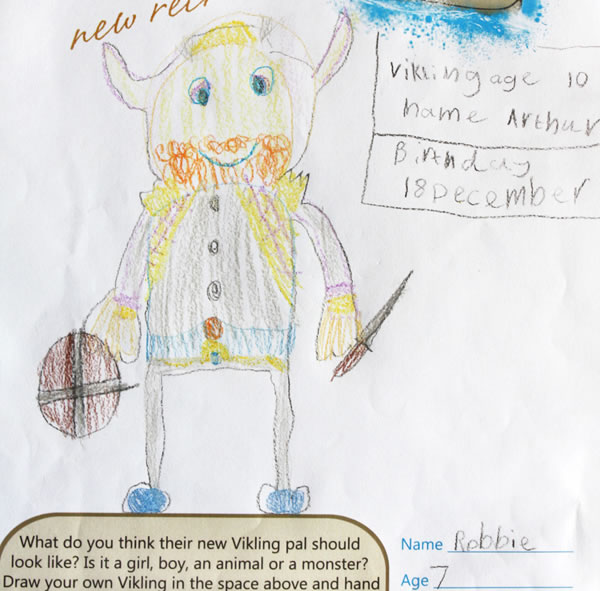 We really like this fellow's ginger beard, Robbie!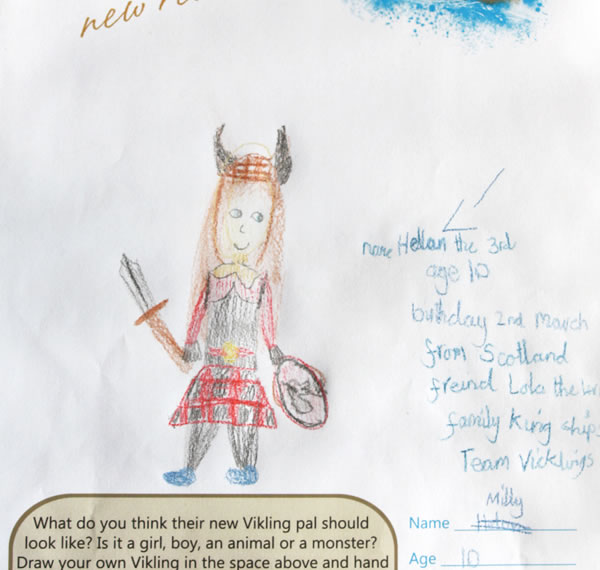 This red girl Vikling could win a fashion contest!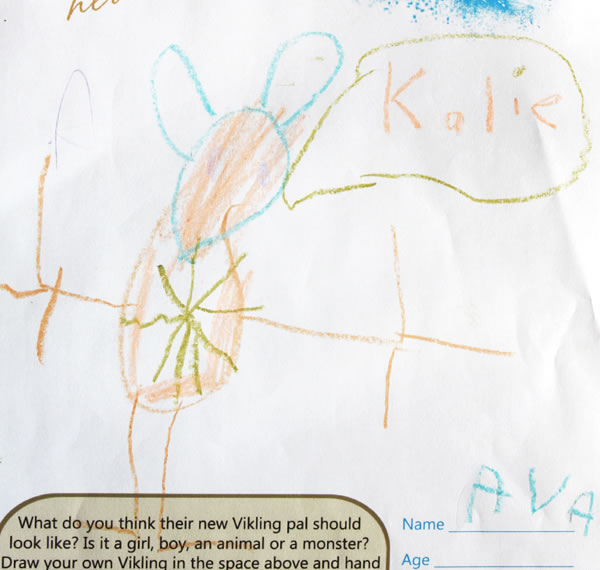 A mouse could help the Viklings invade places they previously couldn't reach!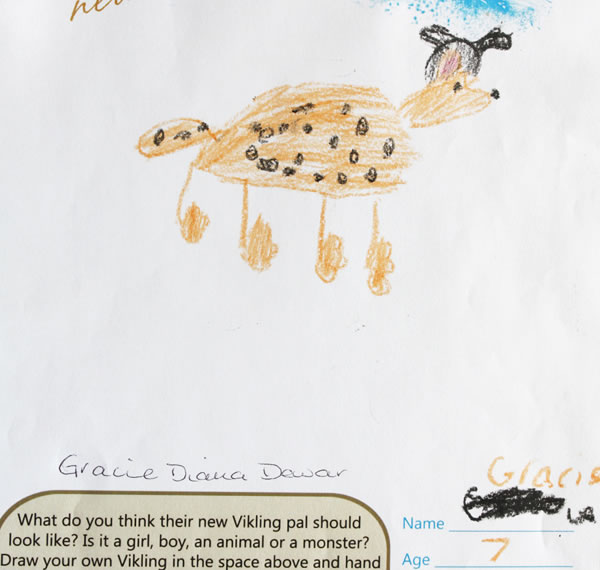 We love this spotty dog – a great new Vikling recruit!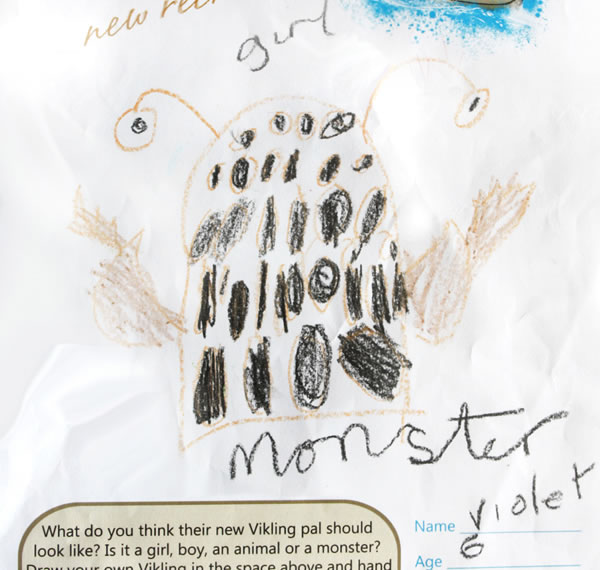 A very scary girl monster, Violet, we love it!
This Joker would bring some fun into the Vikling crew James – thank you!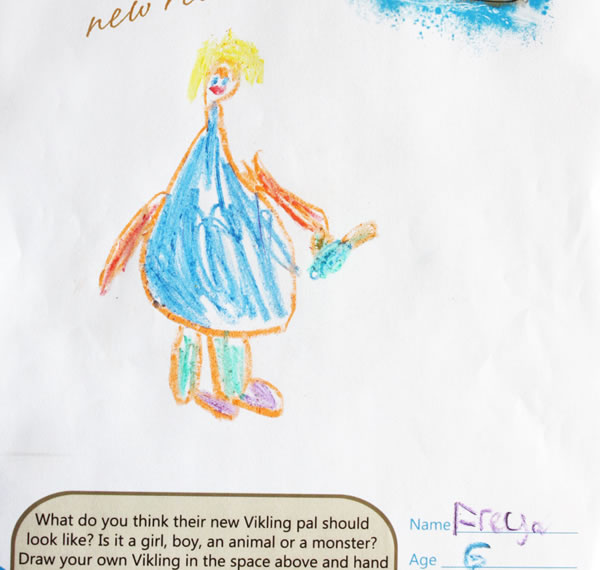 We love this colourful Vikling recruit Freya – it made us smile!