Wildlife cruise soaring success as 400 passengers join NorthLink Ferries
Wednesday 6th June 2018
NorthLink Ferries once again hosted a successful wildlife cruise on Sunday 20 May with over 400 passengers travelling on MV Hamnavoe to find out more about nature in the Northern Isles.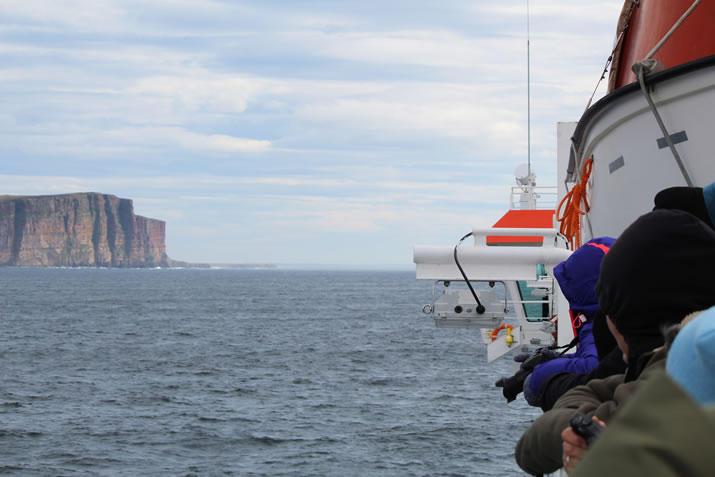 Organised in partnership with RSPB Scotland, the three hour cruise, which sailed through Hoy Sound, past the Old Man of Hoy and into Scapa Flow before arriving back to Stromness in Orkney, offered passengers the chance to see unique wildlife whilst listening to information from RSPB staff and volunteers.
Samples of Scapa Whisky and Orkney Gin were also available for passengers to enjoy alongside a buffet of locally sourced produce and live music from traditional Orcadian band Skeldro.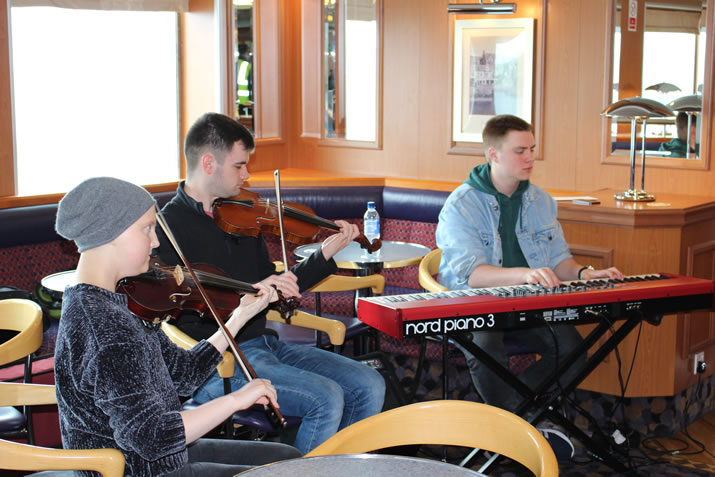 James Linklater, Serco's Customer Care Manager at NorthLink Ferries, commented: "The 2018 wildlife cruise was another great success. This was a unique opportunity for passengers to experience a different route on MV Hamnavoe, see local wildlife and learn more about the species on our doorstep, all whilst enjoying local culture, food and drink.
"Everyone had a fantastic day and we would like to thank all of our visitors, volunteers and crew for helping us create another amazing event."
The wildlife cruise forms part of an ongoing partnership between NorthLink Ferries and RSPB Scotland.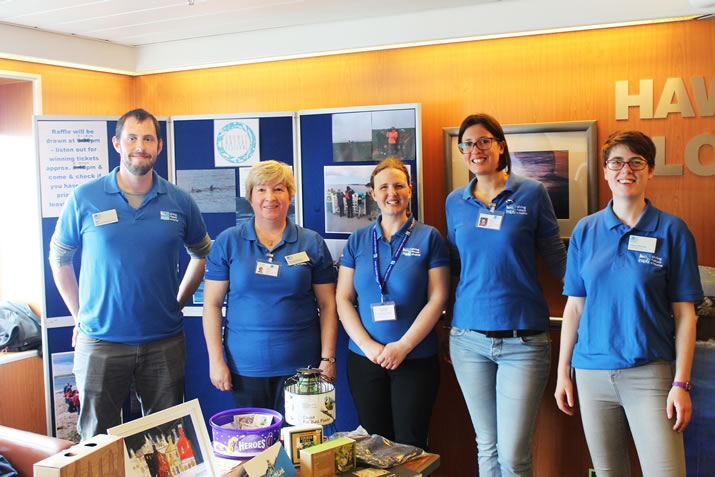 The two organisations have also created wildlife packs complete with pop-up binoculars and a poster guide for visitors travelling on board any of NorthLink Ferries' passenger sailings, helping families to spot wildlife as they travel between the Scottish mainland and Northern Isles.
Ian McNab, Events and Communications Officer for RSPB Scotland, commented: "We are extremely grateful for the continuing support from NorthLink Ferries. Funds such as those generated from the annual nature cruise allow us to deliver lessons which help young people enjoy and learn about the natural world around them, whilst activities including the binocular and calendar packs, provide people of all ages with a fascinating insight into the wonderful wildlife that we can see in Orkney."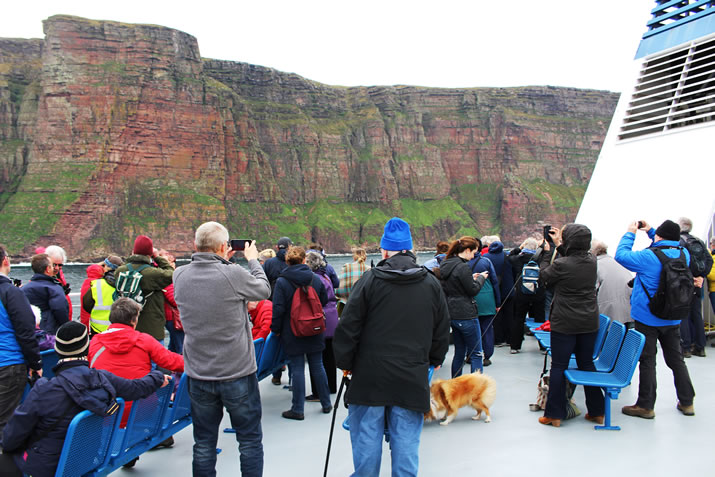 For more information about NorthLink Ferries, visit www.northlinkferries.co.uk