Celina Rupp – jewellery inspired by the beauty of Orkney
We're big fans of Celina Rupp's lovely jewellery at NorthLink Ferries. Her unique and eye-catching pieces are handcrafted in Orkney and sold in shops throughout the island, online at www.celinaruppjewellery.co.uk and in other outlets throughout Scotland.
The Barrier View Café is a space to house my work that also offers coffee and tea, cakes and warm meals. We have lovely big windows too so you can sit and watch the world go by. It's a lovely spot overlooking the Churchill Barriers and the Italian Chapel.
Celina now occupies a gallery space, workshop and café in Orkney a short distance from the Italian Chapel. This means that it is now possible to visit the Churchill Barriers during a tour of Orkney, and combine it with admiring gorgeous Orkney craftwork, and enjoying tasty treats in the Barrier View Café. We spoke to Celina to find out more…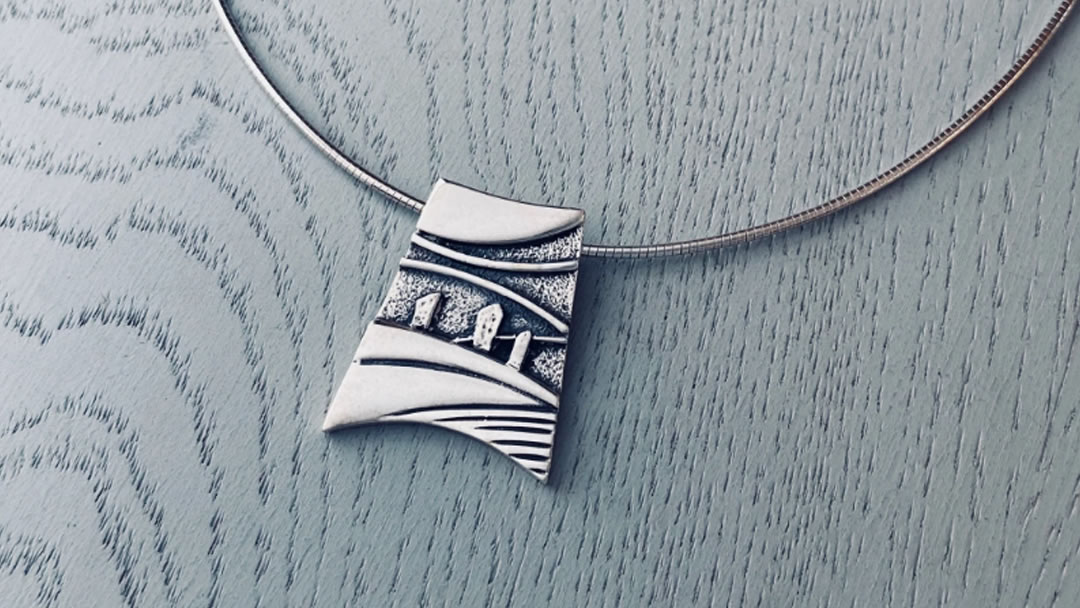 Q. Could you tell us a bit about Celina Rupp Jewellery and how it all began?
A. I've always been interested in jewellery making and I've always been inspired and fascinated by the coasts, the seas, nature and the beauty of the Orkney islands. It just felt natural to combine the two.
I started out working in the jewellery industry after I left school and then started my own business from my spare room 15 years ago. Then I outgrew the spare room and moved to a workspace in my back garden. Since then, we've expanded into the old Commodore that has my workshop and a cafe.
What a journey it's been!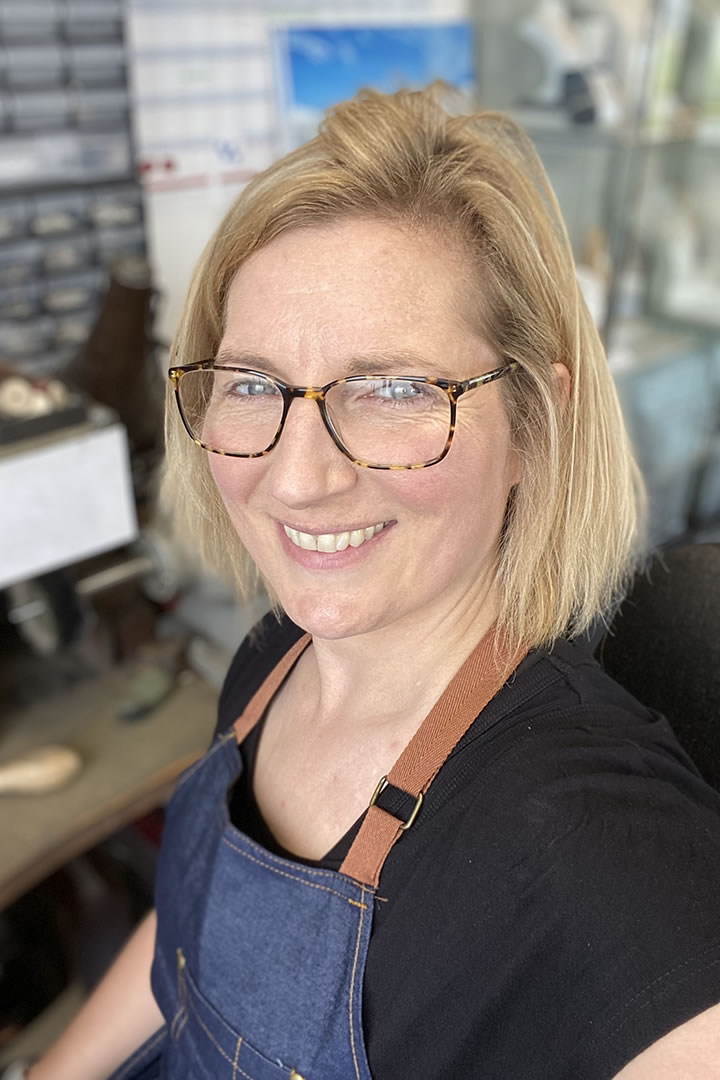 Q. Can you tell us how an Orkney inspired idea turns into a beautiful collection of jewellery?
A. It's hard not to be inspired by the beauty of these islands!
And sometimes, when I'm on a walk, a view or the light on the sea is all I need. Sometimes, it's about the joy of seeing an animal too – my highland cow jewellery range is very popular and it was all about seeing those animals on my walks and saying hello to them!
I then sketch out the designs on a piece of paper, thinking about how this can translate into the piece of jewellery. I then create the master pattern in silver from the drawing and then a mould is made and then cast in silver then we finish off the cast pieces.
Really – I only know if a design is complete if I look at it and it takes me back to that moment of inspiration.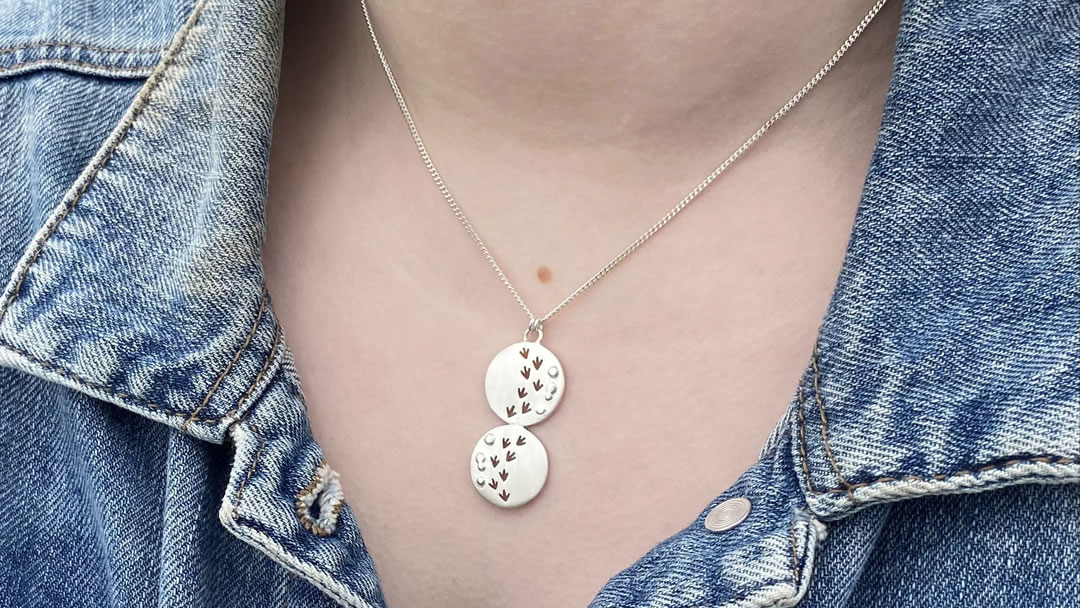 Q. Do you have a favourite design amongst your collections?
A. That is such a tough question because each collection means so much to me – and can evoke a memory that brings a smile.
But if I had to choose then could I be cheeky and add 4: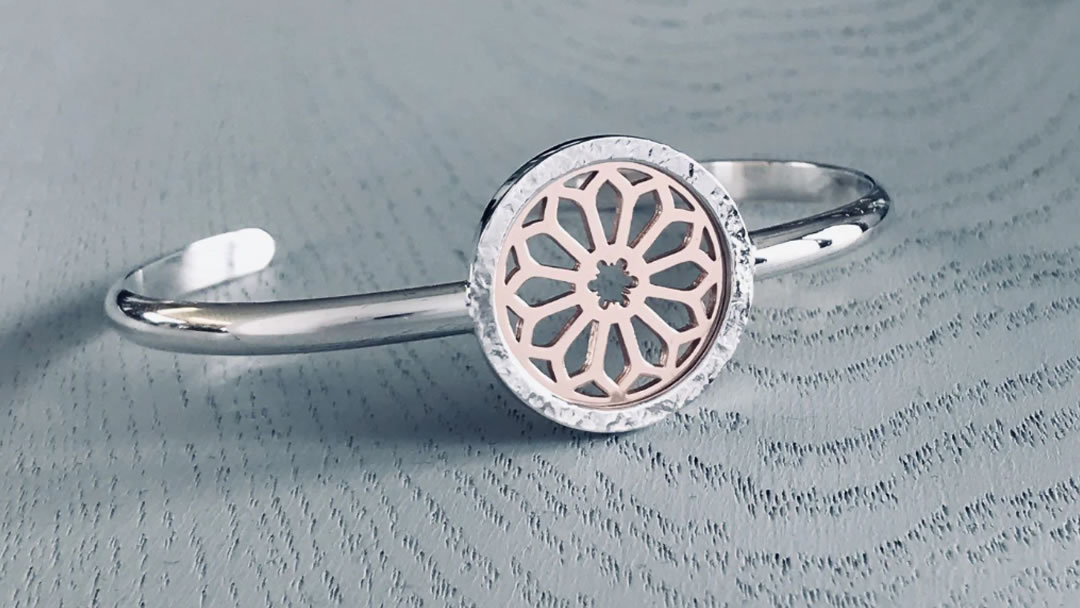 Wow that was really hard!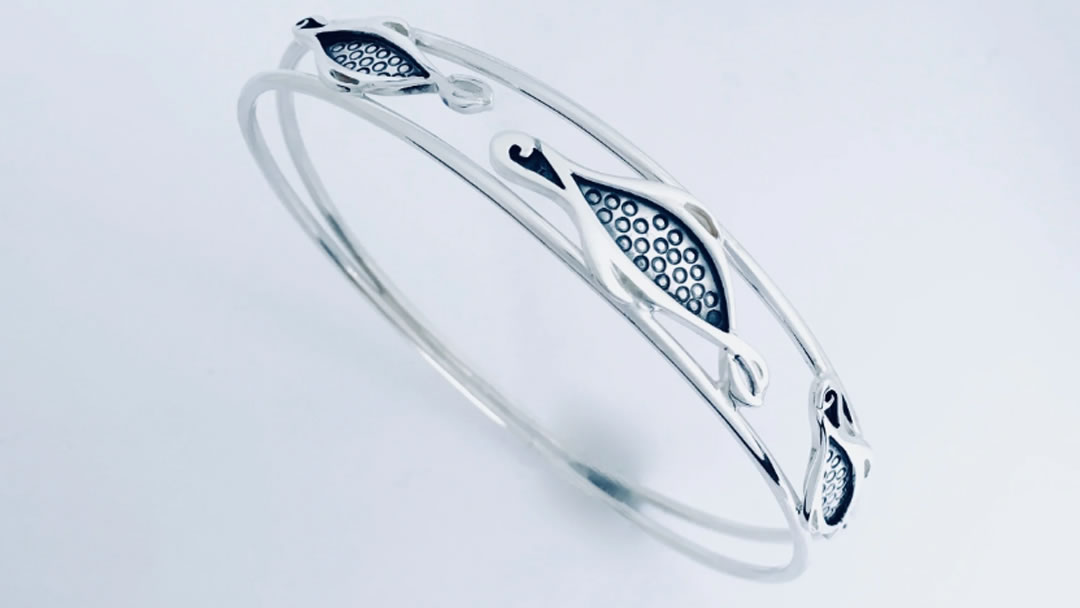 Q. Can you tell us a bit about the Barrier View Cafe?
A. I've been wanting a space to house my work that also has a space for the community to enjoy a brew and a blether for quite some time. We had a project in mind that unfortunately fell through, so when the Commodore came back on sale, I thought it was meant to be.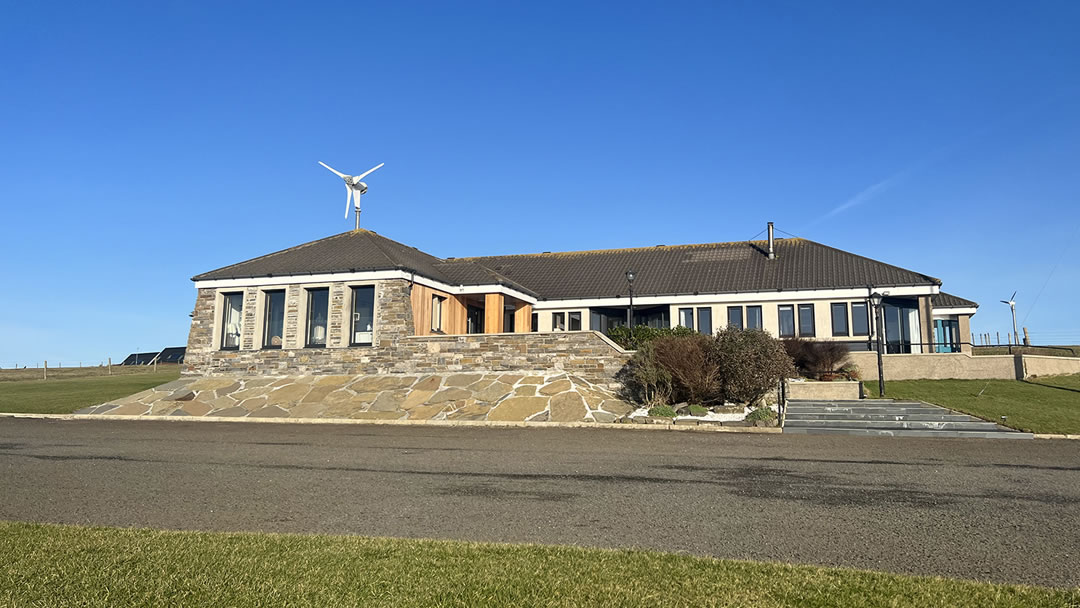 We are open 7 days a week from 10am offering coffee and tea, cakes and warm meals. We have lovely big windows too so you can sit and watch the world go by taking in the views that surround us. You never know – we've had Orcas in the bay in front of us so there's always the chance of seeing some incredible wildlife too.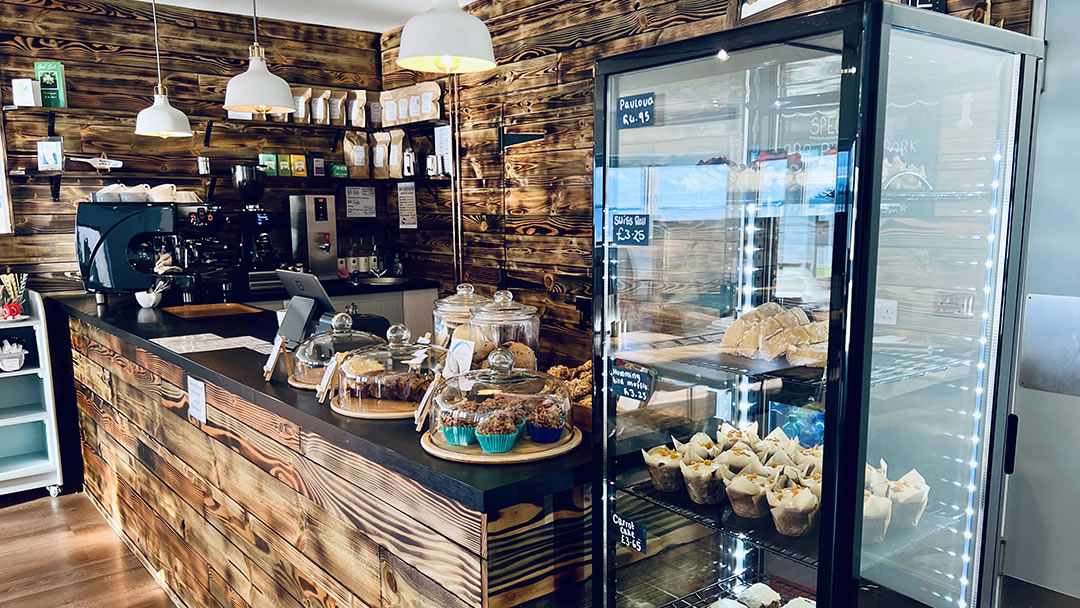 It's a lovely spot overlooking the Churchill Barriers and the Italian Chapel and it's wonderful to see old friends coming in for a bite and a brew as well as those visiting the islands. Oh, and we have Wi-Fi too – so you can upload a pic of the view to Instagram!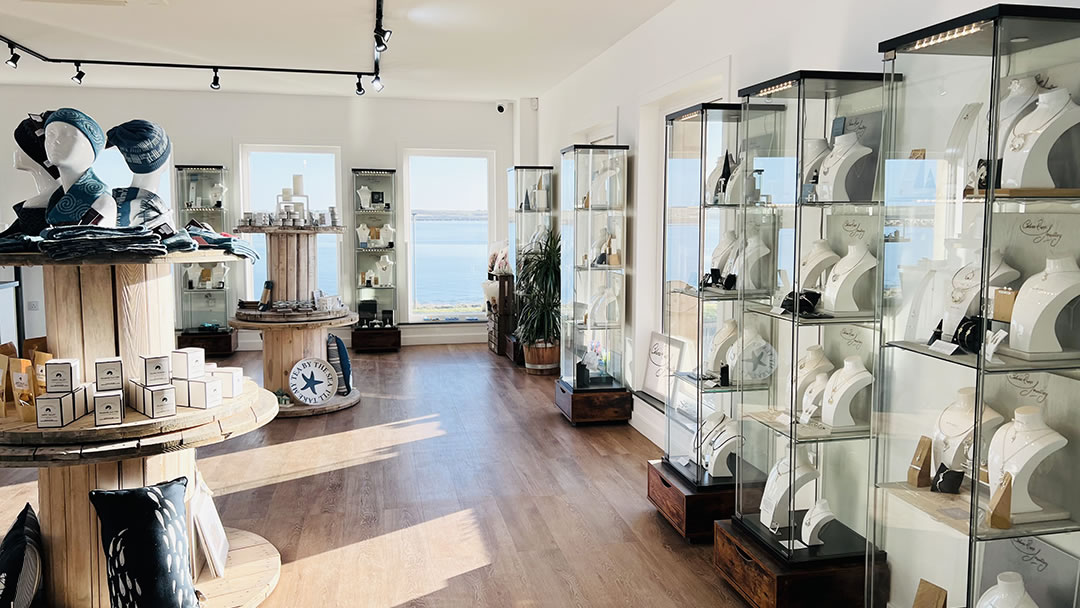 Q. Do you have any new collections on the horizon?
A. Something that has been on my mind recently has been the idea of home and what that means to me living here. So a new collection coming soon is called Anchors Haven and it's all about that feeling of warmth and joy you get when you return home.
To find out more about Celina Rupp Jewellery please visit https://www.celinaruppjewellery.co.uk/

By
Victoria Dixon
Orkney and Shetland fanatic, likes to capture life through a lens, loves creating, eclectic taste in music, enjoys being a Mum; would secretly love to be a star of the West End!
Pin it!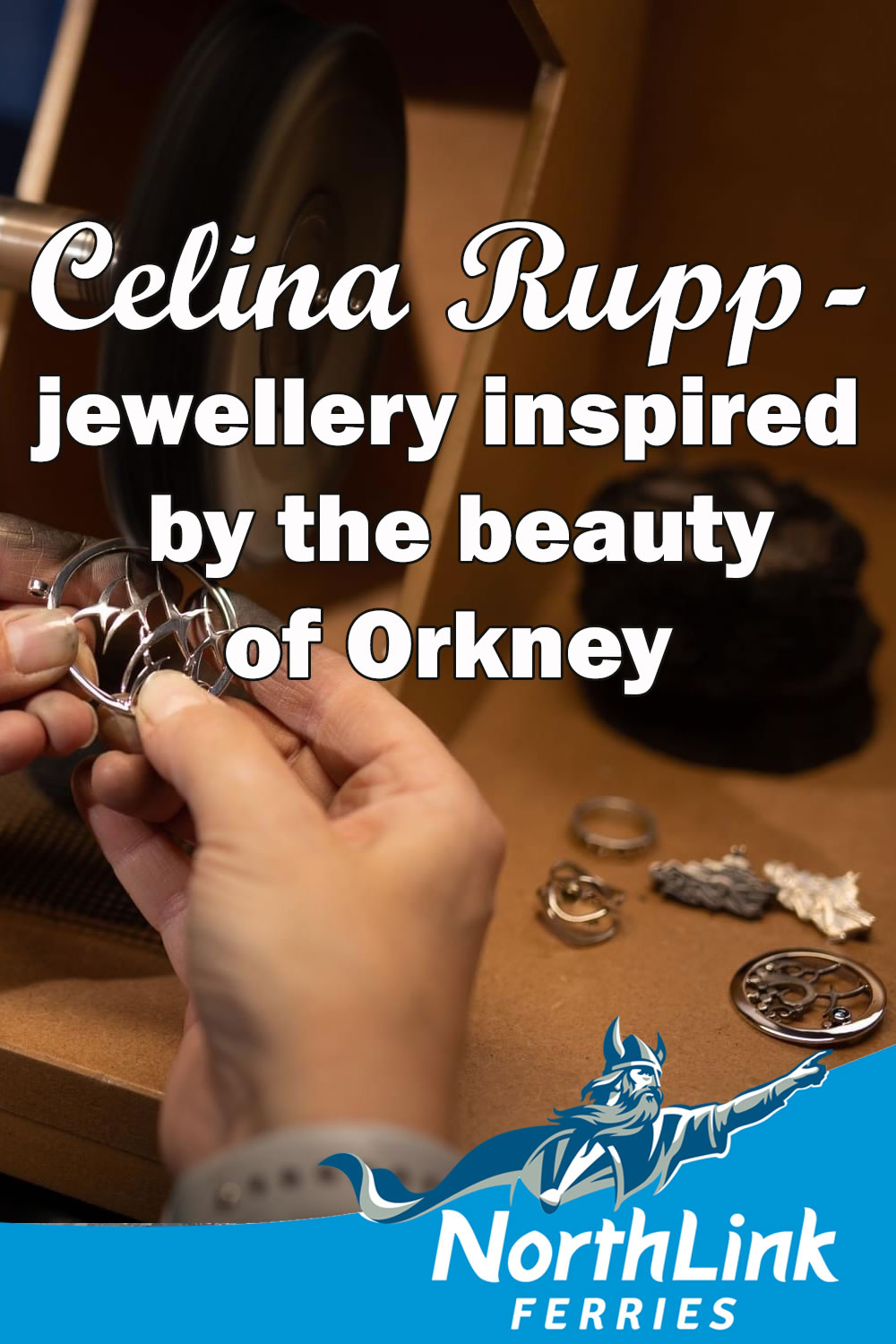 Header image: Every piece of Celina Rupp jewellery is handcrafted with care and precision in Orkney photo © Copyright Celina Rupp Jewellery