Family adventures in Orkney
If you dream of a family island adventure, look no further than Orkney! Earlier this year, we welcomed to Orkney one of the most influential UK adventure bloggers, The Travel Hack, for a week of family adventuring. Here's what Monica and her family got up to!
"My guide to Orkney would not be complete without suggesting you simply go out in your car and get lost. The roads are so quiet and it's a job to drive through the stunning scenery and stop at whichever beautiful places catch your eye. We did this a lot and loved stumbling across beautiful beaches and amazing sights."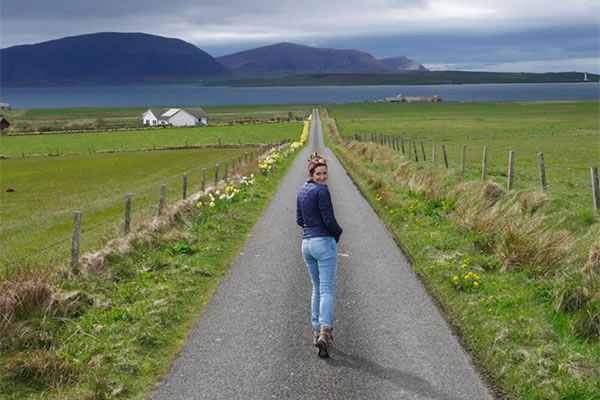 "During our family holiday to the Orkney Islands I just couldn't get over how peaceful it was and how relaxed we all felt.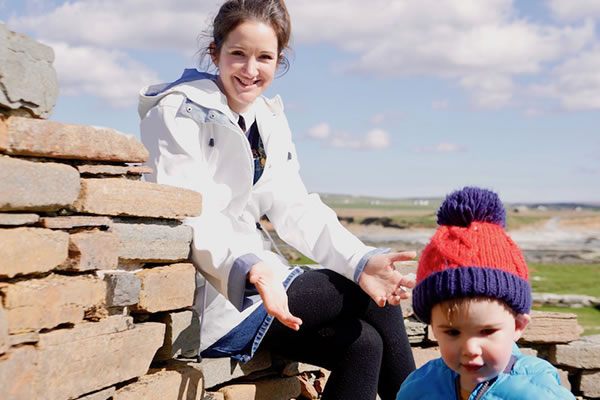 There may only be a few miles between the Orkney Islands and the north coast of mainland Scotland but I felt like we're a million miles away. But not just in distance. I'm pretty sure we slipped back in time during the ferry journey over and we'd gone back into another world.
Our family holiday to the Orkney Islands was peaceful but busy. There's a lot to do for such a small place and it was fantastic with children because they could run wild on the empty beaches. It was a week filled with fresh air, good food, lots of exploring and lots of adventures. It was a good old fashioned holiday, the way holidays are meant to be."
Read The Travel Hack's Guide to the Orkney Islands
From The Travel Hack's Guide to the Orkney Islands

By
Monica
The founder and editor of The Travel Hack, Monica is a professional blogger who has travelled around the world in search of stylish adventure travel. Monica has recently had her second baby and is determined to prove that travelling with a baby is possible!