Five reasons why Orkney is great!
To celebrate the Year of Young People 2018 NorthLink Ferries ran a writing competition for P6 and P7 pupils in Orkney and Shetland. We asked them to tell us five reasons why they think either the Orkney or Shetland Islands are a great place to visit.
"There's a legend that giants came out at night to party and hid when the sun came out."
Picking a winning article from Orkney was extremely hard, but we're sure you'll agree with our choice; written by Amelia Tomalin from Evie Primary School, as it is brilliant!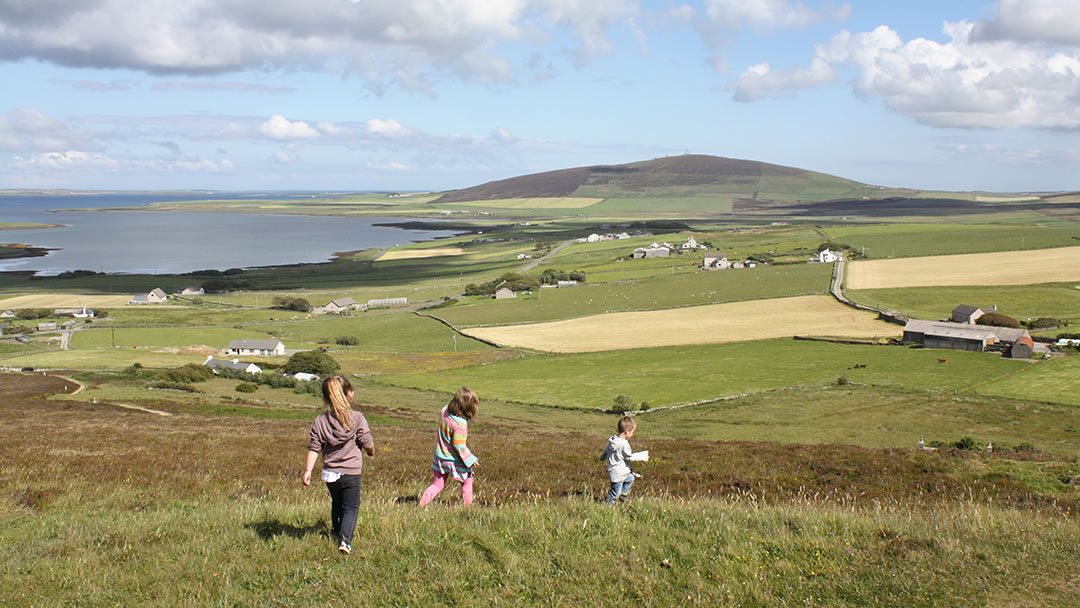 Reason one: It's safe
Orkney has a really low crime level, because everyone knows everyone.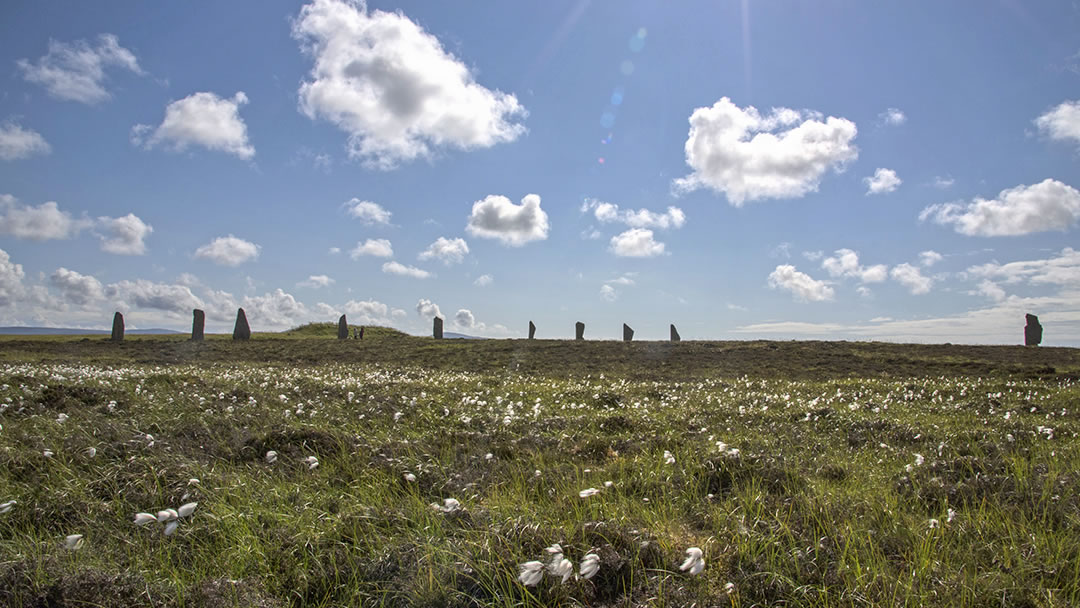 Reason two: Landmarks
There are lots of landmark type things in Orkney like Skara Brae which is an old stone age village in Sandwick. The Old Man of Hoy is a stack of rocks (Hoy is one of the Orkney islands). The Old Man of Hoy was once attached to Hoy but the sea wore Hoy down and broke off the Old Man of Hoy. That's how the Old Man of Hoy was created.
The Ring of Brodgar (pictured above) is something no one really knows about. Everyone is puzzled on how the stones got there in a circle, but there's a legend that giants came out at night to party and hid when the sun came out. One night the giants forgot to hide again and they got frozen in place. They've stayed there ever since.
Finally St Magnus Cathedral is in Kirkwall and lots of couples get married there nowadays. It is believed that St Magnus' bones are inside one of the columns inside the cathedral.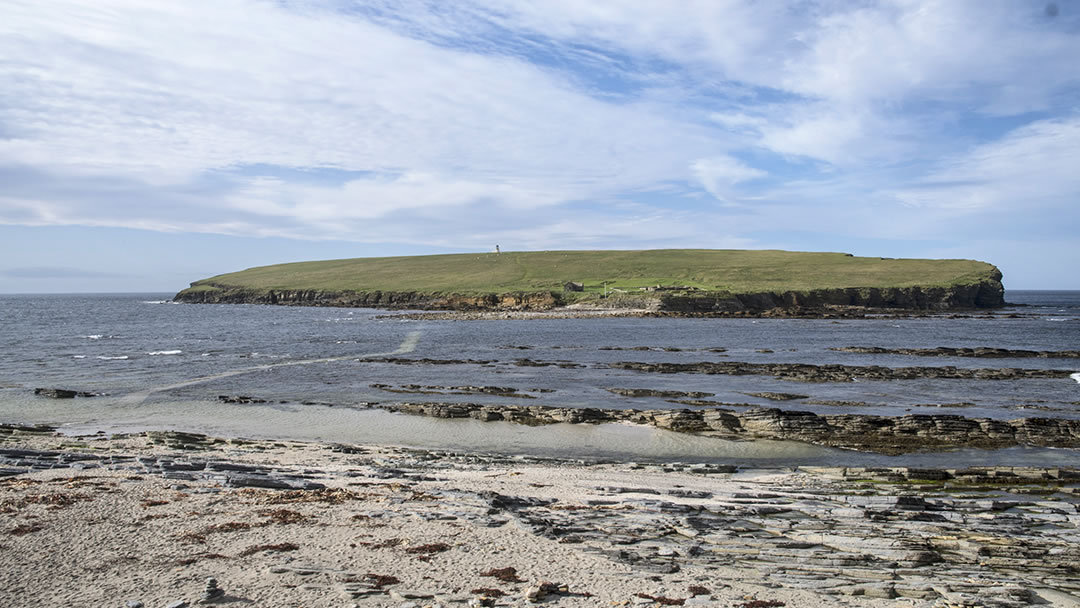 Reason three: Beaches
As Orkney is an island it has lots of beaches. Some are sandy or stony and some are sea- weedy! There's a famous type of shell called a Groatie Buckie. Some beaches are good for finding them some aren't as good. Groatie Buckies are super hard to find. Here are some of the good beaches: Birsay and some of the barrier beaches are good for finding Groatie Buckies (pictured at the top of the page). Groatie Buckies look a lot like shell pasta but a LOT smaller.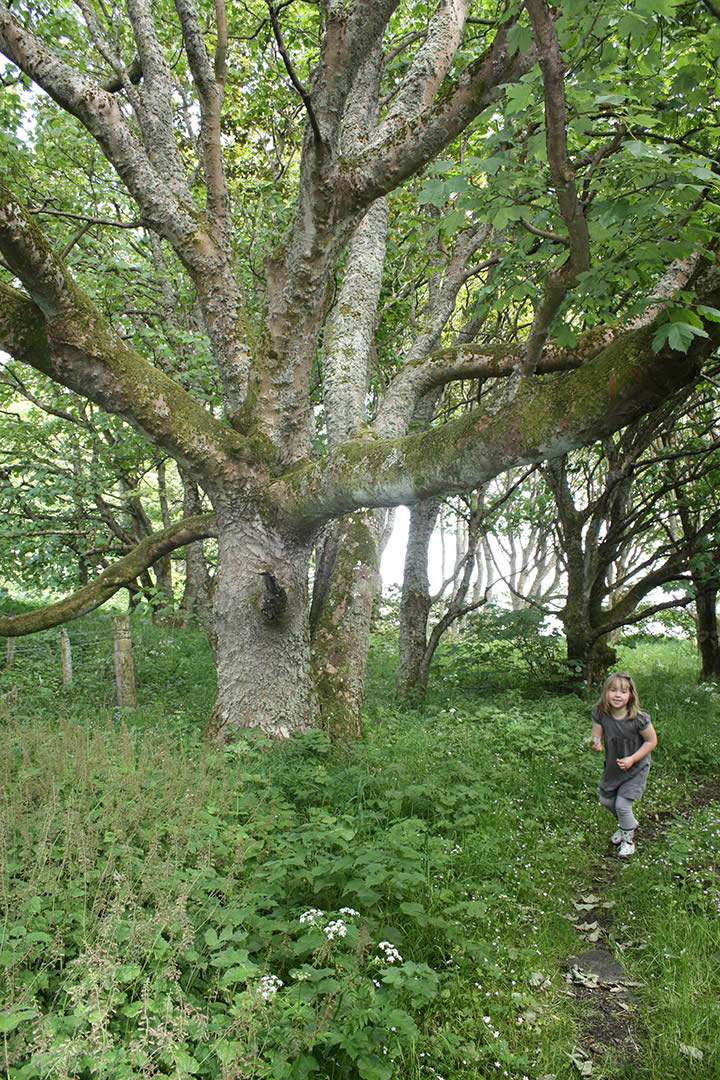 Reason four: Great walks
As Orkney is mainly countryside there is some really pretty scenery and there's lots of wildlife in all the grass and meadows. There is also some really nice trails through all the country and woodland walks like Happy Valley which is just outside Stenness, Binscarth wood (pictured above) which is in Finstown. The whale bone and Skipi Geo are both in Birsay. They're both on cliffs and you have to follow the same path for both, so you can see the whale bone and then carry on to see Skipi Geo. Also in Birsay is Kitchener's Memorial which is for Lord Kitchener who died on H.M.S Hampshire when it sank.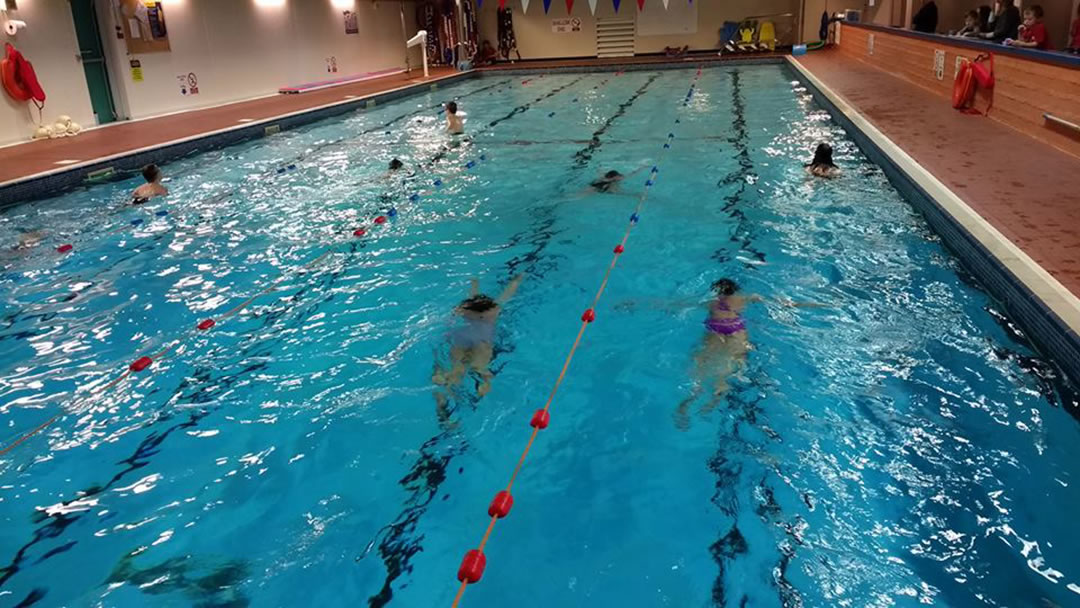 Reason five: Super swimming pools
In Orkney we're very lucky to have two big swimming pools and health suites. One of the swimming pools is in Stromness (pictured above) and has a really good steam room and sauna. There is a massive Jacuzzi as well! The pool has lots of floats and balls you can play with if you have kids. There's quite often a lane you can swim in. The other pool is Kirkwall which is a wider pool than Stromness but has a smaller health suite. Kirkwall often has a lane you can swim in as well.
Orkney is a really nice place in general as these 5 great things explain, hope you come and visit soon!

By
Amelia Tomalin
A pupil from Evie Primary School, Amelia entered the NorthLink Writing Competition and was chosen as the winner out of 215 entries. Her rich descriptions of the folklore and landscape of Orkney make for compelling reading and we look forward to reading more from her in the future!
Pin it!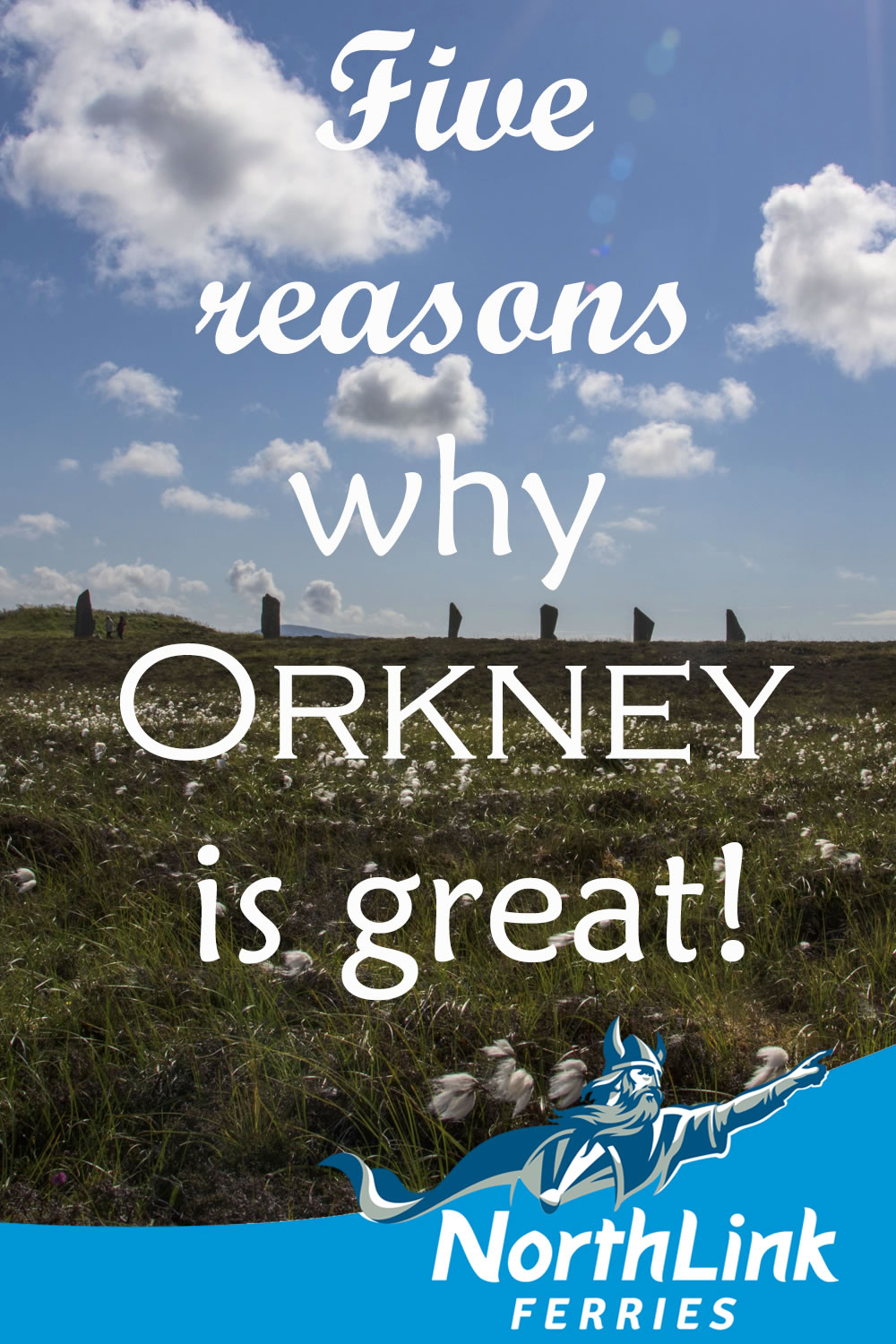 Header image: Groatie buckies photo © Copyright Victoria Dixon