12 essential Shetland books
There is a wealth of fabulous books written about the fascinating heritage and history, the landscape and wildlife, and friendly, unique folk of Shetland. We've compiled a list of 12 books that will make fine holiday-reading and help you gain more insight during a holiday to Shetland.
The dramatic beaches, cliffs, hillsides and seastacks are all explored in Shetland's Geology– it's a fascinating guide designed to help visitors and Shetlanders see the islands in a new way!
The following list of books are available at The Shetland Times Bookshop, the Shetland Museum and Archives, on board some NorthLink vessels and other good bookshops.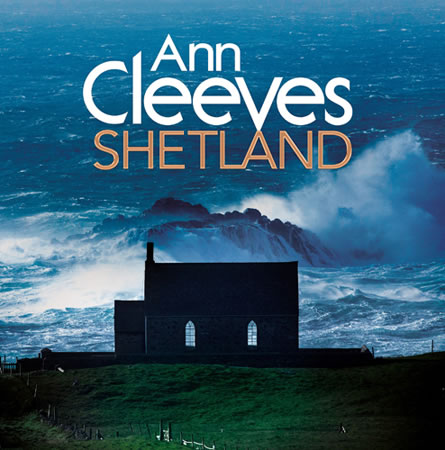 Shetland by Ann Cleeves
Crime author Ann Cleeves has done a very fine job of putting Shetland on the map with her superb 'Shetland' series starring Detective Jimmy Perez, and we'd recommend any one of those novels without hesitation. However her book 'Shetland' focuses on the author's experience of the islands; meeting the people, celebrating the landscape, wildlife and heritage. The photography throughout is excellent too!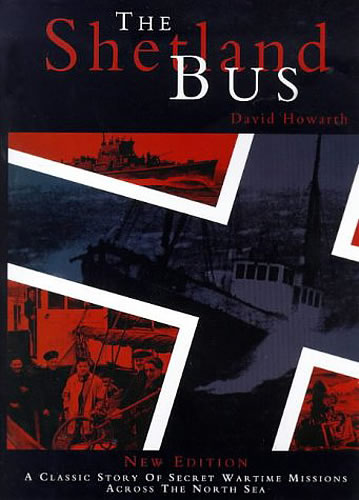 The Shetland Bus by David J. Howarth and Kjell Colding
Find out the full story about the daring Shetland Bus operation. During World War 2, brave Shetlanders and Norwegians operated a fishing vessel between Shetland and occupied Norway. This book is written by David Howarth, who was second in command of the Shetland base, and offers a unique insight into the operation, along with amazing photos from the time.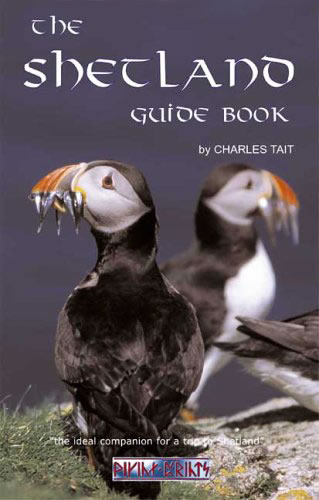 The Shetland Guide Book by Charles Tait
Charles Tait's brilliant guide to Shetland is an essential addition to a Shetland visitor's rucksack or car. Featuring every site, every area and every island, the guide is informative and entertaining, stuffed full of photographs, and contains OS maps to ensure you make the most of your holiday to Shetland.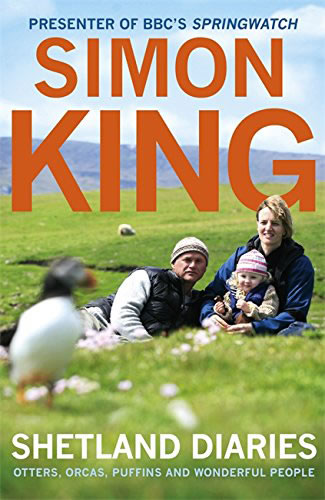 Shetland Diaries by Simon King
In 2011, Springwatch presenter Simon King made the Shetland Diaries television series. In it, he moved to Shetland and explored the wildlife, community and landscape with his wife and daughter. His love of Shetland is evident throughout. The accompanying book is just as good; capturing encounters with otters and diving gannets with honesty and an infectious enthusiasm.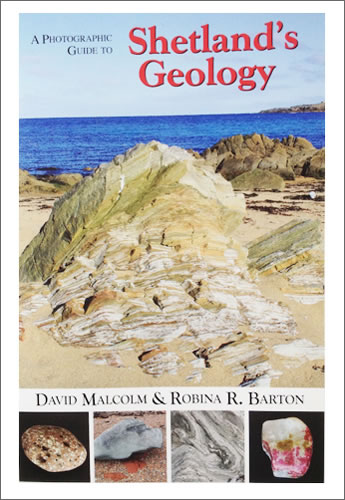 Shetland's Geology by David Malcolm and Robina R. Barton
One of the first things most visitors notice about Shetland is the remarkable landscape. The dramatic beaches, cliffs, hillsides and seastacks are all explored here – in a fascinating guide designed to help visitors and Shetlanders see the islands in a new way!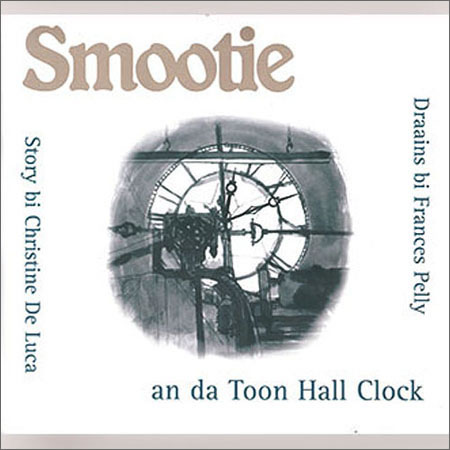 Smootie and da Toon Hall Clock by Christine De Luca
This delightful children's story, written by poet Christine De Luca and beautifully illustrated by Frances Pelly, is a great introduction to the Shetland dialect. Smootie is a cat from the island of Bressay, who has to leave her home and look after her mischievous kittens in Lerwick!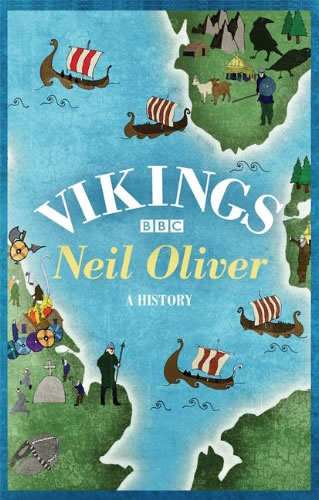 Vikings by Neil Oliver
There's no better guide to history than Scottish archaeologist Neil Oliver. Here he looks at the truth of Vikings. Shetland's Viking heritage is important to the islands – read about how Vikings spread across the North Sea and Europe, why they undertook extraordinary voyages of discovery, how they lived and their influence on the places they arrived at.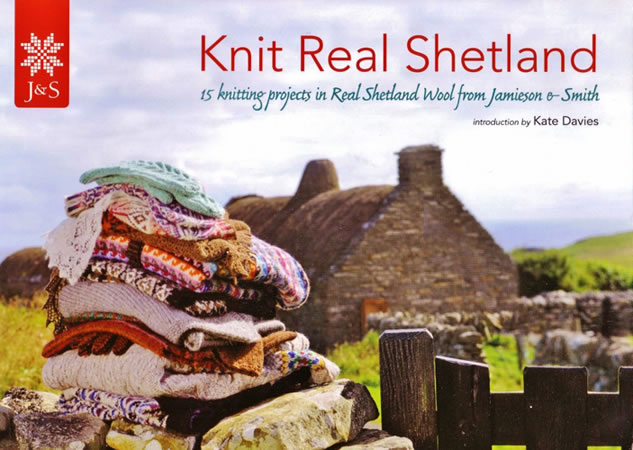 Knit Real Shetland by Sarah Laurenson
One of Shetland's most famous exports is beautifully-patterned knitwear. This great book covers the history of Shetland knitting, crofting and wool. It also contains 15 knitting projects so that you can knit a jumper for yourself!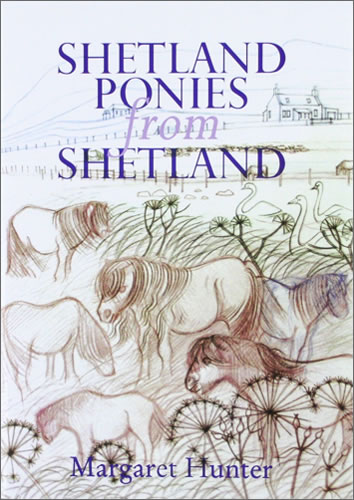 Shetland Ponies from Shetland by Margaret Hunter
Shetland Ponies are the other famous export from the islands. Known for being small, patient and hardy, Margaret Hunter has written a highly-recommended book which explores ponies in their homeland. The history of the pony trade is discussed, archaeological evidence is uncovered, and the author meets with dedicated breeders in this complete guide to Shetland Ponies.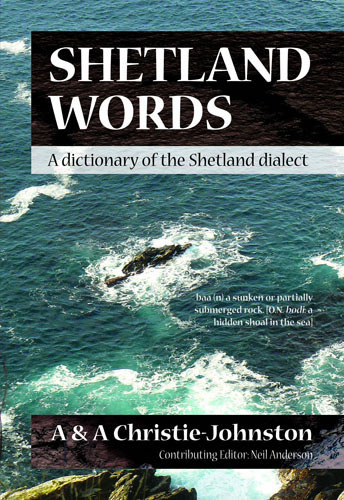 Shetland Words: A Dictionary of the Shetland Dialect by A & A Christie-Johnston
The Shetland dialect is one of the most distinctive Scottish accents you'll hear. To prevent yourself being caught off guard by words and phrases you may not have heard before – arm yourself with this guide! Not only is this a full dictionary; the historical origin of each word is explored. The dictionary also covers words used by "haaf" fishermen and modern additions to the dialect.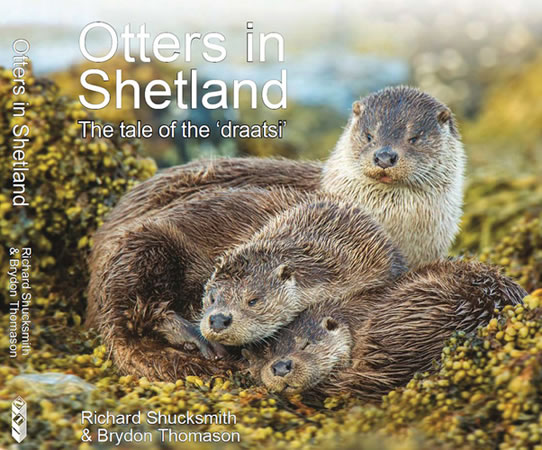 Otters in Shetland: The Tale of the 'Draatsi' by Richard Shucksmith and Brydon Thomason
Brydon Thomason has dedicated his life to Shetland's wildlife and has spent much time in the wild observing the behaviour of wild otters. In this book, a collaboration between Brydon and Richard Shucksmith, his stunning photographs accompany fascinating information about the ecology and history of otters living in Shetland.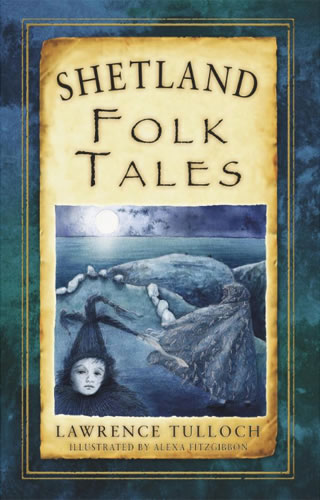 Shetland Folk Tales by Lawrence Tulloch
Island communities have been shaped for centuries by the tales they tell by the fireside. This lovely collection of Shetland folklore stories makes for a great read. You'll enjoy hearing tales about selkies, invading giants and Vikings, collected here by storyteller Lawrence Tulloch.

By
Magnus Dixon
Orkney and Shetland enthusiast, family man, loves walks, likes animals, terrible at sports, dire taste in music, adores audiobooks and films, eats a little too much for his own good.
Pin it!